Jennifer Lopez who recently got engaged Alex Rodriguez was part of Tinder's Swipe Session, giving some well thought of dating advice to people. A video posted by Tinder shows J-Lo coming to the rescue of a woman named Brooke giving her tips on what she should look for in her prospective dating partner.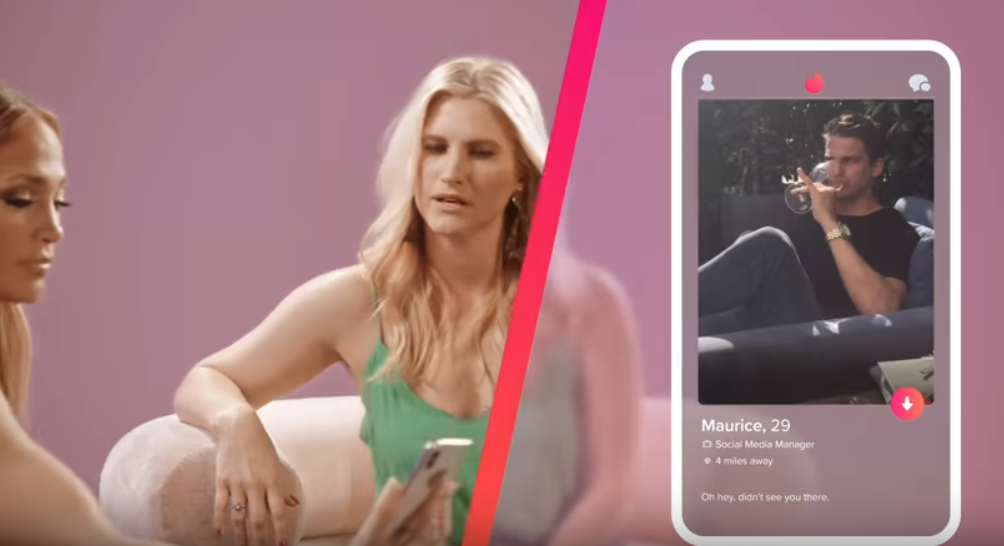 Both Brooke and Jennifer swiped through the former's Tinder profile, swiping on her dating options until she stumbled on Maurice, a social media manager and hilariously commenting, "Guys, until they're 33, are really useless."
Some Netizens have dished out some of Jennifer Lopez's comments. The video has received a mix response from people on the internet. One person said, "Ha! Imagine if a man said women are useless under the age of 30 – they'd bring out the pitchforks and torches, wouldn't they? Hypocrites smh"
Read More: A Newlywed Couple Visited 33 Countries And Take Photographs In Their Same Wedding Dress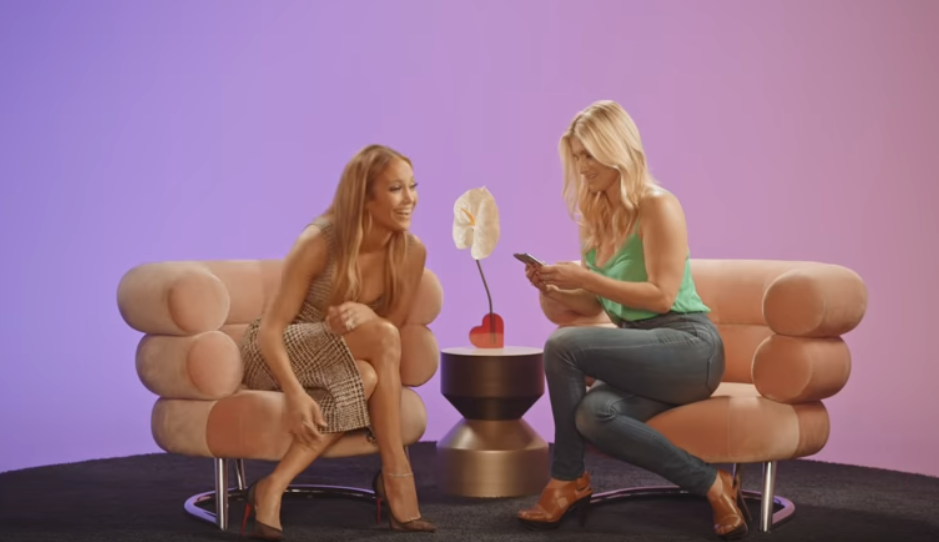 Someone else commented, "If a guy said women under 33 are useless the UN would have to intervene and everyone would be appalled. Now it's just a silly joke. Talk about equality…". Another comment went like, "What would happen if I said women were useless after 50? I would be killed"
However, there were quite a few who agreed to 48-year-old Jennifer Lopez and backed her up by saying, "So many salty men in the comments section". Few more positive comments went like, "2,500 people were men under 33"
Read More: Awkward Chat Between Brother And Sister After They Matched On Tinder
Snapshot of more comments: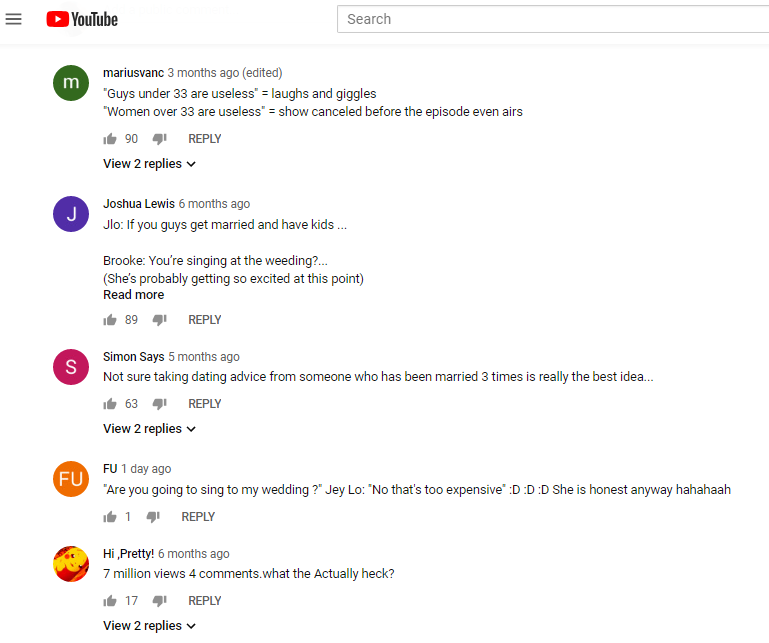 Jennifer also helped Brooke out with her Tinder profile bio and also gave her interesting dating advice so that she would get appropriate dating matches. Brooke said she was relatively new to the dating game, so J-Lo who is recently engaged was seen guiding her into narrowing the correct type for her.
Let us know what you think about this session. You can check out the whole video out here: