We all are aware of the 7 wonders of this World. However, despite those 7 wonders there exist many wonderful things in this world. Most of the wonders are presented in a physical form, but the wonder we are talking about is not physical but biological. Yes, you heard right a biological wonder of this world. I am talking about the wonderful baby boom at a hospital where nine delivery nurses, who work at the labor department, are pregnant at the same time.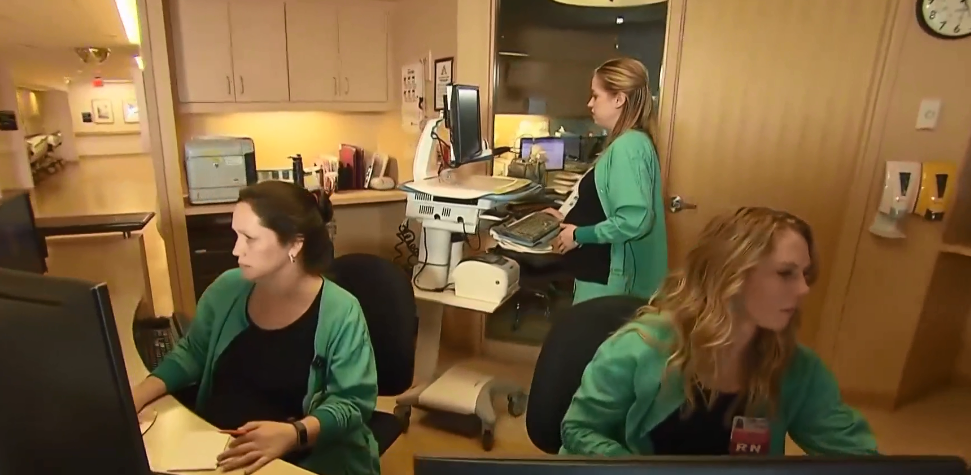 Yes! nine delivery nurses of the same hospital who even work in the same department are pregnant together! It sounds unbelievable but it's a true story of Maine Medical Center.
Read More: A Simple Act Of Kindness By These Roofers Changed The Life Of A Homeless Man
Amazingly, all these ladies are expecting their child in April and July.
"It's really nice coming to work and seeing other people who are just as pregnant and watching their bellies pop and just talking about these experiences that we are going through together," said Amanda Spear, one of the pregnant nurses.
The hospital shared the news of having 9 pregnant nurses at the same time via their Facebook page.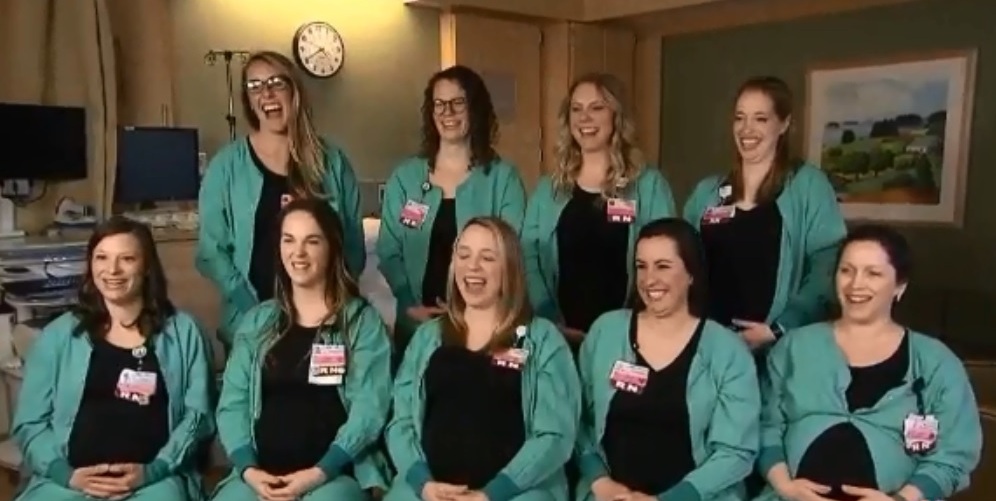 The medical center says that they are preparing about how would they manage when all of them will take maternity leave together. Well! reportedly they have 80 nurses in the labor and delivery department. Means, they are already having a big staff so it won't be a big issue to manage the work when the pregnant nurses will take maternity leave together.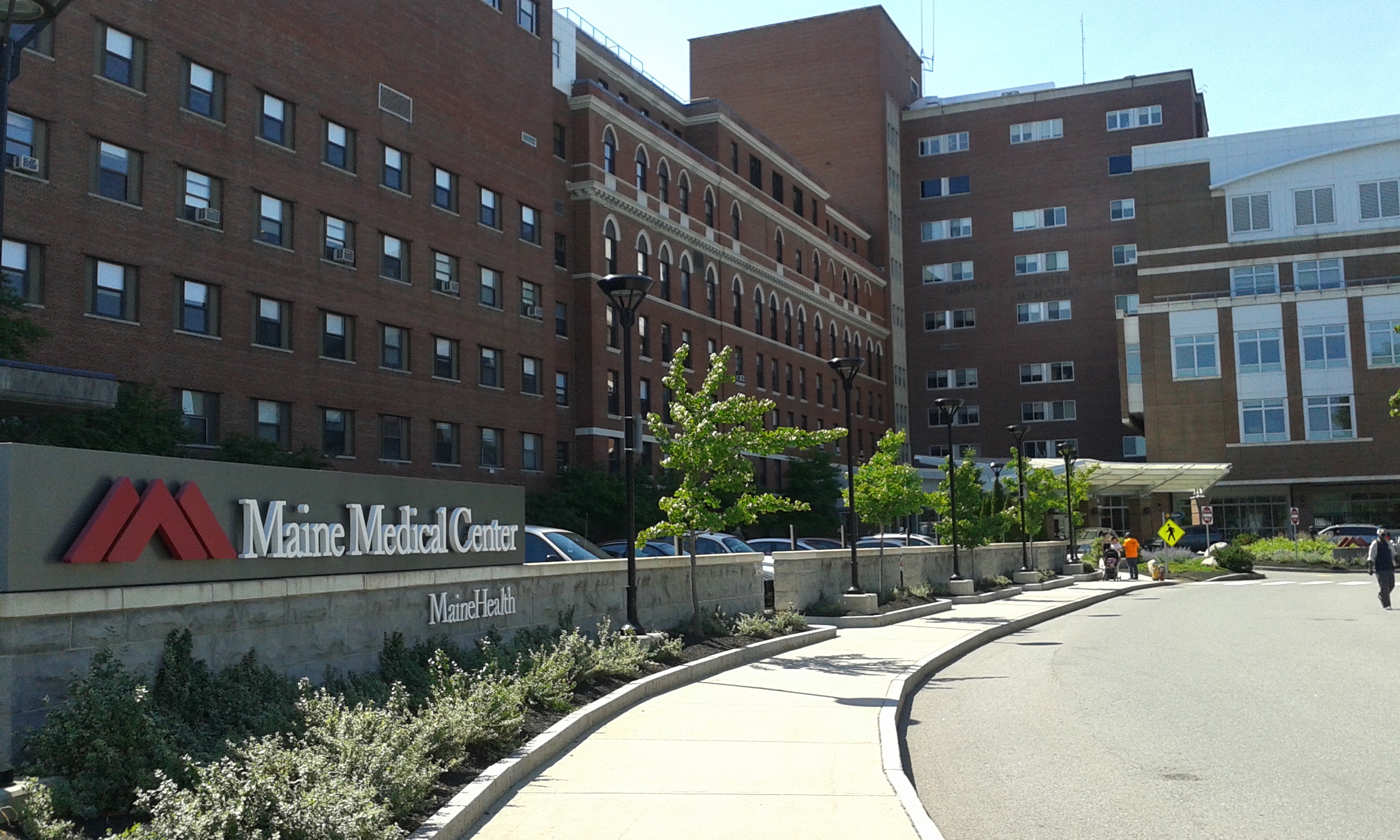 According to the staff, it brought a wave of happiness when they got to hear the same good news from 9 different colleagues.
Read More: This Bridal Mannequin Is Believed To Be A Preserved Human Corpse
"After each one of us started to say, 'We're pregnant,' I think it was a happier announcement each time, and we're all there for each other," said Nurse Erin Grenier.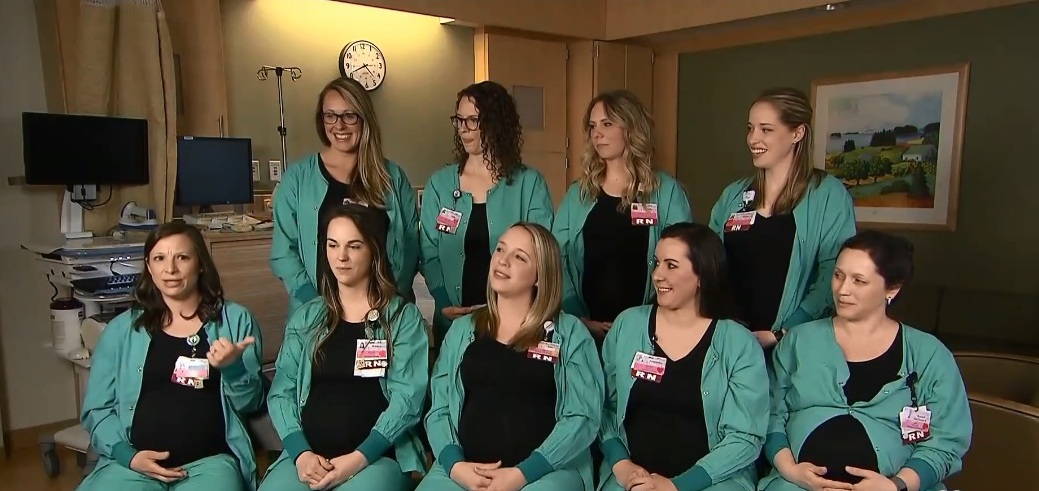 What a wonderful baby boom! It sounds like a great festival.
Many congratulations to all the mommies-to-be nurses.