I am sure you all want to look like your favourite celebrities, right? Well! it's really hard to achieve their looks. However, there are few people who are blessed with it naturally. Yes! there are various celebrity lookalikes out there. They are the lucky people who are gifted with special features that might make you jealous. Here we are presenting you a list of such celebrity lookalikes that are just amazing.
Well! yes finding someone who exactly looks you is quite impossible but you cannot deny that lookalikes exist! So scroll down and have a look on the list of few celebrity lookalikes from all over the world. I am sure these celebrity lookalikes are so uncanny that will make you look twice.
1. Brazilian Danny DeVito
The guy on the right has a Bryan Cranston look about him, too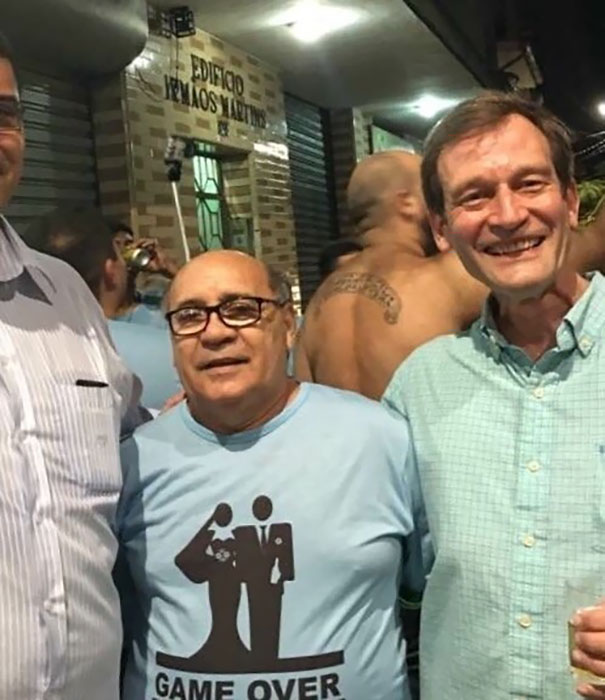 Read More: Have A Look At The First Undersea Restaurant Of Norway
2. Turkish George Clooney
I'd call that a "Clooney Clone"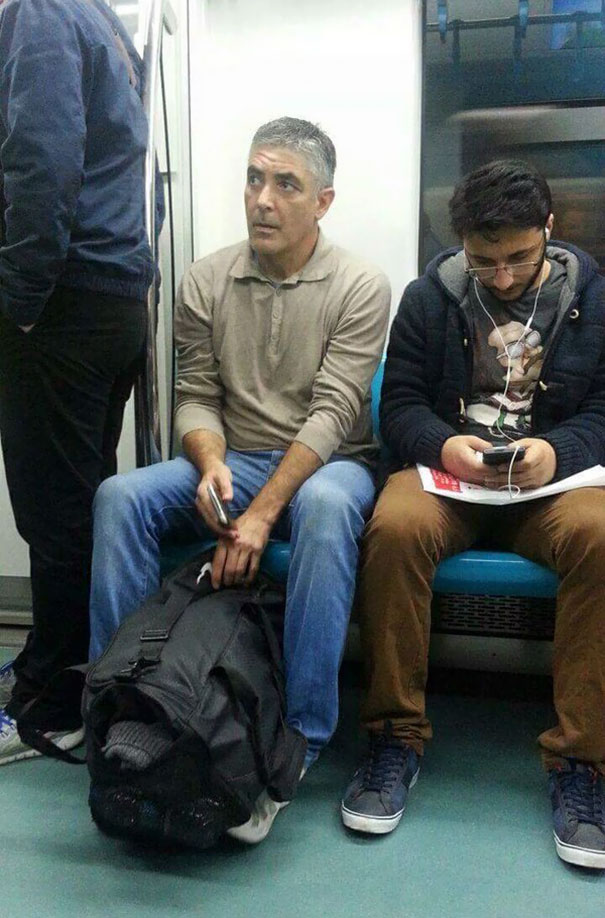 3. Mexican Morgan Freeman
Seems like Morgan became a method actor, and now he's preparing for the next movie.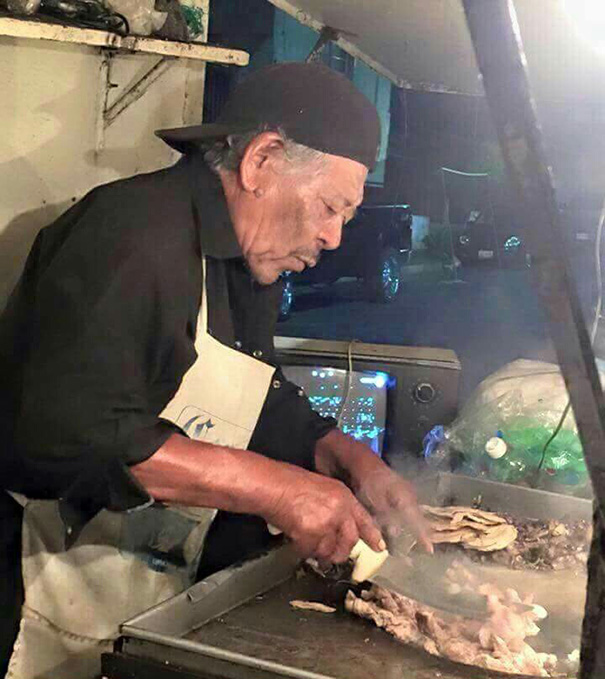 4. Swedish Leonardo Di Caprio
He's in better shape. He's like a young Leo circa Titanic days.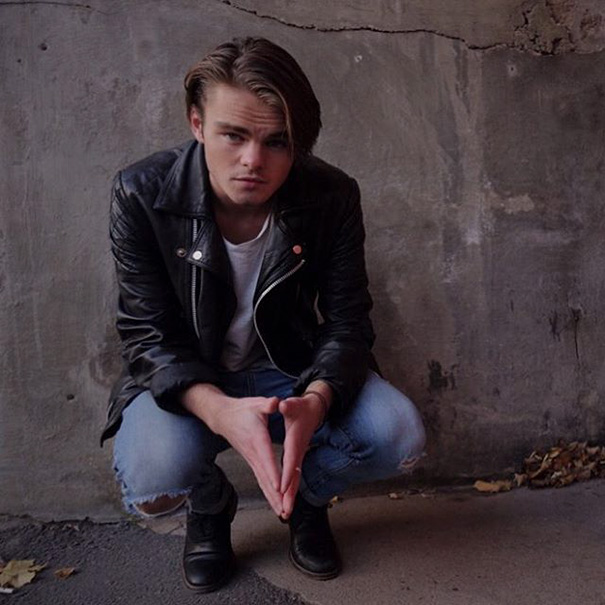 5. Indonesian Barrack Obama
At first, I thought that actually was Obama.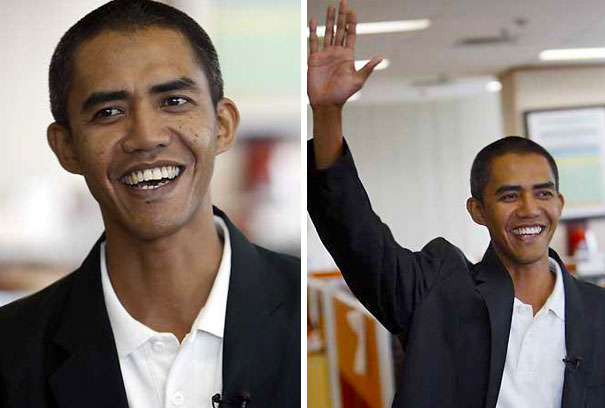 6. Russian Plumber Hugh Laurie
He looks like Ryan from the office.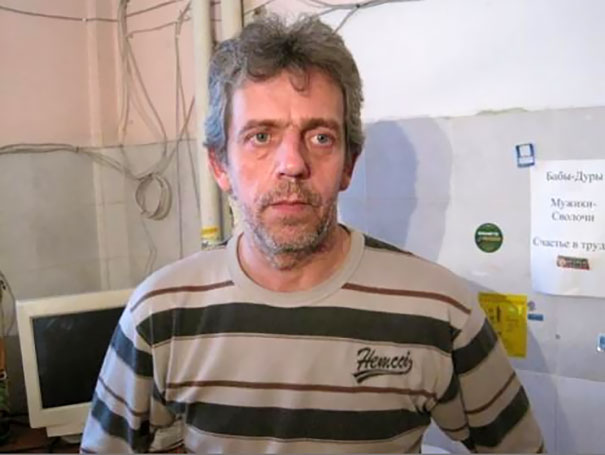 7. Black Matt Damon
Lol, that's legit.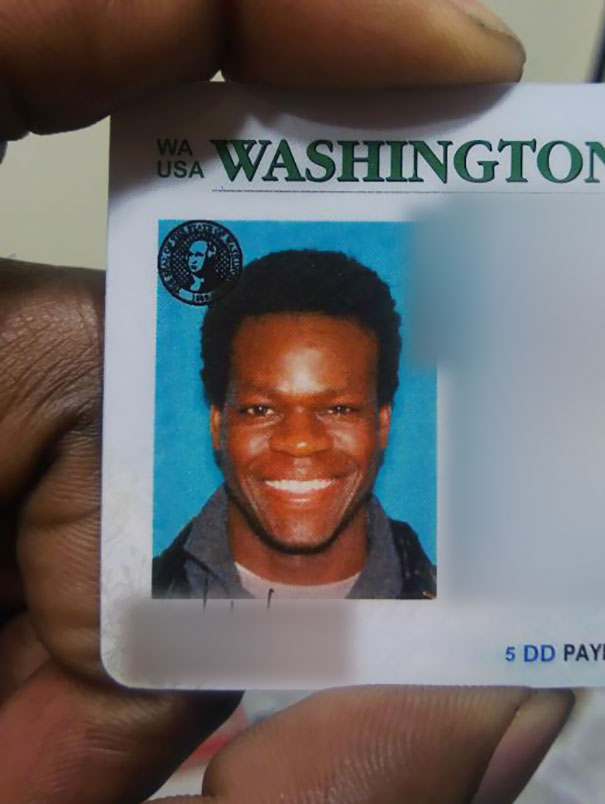 8. Indian Jeff Goldblum
Amazing! I'm sure he's got, Indian ancestors!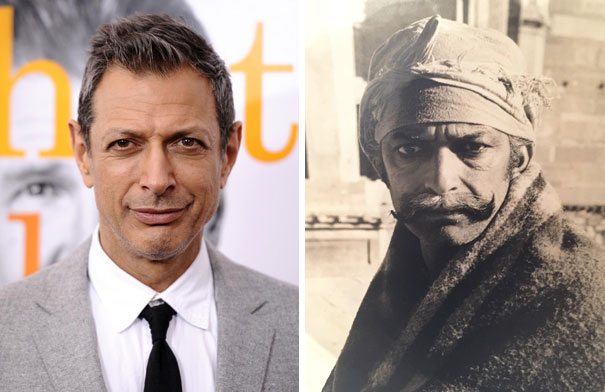 9. Chinese Vladimir Putin
Like two drops of water, they even wear the same turtle neck!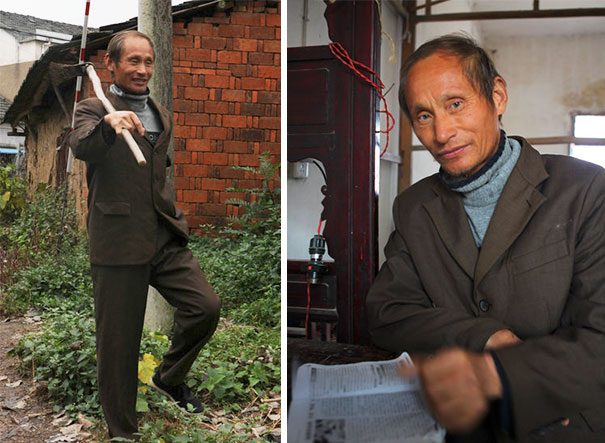 10. Female Jay-Z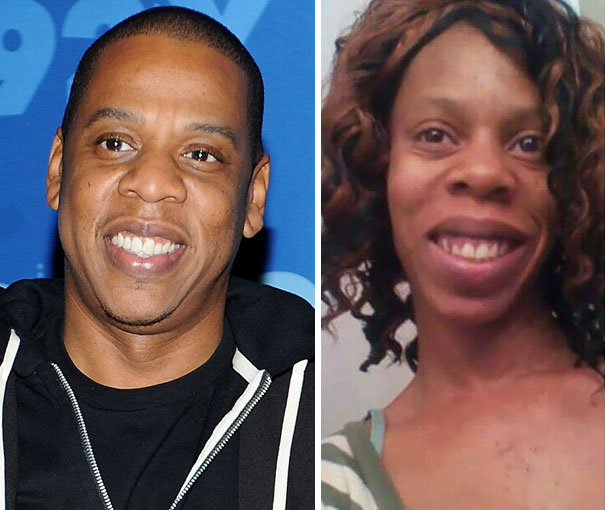 Copy & paste.
11. Russian Jim Carrey
Even the expression looks like the actor.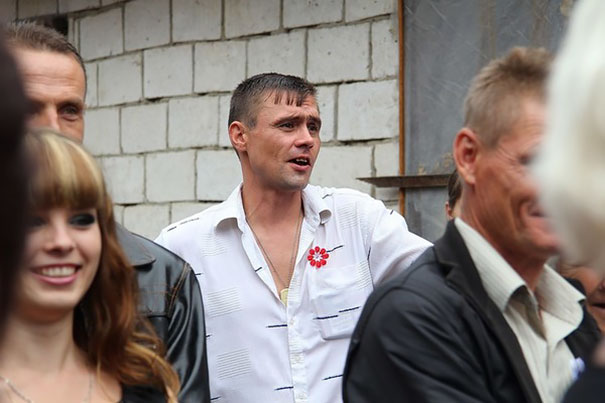 12. Female Taylor Lautner
Like, brother and sister.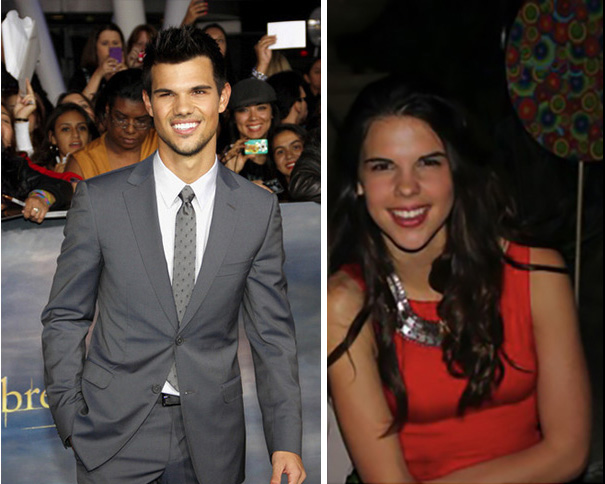 13. Macedonian Britney Spears
What Britney will look like in 20 years. Lol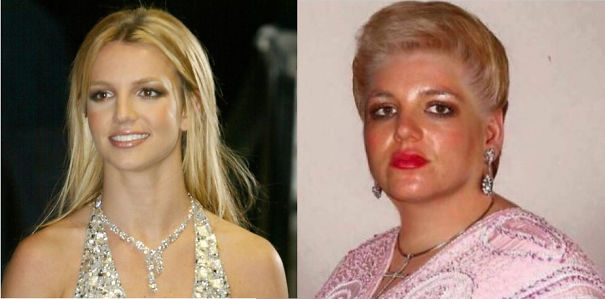 14. Russian Leonardo Di Caprio
Di Caprio on his retirement!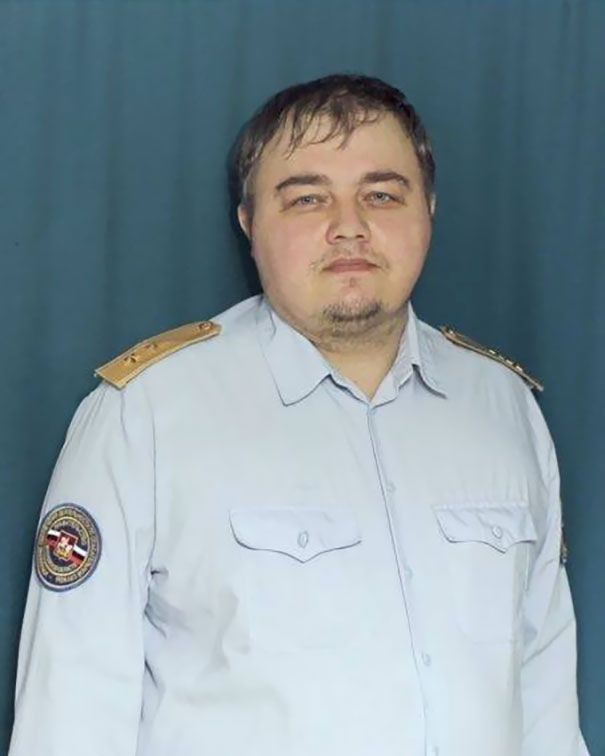 15. White Carlton
The resemblance is uncanny.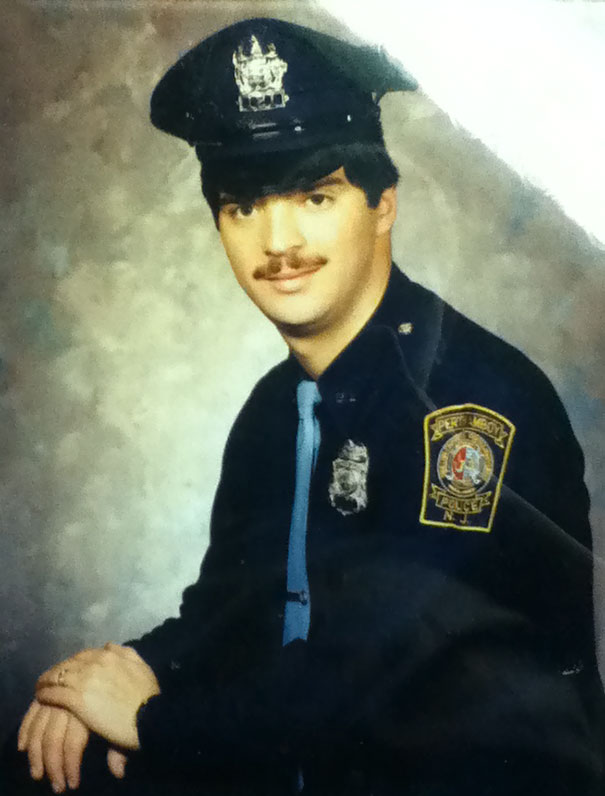 16. Egyptian Kanye West.
Maybe Kanye East?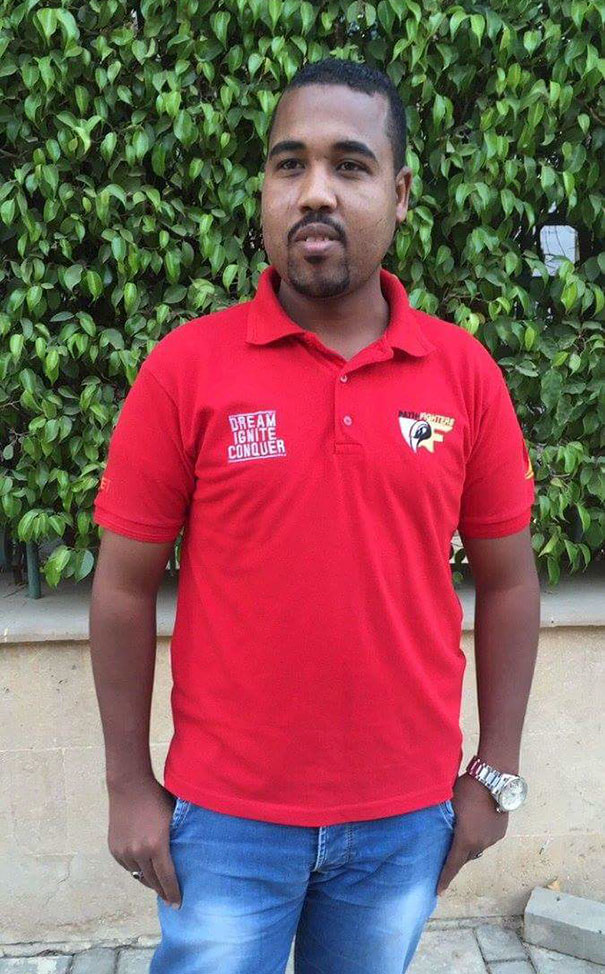 Read More: The Most Epic Reunions Of Disney Stars Ever
17. Asian Brad Pitt
That's funny!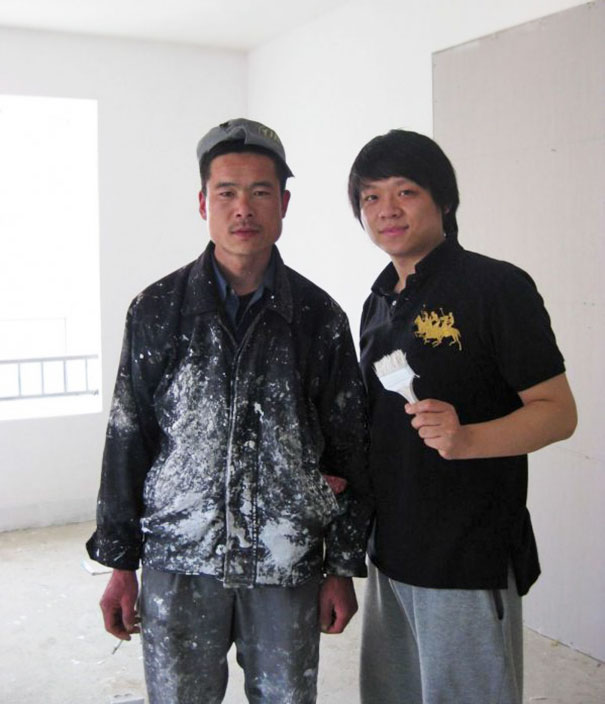 18. Peruvian Morgan Freeman
He is everywhere like God!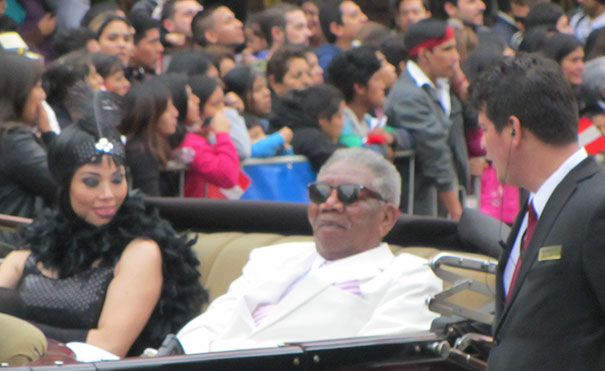 19. Mexican Barrack Obama
He even resembles Dev Patel!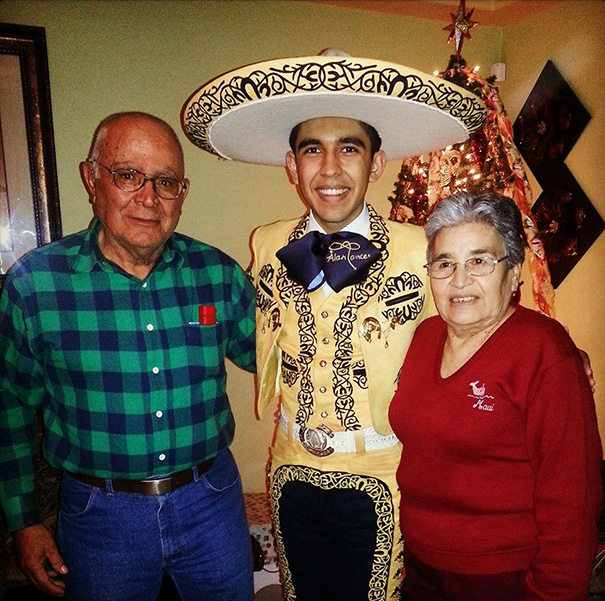 20. American Kit Harington
What a resemblance!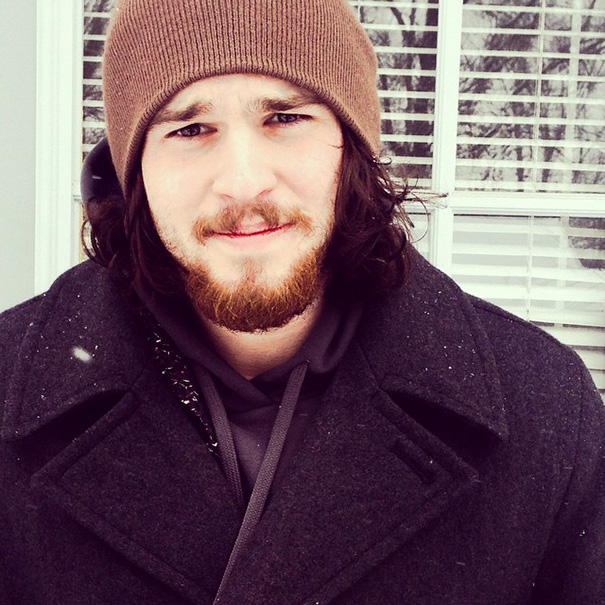 21. Japanese Johnny Depp
He's trying too hard.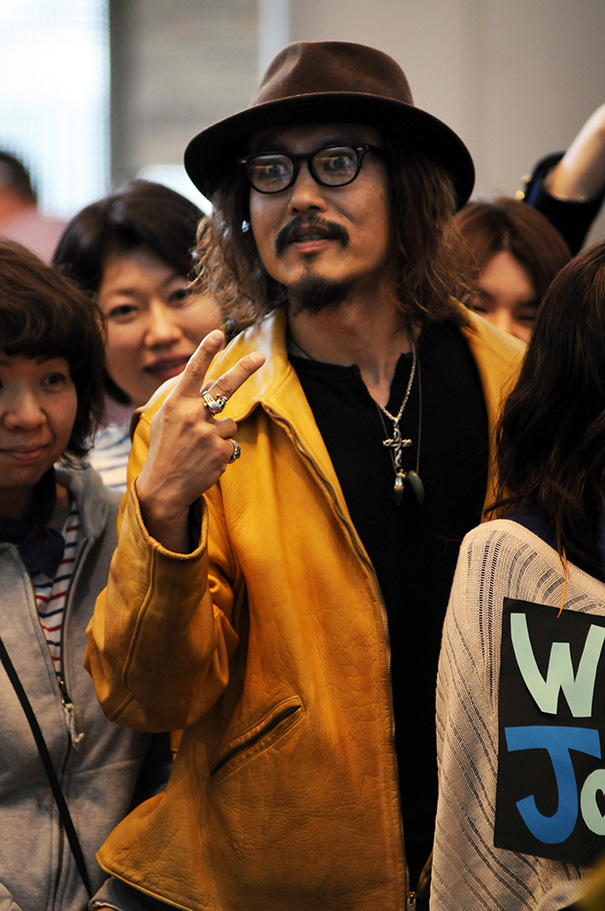 22. Looks Like Woody from Toy Story
Lol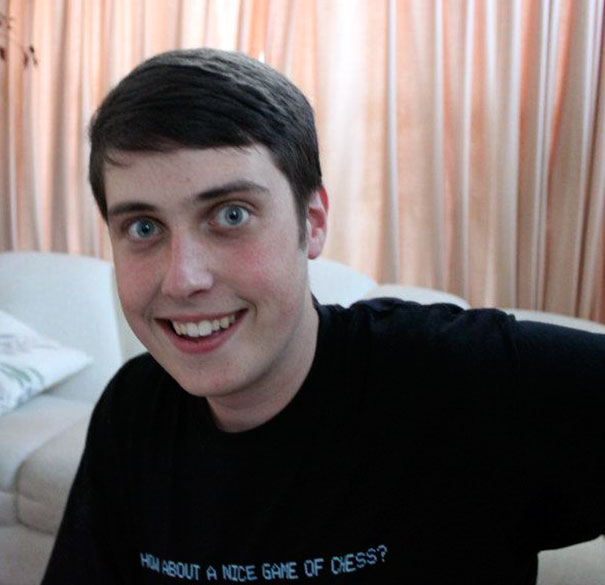 23. Indian Bradley Cooper
Or maybe American Hrithik Roshan?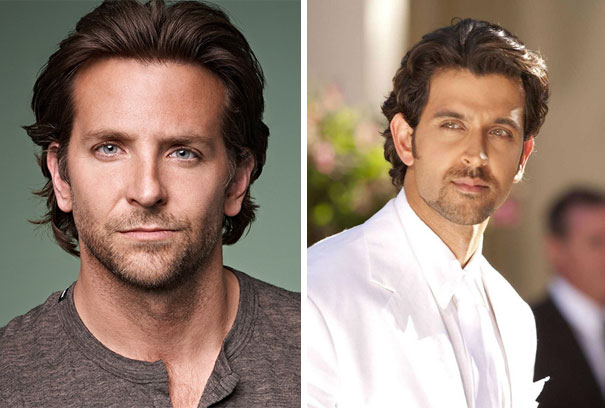 24. Turkish Michael Scott
Or Steve Carrell?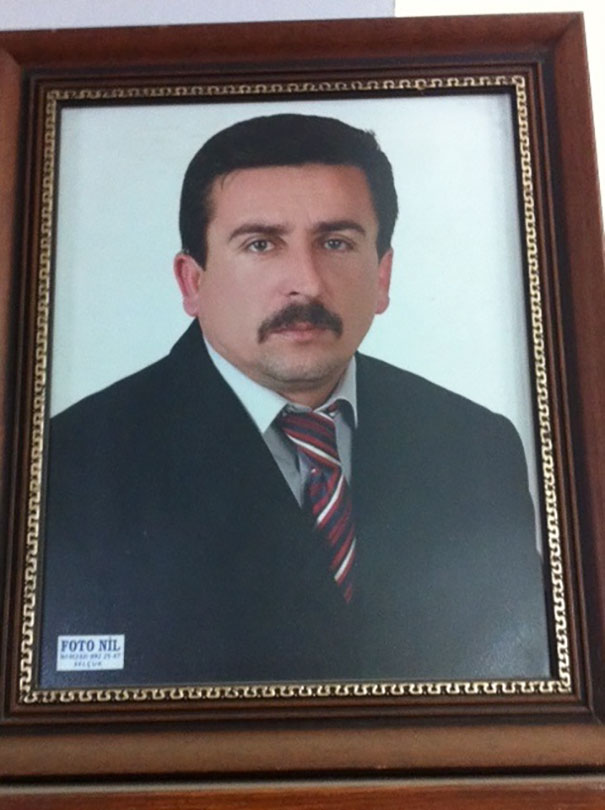 25. White Laurence Fishburne
Absolutely!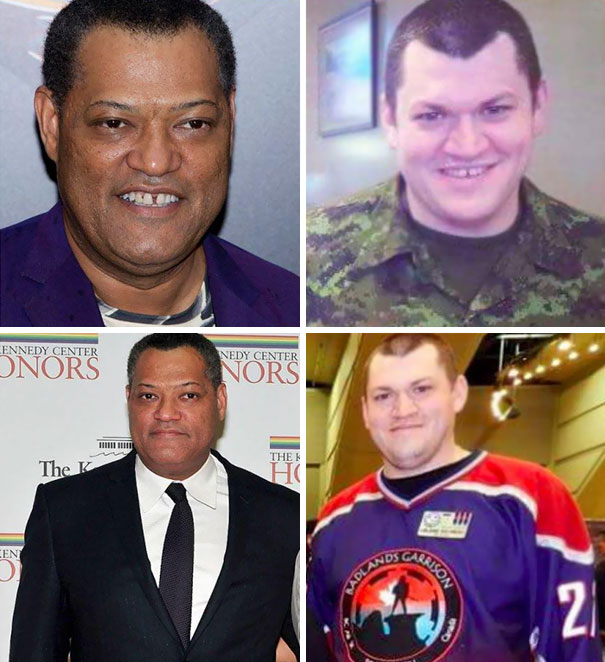 26. Indian Nicolas Cage
Maybe or may not be!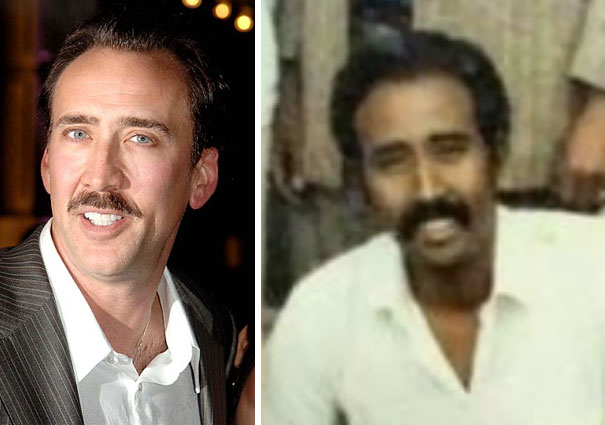 27.Hulk Hogan'sBrother
Damn! He exactly looks like the hulk.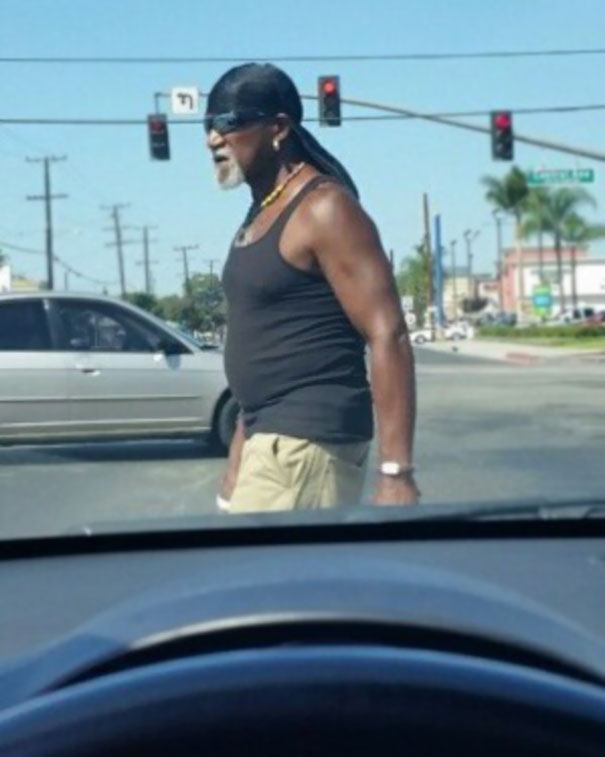 28. Asian Mark Wahlberg
Thought his head is skinnier than Marks.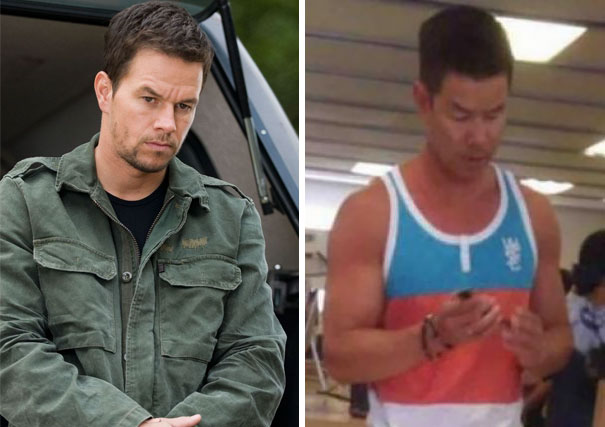 29. Jason Alexander
Different genders, different age yet so much resemblance.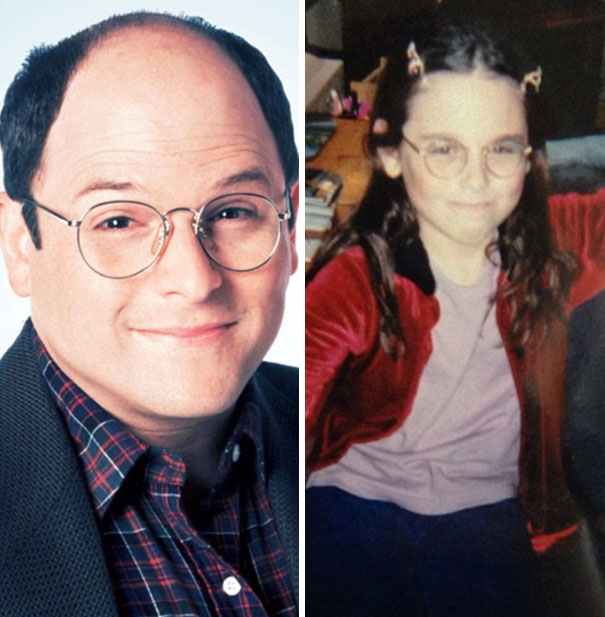 30. Indian Mark Ruffalo
Let us tell you that he too is an actor, named Abhay Deol from India.