Have you ever dreams of having dinner in the sea? But then came back to reality because it seems quite impossible, right? Well! let us tell you that now this dream has become a reality! Yes, you hear right, you can now have dinner inside the sea as the first undersea restaurant in Norway is finally started. The restaurant made by the Norwegian firm Snohetta in the remote village of Baly can accommodate 100 at a time. The company also offers you to stay under the sea.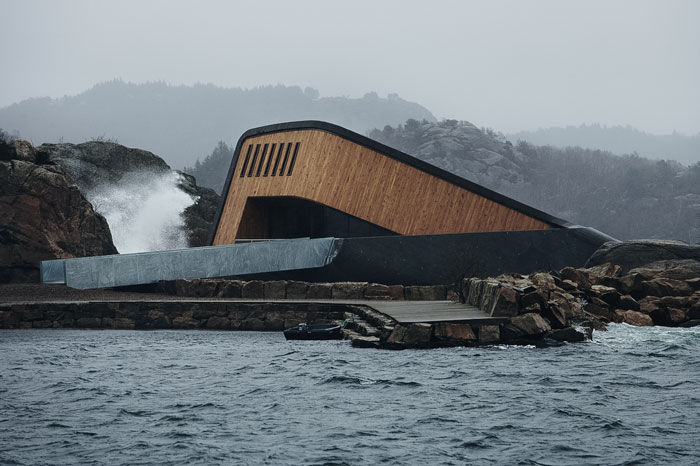 Seems like people are so excited to visit this incredible place in Norway as, on its opening day of the restaurant, almost 7,000 people booked a table for dinner.
Read More: Thrilling Images of Marine Animals Shows Effects Of Plastic Pollution Around The World
Let us tell you the world's largest undersea restaurant is designed on the North Sea coast. The 110-feet long restaurant looks like a big telescope coming out of the sea.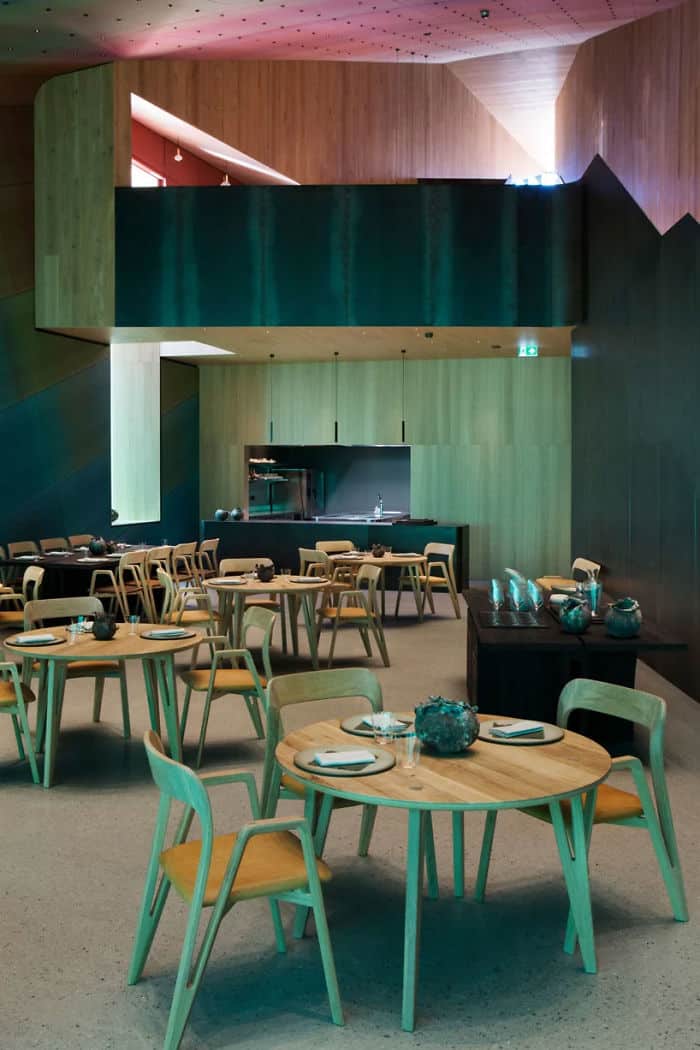 Its length is 40 meters, with the rear part located in the depth of 5 meters from sea level.
The walls of this restaurant are made of glass. The people coming here can see sea creatures while enjoying their dinner. Well! an underwater restaurant is not a new phenomenon, in some countries such restaurant already exists, but this one is incredible of its type.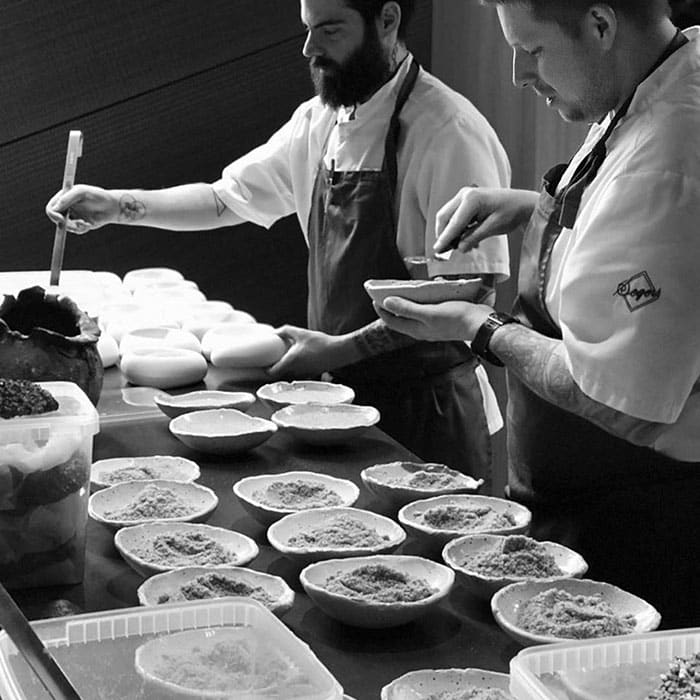 If you are planning to visit the place, let us tell you that it will cost you around $150,000 USD for a four-night package.
Reportedly, Snohetta has spent about $108 million to build this amazing restaurant. The place was already popular among tourists, so this restaurant is going to be a win-win situation for both the makers and tourists.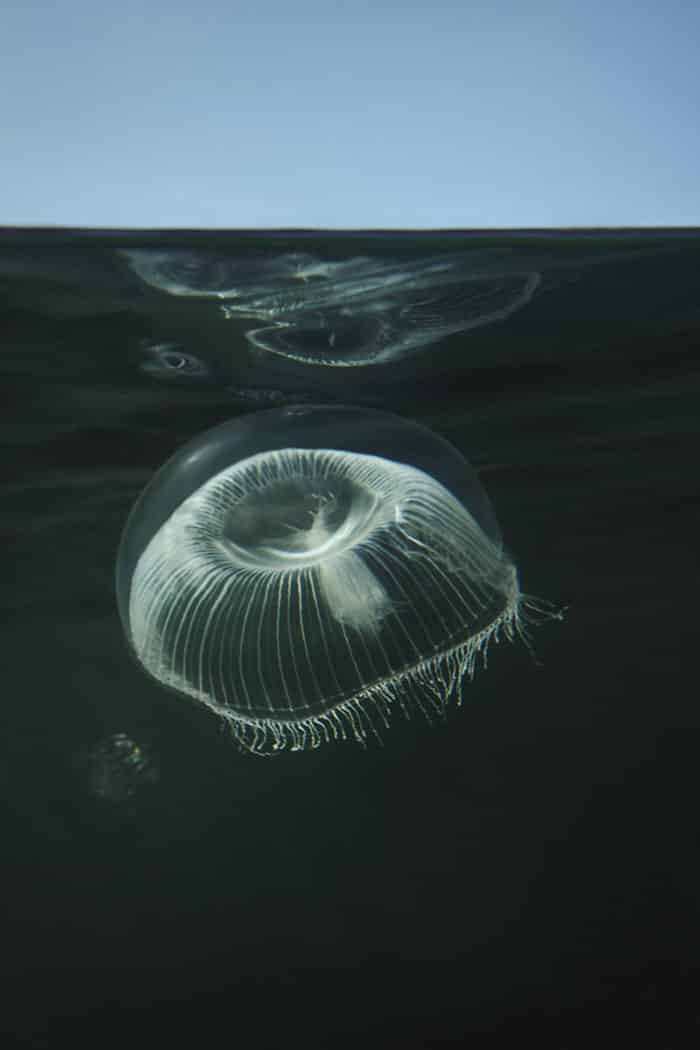 Well! the most important thing that tourists always worry about is Security but here you don't have to bother much as the makers are guaranteeing the safety of their visitors. The company claims that the structure is made after deep research.
Read More: After Knowing These Amazing Uses Of Banana Peel, You Will Never Throw Them Away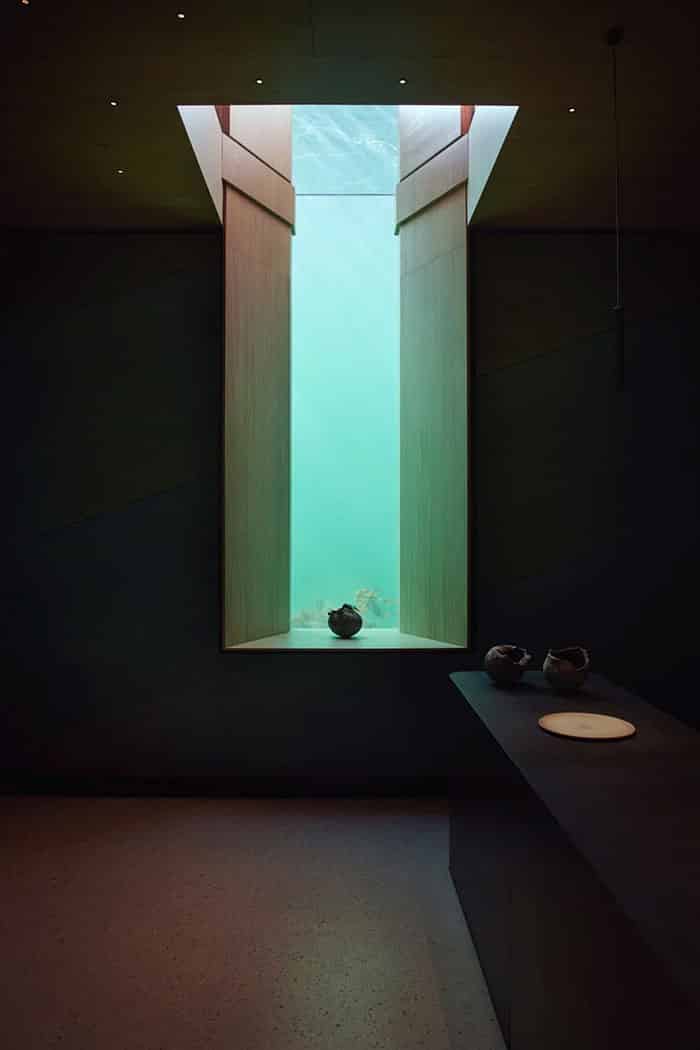 The main dining area has been kept 13 feet long. You'll be able to enjoy fish and sea life. When it comes to ambiance, we don't have to say anything, this undersea place is just wonderful. Also, if you are an architect lover, then you cannot afford to visit it.