If you are one of those people who believe that the earth is really flat, then you are in the right place. Why? Well, just like many members of the flat earth society, YouTube star Logan Paul believes that the flat earth theory is true. The 23-year-old YouTuber has claimed that he will travel across Antarctica in order to prove the flat earth theory. Logan Paul made these comments while talking during the Flat Earth International Conference in Denver.
Now, this may be a crazy thing for many people, but it is of certain significance for some as they desperately want to prove the flat earth theory. Logan Paul was accompanied by the founder of FEIC, Robbie Davidson. During the conversation, Logan Paul also said that he's the man of truth and is not ashamed of believing in the theory. He is proud of the fact that he's coming out of the flat earth society closet and willing to express what's on his mind.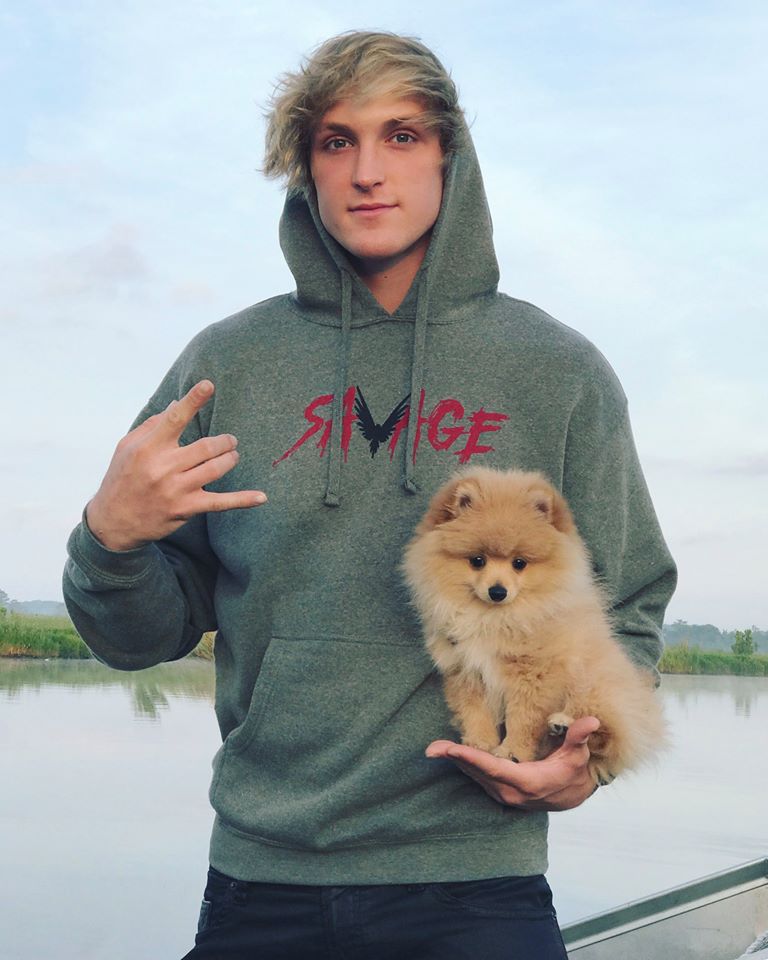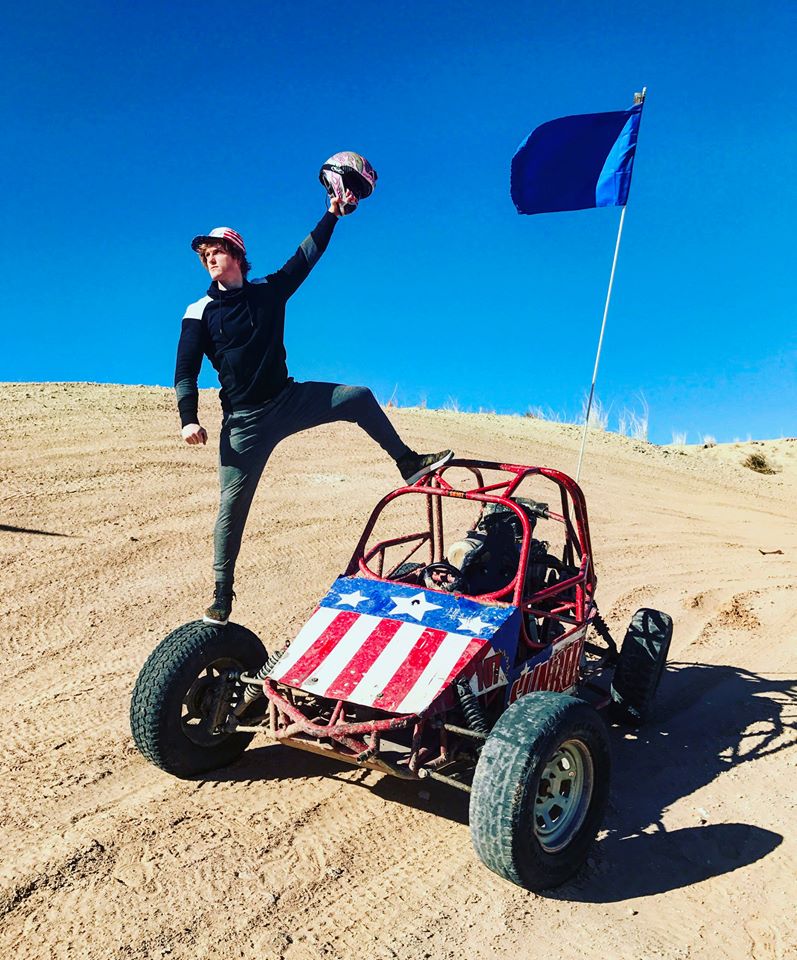 "I am that guy that will make it to the edge. I think I'm coming out of the Flat Earth closet. The fact that we haven't been to the moon in over 50 years, the fact that the moon emits its own light. Some of the best scientists can't explain gravity; Neil Degrasse Tyson, Bill Nye, in the end, do they even know?" said Logan Paul while talking to Robbie Davidson.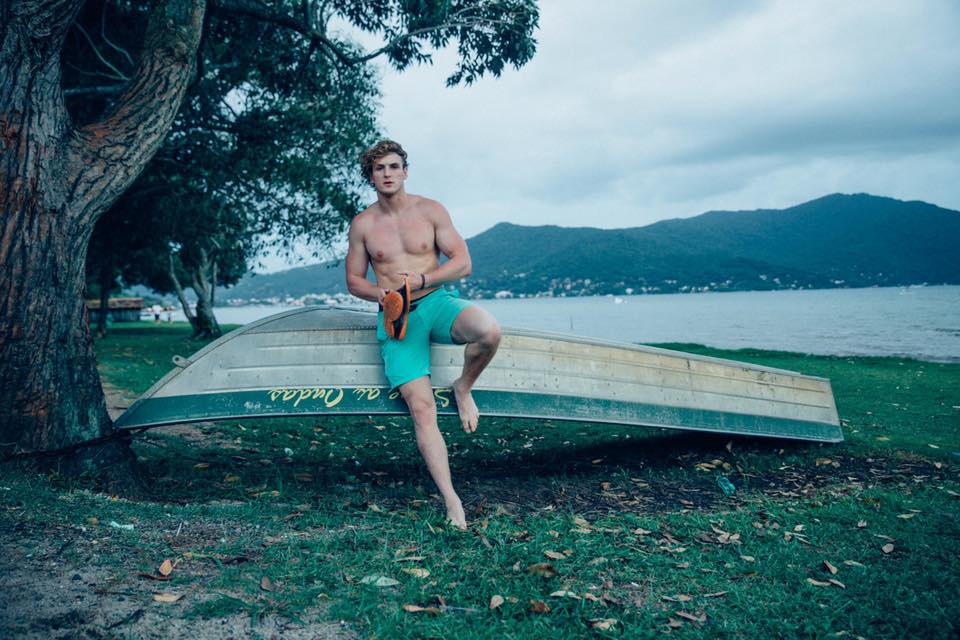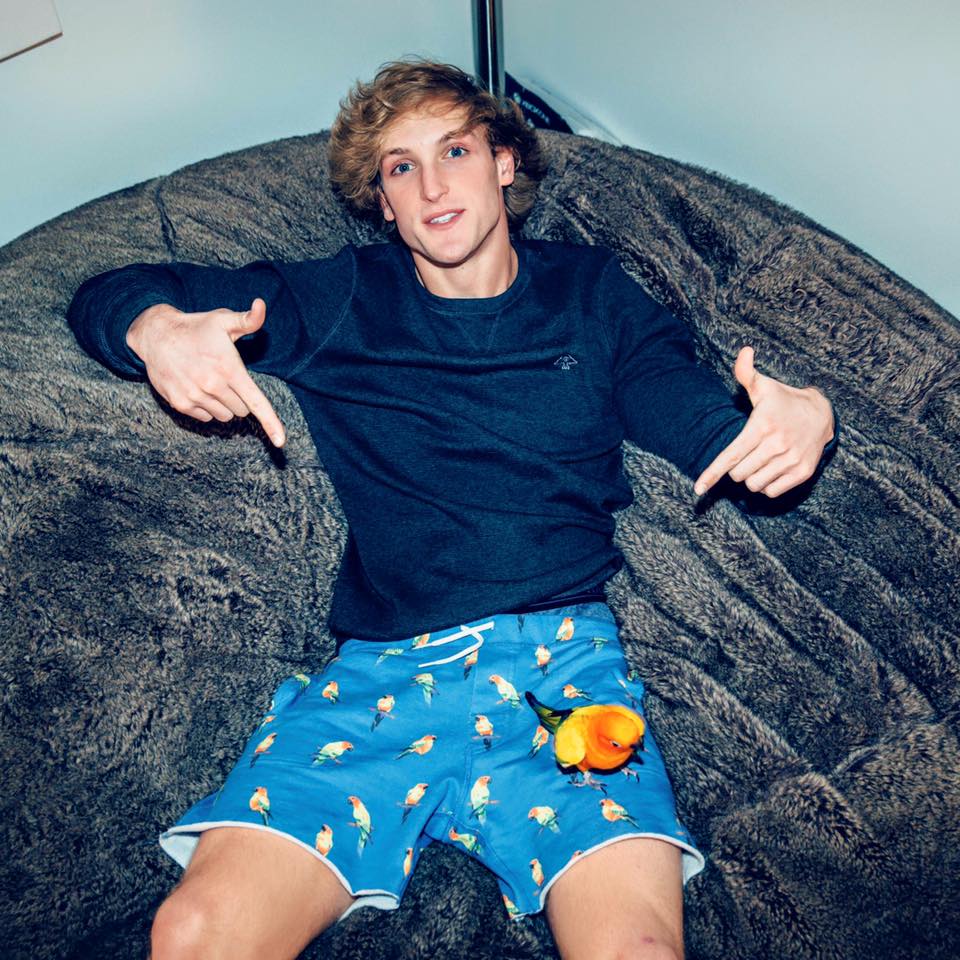 Also Read: This Kuwaiti Couple Ended Their Wedding Three Minutes After Getting Married!
Logan Paul is not the only one who is starting off this journey to Antarctica to prove the flat earth theory. A team led by Robbie Davidson will also visit Antarctica in 2020 to find the walls that are protecting our planet from falling down in the space. Though, many flat-earthers are not impressed by the YouTuber's statement.  They feel that Logan Paul did this to promote his new documentary. Well, nothing can be said as of now, as only time will tell what Logan does next.
Image Credits: Logan Paul Facebook