A relationship is always a two-way thing! The same amount of love and respect has to be invested by both sides to make the relationship last longer. And when a couple decides to take their relationship to the next level, which is getting married then what drives the relationship is love, respect, and faith. When these three pillars fall weak the relationship collapses. A Kuwaiti couple ended their wedding three minutes after getting married and making it the shortest wedding ever!
Must Read- This Cancer Survivor's Bridal Photoshoot Is an Inspiration for All Women!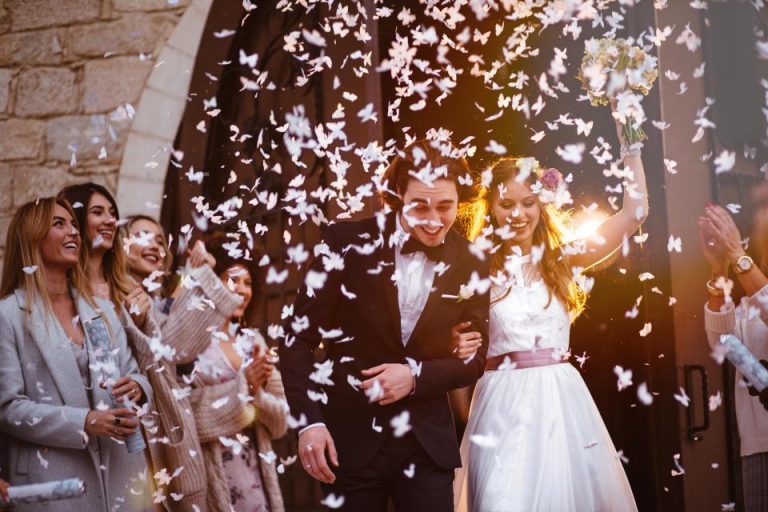 On the day their wedding, everyone was eagerly waiting for the couple to sign their contracts and kiss each other. But as ill fate could have when the bride was walking back after signing the contract, she lost her balance. The moment she approached her husband, he called her stupid because she tripped off.
The bride couldn't take it as she was made fun of by her husband instead of lending a helping hand to her. She walked back to the judge infuriated and asked him to cancel the wedding. Though the decision was impulsive, one would never want his/her, partner, to insult her.
As reported by the Kuwaiti media the couple took their wedding oath and within minutes called off their wedding. This was the shortest wedding in the history of Kuwait as well as the world.
A person commented on the same incident, "A marriage with no respect is a failed one right from the beginning." When two people decide to start a bond and stand by each other's side that is the time when they have to understand each other's dignity, choices, and priorities. A relationship where people can't respect each other that relationship can never succeed.
Every woman should make it a point that they are never taken for granted. If a man can't respect you in front of your friends and family he won't be able to do it in private as well!