MacKenzie Bezos divorced from her husband Jeff Bezos, the founder, chairman, CEO, and president of Amazon. The two lived as a married couple for almost 25 years and got divorced recently. Their divorced settle MacKenzie with a whopping amount of $37 billion. But the ex-wife of the business mogul has decided to donate the money into a charity. Yes, half of her total wealth is going to a charity under the Giving Pledge organization. I have a new respect for this woman.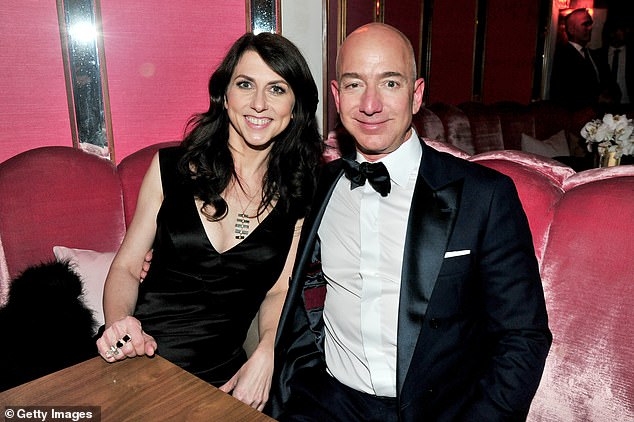 The Giving Pledge is the organization or says a club of world's wealthiest people who have pledged to give away half or more of their money to charity. MacKenzie after her divorce now has signed the pledge last week of giving half of her wealth in charity. While Bill and Melissa Gates has also signed the pledge but Jeff Bezos being the richest man in the world too hasn't signed for it. He is the only American in the top five richest people in the world to not be a part of it.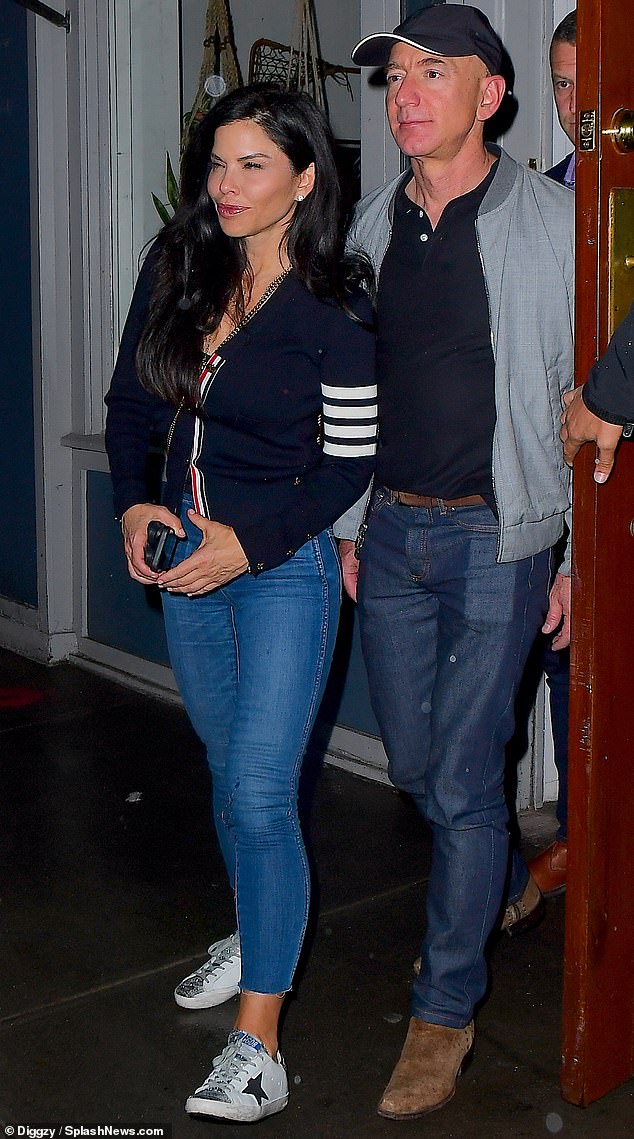 Read more: Two Sisters Carried Twins For The Same Man, Ended Up Giving Birth On The Same Day
MacKenzie who is an author wrote about she signing her pledge in which she also wrote that she has a disproportionate amount of money. "We each come by the gifts we have to offer by an infinite series of influences and lucky breaks we can never fully understand. In addition to whatever assets life has nurtured in me, I have a disproportionate amount of money to share. My approach to philanthropy will continue to be thoughtful. It will take time and effort and care," some of her words said.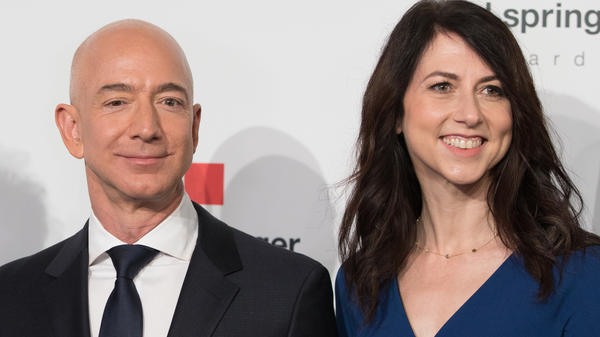 MacKenzie got 5 percent of her share from Jeff's joint stake in Amazon when they confirmed with their divorce. Although she has not made any public comment on the circumstances that surrounded their separation however, it was revealed that Jeff has an affair with Lauren Sanchez which ended his 25 years of marriage with MacKenzie Bezos. Lauren, a former TV personality was married to a Hollywood mega-agent, Patrick Whitesell.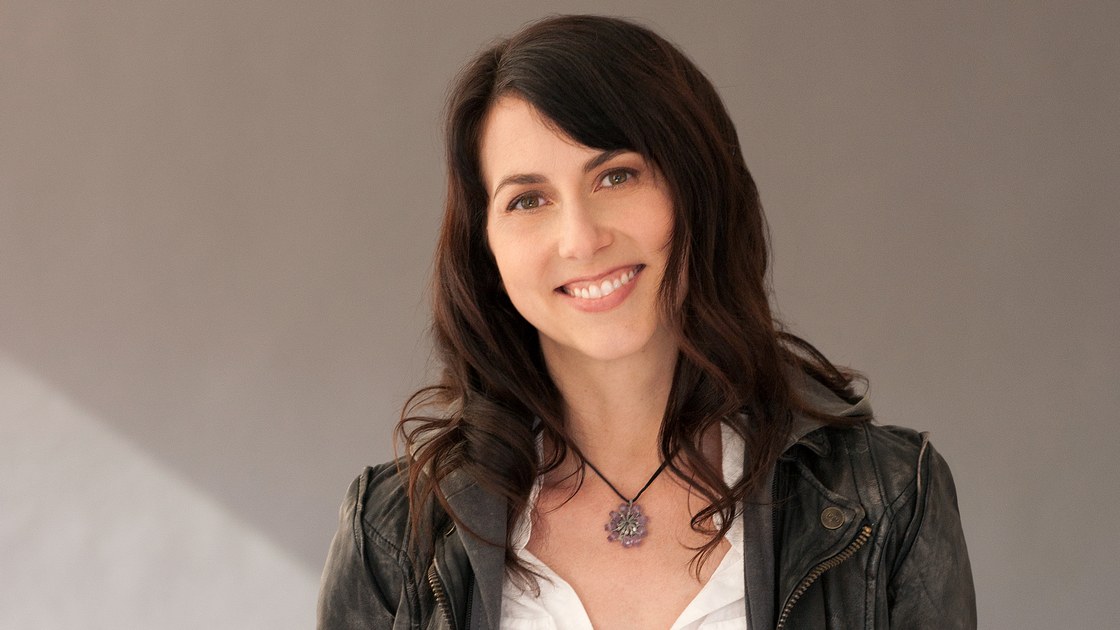 Read more: Brides Will Never Have To Struggle In Bathroom Again With This IKEA Bag Hack