Amazon founder Jeff Bezos and his wife MacKenzie Bezos is soon to divorce after getting married for over 25 years now. "After a long period of loving exploration and trial separation, we have decided to divorce and continue our shared lives as friends," the couple tweeted.
MacKenzie Bezos, an American novelist, and billionaire and also the soon to be ex-wife of Jeff Bezos, the richest man in the world is on the way to become the fourth richest woman in the world after her divorce settlement. According to Forbes, MacKenzie will receive a 4% stake in Amazon whose current worth is $36 million.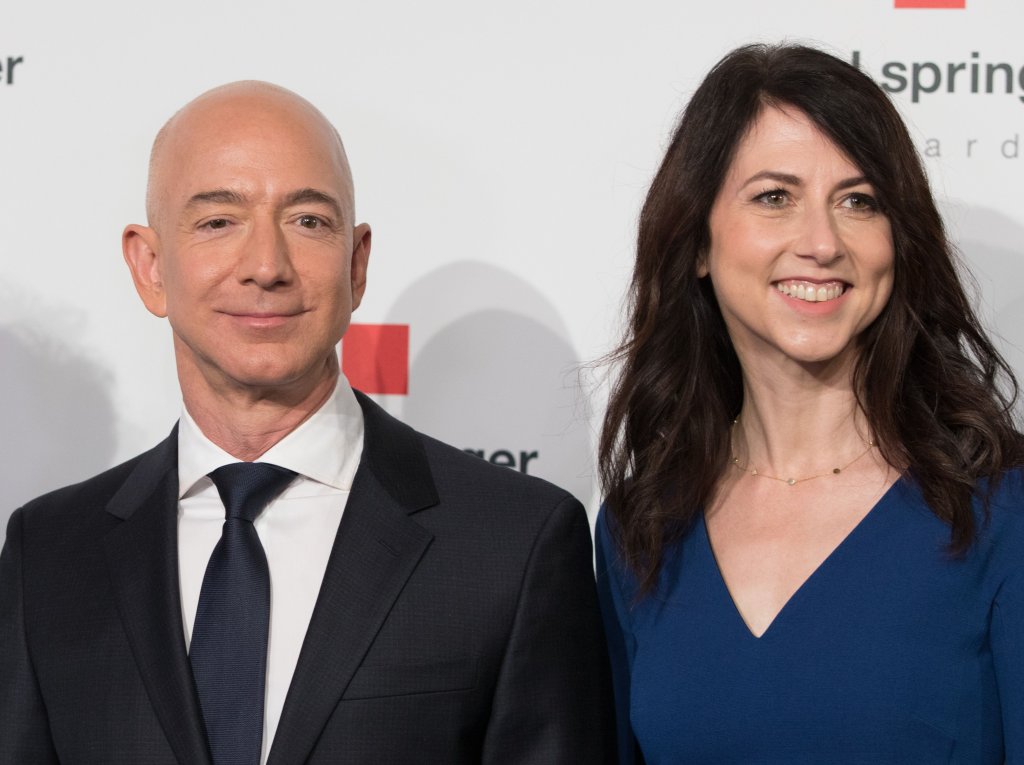 via
According to a filing, Amazon founder Jeff Bezos will have the sole voting power over the shares as before and will continue to remain as the richest man. He will be holding a 12% stake in Amazon which is at present worth $107 billion. Jeff will also continue to hold possession of his other assets including Blue Origin and the Washington Post. These will add $4 billion to his estate.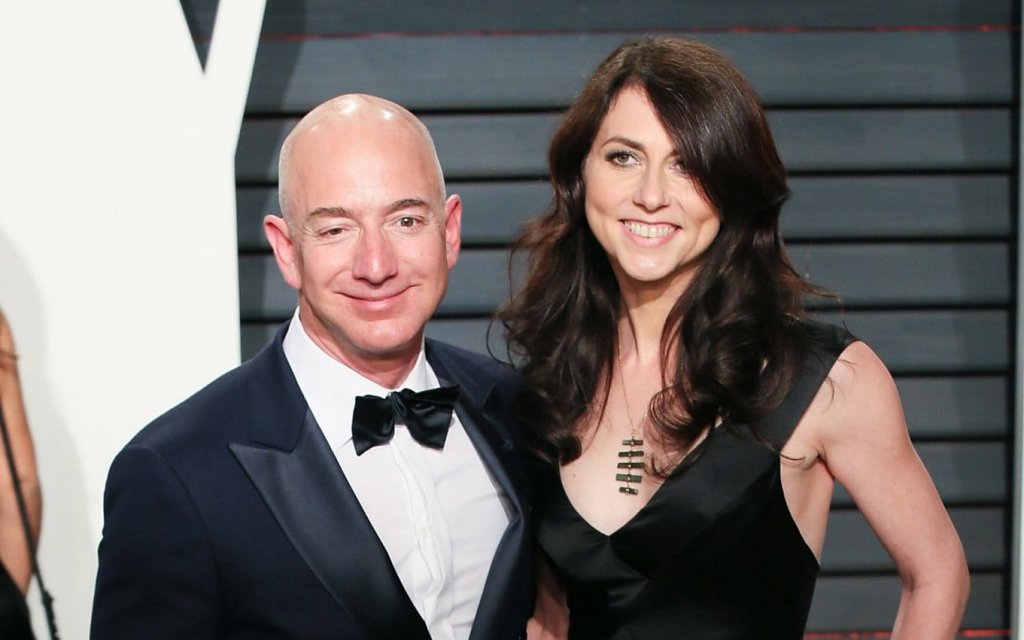 Soon to be the world's fourth richest woman, MacKenzie Bezos tweeted that she was grateful to dissolve her marriage with Jeff Bezos with mutual support and with help from everyone. She wrote that she is now looking forward to their next chapter as co-parents and as friends for sure.  She also wrote, "Happy to be giving him all of my interests in the Washington Post and Blue Origin, and 75 percent of our Amazon stock plus voting control of my shares to support his continued contributions with the teams of these incredible companies."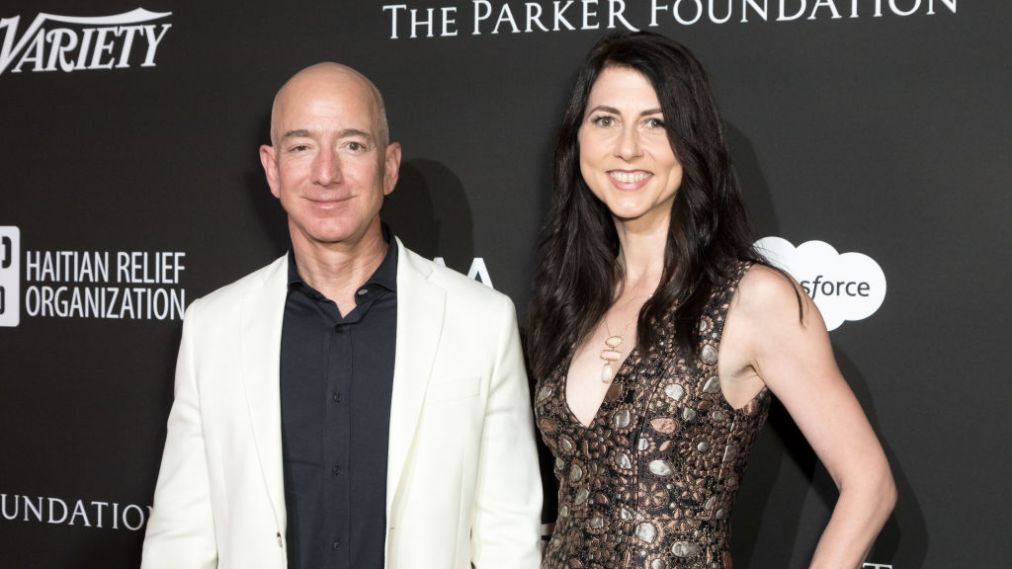 In another tweet, Jeff Bezos wrote, "I'm so grateful to all my friends and family for reaching out with encouragement and love. It means more than you know. MacKenzie most of all." Within three months of the divorce agreement, the news of the couple's divorce had spread. Jeff Bezos and MacKenzie Bezos's divorce agreement is by far the most expensive divorce record.