Jeff Bezos, the 54-year-old founder, chairman, CEO and the president of the biggest online retailer website Amazon is the richest man in the world. According to the reports by Forbes, he is the first person to have a net worth above $150 billion. He owns 16% of the Amazon website. However, his business is not only limited to Amazon, but he is also the owner of the most expensive things including a rocket, a newspaper, and many more companies.
Scroll down below to see some of the most expensive things owned by the world's richest man Jeff Bezos!
1.Amazon Website
Amazon is among the most expensive things owned by Jeff. It was founded by Jeff Bezos on July 5, 1994. Over the last 20 years, the company grew steadily and today it deals with a variety of consumer care products and electronic items. Amazon is the main source of Jeff's
US$137 billion fortune.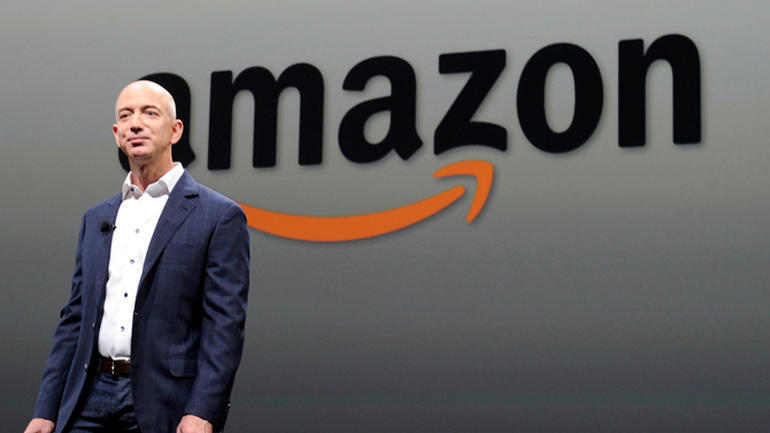 2. Blue Origin
Jeff Bezos is also the founder of the human spaceflight company Blue Origin which plans to make space travel possible. According to reports, Jeff invests $1 billion every year in this company. The company's aim is to take the customers on 11-minute space rides. Jeff's main aim is to reduce the cost involved in space travel so that millions of people can someday live and work off Earth.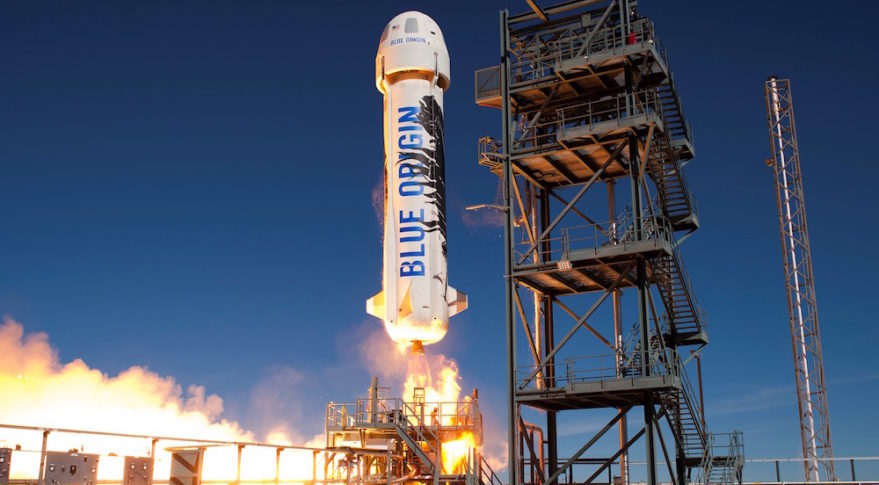 3. The Washington Post
Jeff Bezos is the owner of The Washington Post, the 140-year-old newspaper. The newspaper was bought in August 2013 by Nash Holdings, a private company owned by Jeff to carry on the sale.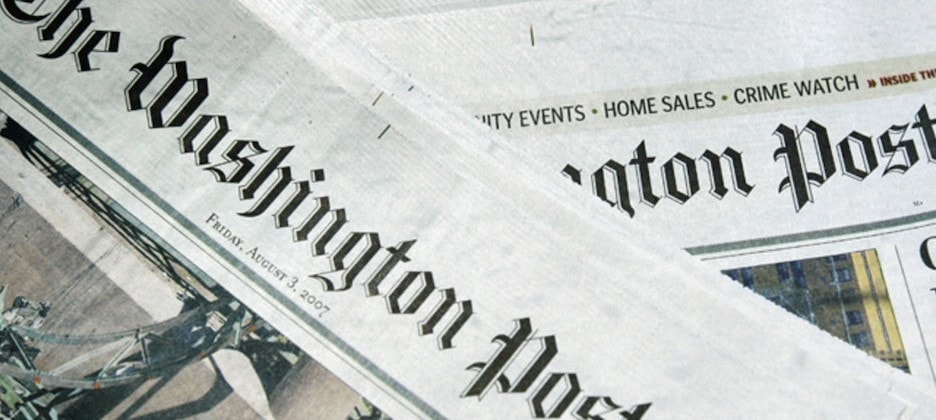 4. The Whole Foods
The Whole Foods accession has increased Amazon's worth in the grocery market. According to reports, Amazon owns about 18% share of the US online grocery retail.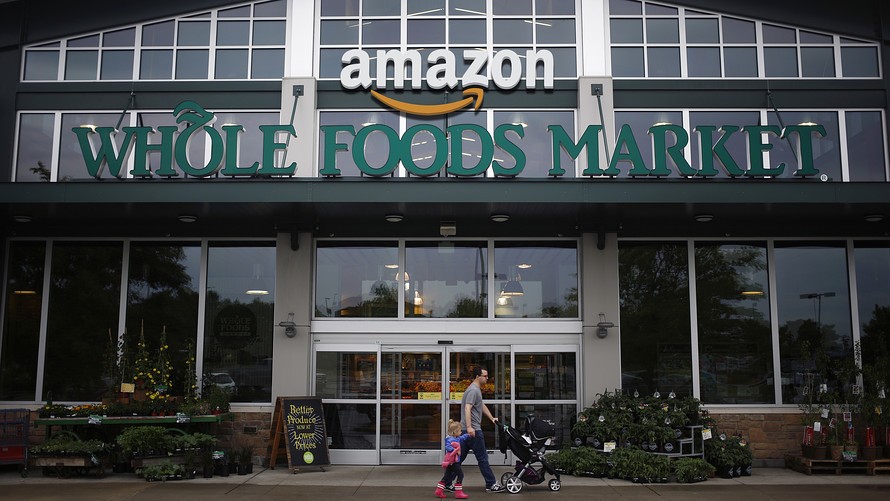 5. Personal Security
In the year 2016 Amazon had spent up to $1.6 million on the personal security of CEO Jeff Bezos along with the security provided at Amazon facilities.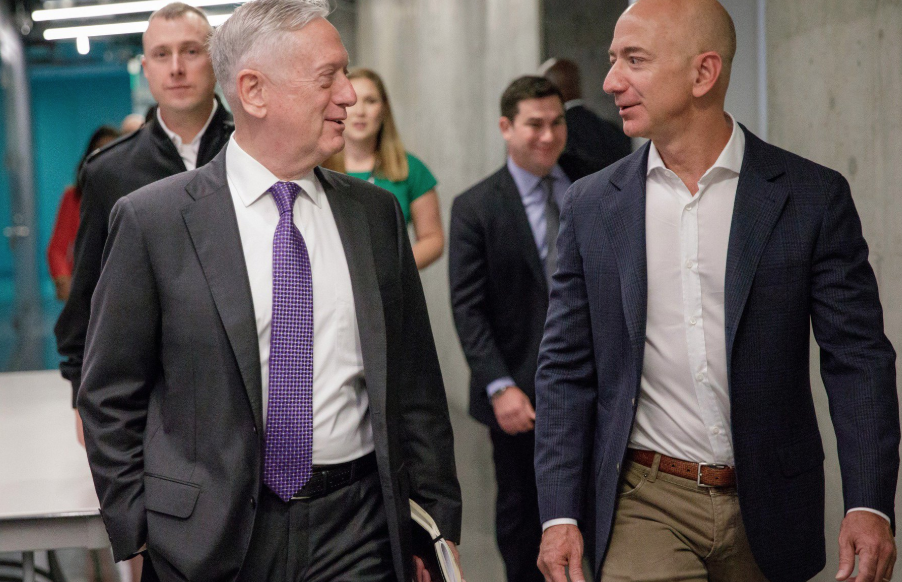 6. A Private Jet
Amazon CEO Jeff Bezos owns a sumptuous private jet. Jeff bought a $65 million Gulfstream G650ER private jet in the year 2015.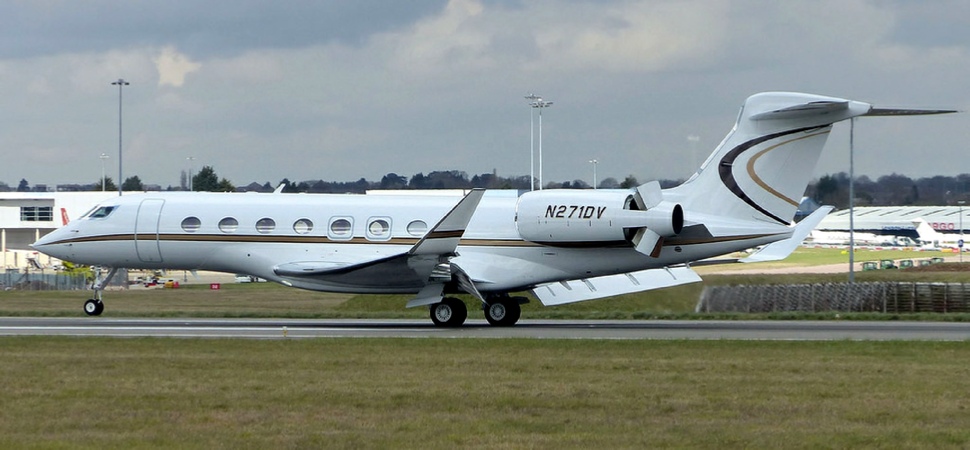 7. 10,000 Year Clock
Jeff Bezos aids a venture named Long Now Foundation. The venture strives to build a huge underground mechanical 10,000-year clock in west Texas. According to some, the main purpose of building the clock is to promote long term thinking.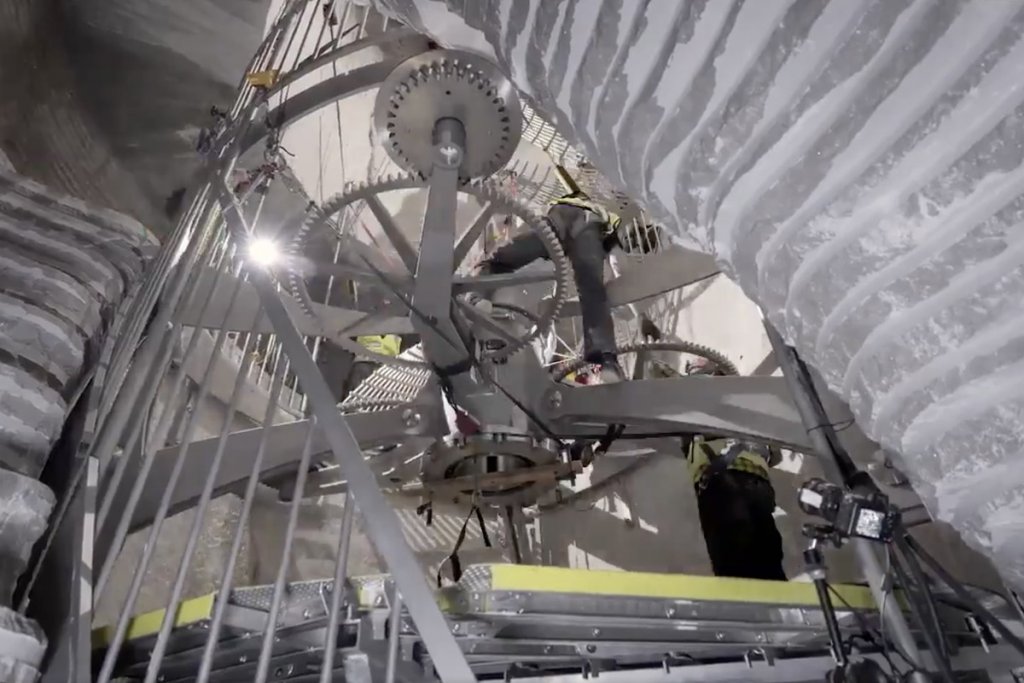 8. Luxurious Property
Jeff Bezos ranks first among the biggest landowners. This richest man is the owner of not less than five houses across the United States. His courthouse in Washington DC is the biggest house there.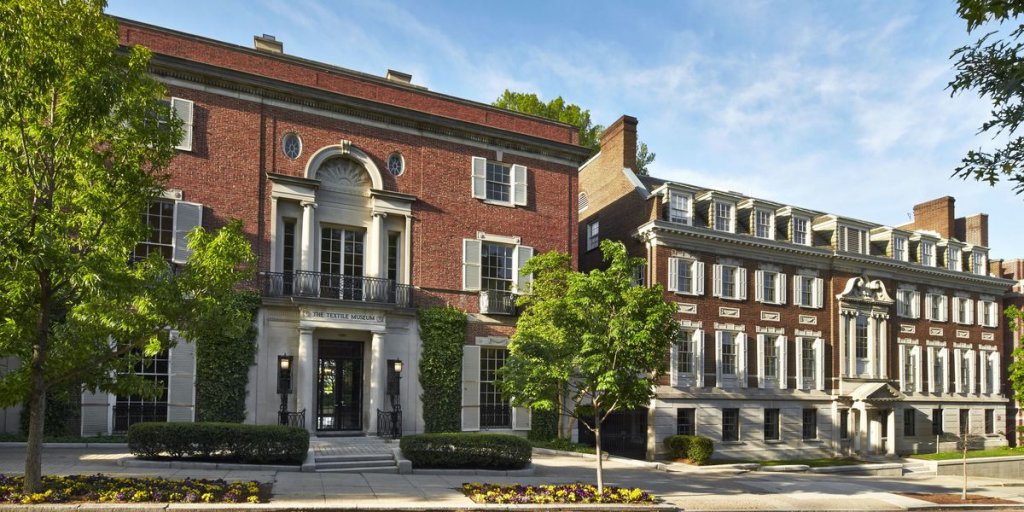 9. Philantrophic Work
Billionaire Jeff Bezos assists a Seattle's organization called Mary's Place. The organization provides shelter and employment to homeless and vagrant people. He also supports the organization The Dream US. Jeff's family does much charitable work. They donate a huge amount of money to various organizations.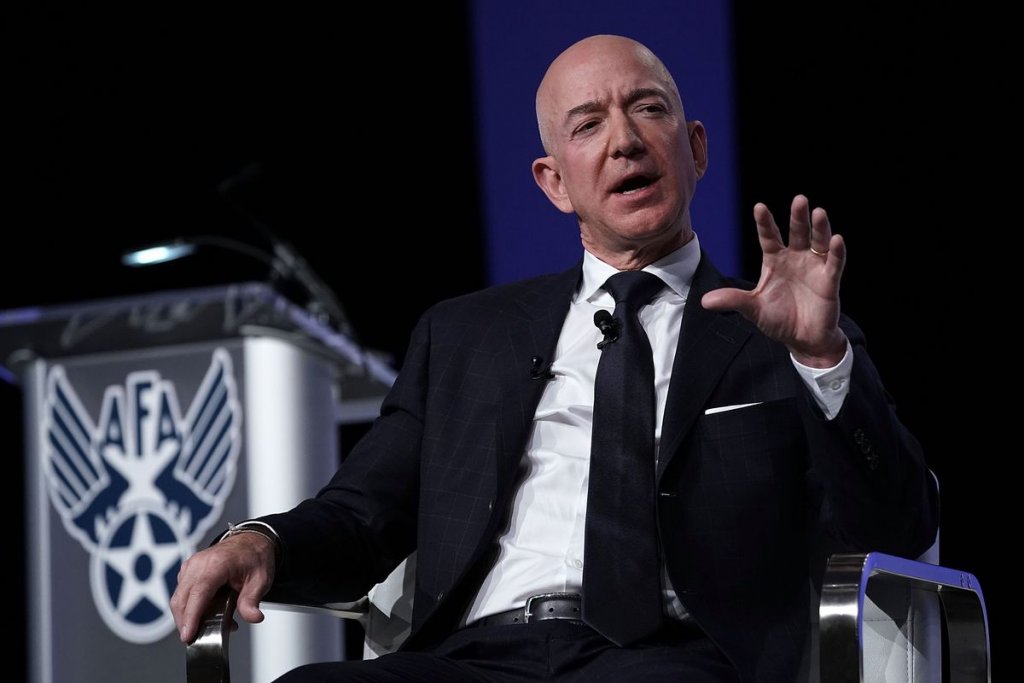 Read More: Australia Found An Easy Way To Save Water From Plastic Pollution