Polygamy is the custom of having more than one husband or wife at a time. Regardless of the fact that polygamy is forbidden in Thailand since the year 1935, some citizens practice it even today.
More Info: Facebook | China Press
Read More: Model Who Lost Her Boyfriend A Year Ago Still Posts Pictures Of Them Together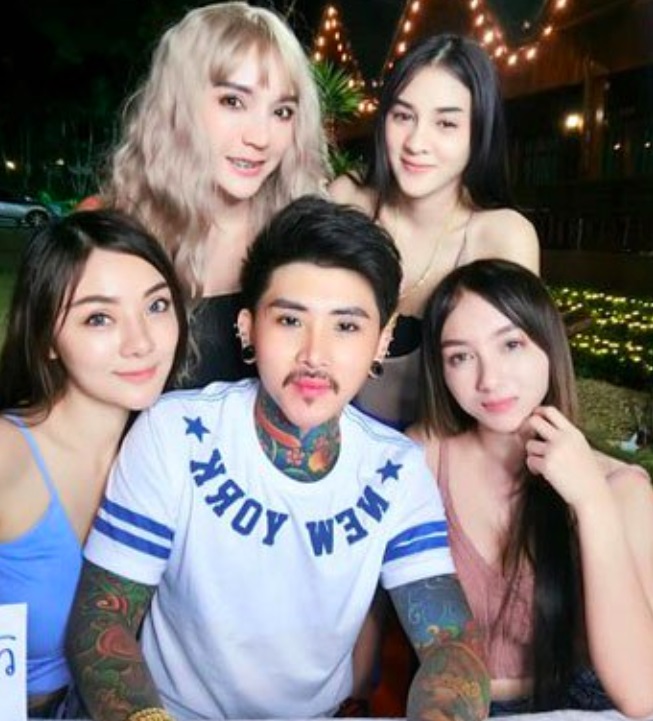 Recently, a woman named Waraphon Pruksawan from Thailand shared a unusual family picture of her husband and his three other wives on Facebook. The picture went viral on social media and netizens were unable to keep calm as it was very odd of a woman sharing her husband with other women.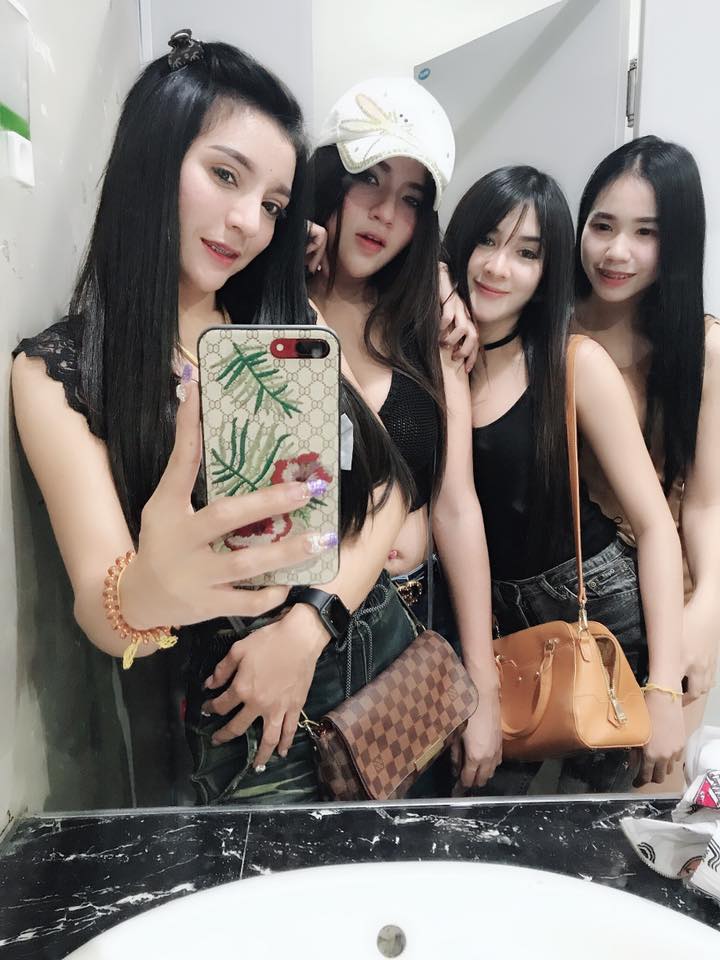 While many people thought that the man was violating the rules, this woman is actually proud to share her husband. Even though only Waraphon Pruksawan is legally married to him, his other wives and their children also take the man's last name.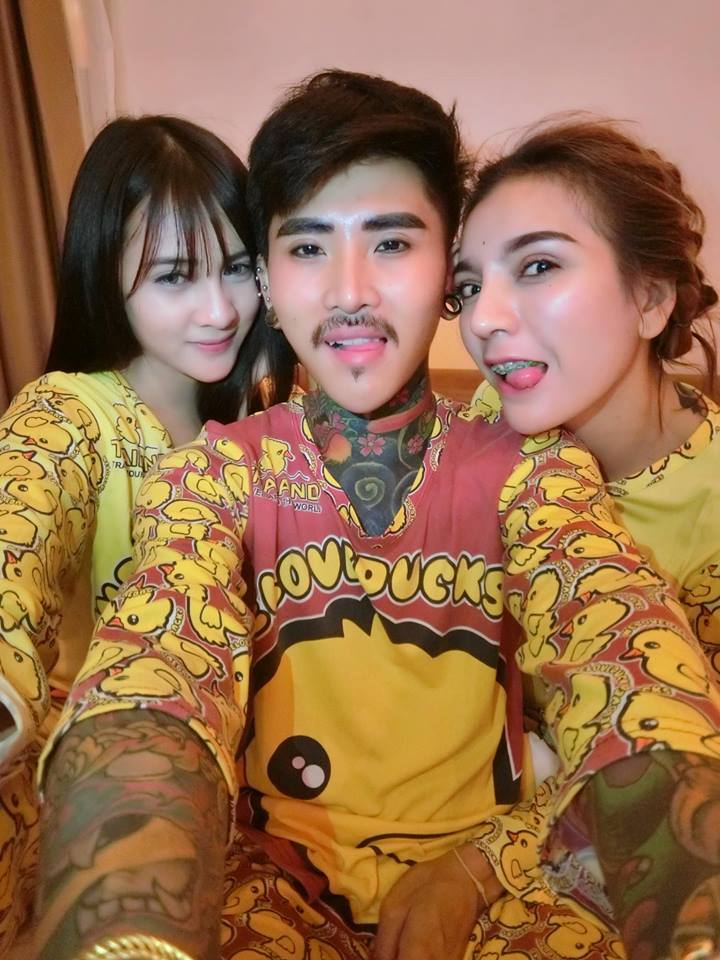 Recently, Waraphon shared some of their family pictures on Facebook. She also answered some of the netizen's questions. According to Waraphon, she does not want her husband to have a secret affair. Both Waraphon and her husband want their family to be big and, therefore, the woman allowed him to have other wives on her permission. She said, "The entire family loves one another. I'm proud of my husband."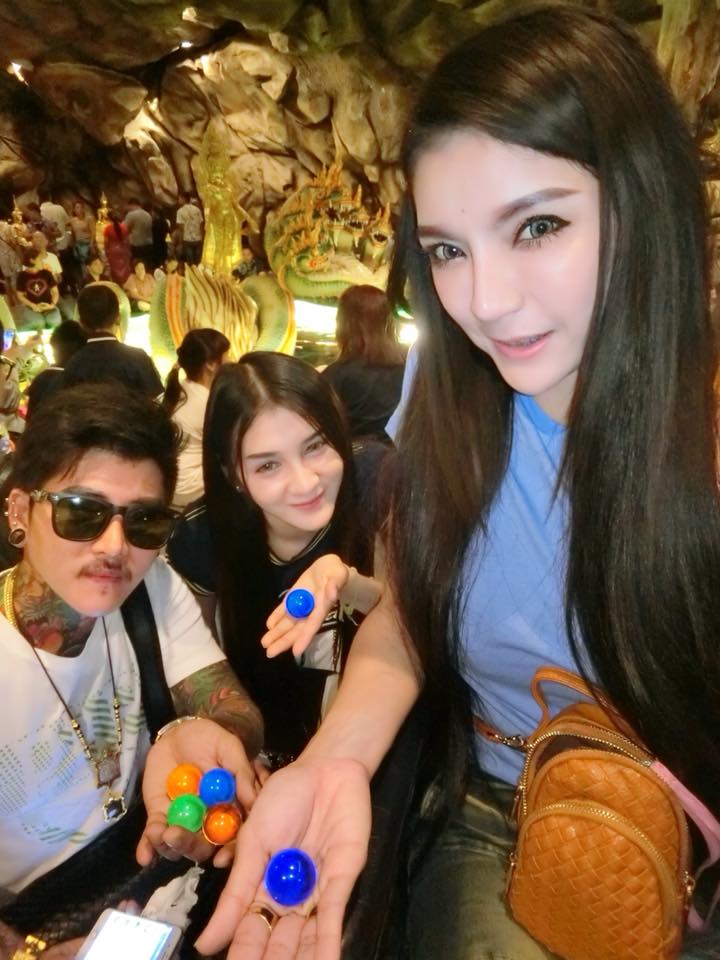 Although it sounds very bizarre, Waraphon enjoys the company of her husband's other wives. She does not mind sharing her husband with other women. All the wives of the man have separate rooms, which is very important as their family is growing big with several children.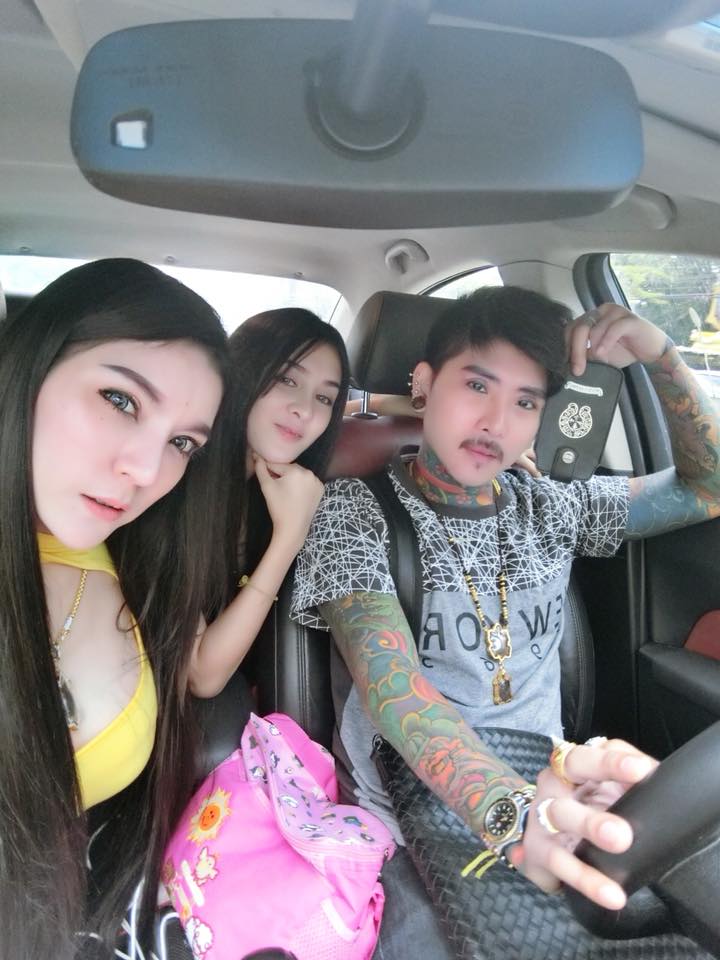 Some people were jealous of this man having four wives while some trivialized the man's appearance saying that he looked like a man of the opposite gender.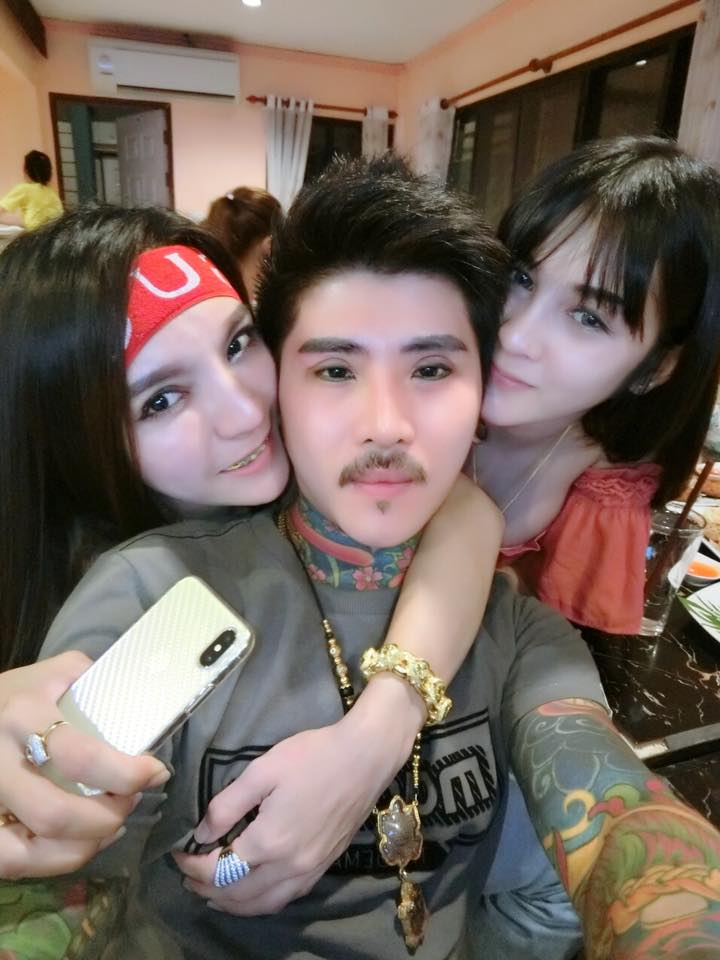 Also Read: Man Hires Female Escort For 2-Hour Service, Turns Out He Wanted Help To Move House