A female escort in Japan took twitter to share her story about how this man who requested 2-hour of service has asked for some unusual service from her. No, it's not what you think. This man is not a pervert but actually pretty smart. He wanted help to move his house and that's why he hired a female escort for it. Surprised, huh? So was this woman who dressed up pretty nicely and showed up at this person's house just to find out that she has to do packing for the next 2 hours.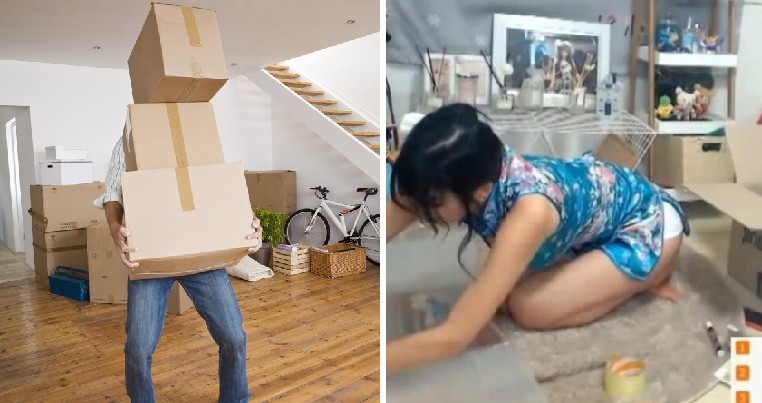 A girl named Miyuna who hails from Japan has been asked by this man for a 2-hour package of service as an escort. Without a second thought, she dressed up according to her routine and went to this person's house. And that's when he revealed that he is moving house and wants her help in packing. Helpless by the nature of her job she did help him in packing and later shared the whole experience online on Twitter.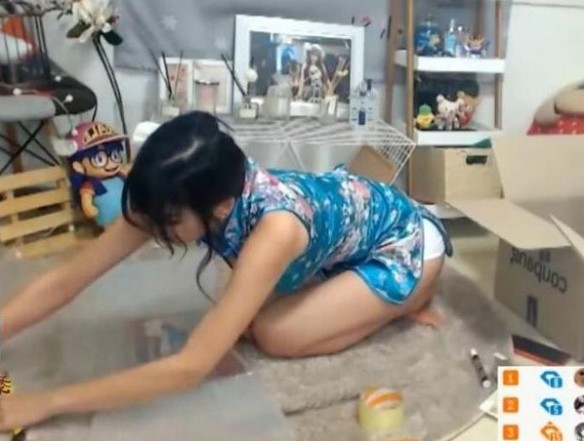 She even asked other female escorts if they have encountered a similar situation in their life. Miyuna posted on Twitter, "Other than me, has anyone else encountered a client who asked for a two-hour service at their house but actually just needed someone to help them move house?"
Read More: Heart-breaking Story Of A Man Saying Goodbye To His Wife Of 59 Years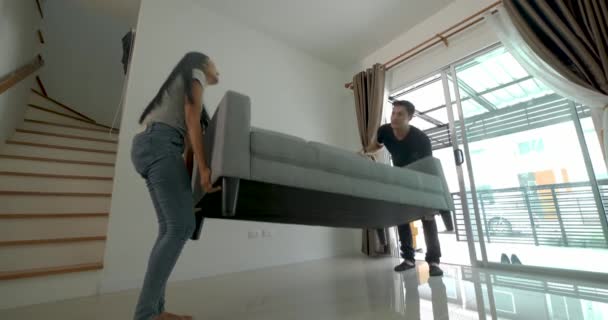 Interestingly others also shared their experience where they were also asked to help the person in moving the house. One female escort wrote that one time she was also asked to do the same where a man asked for a 3-hour service and just used her for packing his stuff. Actually the real service that help you in packing and moving your house costs way too much than the escort so I guess the Japenese is evolving a clever and a cheap idea for this.