Undoubtedly Bill Gates and Barack Obama are one of the world's most successful and influential personalities. Everyone knows their success stories but very less would have known about the one hobby that they share, they both love reading books. Here are some books that they found worth reading and recommended these books to be read by everyone.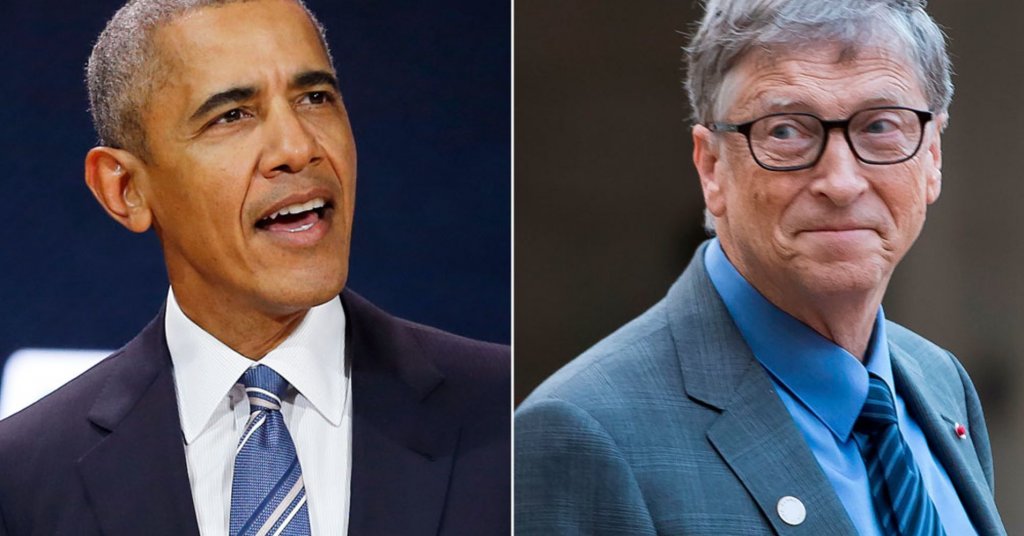 Bill Gates suggested 'Bad blood' as a good book to be read. The book is written by John Carreyrou, a French-American Journalist. The book tells the story of Elizabeth Holmes who is the founder, and CEO of an unsuccessful blood testing startup.
Bill Gates on his blog wrote about this book and suggested that the book is a must-read for any company as it can learn a lot from the book. Though it's a "thriller with a tragic ending," it has every detail about how a startup can reach its heights and how you can make it succesful.
More info about the book: Amazon description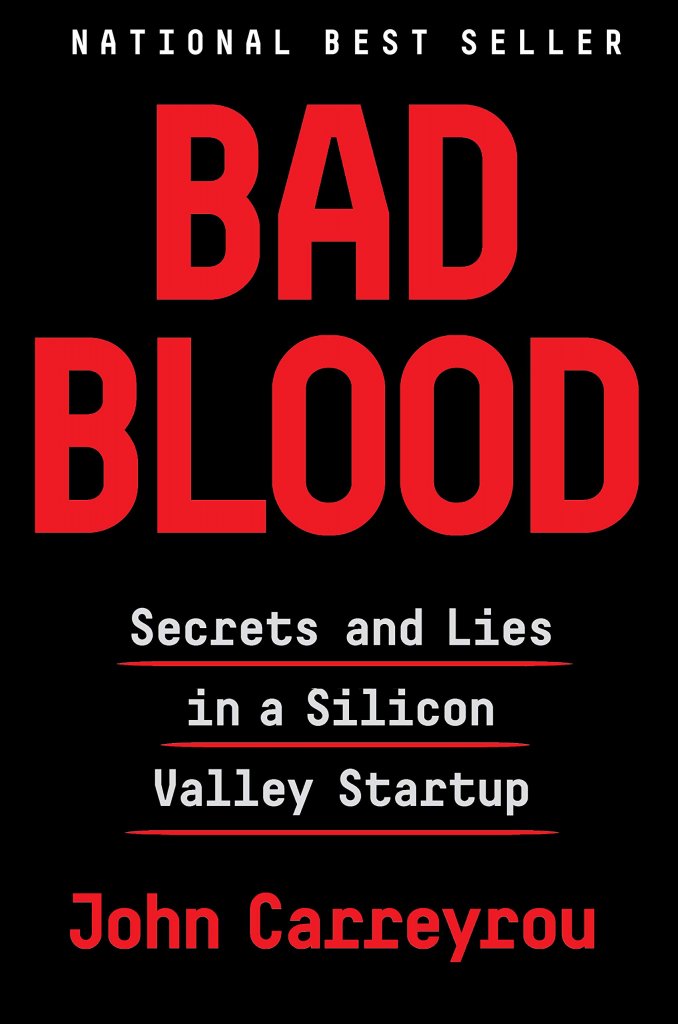 'The New Geography Of Jobs' written by Enrico Moretti is a famous book recommended by Barack Obama. The author discusses how the location of a place affects its economic background and finances. Though the book was published in the year 2012, Barack Obama recently writing on his Facebook suggested that this is a good book to read to understand shifting Economies and also about the finance management.
More info: Barack Obama/Facebook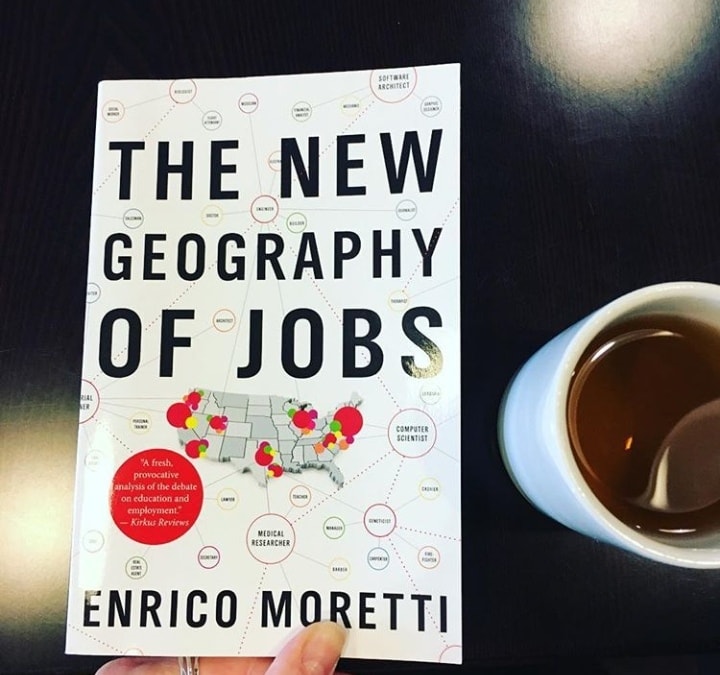 'Business Adventures' written by John Brooks is a highly recommended book by Bill Gates. "The best business book I've ever read," he said. The book tells the story of an American corporate and financial life. John Brooks' books are easy to understand and entertaining simultaneously as he describes everything by telling stories of characters and not give simplistic explanations about success.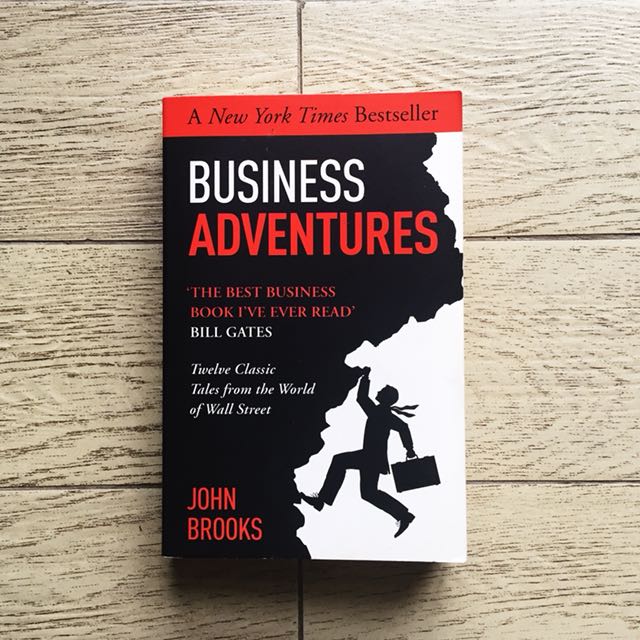 Barack Obama also recommended 'Factfulness' by Hans Rosling. This is one of the five books he recommended reading that he read in the summer. He said said, "This summer I've been absorbed by new novels, revisited an old classic, and reaffirmed my faith in our ability to move forward together when we seek the truth."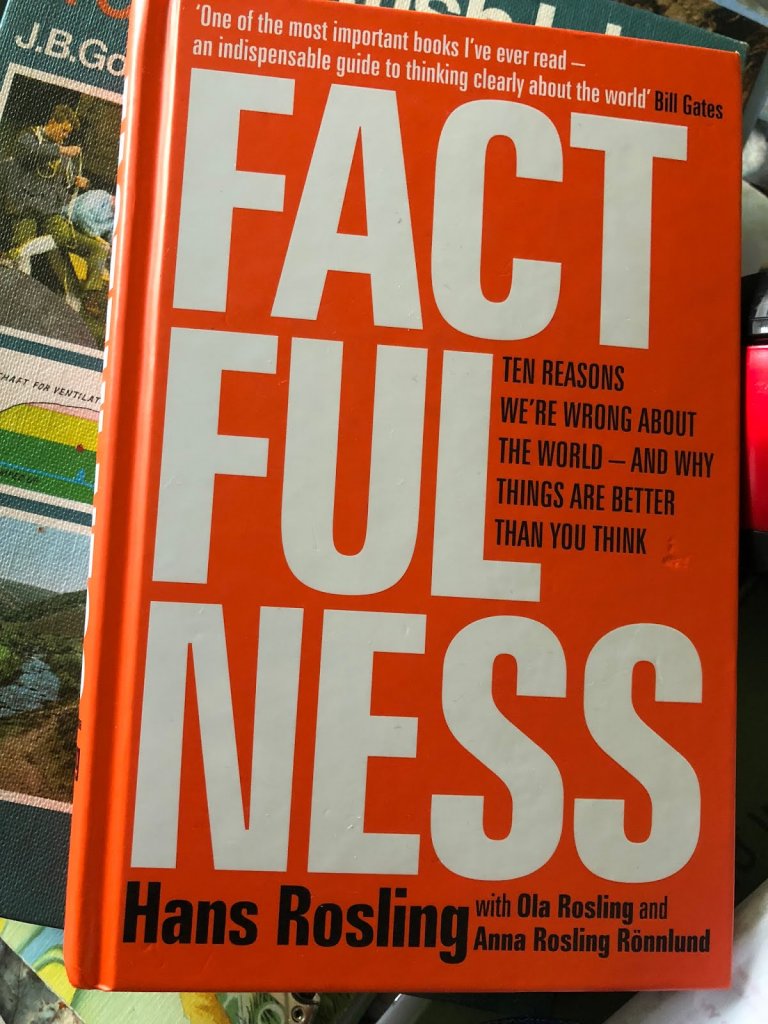 Read more: Former American President Obama Served Hospitalized Kids As Santa Claus As He Brought Them Gifts And Christmas Cheers