When you get married to the right person, your life automatically changes in a positive way. Research has proven that marrying a person who is supportive of your needs, ultimately affects your psychological well-being and is the main reason for your happiness.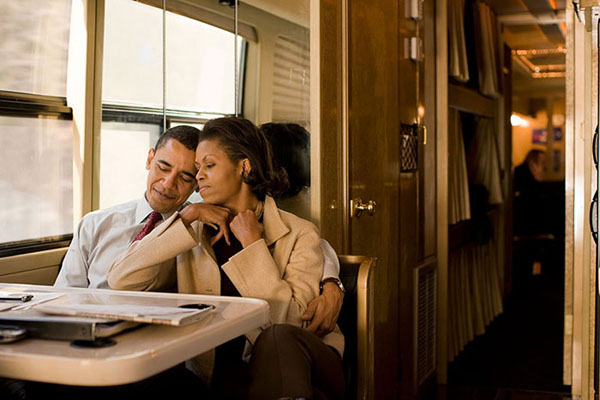 One of America's most renowned former president, Barack Obama who has been in a happy marriage for over 26 years has shared some valuable relationship advice when it comes to selecting your marital partner. He was giving this advice while chatting about post-campaign plans of his senior advisor, Dan Pfeiffer, when he expressed interest in moving in with his then-girlfriend.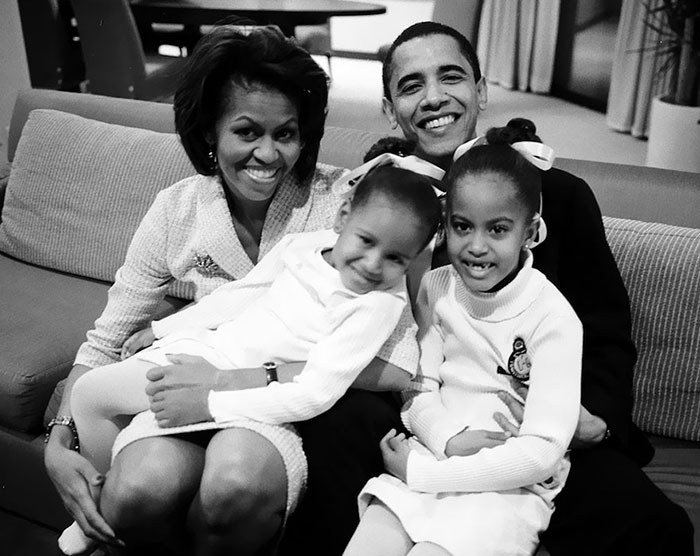 According to Obama, there are 3 pertinent questions which everyone should ask before taking the plunge. Barack Obama and his wife have been seen as a shining example of strong married power couples globally. Hence, advice coming from them should be considered as Holy Grail.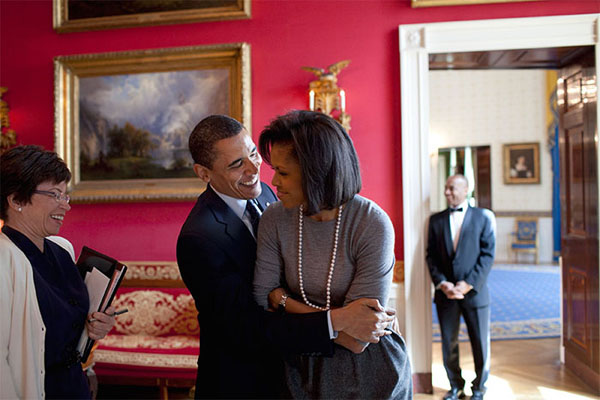 All through his office career as the president of the United States of America, the Obamas have redefined what they call #RelationshipGoals. They have been seen as one of the most popular celebrity couples on social media.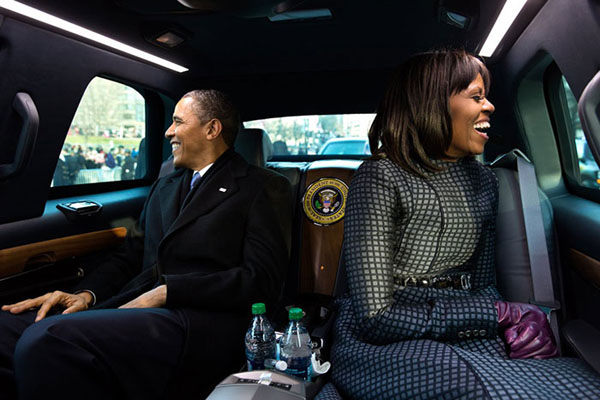 Read More: 5 Influential Facebook Pages Ruling The Online World And Bringing A Positive Change With Its Content
So, what are these questions everybody is talking about?
Here they are, the 3 pertinent questions are as follows:
Question one: "Is she someone you find interesting?"
Question two: "Does she make you laugh?"
Question three: "I don't know if you want kids, but, if you do, will she be a good mom?"
He goes on to say, "Life is Long. these are the things that really matter over the long term"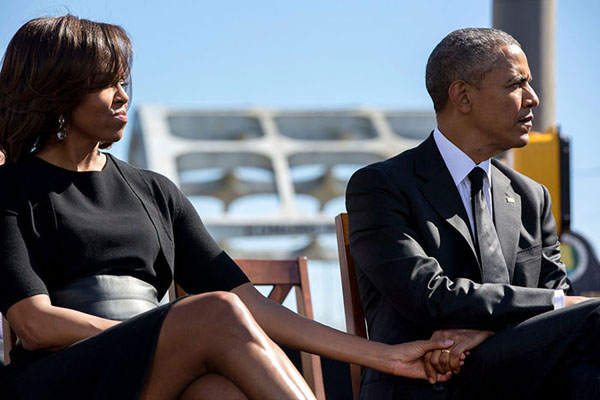 Read More:12-Year-Old Girl Buys Herself A BMW From Her Own Earning
So here it is, honest advice from a person who we all look up to. It's time to throw away all the relationship advice magazines because if you get the right answers to these three questions, then you know you have found the one!