Be honest and remember how were you like at the age of 12? Of course! a fun loving school student. Right? Well! here a 12-year-old girl is doing a lot that we could ever think at 12. The girl recently bought herself a BMW on her birthday from her own earning! Yes, from her own earning and here we are still struggling to make ends meet. I am sure even at this point of life where we are grown up adults many of us are not able to afford a luxury car like BMW.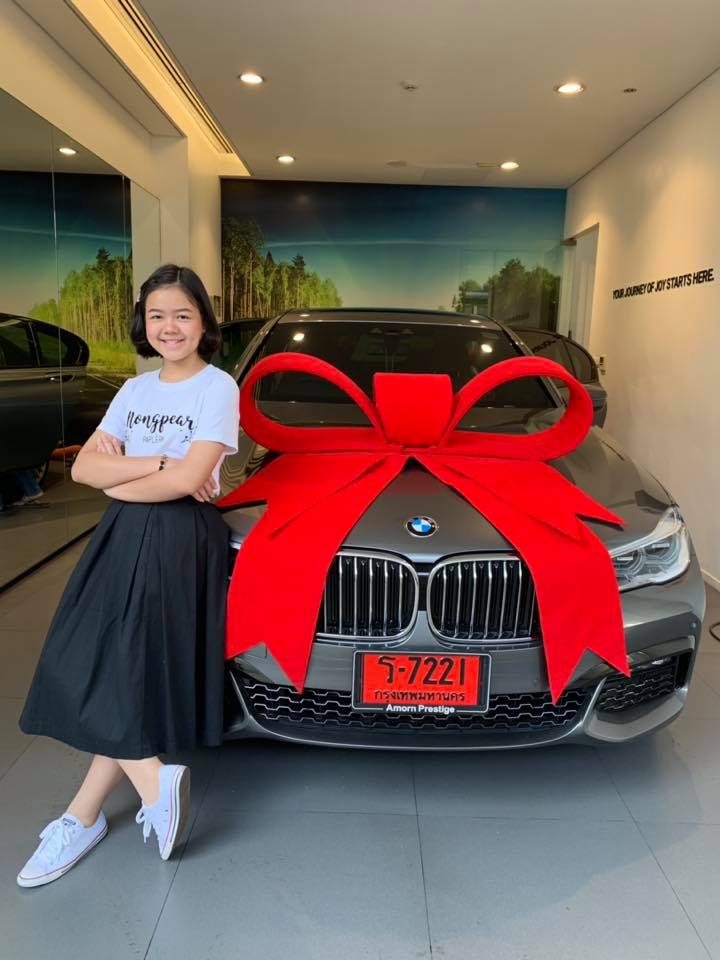 The 12-year-old, Natthanan is from Thailand. She has recently gifted herself a BMW sedan on her birthday. You must be thinking that how could a 12Yo afford BMW sedan, right? Well! let me tell you that the girl is a popular makeup artist.
Read More: High School In Texas Refused A Mother To Enter Premises Saying Her T-Shirt Dress Was Too Short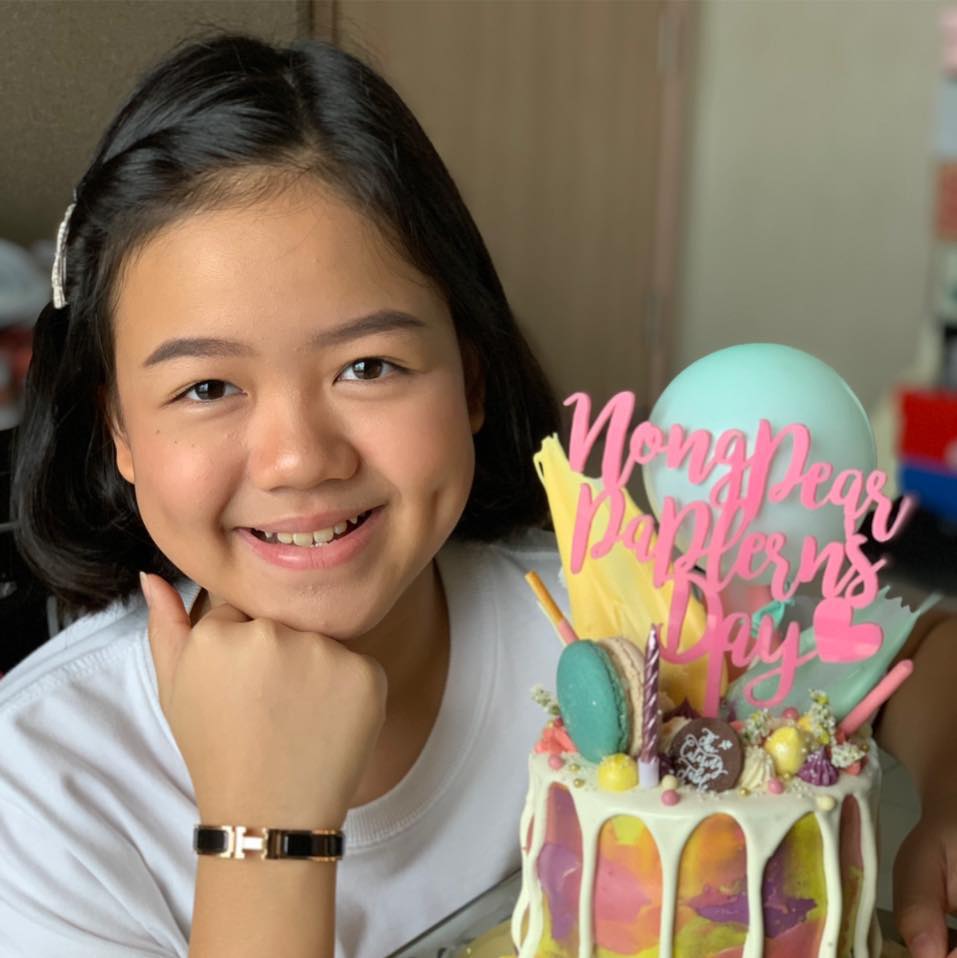 She hasn't yet finished her studies and already making millions. Note that unlike others the girl started her career as a makeup artist before pursuing any professional course. Now, she has become one of the most influential makeup artists in the world.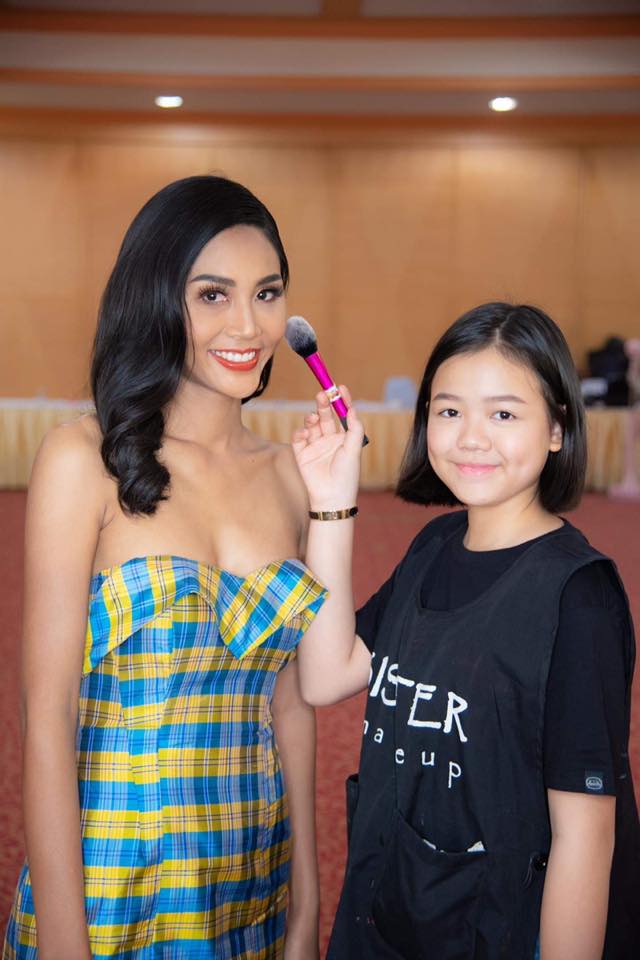 However, later she went on to learn a professional makeup course to become a professional artist.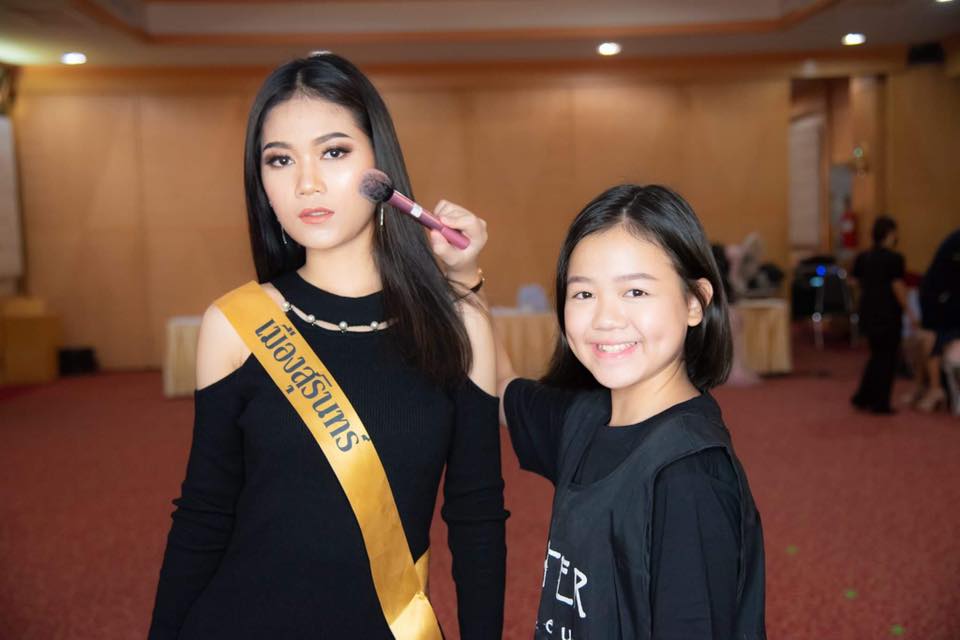 Little Natthanana first shot to stardom at the age of 7 when she found her lifelong passion for makeup. Ever since her popularity is increasing as she routinely posts makeup tutorials on her social media.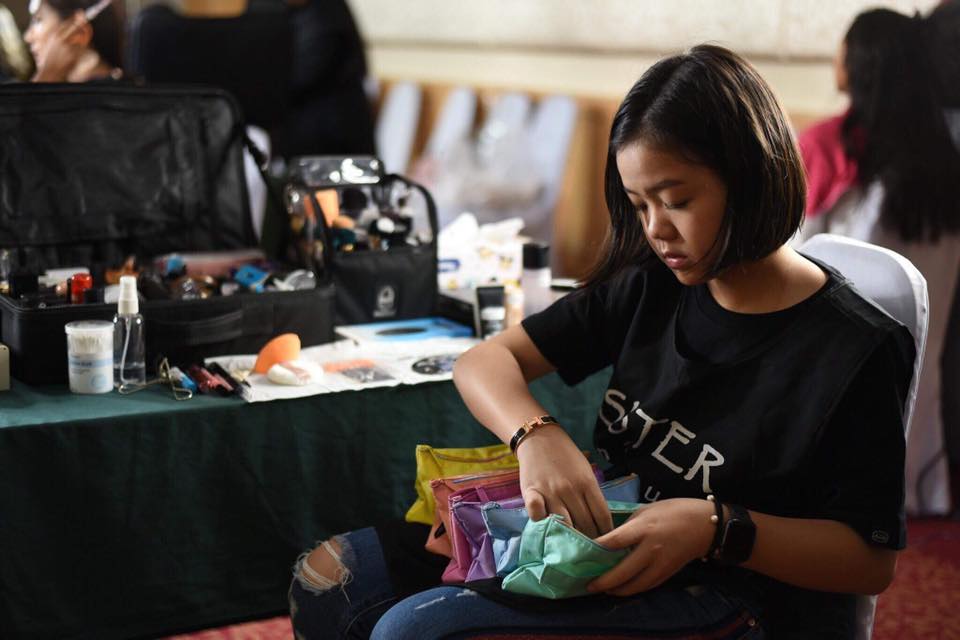 In 2018, she was featured in BBC. Now you can think about how popular the girl is!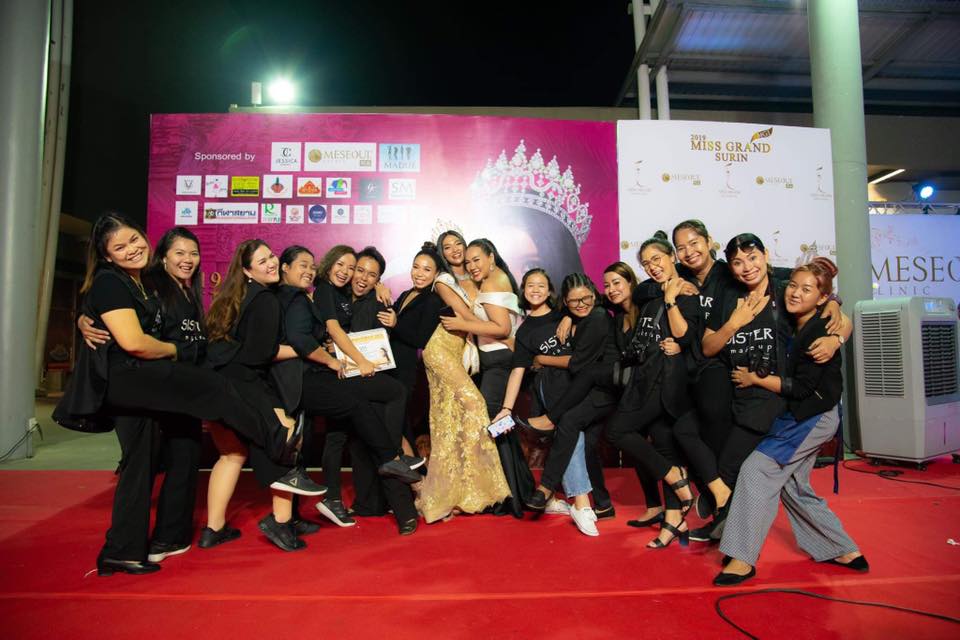 This is not it, following her increasing popularity, the 12-year-old girl was also selected as the makeup artist for London Fashion Week 2018. Let us tell you that even the makeup experts with years of experience don't get a chance to be a part of such a prestigious event.
Presently, the girl is working to enhance her makeup skills more and more. She regularly posts her makeup tutorial on her Facebook page with her 800,000 followers.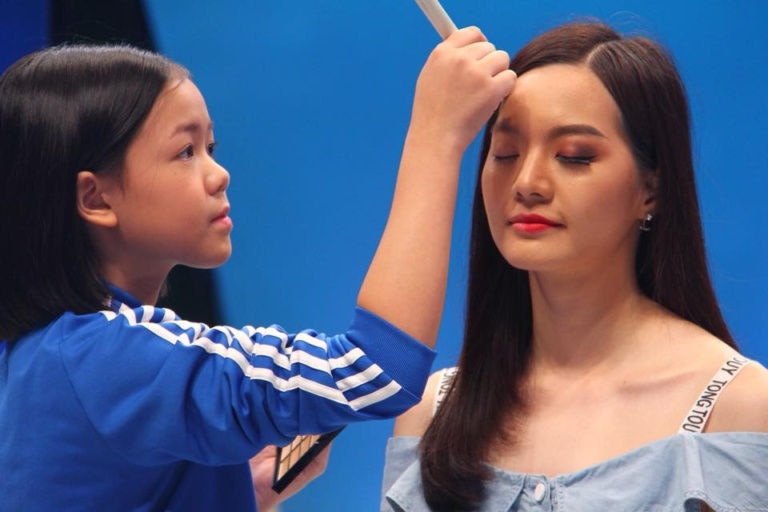 Read more: 17 Yo Georgian Student Got $1.6 Million In Scholarships And Accepted Into 39 Colleges
It is really incredible to see her buying a BMW and having a successful career at such a tender age.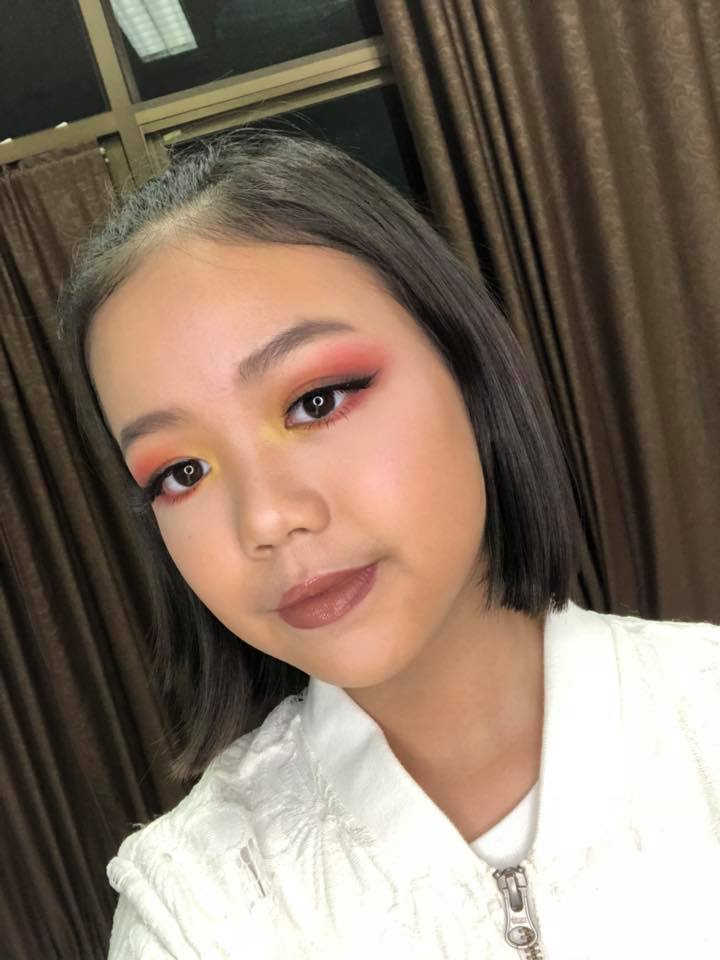 Congratulations Natthanana!