Plastic is the most dangerous creation of man as it is a nonbiodegradable product. In today's life where plastic has become the most common and used material. These supermarkets in Asia have stepped further to stop the use of plastic by replacing plastic bags with banana leaves.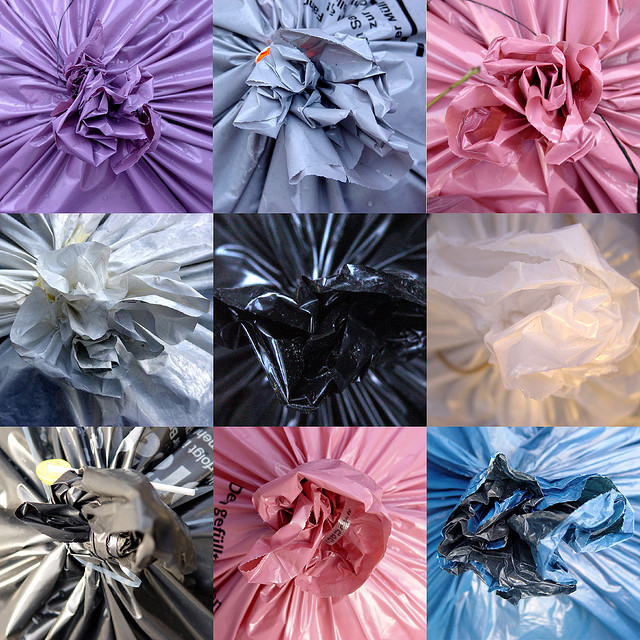 Plastic has become a dreadful material, It has that tendency to kill marine creatures. All the plastic bottles, plastic covers that we humans dump into water bodies are killing the marine life. Every day or the other we see the news that pops up showing how a whale was killed because of having tons of plastic inside.
People are understanding the cause of plastic bags. And it is good to know that a few countries have started charging people for plastic bags, though the charge is very low! There have to be some permanent solutions to eradicate plastic use
At this high time where someone actually needed to start a revolution, These Vietnamese and Thailand based supermarkets have started replacing plastic bags with banana leaves.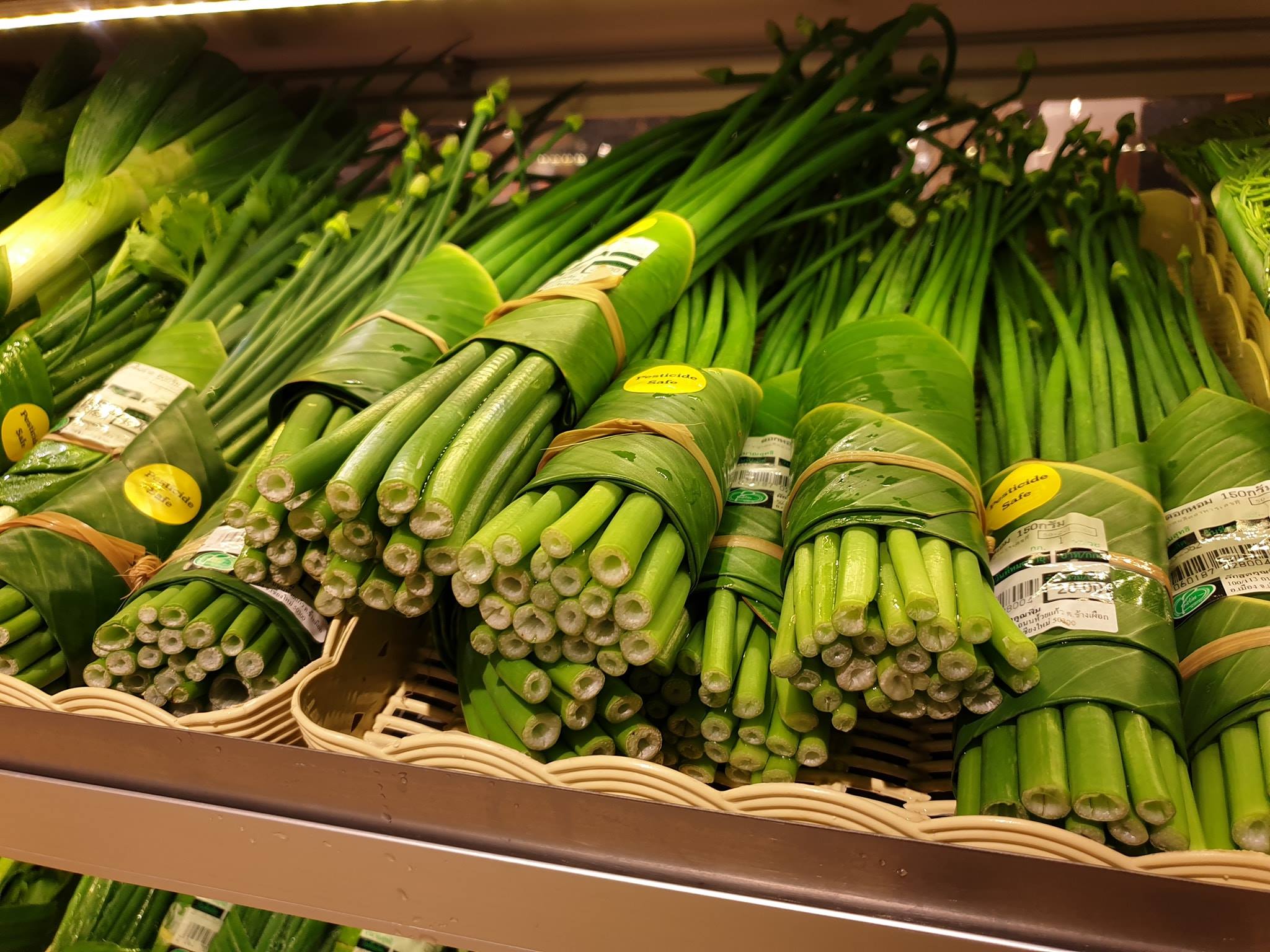 Rimping supermarket in Chiangmai, Thailand have started this new way of replacing plastic bags with banana leaves. It was then shared on a facebook post. After this post went viral and people started to know the importance of eco-friendly material. Asian Supermarkets in the Vietnamese capital, Hanoi, as well as Saigon and Ho Chi Minh City, have all followed this trend of replacing plastic bags with banana leaves.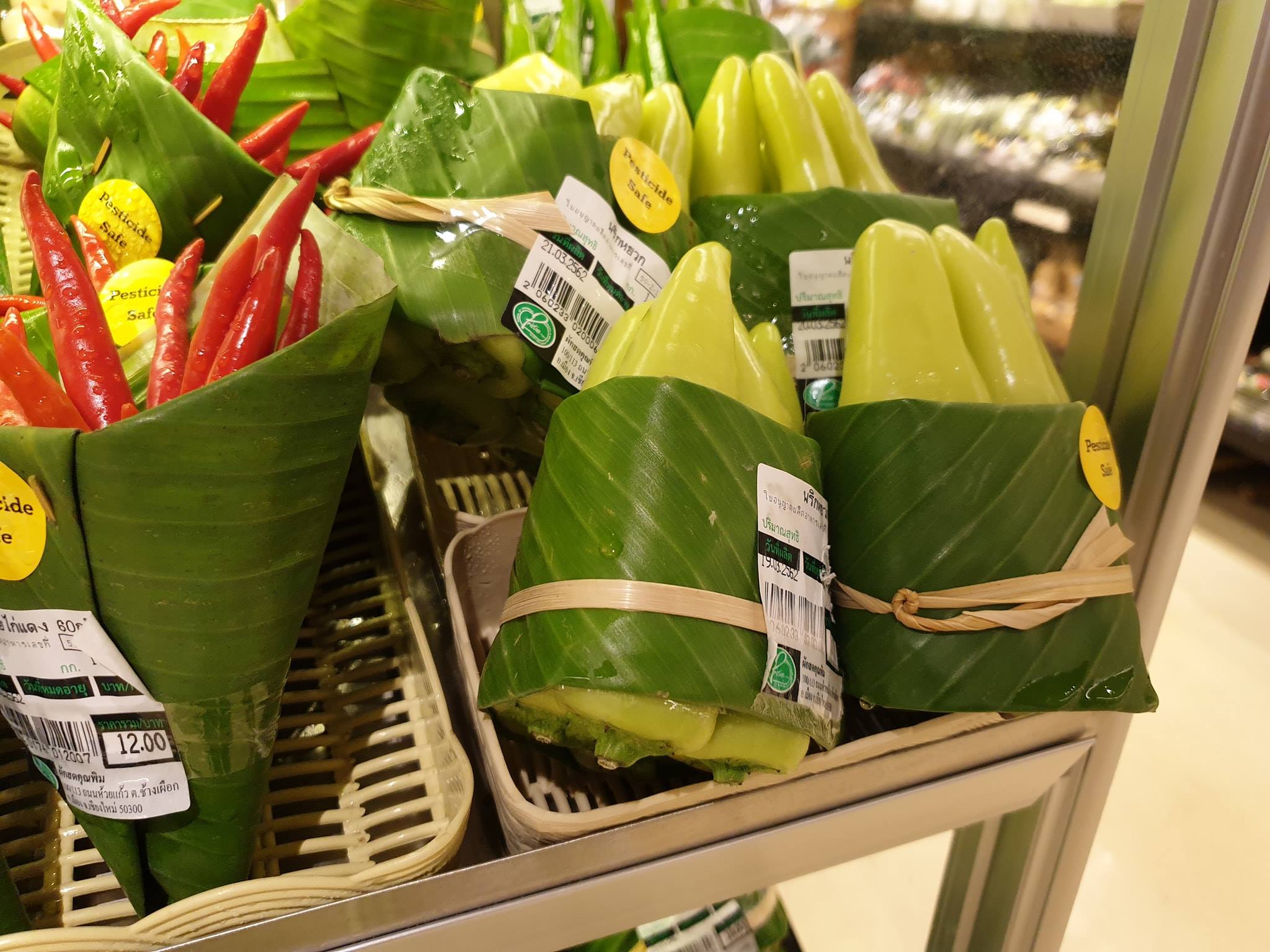 According to a spokesperson for Lotte Market in Ho Chi Minh City, they're only doing this as a test, but they plan to extend the initiative nationwide especially in Asian Supermarkets and hope to be able to use the leaves for meat as well as vegetables before too long.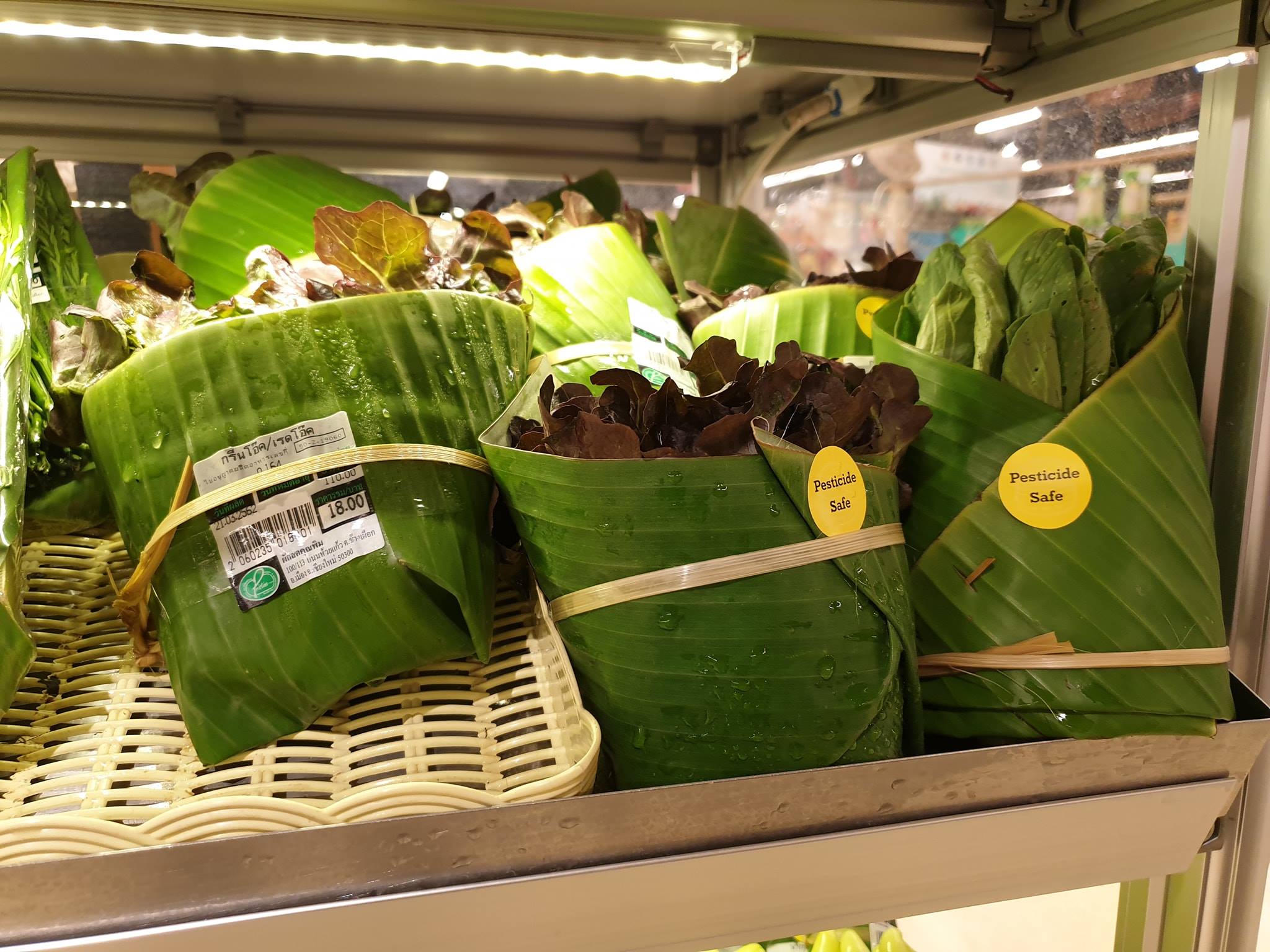 Speaking about this initiative, The VN express says "It's all a step in the right direction, and we need it. Vietnam is currently fourth on the global list of ocean plastic polluting nations."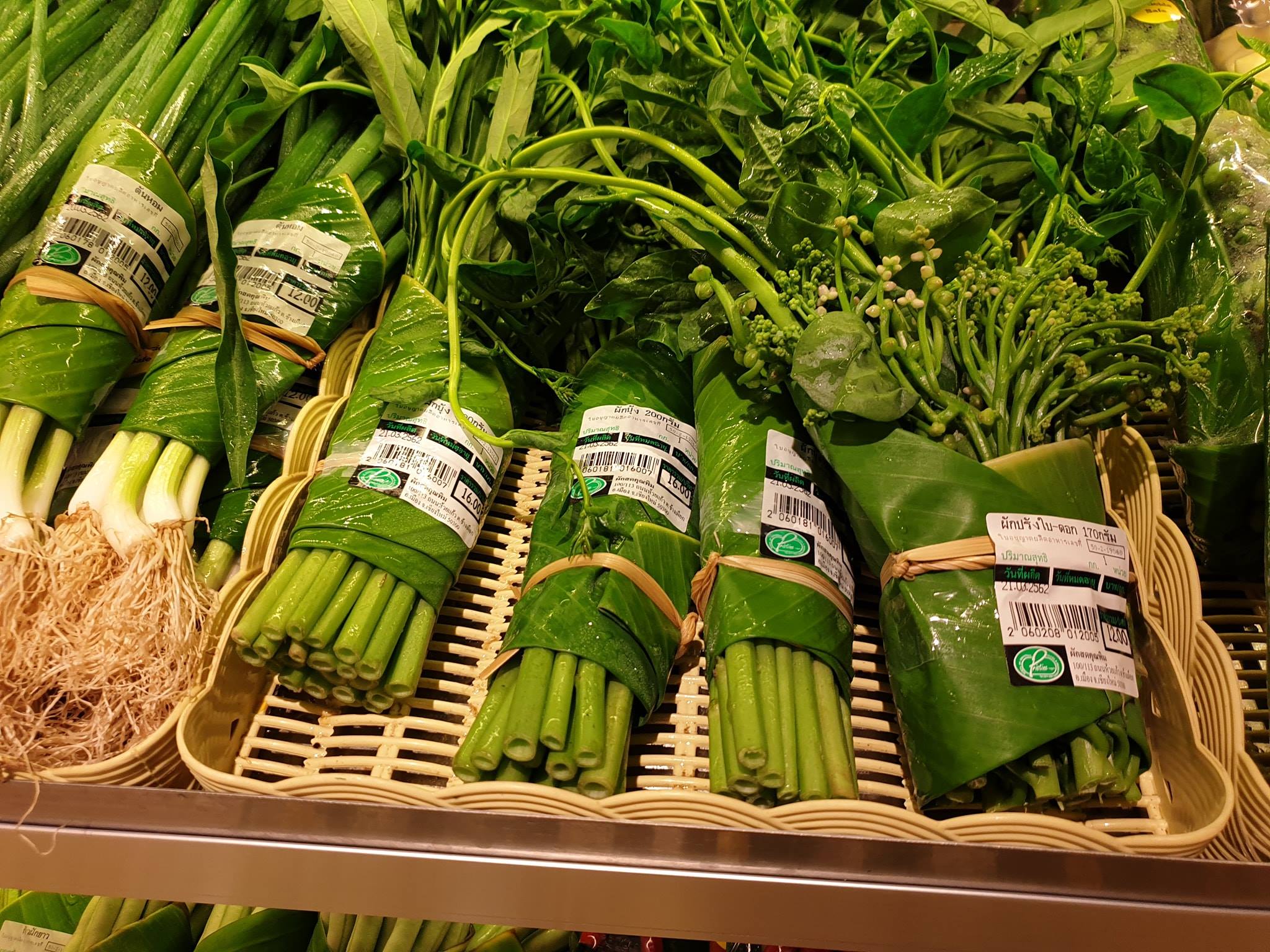 The other good option instead of banana leaves are surely biodegradable bags made from corn. Which is now used by Big C supermarkets.
Let's hope this future will see an end of plastic use.
Image Source: Facebook
Read more: Mother Distributes Goodie Bags To 200 Flight Passengers In Case Her Baby Starts Crying