The highly contagious disease that is spreading like a fire all over the world calls for numerous preventing measures that we will need to take in order to control the spread. The world is showing its creativity and coming up with new ways every day that can be used as a preventive measure. In an attempt for the same, a mall in Thailand has taken a great initiative by replacing the lift buttons with foot pedals.
More Info: Seacon Square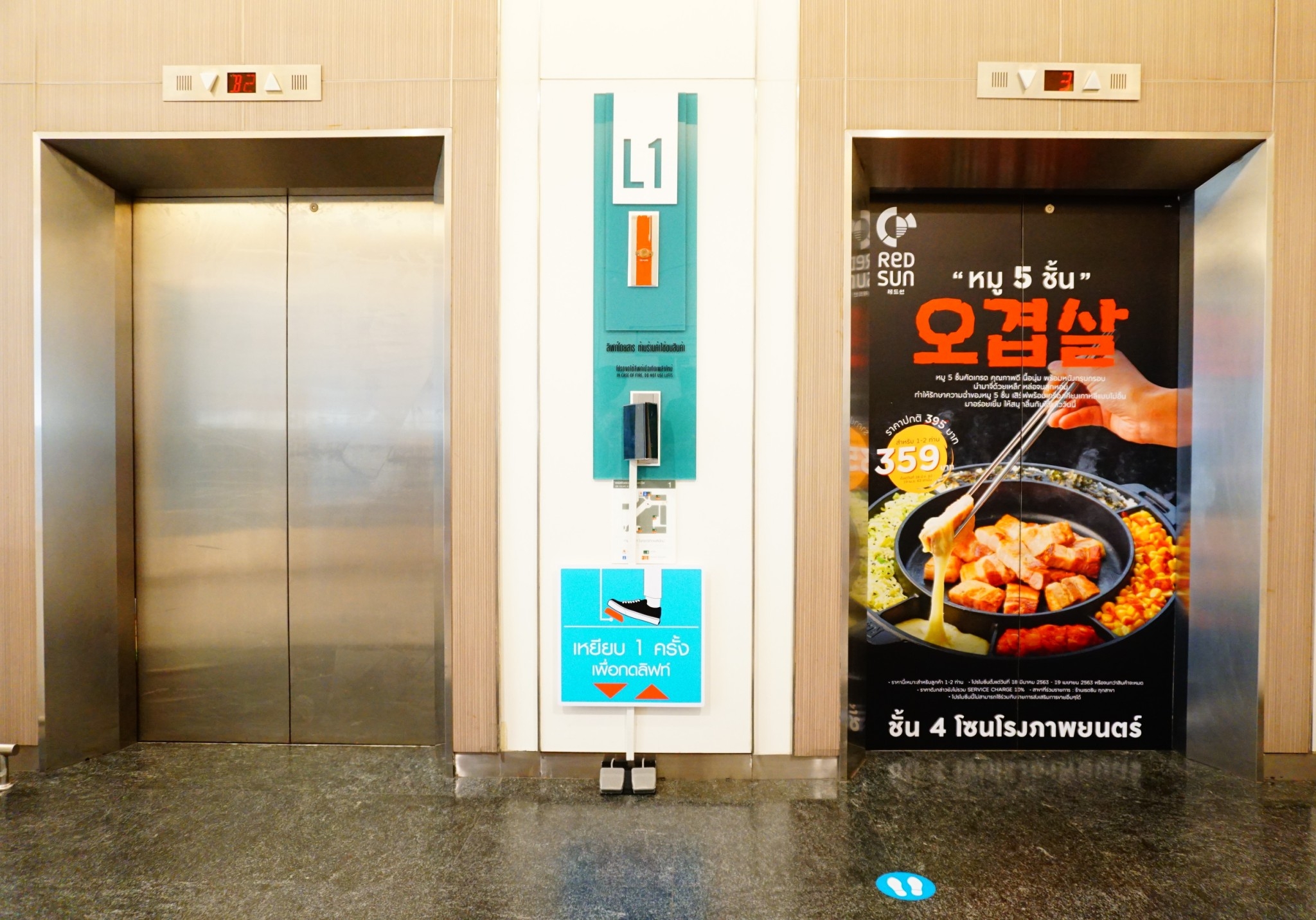 The Seacon Square mall in Thailand has taken this great initiative that is been proving really helpful for the people. The spread of coronavirus is highly increasing and as the virus is contagious we need to maintain social distancing. And this mall has completely understood the essence of it and installed these foot pedals by replacing lift buttons.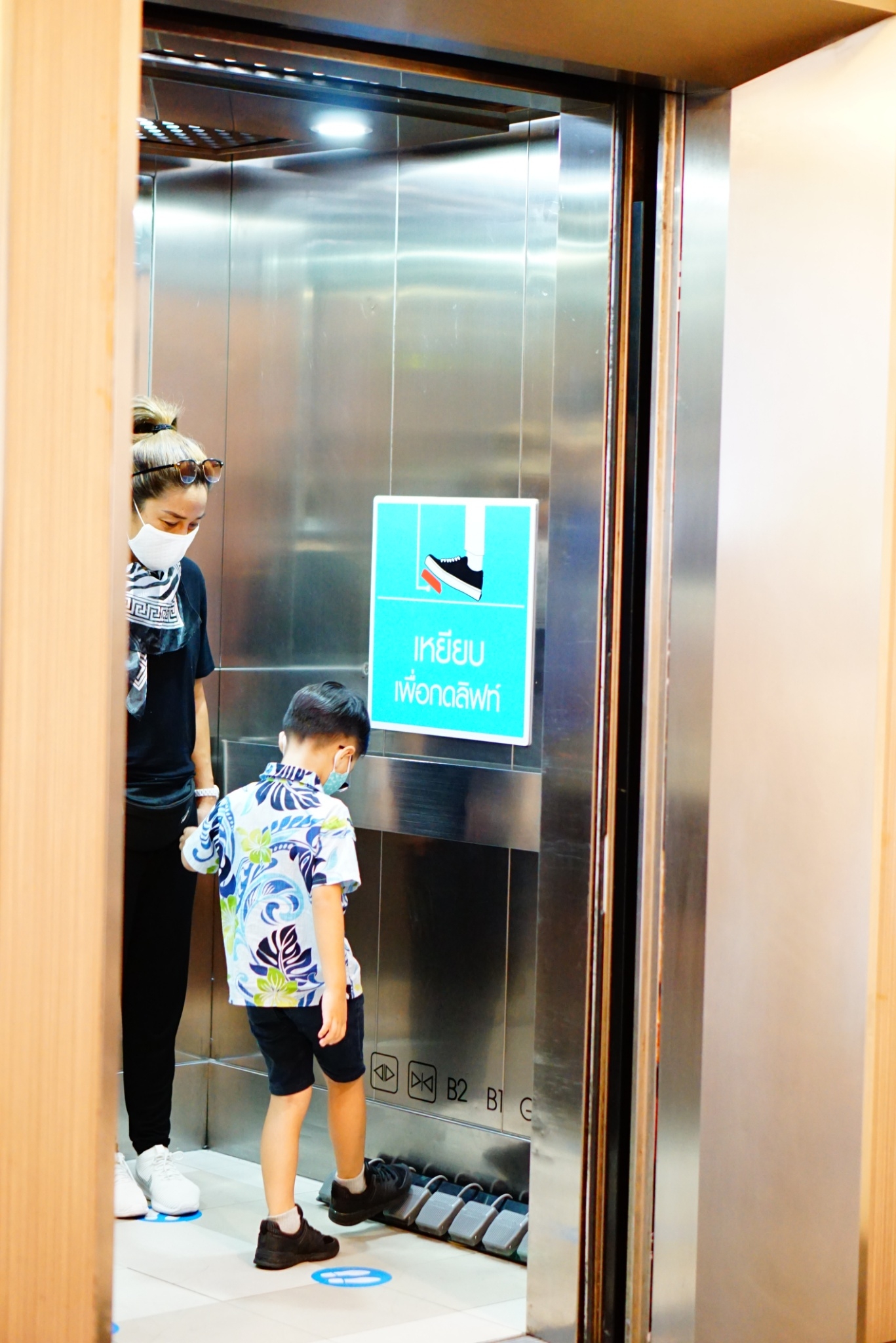 There are hundreds of people who touch the lift buttons every day and we don't know if anyone of them is infected. Also we can not even avoid touching the lift buttons because that is the only way to make it work. But not anymore. Even if a single infected person touched those lift buttons, he is leaving the virus for hundreds of people who are going to board the lift after him.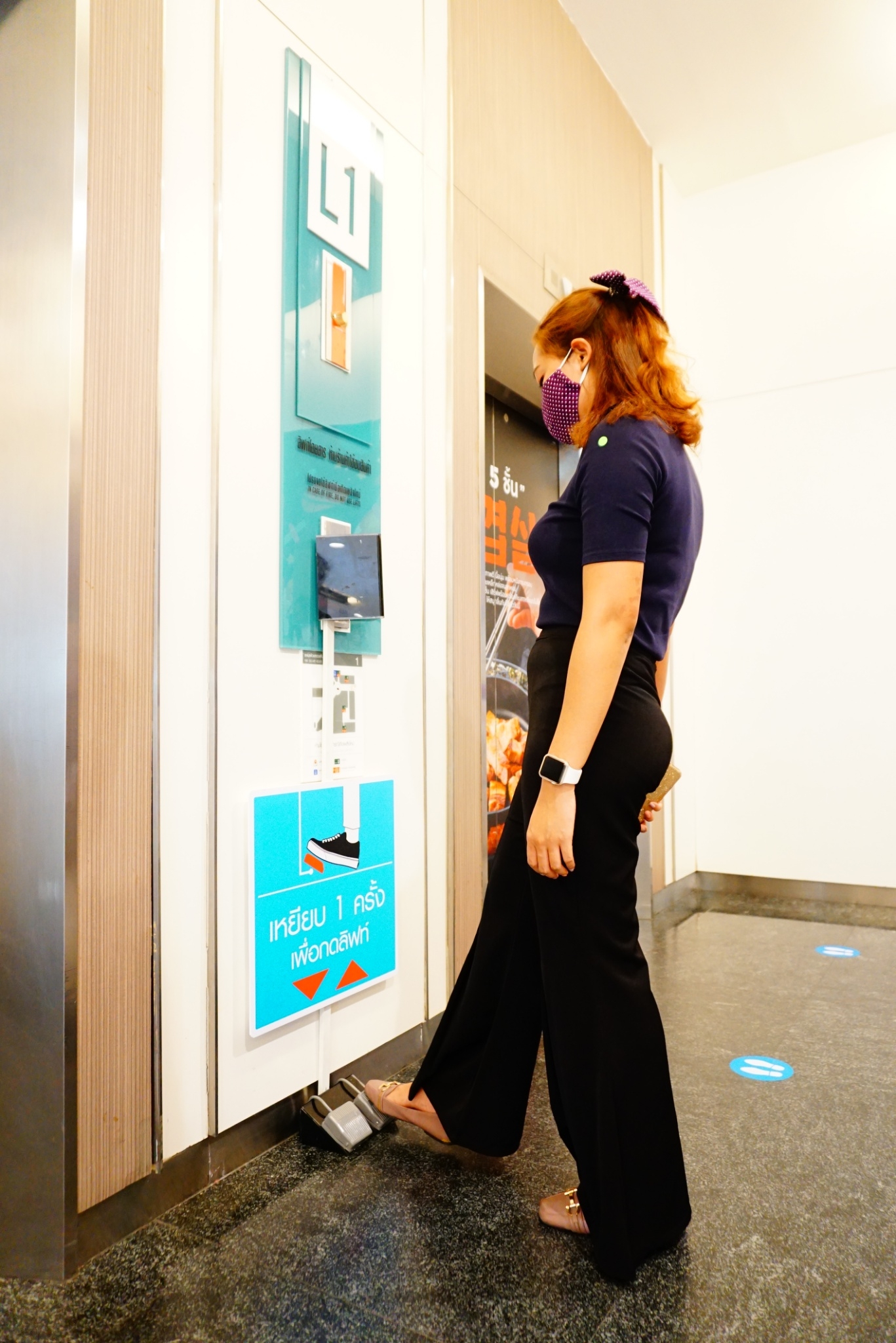 By installing the foot pedals, the Seacon Square mall has prevented all those people from getting infected. By sharing the pictures on Twitter, it was written, "Easy and worry-free! With foot pedals lift at "Seacon Square Srinakarin" Simply use the foot pedal in front of the lift and to select up or down and after that when entering the lift step on the floor you want to go to. Convenient, safe, and no need to touch hands."
Read More: Russian Nurse Is Suspended After Wearing Bikini Under Transparent PPE Gown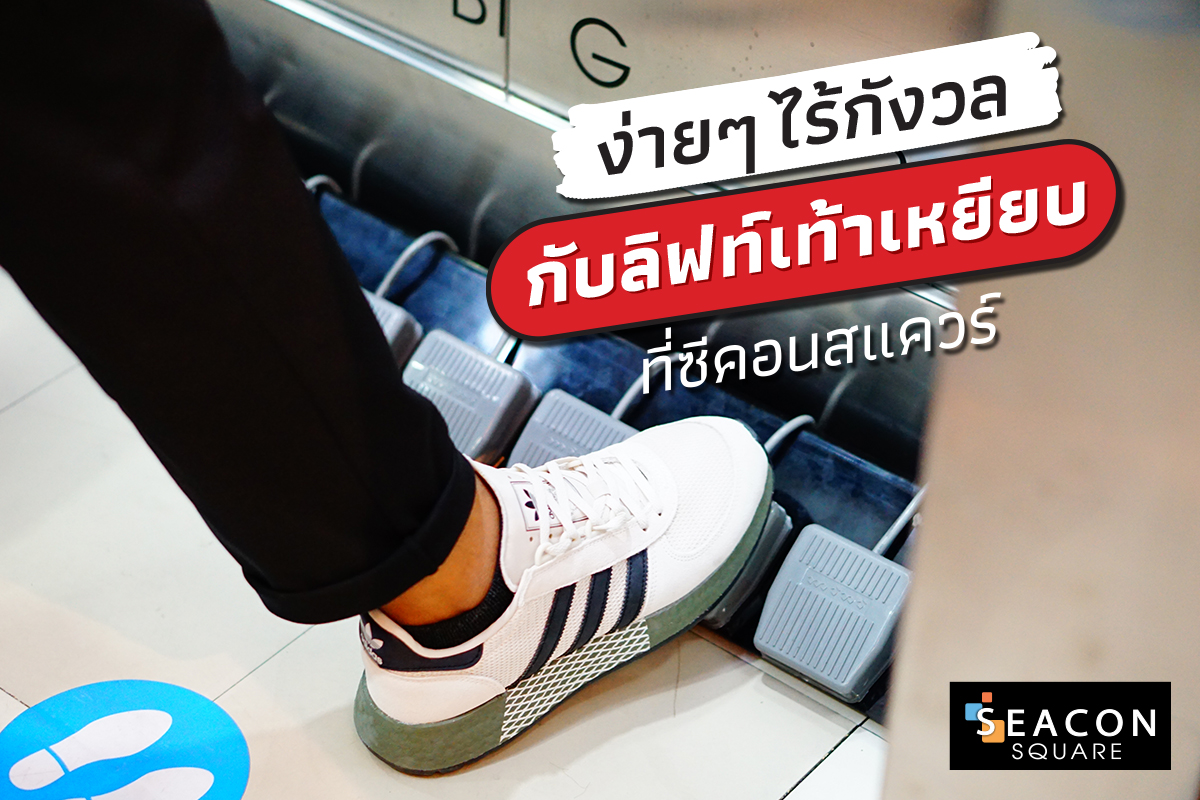 Thailand has 3,042 cases of coronavirus at the time of writing and after implementing the two months of lockdown, it has eased up the restrictions, and malls are finally opening.