We often hear that hard work and efforts always pay off. And here we are presenting you a girl who proves it true. Jordan Nixon, a Georgian student got $1.6 Million in scholarship and accepted into 39 colleges at just the age of 17. Yes, not one or two or three, she got acceptance letters from 39 different colleges.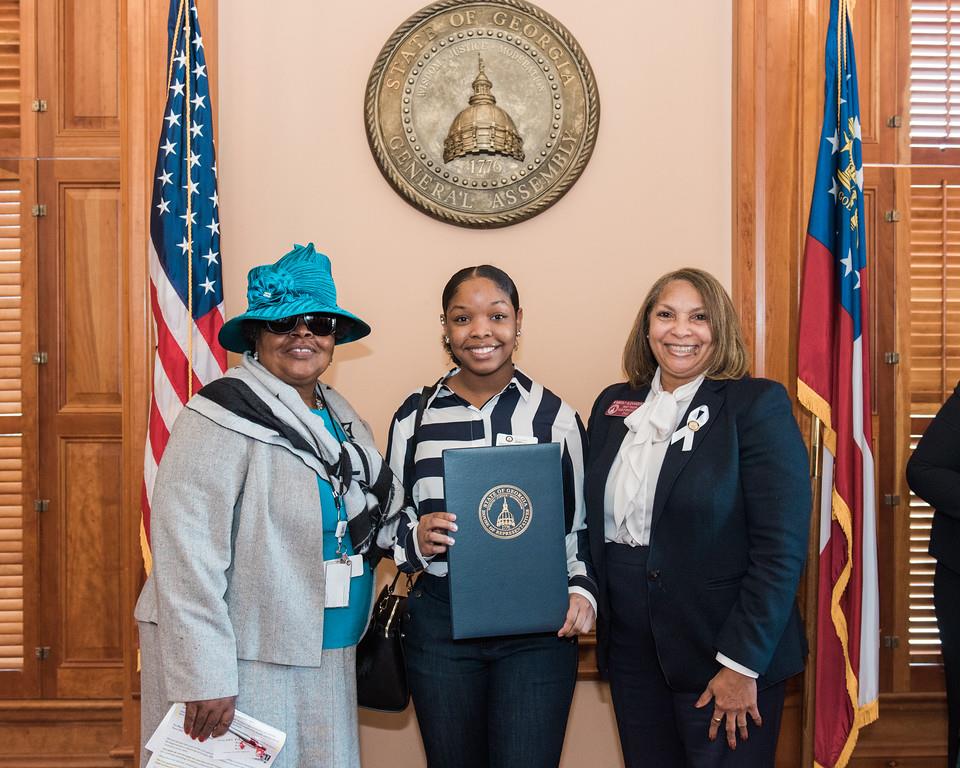 Jordan Nixon is a super talented student from Douglas County High School. She has become the first to receive the highest number of acceptance letters that any student ever had. And the huge scholarship is the icing on her cake.
Read More: Scientists Released The First Ever Picture Of Black Hole
While talking about her achievements, she revealed that she doesn't study all the time but she has a routine that she strictly follows. Nixon believes in smart work and balances things as required.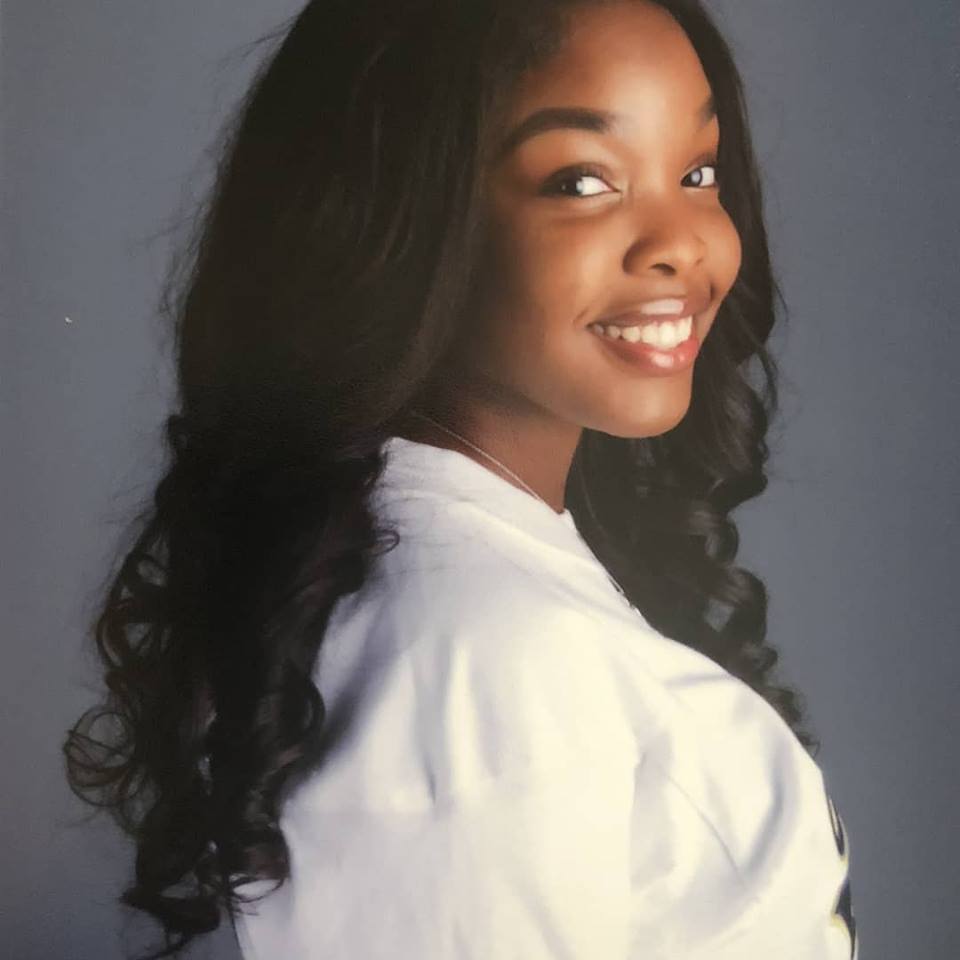 After receiving so many acceptance letters, she is really happy and kept all the letters neatly. This is not it, Georgia House of Representatives also honored the teen for her excellent achievements.
For the last few years, she completely devoted herself to prepare and apply for entrances and scholarships.
It's not the fame or attention that she desires, she only talked about the things that motivate her.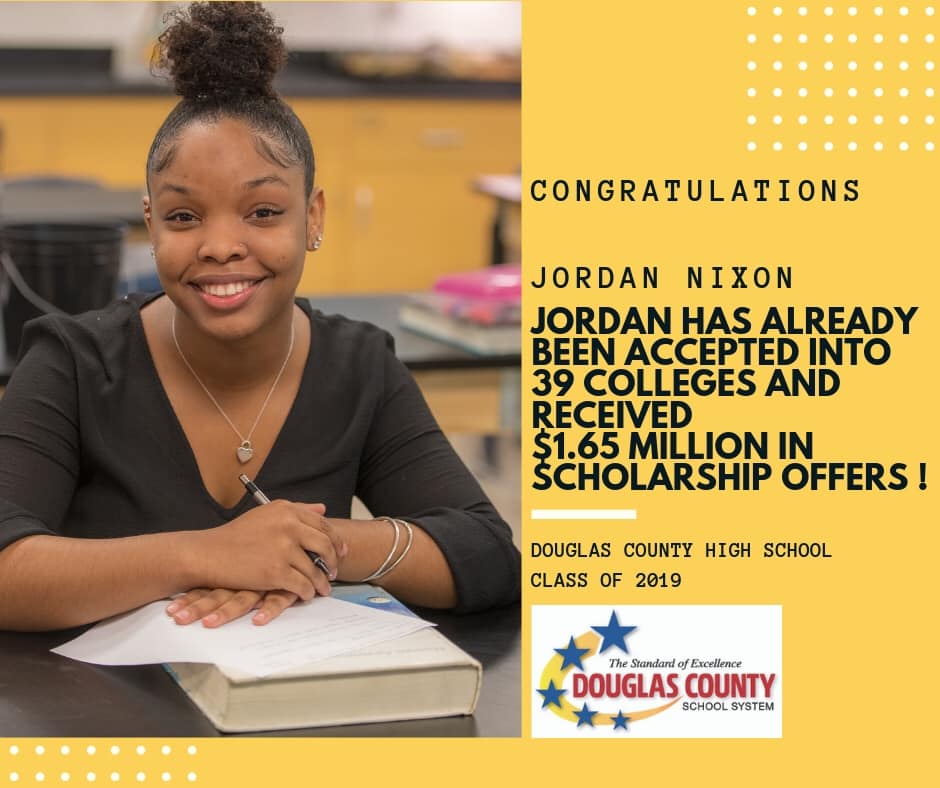 "I wanted to challenge myself. That was the most important thing for me, just to show others anything is possible and that anyone can accomplish it too," said Nixon.
Besides being excellent in studies, she has always been an active participant of extracurricular activities too. She's a co-captain for the Tigers at her high school. Nixon is also a member of a Leadership Academy, Chick-Fil and a regular participant of Distributive Education Clubs of America.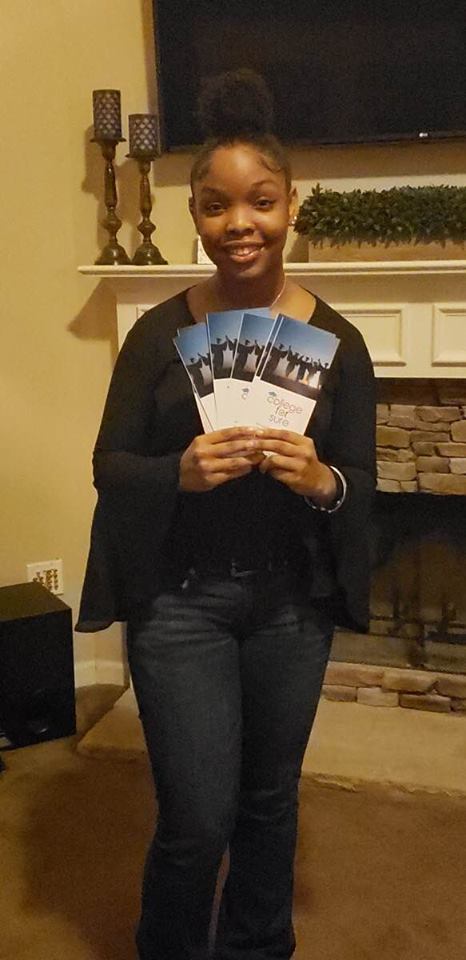 "Nixon's an ace in the classroom, in sports and after-school clubs,"  said her Principal at Douglas County.
Read More: A Millionaire Is Organizing A Real-Life Battle Royale On A Private Island
Having such a brilliant kid, her parents feel proud. "Nixon is very independent, well-rounded, and has great time-management skills. We're so happy for her because she does put in a lot of due diligence into applying for these schools," said her parents.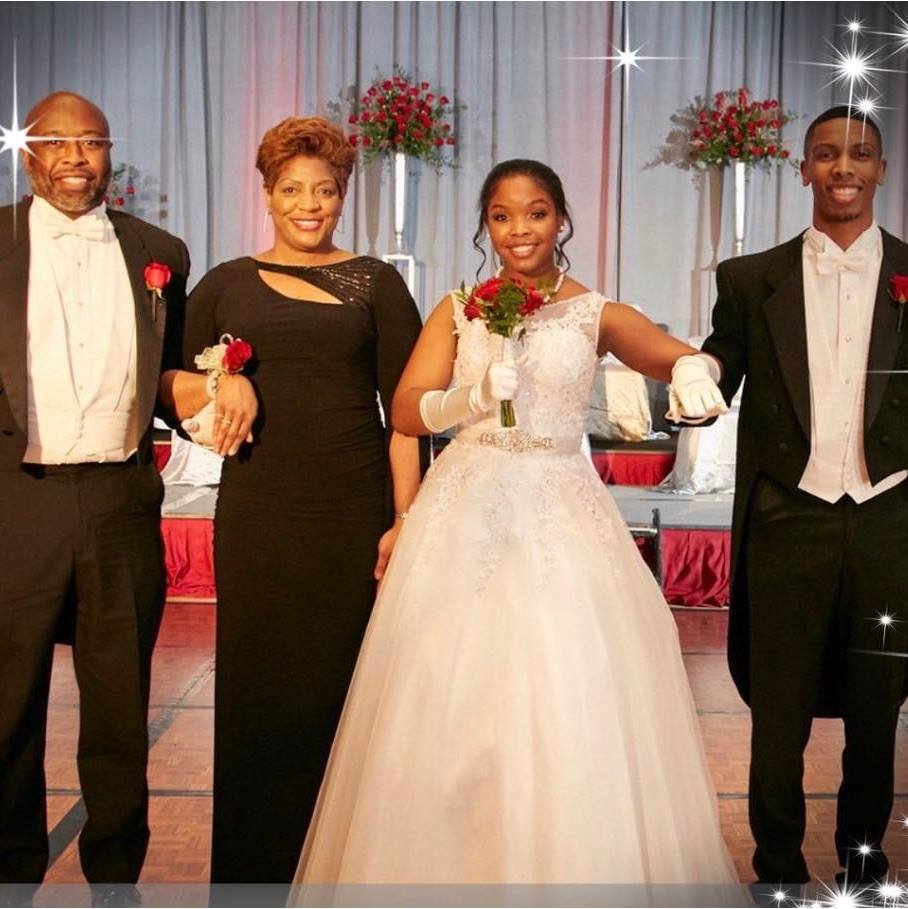 Presently, she is planning to study international business and also narrowing her choices! After all! the Georgian student has many choices of think of.