By hard work, you could overcome most of the problems in your life and this boy is the perfect example for that. A Filipino based Farmer's son not only gets accepted at Harvard University but gets a full scholarship and now this is something that needs to be shared. How many times it occurs to us that if we have a bad fate then it is absolutely nothing we could do about it and feel helpless. But this boy proves you don't need to be born with a silver spoon in your mouth to achieve big heights in life.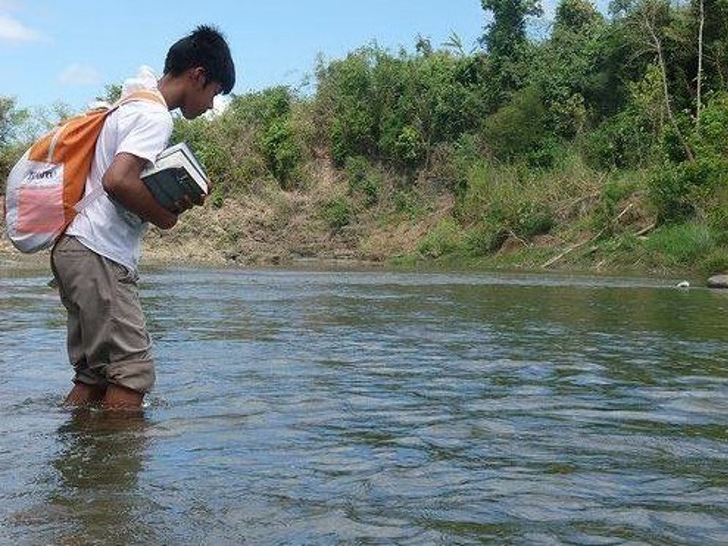 Being born in a poor family challenges us both mentally and physically. Despite the family poverty, the farmer's boy decided to continue schooling even when he had to cross a river daily for that. His father always wanted him to get a proper education so to fulfill his father's dream he worked really hard which resulted in him in getting full-scholarship at Harvard University.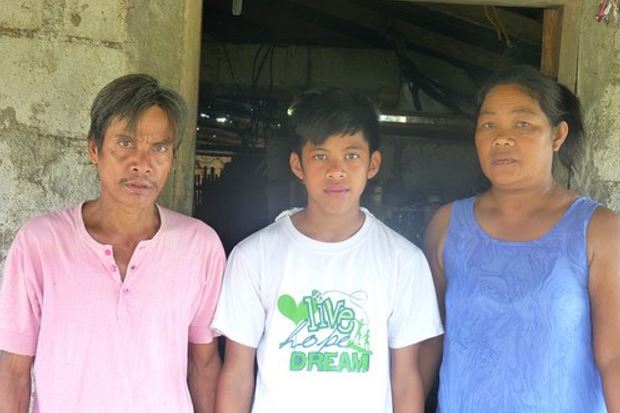 Romnick L. Blanco from Filipino crossed a river daily just to attend a school. He was one of the bright kids in his school. His education was supported by a charity named Green Earth Heritage that supports Farmer's children. The charity also provided them with literacy and computer classes. Because of his intelligence and bright marks he got a scholarship from the charity to study at International school Manila where he excelled in every subject.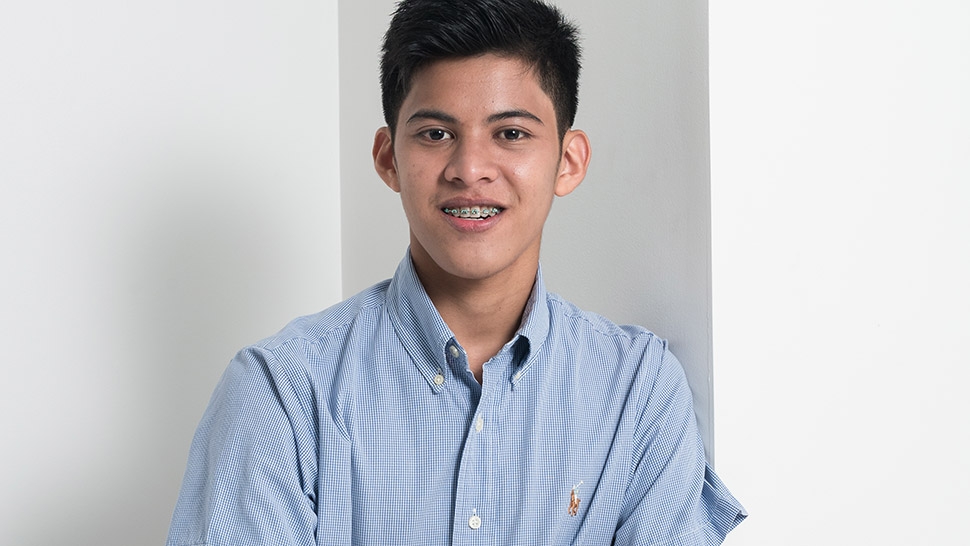 Soon he started getting attention from many universities including one of the most prestigious ones like Dartmouth Unversity, Wensley University and New York University at Abu Dhabi. But the Filipino boy accepted the full scholarship from Harvard University.
Read More: This Guy's Reply On Being Asked If He'll Marry A Non-Virgin Girl Will Win Your Heart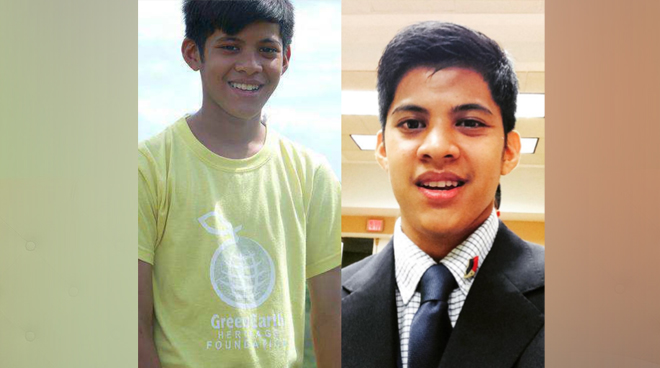 Romnick has now started attending the Harvard and is doing very well. After completing his graduation in 2017, he took a one year gap to explore the world in which he traveled through different countries. Even now in Harvard, he has not forgotten his roots. The farmer's son is still a farmer at heart and has planted more than 1,500 plants in his father's field. The proud parents of Romnick are so happy to see their child studying at such a prestigious university.