When it comes to the regular school stationery, there's actually nothing special about it. That's applicable to us as we can get our hands on a pencil or pen whenever we want. When it comes to someone who can't afford a simple pen, these regular stationery items becomes a valuable commodity for them. Things that we have taken for granted is still a luxury for some people. An 8-year-old named Jan Kim Enario from the Philippines improvised a pen from a broken ballpen he found. As he couldn't afford a pencil, he decided to use the limited ink of the pen to its fullest. Here's what happened next.
Read More: Hollywood Celebrities Who Are School Dropouts But Still Got Successful.
This 8-year-old boy is a student of Union Elementary School in Samar, Philippines. He's a dedicated student who wants to take the best of his environment. He was trying to completely commit to and complete his class work but was lagging as he didn't have a proper pen. A while later, his teacher saw the improvised pen that this 8-year-old was working with and asked about its origin. When she got the answers, she couldn't stop crying. She then posted the images online and since then this story has been making rounds on the internet.
Image Courtesy- Moshi De Vera-Bacs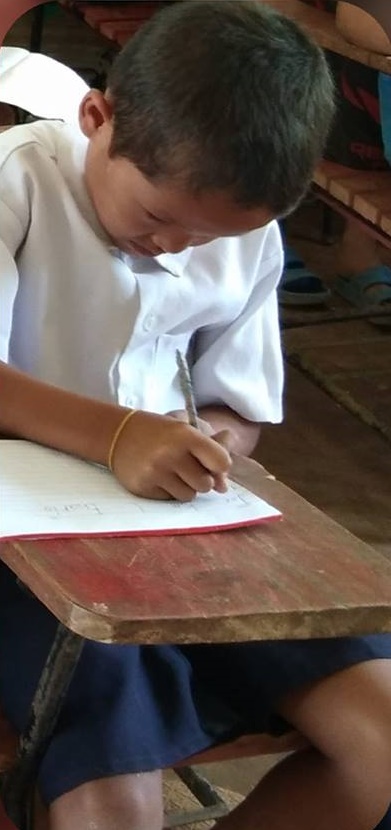 The teacher, Maricor Baculanta noticed something unnatural about this 8-year-old's improvised pen. When she asked about its origin, the student was a bit shy to show it to her.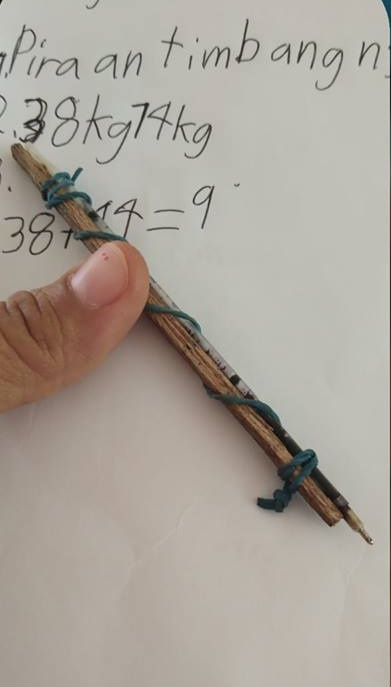 After the teacher gave the class work, this 8-year-old also got busy to complete it within time. Meanwhile, he forgot to hide it from the onlookers and that's when the teacher noticed this unusual improvised pen. It was made out of a ballpoint refill, rubber band and a piece of wood.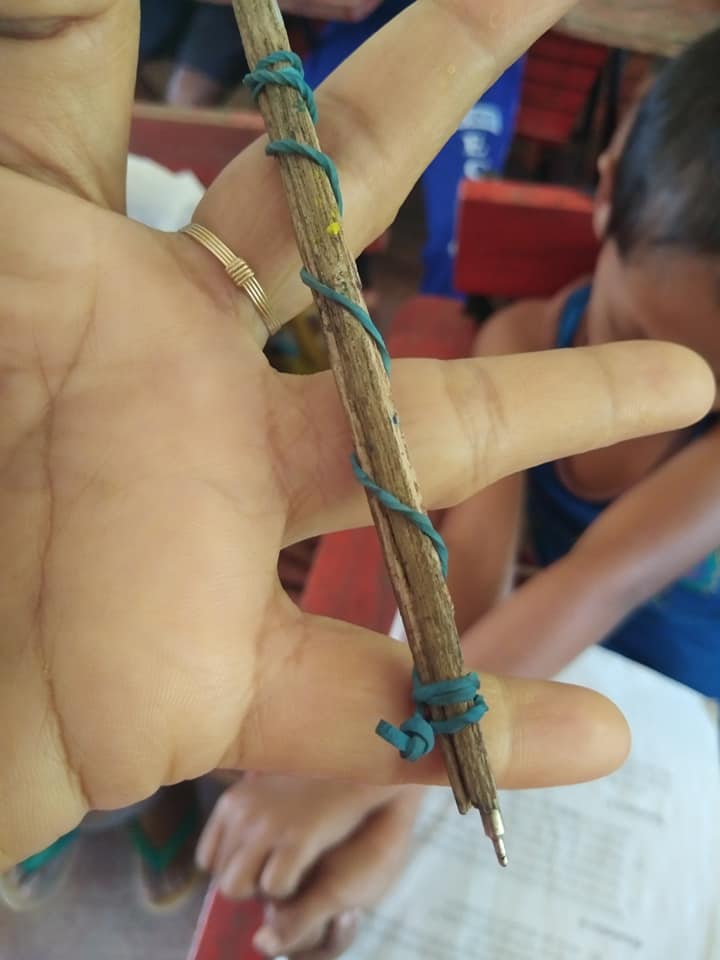 To quote the 8-year-old genius, "I was the one who made the pen, teacher. It's a ballpen with a broken barrel that I found at home." When Jan found the refill, it still had some ink left in it. That's when the idea of an improvised pen struck him.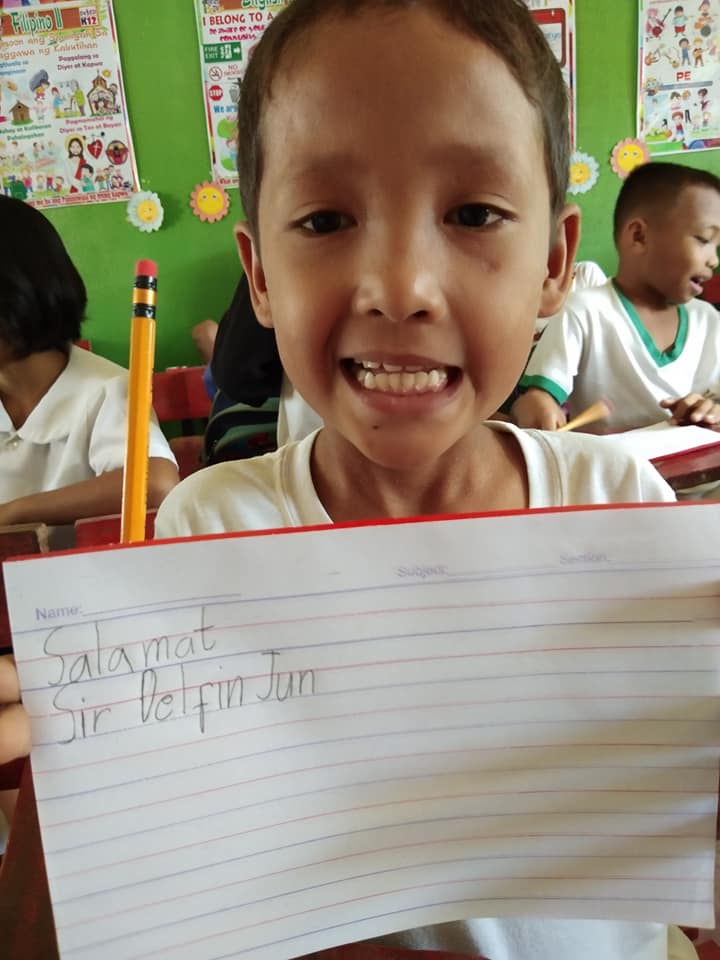 Jan's teacher is keen on learning and reading new stuff and that's why she couldn't get this sad thought out of her mind. Maricor couldn't wrap her mind around the fact that someone so unprivileged is trying so hard to excel. The improvised pen touched many hearts.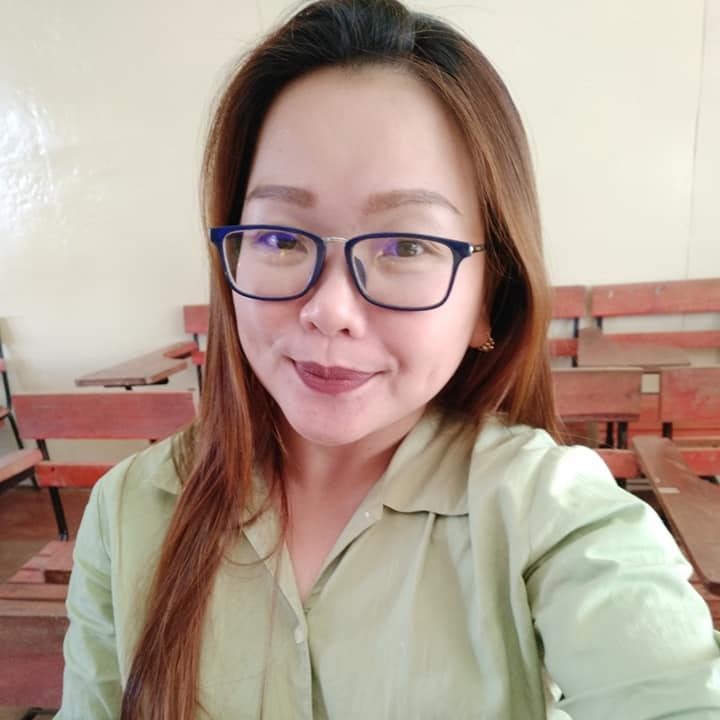 After this news of the improvised pen went viral, people from all over the world decided to help this 8-year-old boy. They sent stationery for him so that he can enjoy his classes.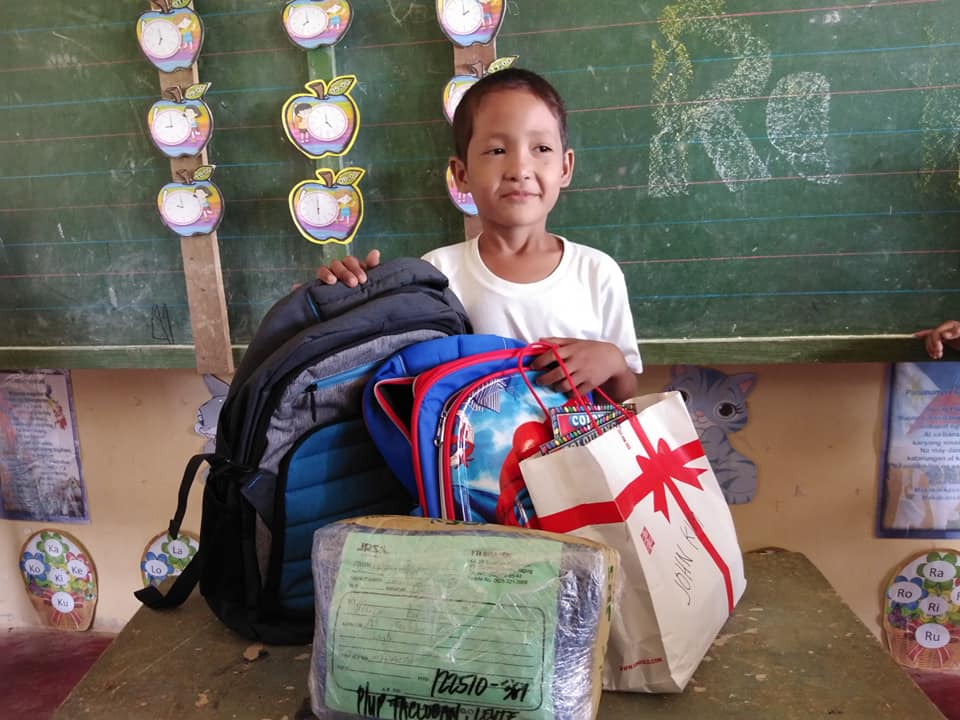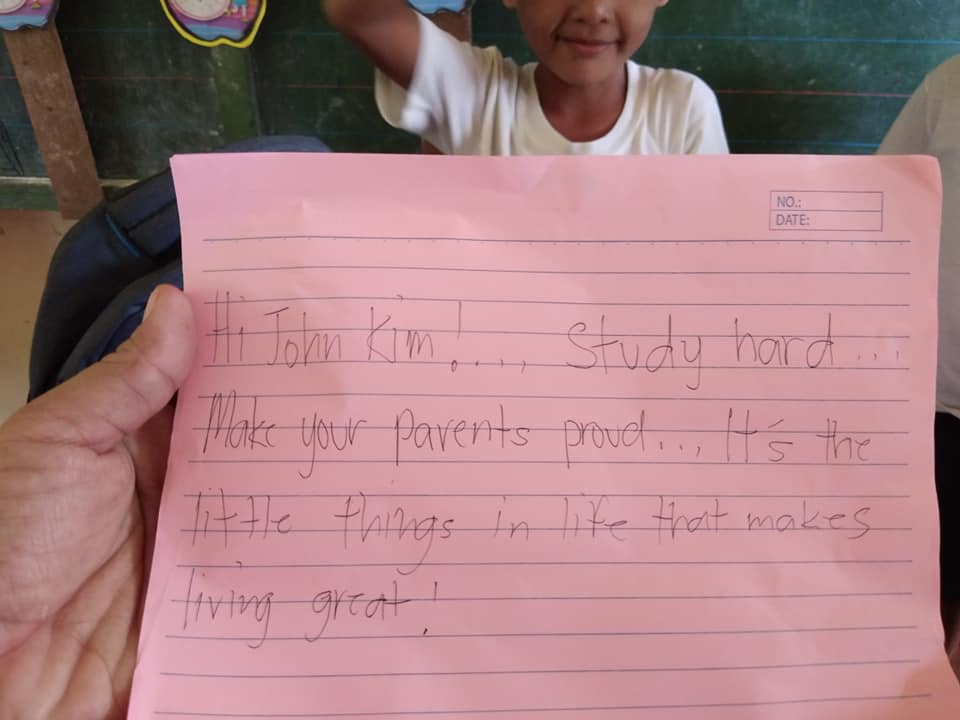 Jan was overwhelmed after receiving so much. This 8-year-old no longer need to work with his improvised device. Let's hope for a bright future for this little one.