We all at least once in our lifetimes have looked up to the sky and saw a known image. It could have been of a baby, woman, man, or other animals. Seeing something like that is amusing, and we all enjoyed it while patting our backs for creative thinking. Well recently, a man named Alfredo Lo Brutto from Italy captured a breathtaking image of Jesus in the sky in his hometown of Agropoli, Italy. Yes, you read it right, the image of Jesus Christ. As soon as Brutto, who is not fond of posting on social media, shared the pictures, everyone was amazed by seeing the awe-inspiring picture.
The amazing incident was shared by this man on social media and it indeed stunned the netizens. Scroll down to see the reflection of Jesus captured in the camera.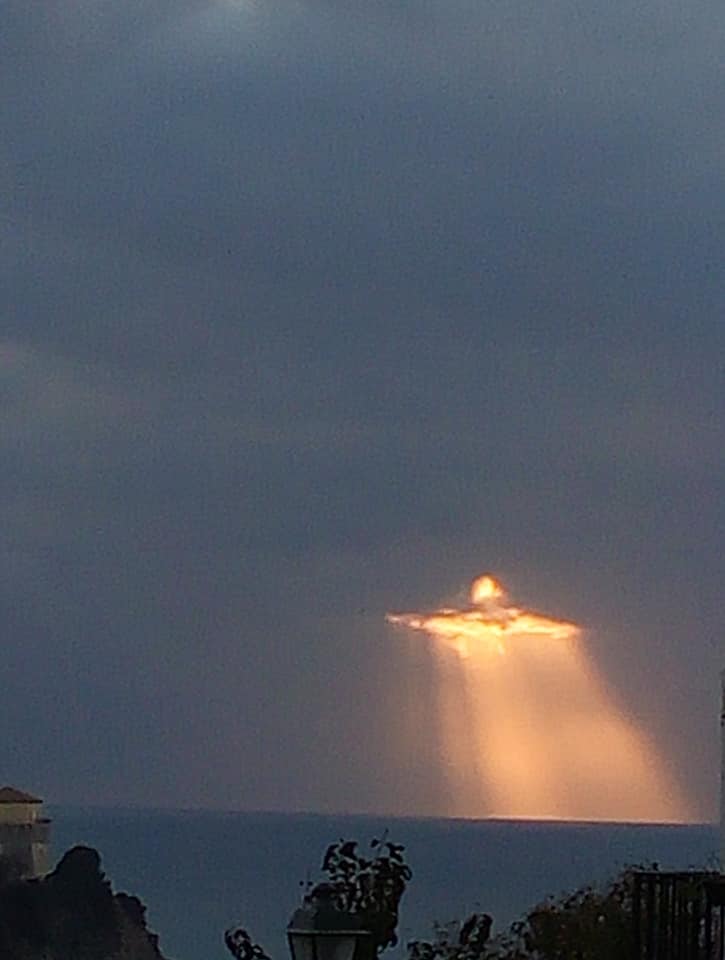 Read More: Man Married A Woman Whose Nose Was Bitten Off By Rats Proved True Love Still Exists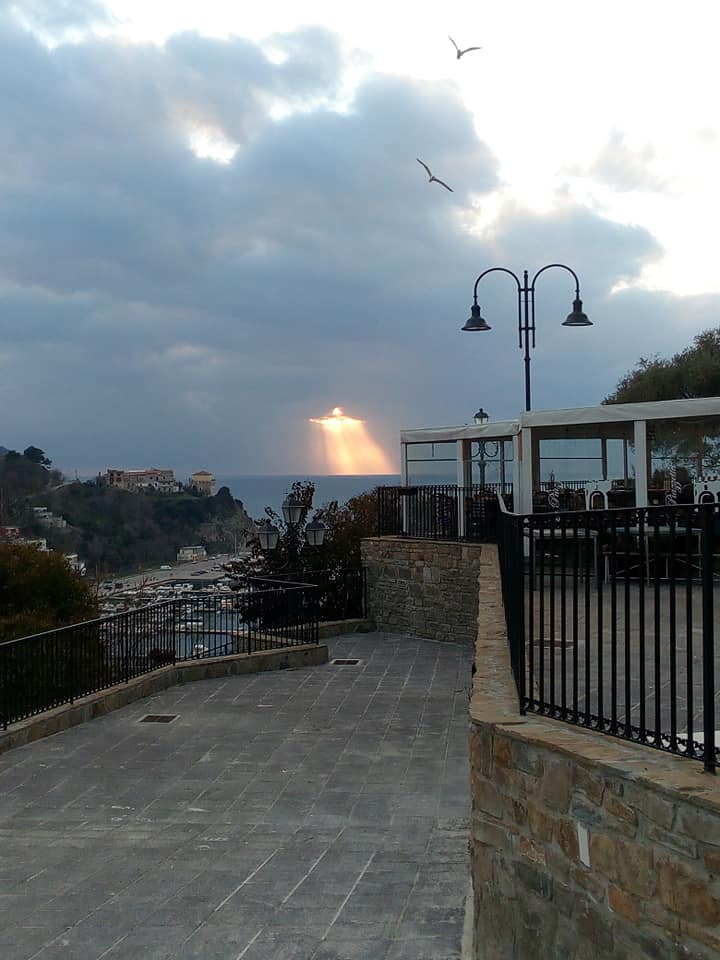 Alfredo was fascinated to see the image of Jesus and was not able to control himself from sharing the picture on social media. What's interesting is that the picture resembled Jesus Christ the Redeemer statue in Rio de Janeiro, Brazil.
Alfredo expressed himself on social media by saying:
I was enchanted by the view.

I instantly felt like I wanted other people to see it because it was so beautiful.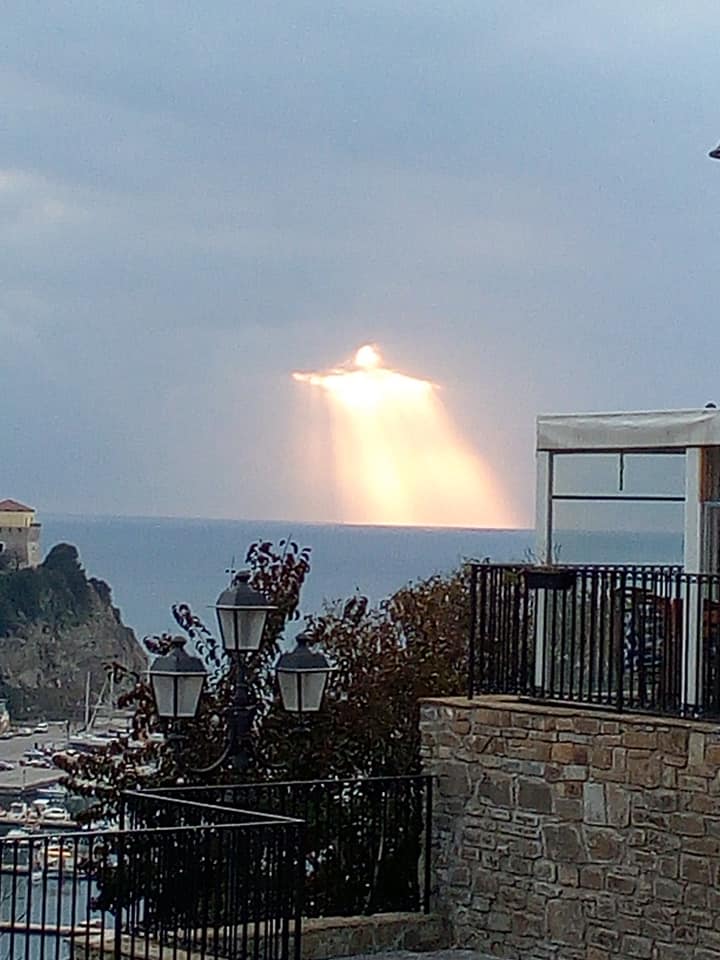 Though, this isn't the only time when people have seen Jesus. A pregnant woman has claimed that she saw Jesus Christ in her baby's ultrasound. In another incident, an image of Jesus on the cross was seen at an Anambra Church.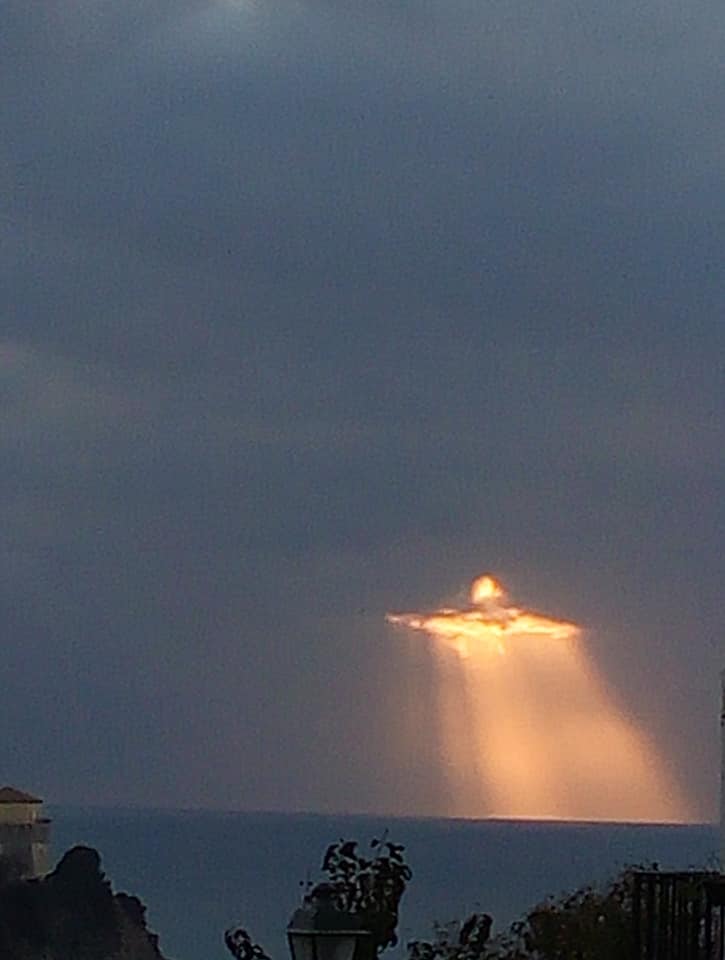 Image credits: Alfredo Lo Brutto
But, that's how life functions. Sometimes, an incident, in this case, an image of Jesus, completely changed the life of a person. The world is indeed is a wonderland full of surprises.
Also read: 10+ Breathtaking Skyscrapers Around The World