An artist went to Canada from Italy to meet his girlfriend with some illustrations of each and every moment of their love story.
For those who think that a long distance relationship does not work or cannot grow up; this post by a talented artist is the biggest example for them. An Artist went to Canada from Italy just to meet his girlfriend. He drafted some illustrations in an artistic manner of every moment that had depicted each and every moment of their love story. Simone, the popular digital artist, is from Italy; and his girlfriend, Kisi is from Canada. For the first time, they met online and had a great friendship.
Read More: Woman Shared Her Heart Touching Photos That Actually Never Happened
The artist decided to meet his girlfriend, Kisi for the first in such a way so that she could remember it throughout her life. He is 5'6" while his girlfriend Kisi is 5'9". But it does not matter as they love each other madly and truly. Age, height, and weight are just numbers when you are in love deeply with someone.
Simone decided to fly to Canada for celebrating the Christmas holidays with his Kisi, after bonding through video calls. According to him, Toronto is a wonderful and amazing city to visit full with super technological things. Although it is quite expensive for the artist but, he loved staying in Toronto because Kisi is there. However, she is planning to visit Italy in the upcoming May to meet the artist.
Just scroll down and have a look at these cute and romantic illustrations made by this talented artist for his girlfriend!
Naples Italy Airport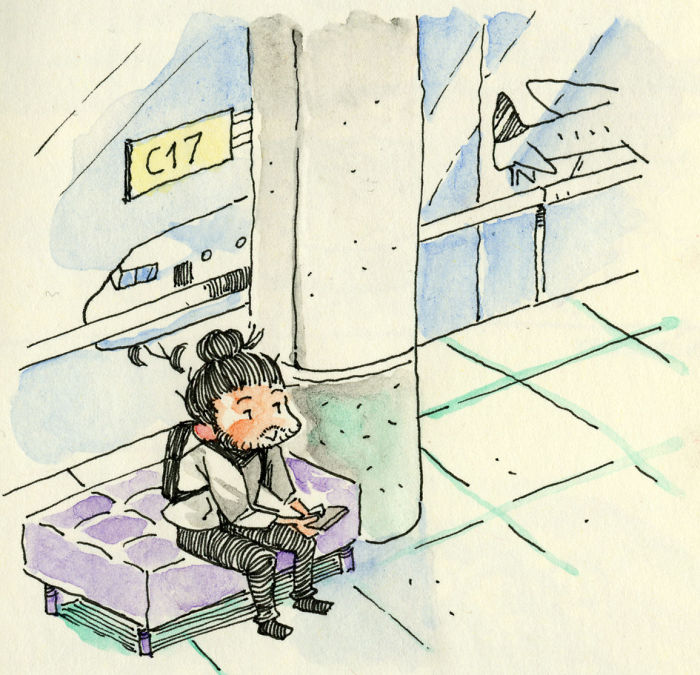 Flying in the airplane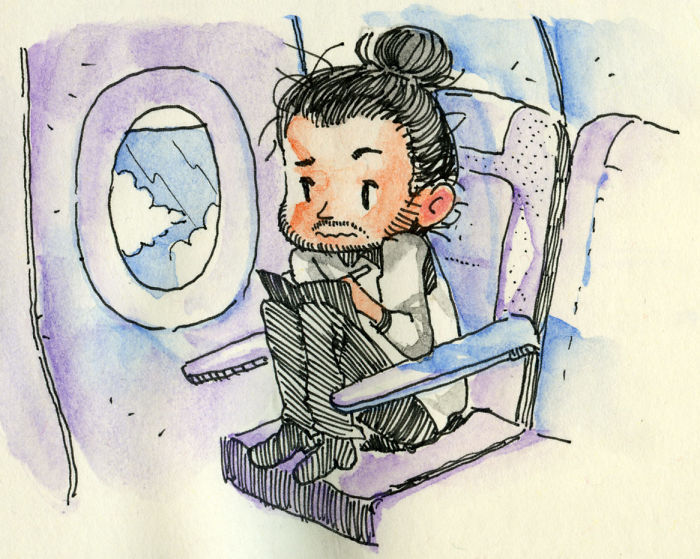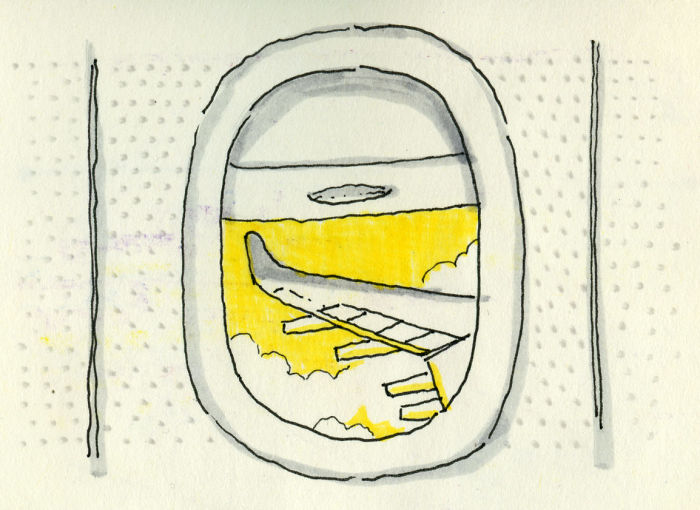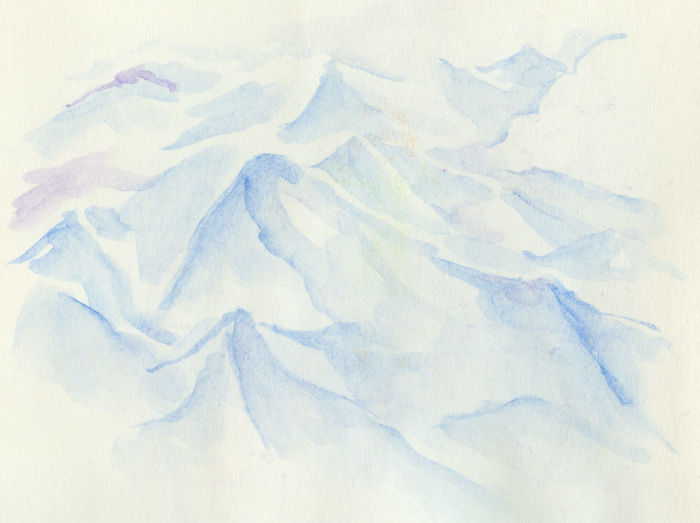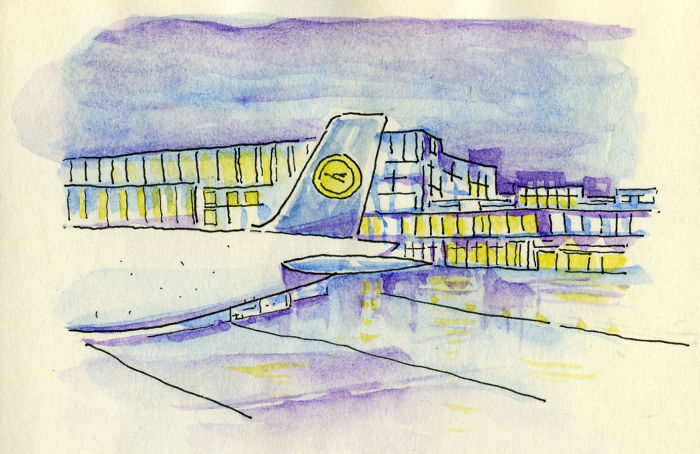 via
First Look of His Girlfriend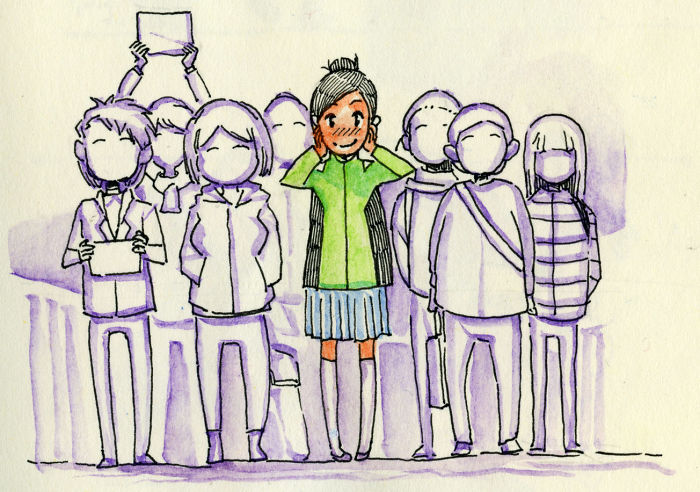 via
First Kiss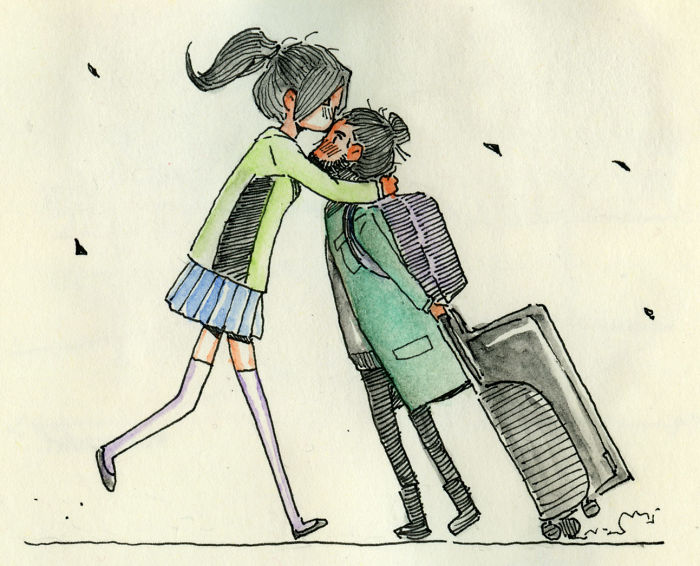 via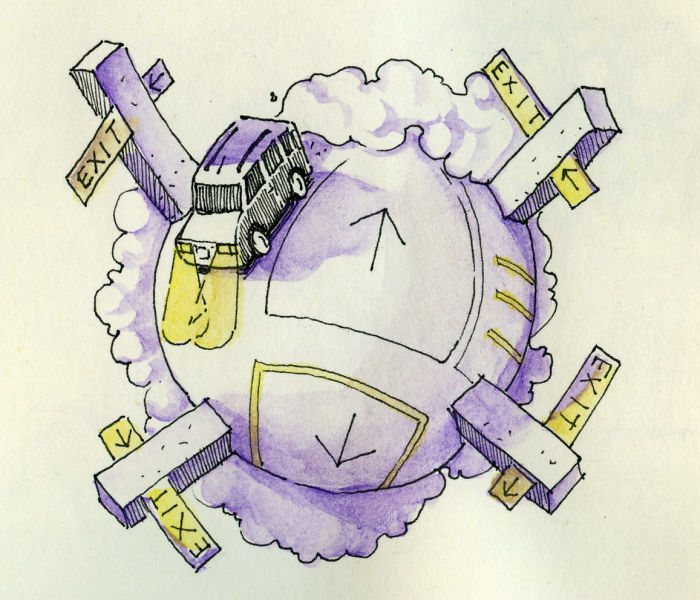 via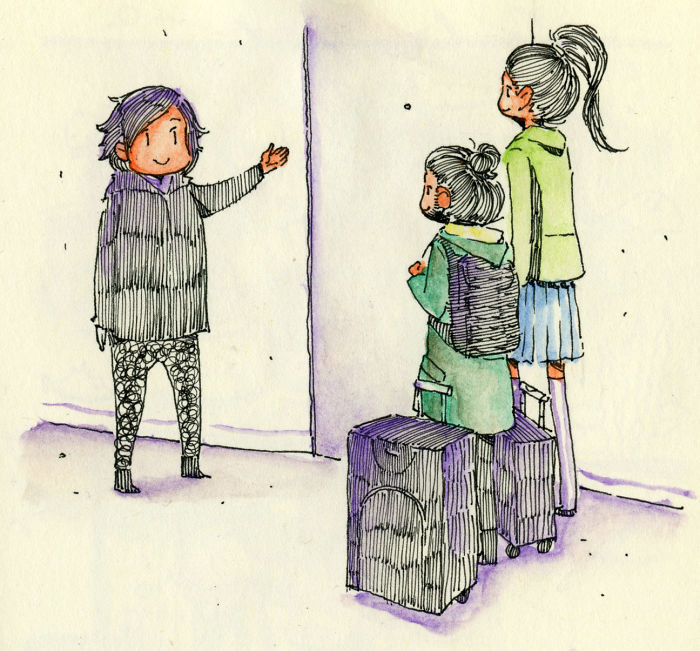 via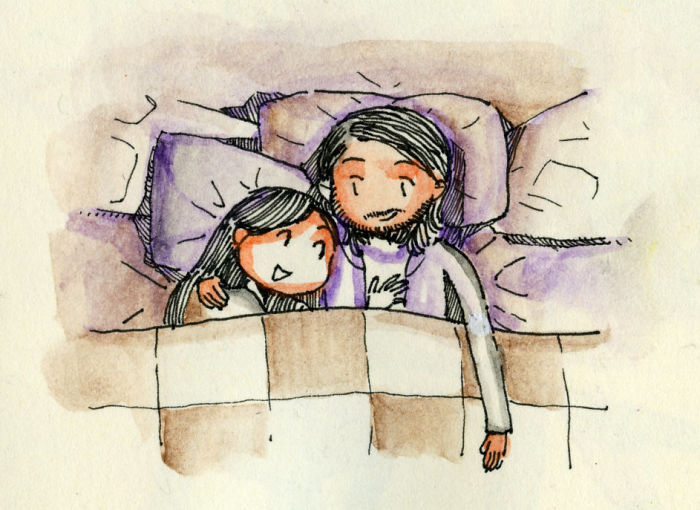 via
Ripley's Aquarium of Canada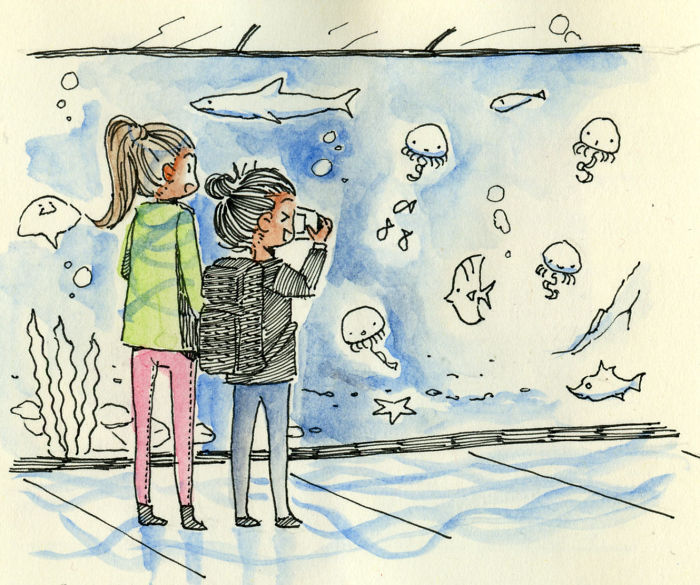 via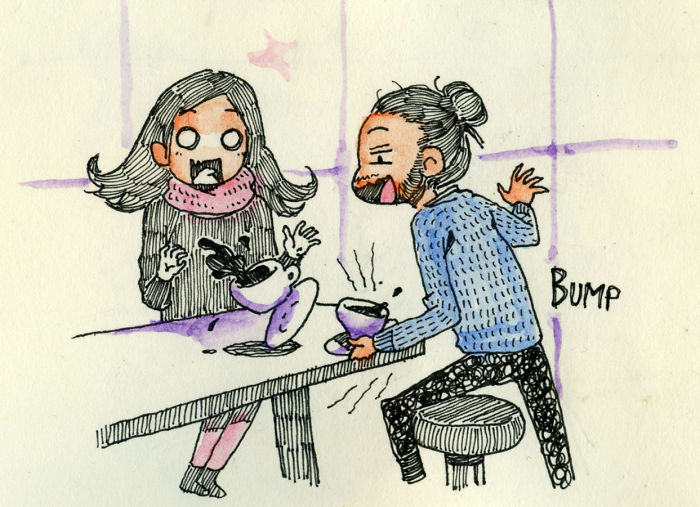 via
Coffee Shop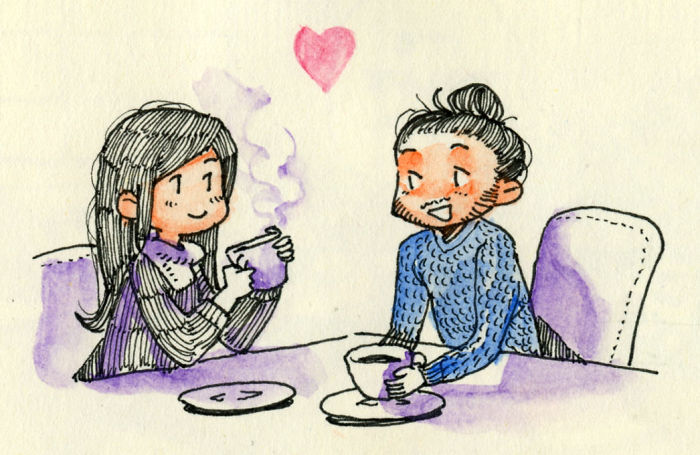 via
Cold Weather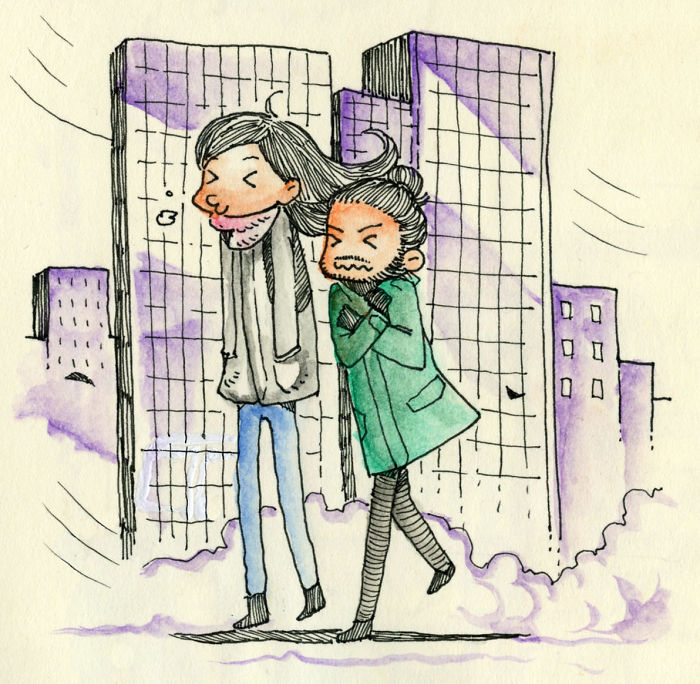 via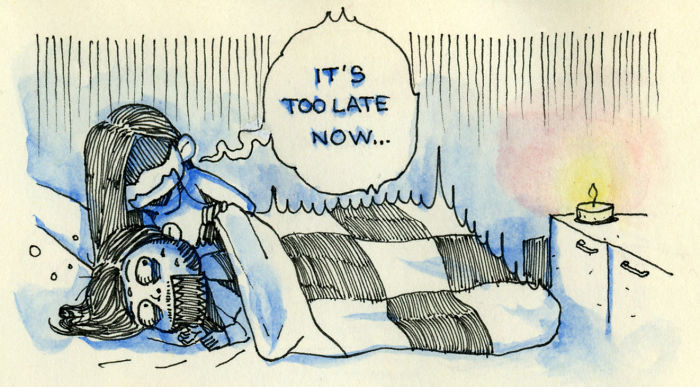 via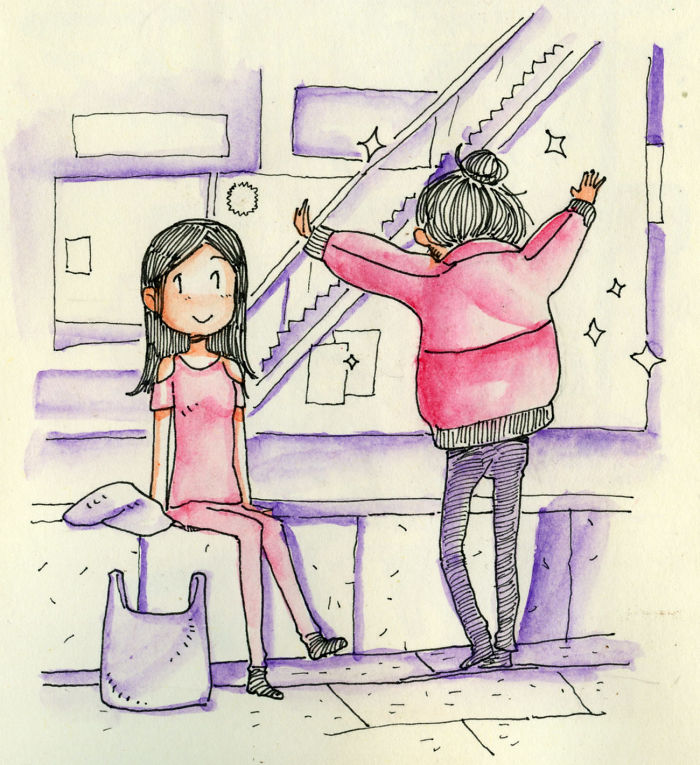 via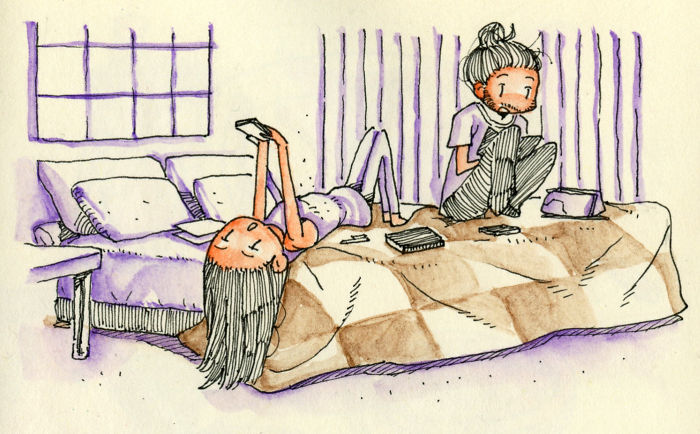 via
Royal Ontario Museum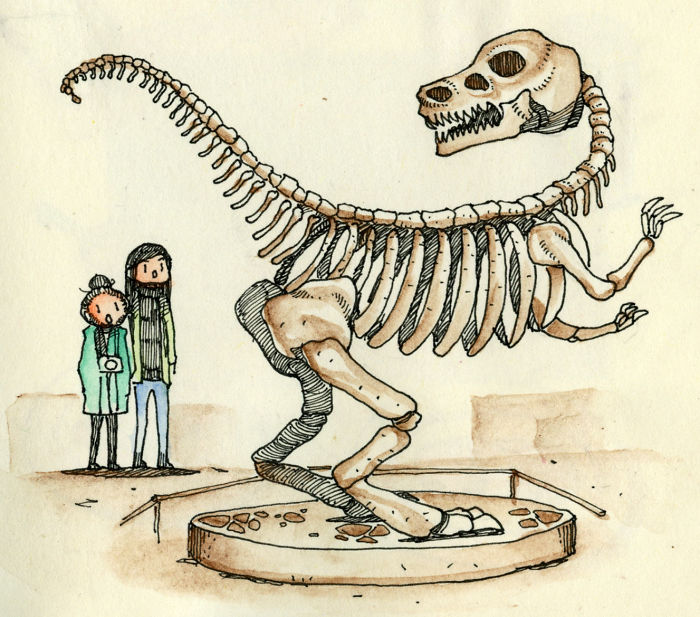 via
Art Gallery of Ontario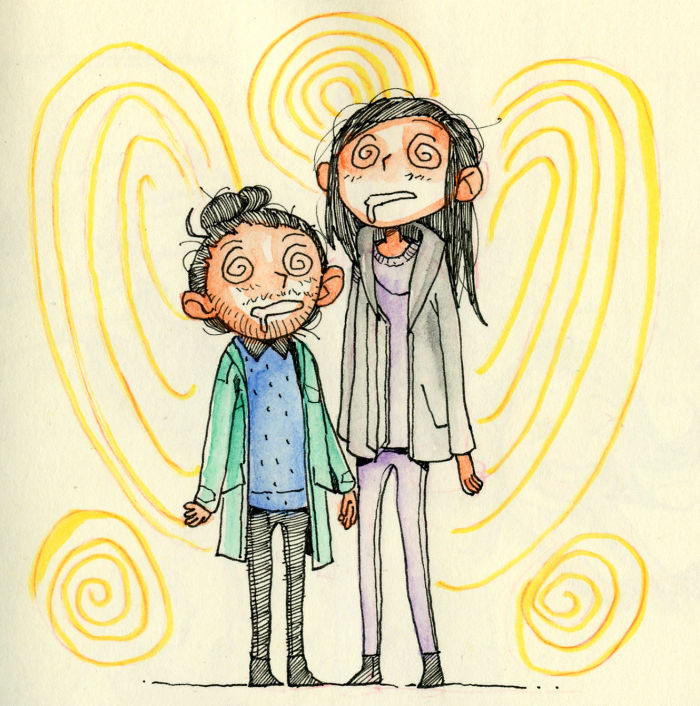 via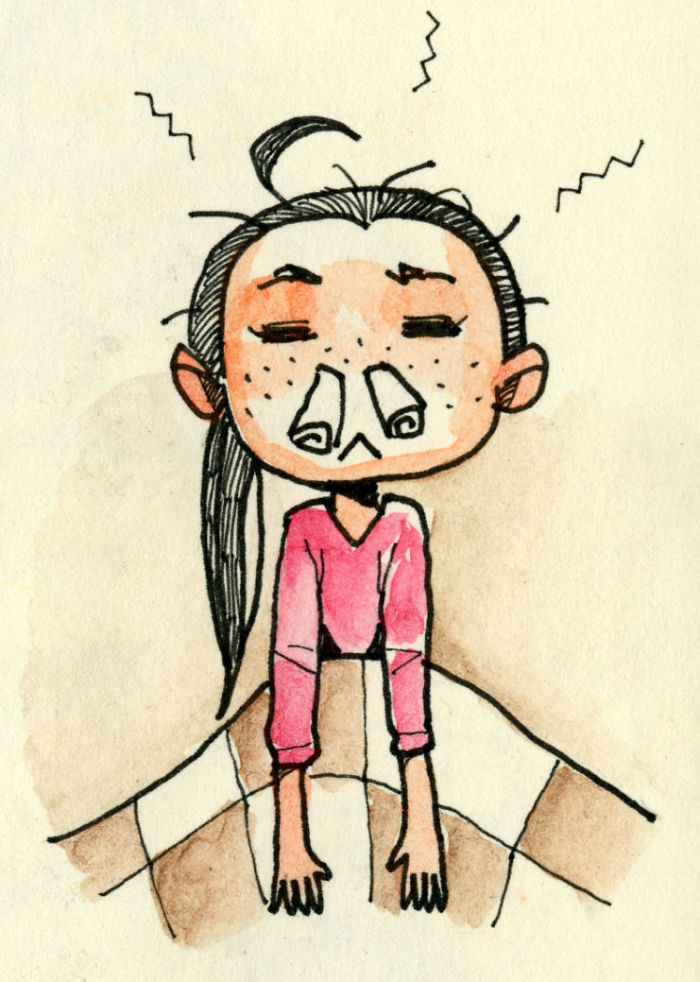 via
Christmas Trip to Oshawa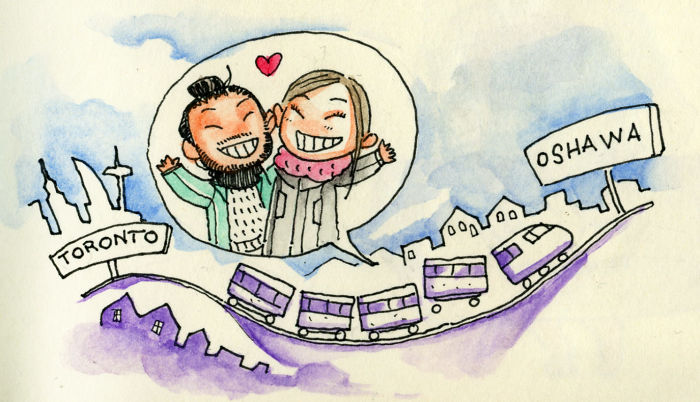 via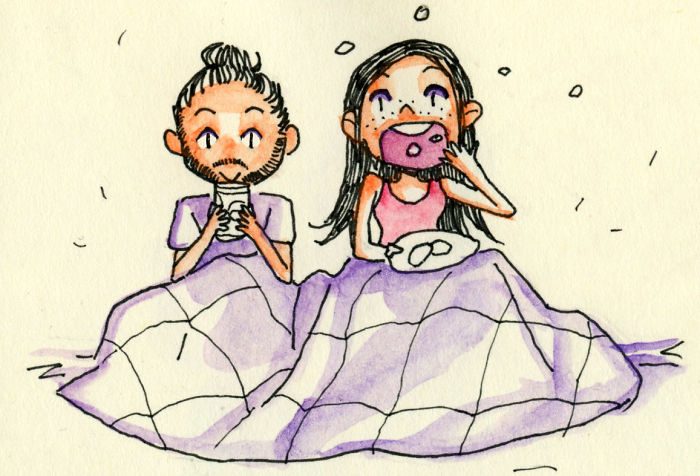 via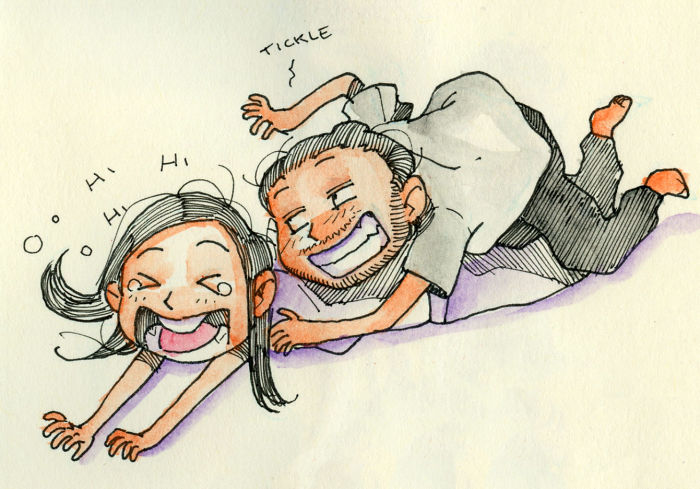 via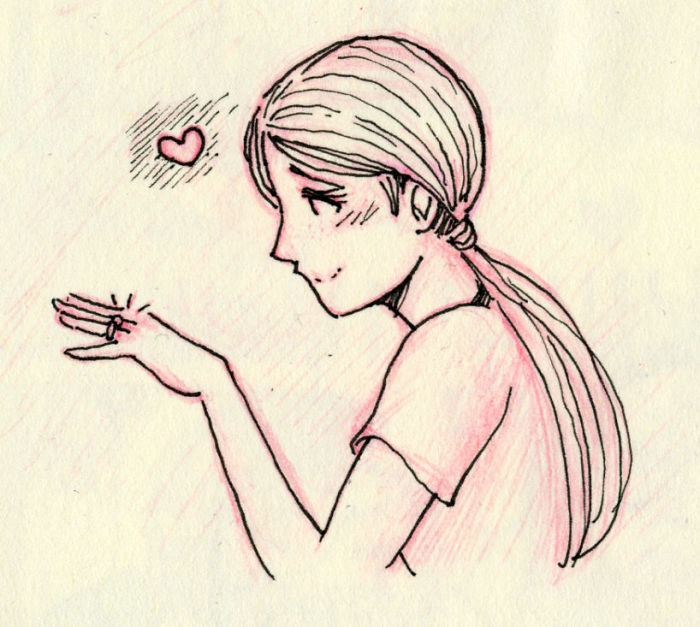 via
CN Tower Restaurant with Final Bill Surprise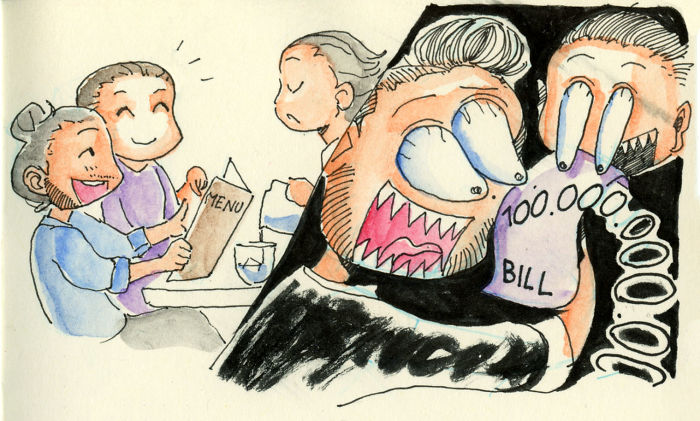 via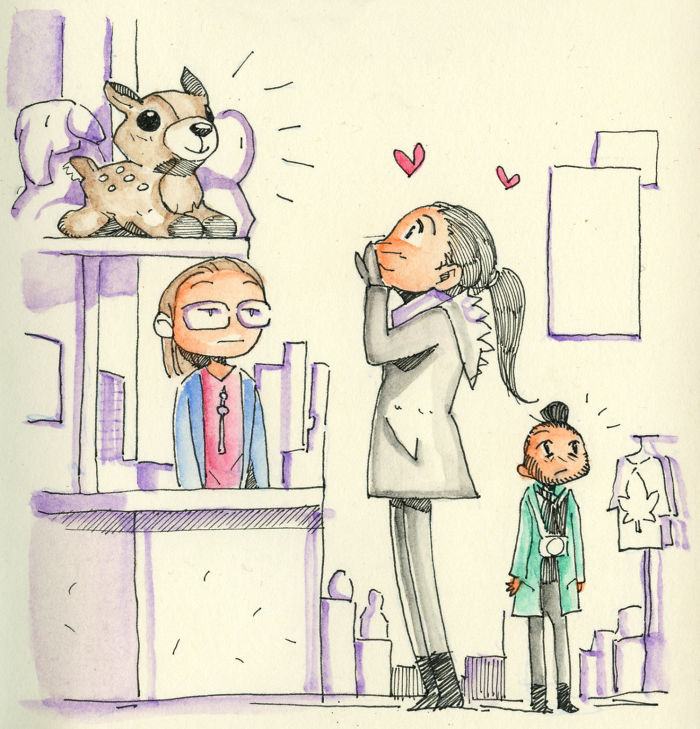 via
Some Local Food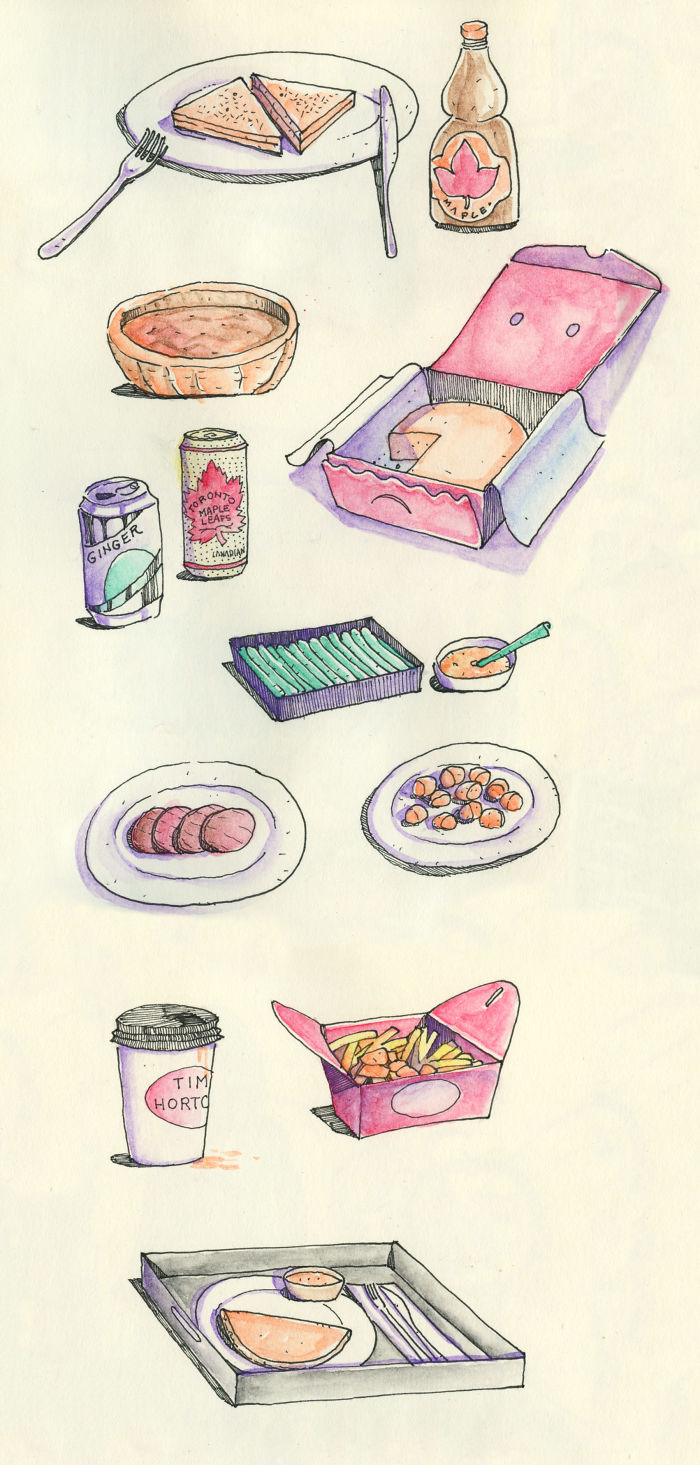 via