Earlier, television was the only major source of entertainment, due to which, watching web series online was not so popular among Indian youth. The concept of watching web series got a huge boost with the popularity of web series like Sacred Games.
As the year is about to end, have a look at Top 10 Indian Web Series Of 2018!
1. Flames
Flames is a teenage love comedy-drama. One may not know that each episode of the series is named after a famous Bollywood song, due to which, it gained the attention of youth.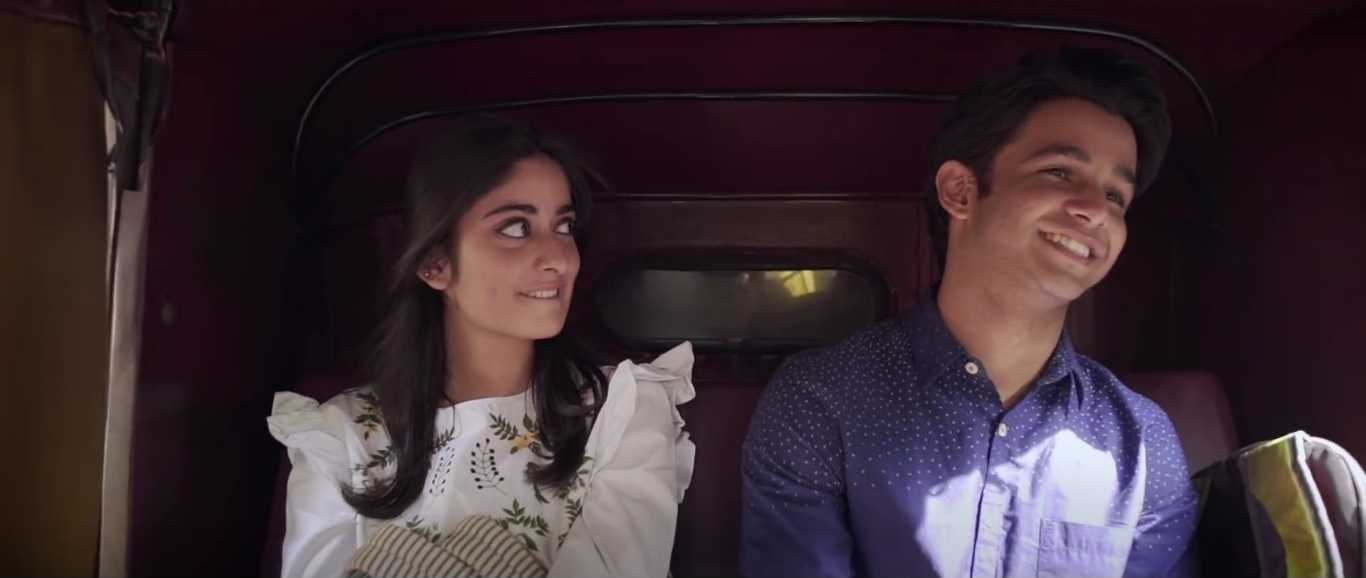 Produced by The Timeliners, Flames stars Ritvik Sahore and Tanya Maniktala in lead roles. Besides that, the five-episode series enjoys 9.7/10 on IMDb.
2. College Romance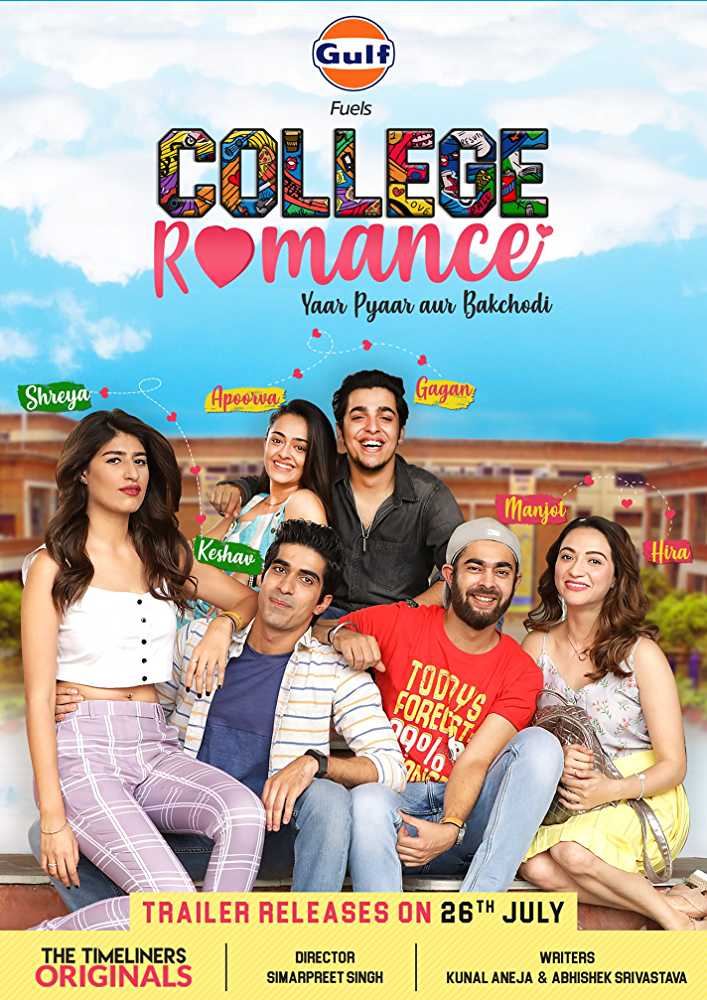 College Romance is a story of three best friends, Karan, Naira, and Trippy; who fall in love and their stories take off. Besides that, the season 1 of the series with 5 episodes enjoys a rating of 9.7/10 on IMDb.
3. Yeh Meri Family
Yeh Meri Family is a story set in 1998 and is about how a twelve-year-old feels about his family and conflicts between family members.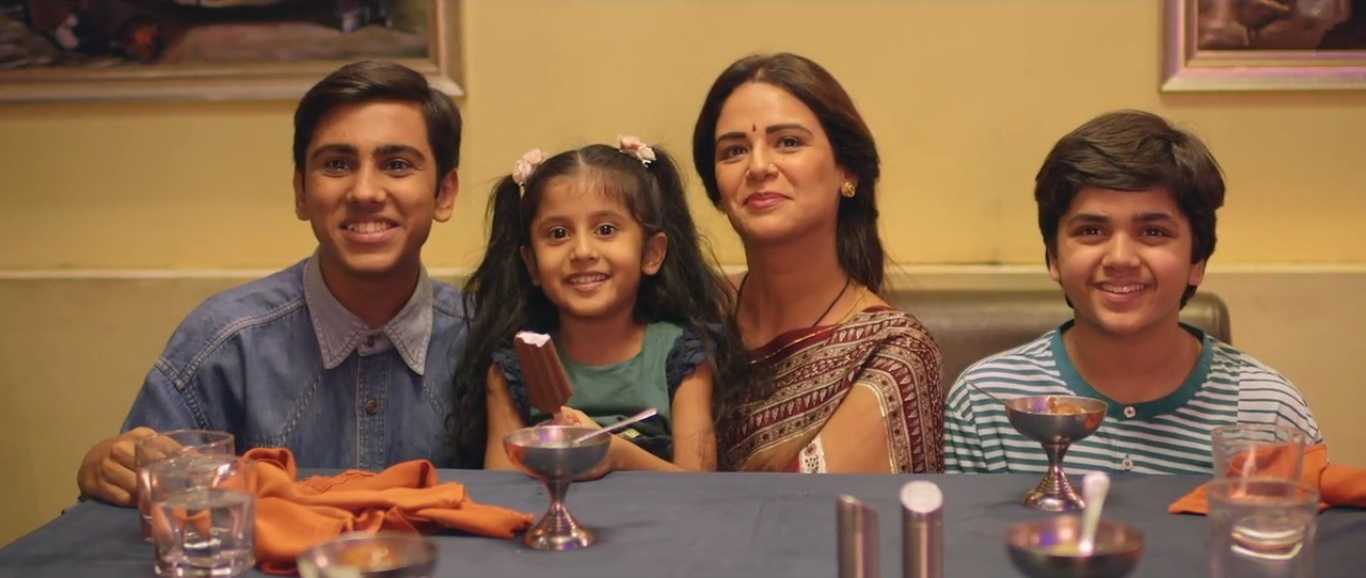 Besides that, the comedy family-drama with seven episodes as of now enjoys a rating of 9.5/10 on IMDb.
4. Sacred Games
Sacred Games was Netflix's first Hindi venture in the Indian market which became very successful. People enjoyed the concept of more realistic and less censored content online.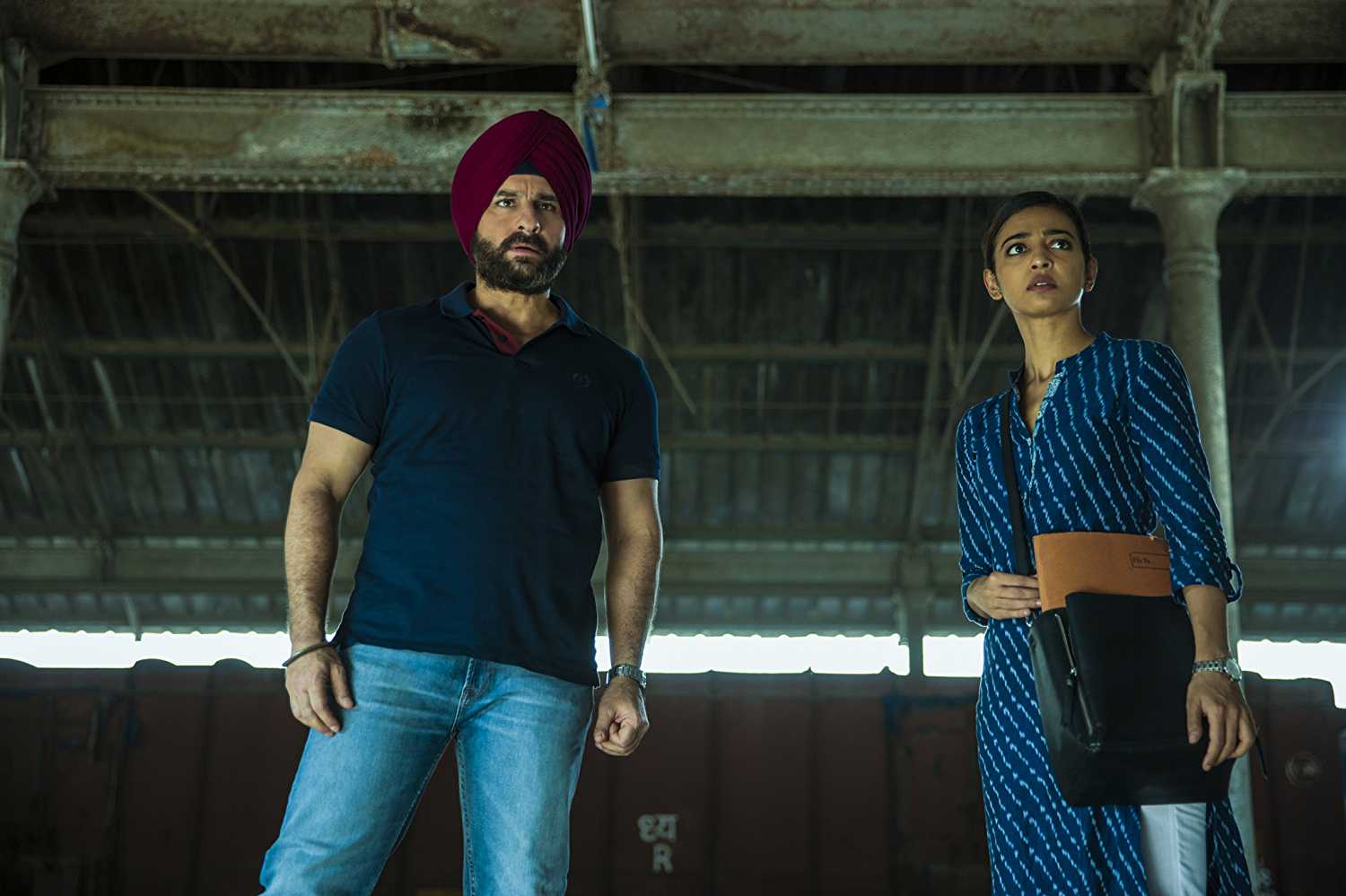 The crime thriller series stars Nawazuddin Siddique, Saif Ali Khan, and Radhika Apte in the lead roles. Besides that, the 8 episode series enjoys 8.9/10 rating on IMDb and 90% on Rotten Tomatoes.
5. Mirzapur
Mirzapur, produced by Excel Entertainment is a popular Indian web series of 2018 on Amazon Prime Video. The crime thriller became popular due to its characters like Kaleen Bhaiya and excellent story. It is one of the best Indian Web Series this year.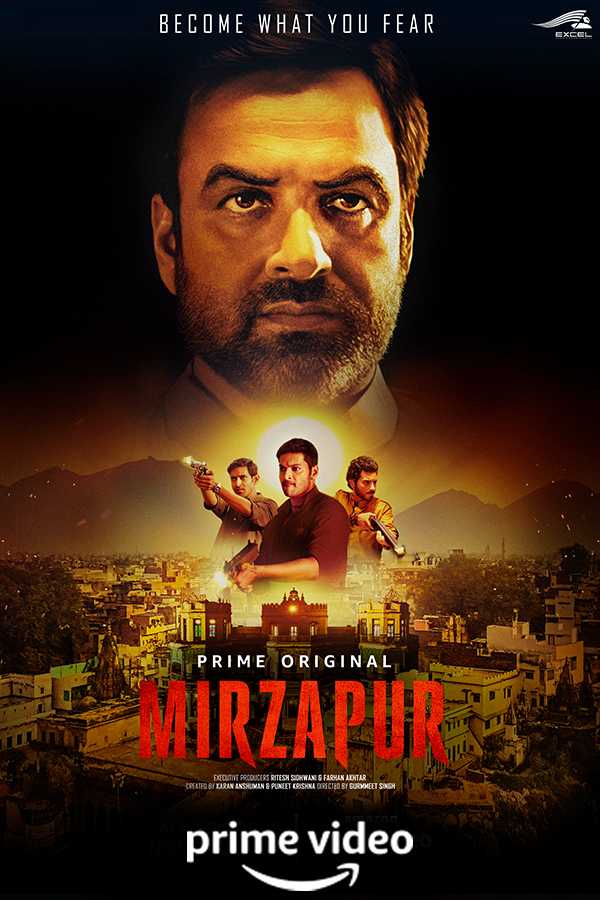 Therefore, the season 1 with 9 episodes enjoys 8.6/10 rating on IMDb.
6. Breathe
The series available on Amazon Prime Video is yet another masterpiece among top Indian web series. Breathe is the story about a father, who is ready to do whatever it takes to save his dying son.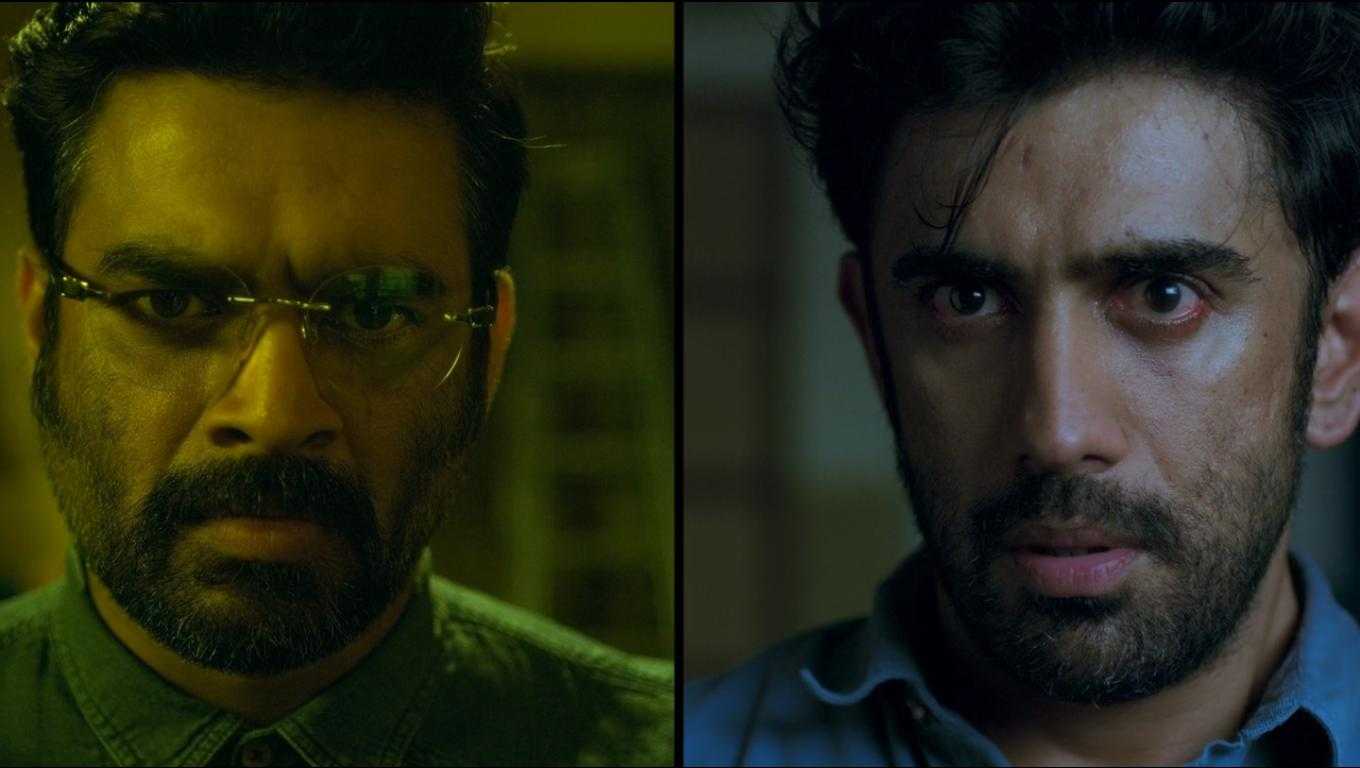 It stars R. Madhavan, Sapna Pabbi and Kabir Sadh in lead roles. Besides that, the 8 episode series enjoys an 8.6/10 rating on IMDb. This Indian Web Series of 2018 got mixed reviews from the audience.
7. Ghoul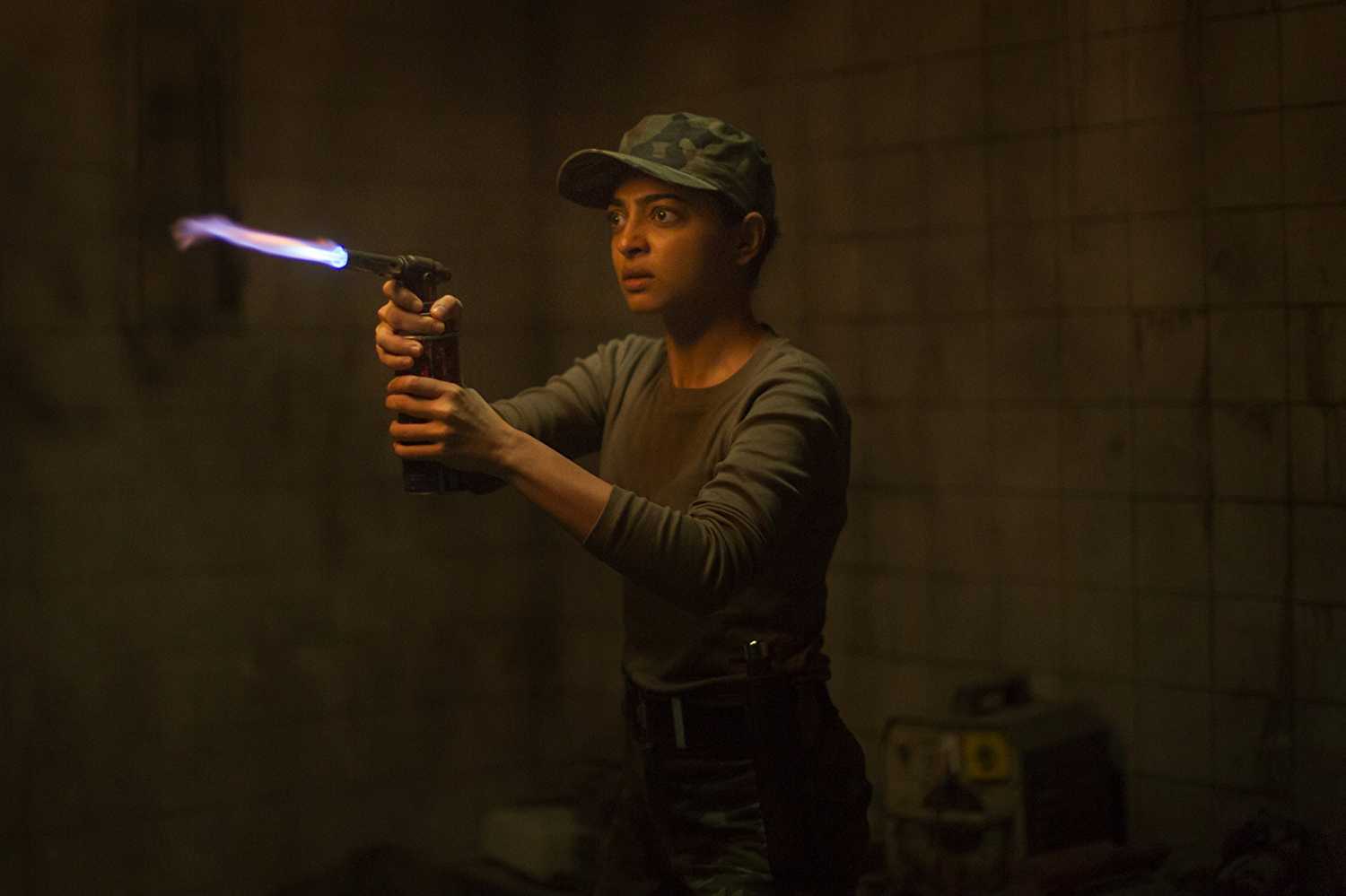 The horror drama starring Radhika Apte, Manav Kaul, and Rohit Pathak has good storytelling and concept, and therefore, the three episodes enjoy 7.2/10 rating on IMDb.
You May Also Read: Single Dad Illustrates What It's Like To Raise A Child, And It's Heart Melting
8. Engineering Girls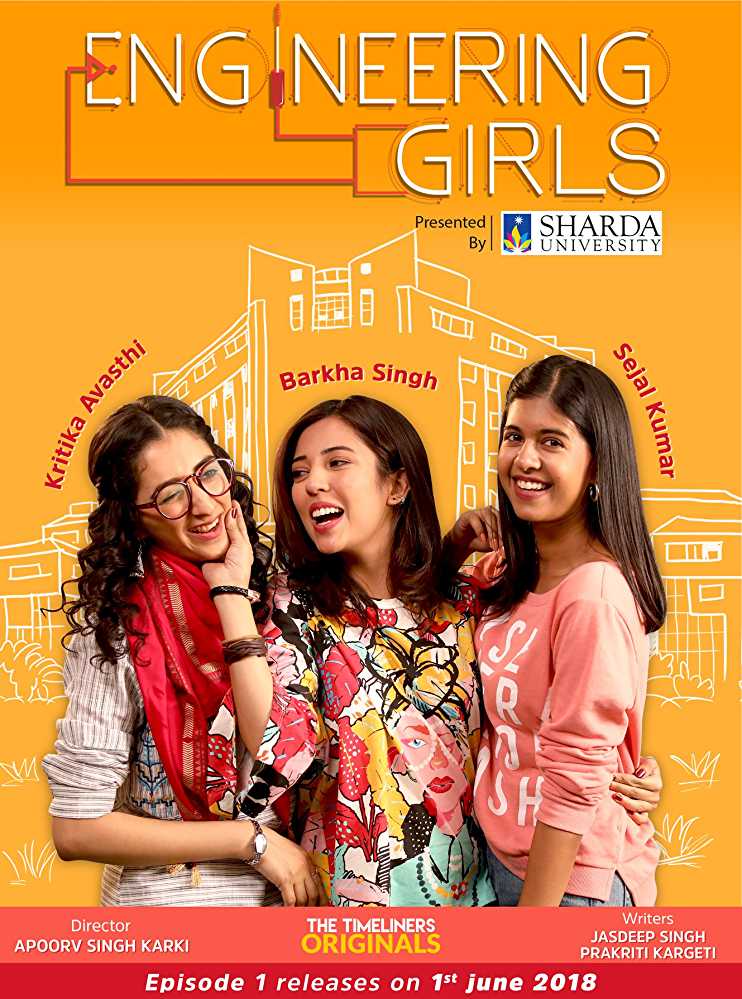 Engineering Girls, produced by The Timeliners, is a story about the experiences of female students in their engineering college. The comedy-drama series stars Barkha Singh, Sejal Kumar, and Kritika Avasthi in lead roles. Besides that, the 5 episodes enjoy a rating of good 7.1/10 on IMDb.
9. Tere Liye Bro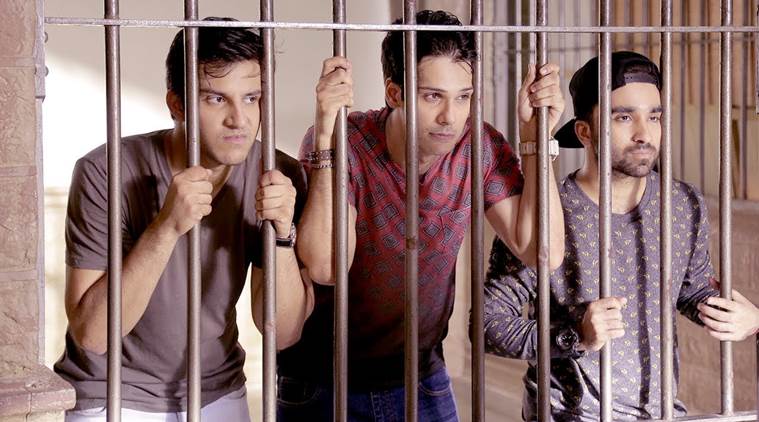 The Bindass original series starring Nikhil Khurana, Pranay Pachauri, Prabal Panjabi, and Malhaar Rathod, is an emotional, yet funny story of friendship.
10. Girl In The City – Chapter 3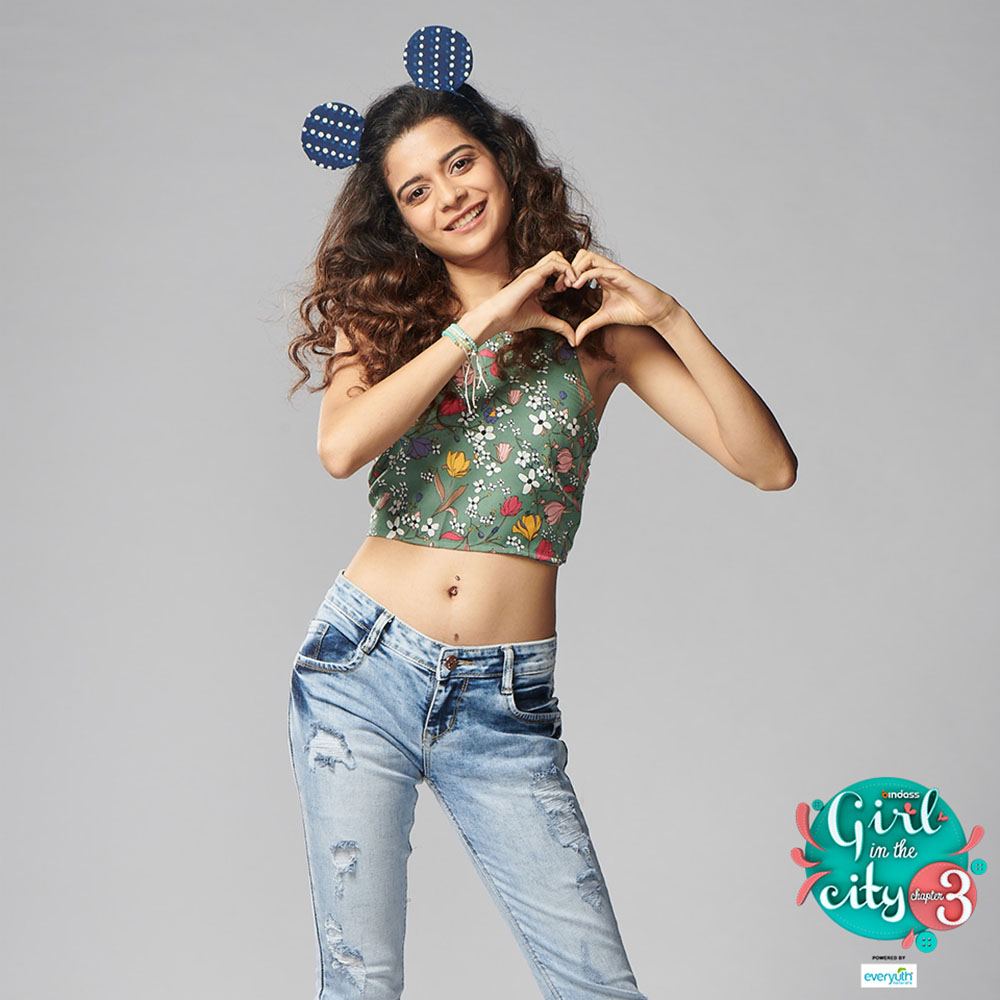 Girl In The City starring Mithila Palkar is a story about a modern girl exploring a city to achieve her dreams and goals. The third season of this Bindass Originals is good, therefore, you must watch the first two seasons to enjoy the third chapter.