In 2018, our social media feed was littered by some bizarre challenges. It is really weird to see how people would go to, to become the social media sensation. So as 2018 is coming to an end, we have listed down some bizarre challenges of 2018 that ruled the social media throughout the year.
1. Neymar challenge
The weird expressions of 26-year-old Neymar made him a meme during this year's World Cup tournament. In this challenge one just have to give the best impression of a rolling and writhing Neymar.
Training payed off… Brazilian skills -> owned! #BRABEL #WorldCup #WorldCup2018 #Neymar #RedDevils pic.twitter.com/WhSz4JvGOA

— Tommy Goffin (@TGoffin) July 6, 2018
2. The snoot challenge
It is an amazing challenge, this includes dog owners from all over the world to show how good their dogs can become for the social media post.
You may also like to read: Mom Accidentally Found Out About The Secret Piercing Of Her Young Daughter In A X-ray
But not every dog was interested in the challenge.
3. The Dele Alli challenge
Here is another bizarre challenge, it started when Dele Alli did something with his fingers which later became a sensation. This challenge got people crazy just to outline their eyes with fingers.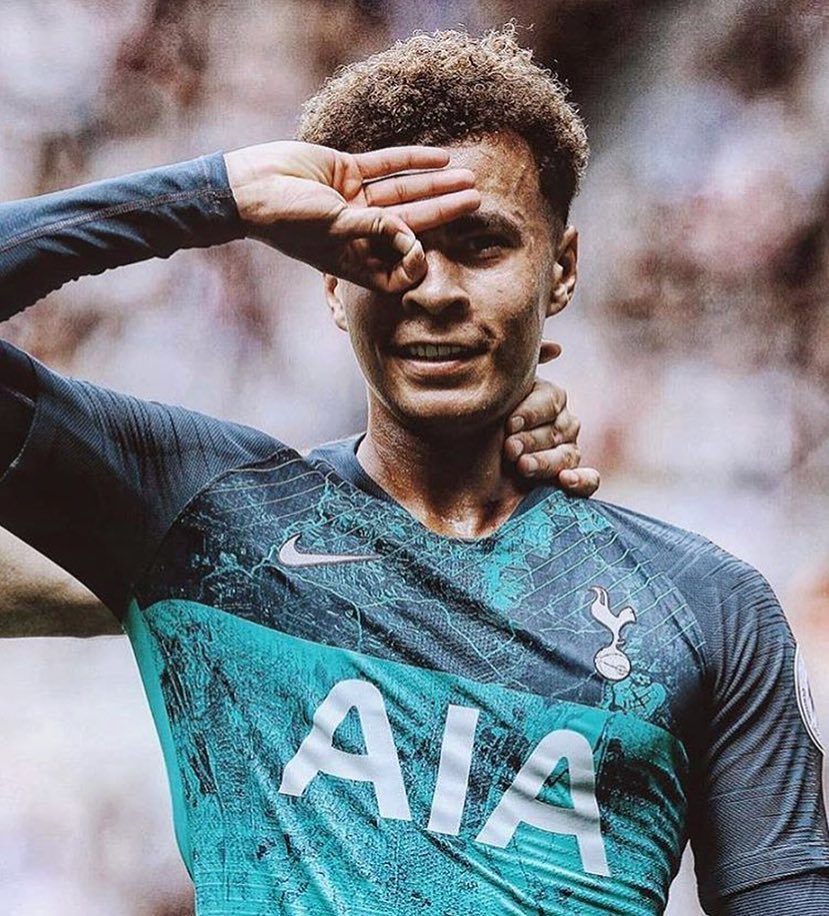 And of course, people performed the challenge.
Still after it. #DeleChallenge #myplmorning #COSPURS #COYS #THFC pic.twitter.com/IDdogkdR1W

— COSpursOfficial (@CO_Spurs) August 27, 2018
4. Karma is a bitch challenge
In this challenge, people started recording them with a normal face and covered the camera with their hand and when they exposed the camera they looked completely different.
5. #InMyFeelings challenge
This bizarre challenge started with the popular track In my feelings, it began when American comedian Shiggy shared a video of him dancing on this song.
Since then people made it a sensation on social media.
Kiki do you love me? ♥️ #kikichallege #InmyfeelingsChallange #kiki #keke #drake pic.twitter.com/5z9dXCT4CT

— Trending Challenge (@trendychallenge) July 29, 2018
6. The Invisible challenge
This challenge started when magician Justin William played a fake trick on a person and made him believe that he is invisible.
Convincing a dude he's INVISIBLE. (from #MagicForHumans now streaming on @netflix) pic.twitter.com/lAmffsY7D7

— Justin Willman (@Justin_Willman) September 9, 2018
This soon turned into a challenge.
I highly recommend that everyone turns their siblings invisible HAHAHAH pic.twitter.com/SK4jLw7cNa

— DAVID DOBRIK (@DavidDobrik) September 6, 2018
 7. What the fluff challenge
This weird challenge includes the owners to wave a blanket and pretend to vanish, this left the pet puzzled.
8. Shoot dance challenge
The hook step from Shoot by BlocBoy JB became a social media sensation and youngsters started challenging their friends to do it.
9. Tide-pod challenge
Another weird challenge, this challenge had people to eat detergent from a pod. Many of the mindless people actually performed it.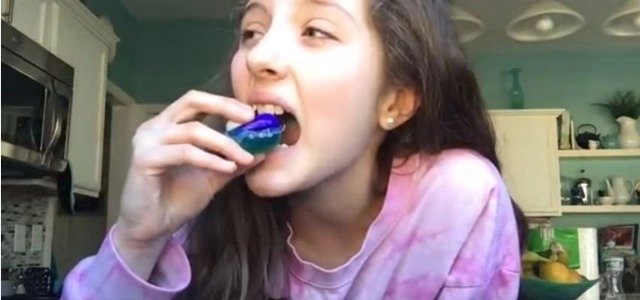 You may also like to read: Miss Vietnam From The Miss Universe 2018 Homecoming Video Will Touch Your Heart
10. Falling Stars challenge
One of the bizarre challenges that was for elite youngsters. It was meant to show off their luxury on social media. The rich people shared their pictures splaying on the floor with their expensive items.