Miss Universe 2018 will always be recalled in the minds of people not only by Filipinos the winners of pageant but also by Vietnams who established history at 67th Miss Universe 2018.
Read More:-Meet Filipino Singer Who Bagged The Crown Of Miss Universe 2018 In Bangkok
Catriona Gray might be the one who belonged to the Philippines, the achiever at Miss Universe 2018 but the representative of Vietnam, Miss Vietnam has also achieved a big place in Miss Universe competition 2018.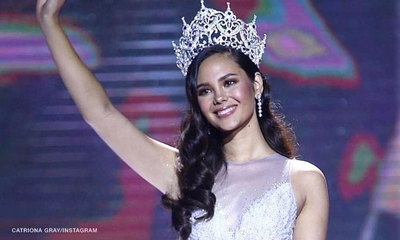 After establishing her place in the top 5 Miss Vietnam, H'ein Nie who is 26 years old created history. She was the first person belonging to a minority group who took it so far in Miss Universe 2018, an important worldwide beauty pageant. Her story has influenced many people out there. Miss Vietnam said " From nothing, I am here" after she secured her place in top 20 in Miss Universe 2018.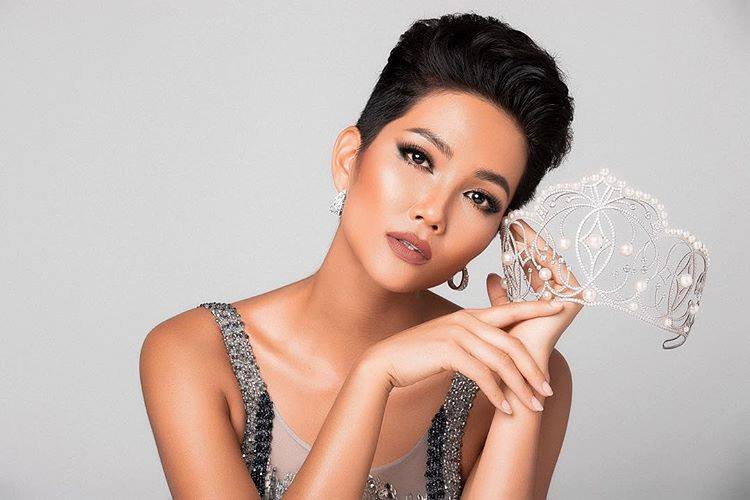 via
H'ein Nie was 14 years old when she began her career. She said that her parents wanted her to marry but she decided to set forth in front of everyone their enriching culture and traditions. Before starting her career as a model in 2014 she worked as a nanny in Ho Chi Minh City.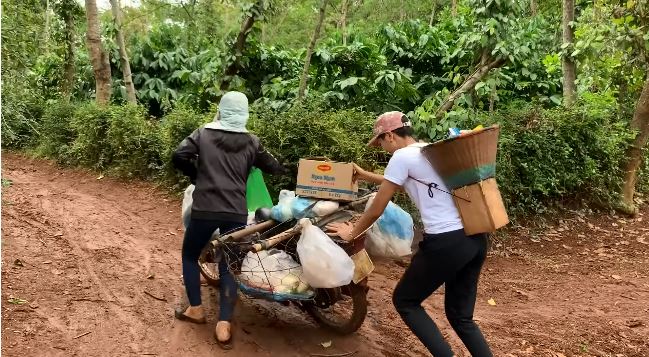 H'ein who is Miss Vietnam after returning back to her home place visited her family. She was so down to earth and humble and her homecoming video proves it. According to sources all the money that H'ein earned at Miss Universe 2018 donated to kids and school so that children can be equipped with better education. How lovingly and with genuine happiness, she greeted the people and it's all visible in her homecoming video.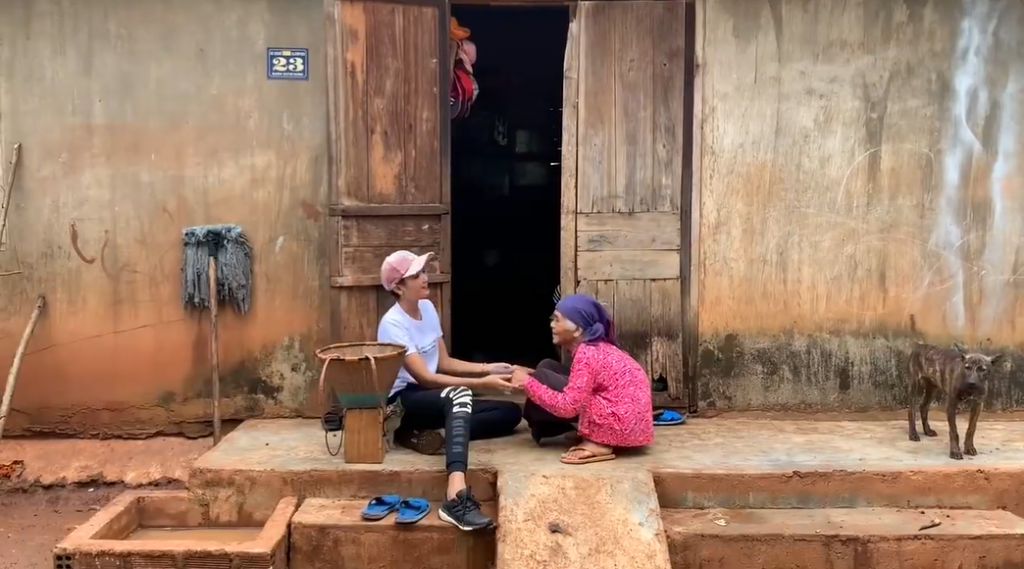 Recently, Sash factor Vietnam posted a video of her homecoming have taken away the heart of many netizens. This homecoming video clearly proves how humble is Miss Vietnam. Her homecoming video showed that despite this success she acted just like a common person dressed in common clothes and eating bare hands.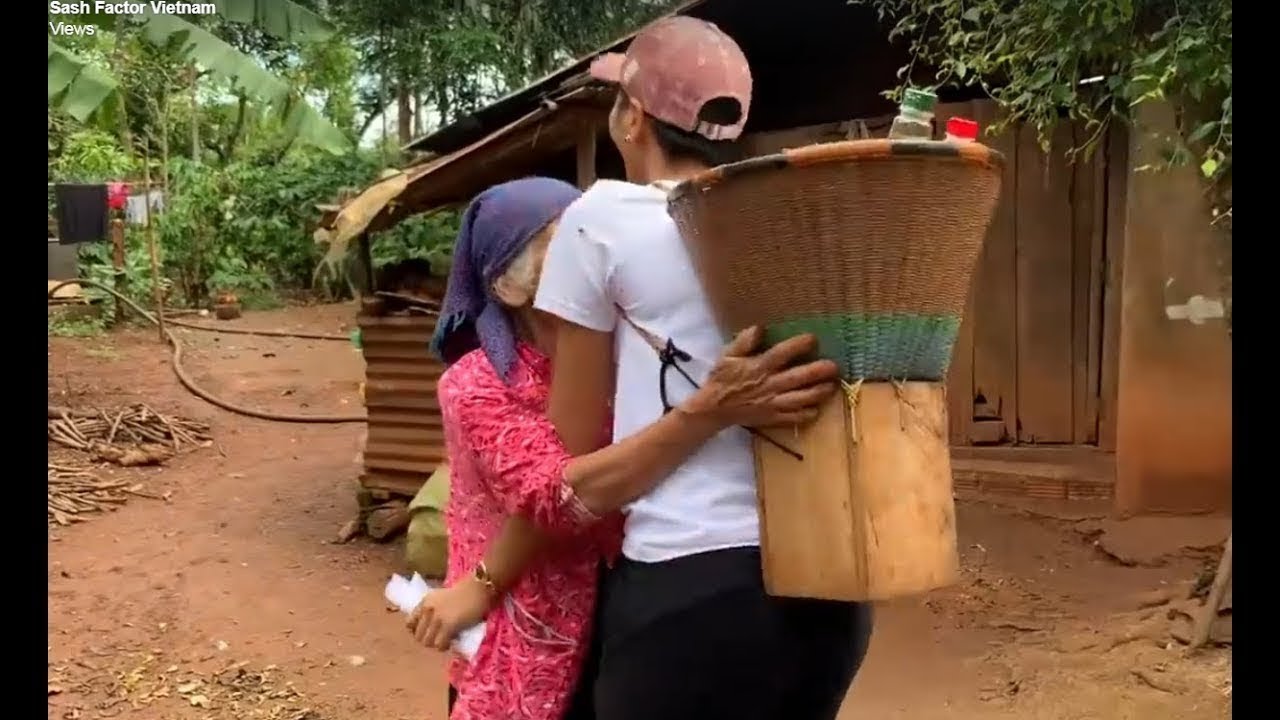 After watching this homecoming video you will find many reasons to love Miss Vietnam. This video will just melt your heart.