There is no bond or any love stronger than that of a mother and child, and the incident which is narrated down below can make you believe this fact. Ada Keating who is 98 years old was determined to take care of her eldest son Tom wo is 80 years old. He is in Mo View care home which is situated in Liverpool.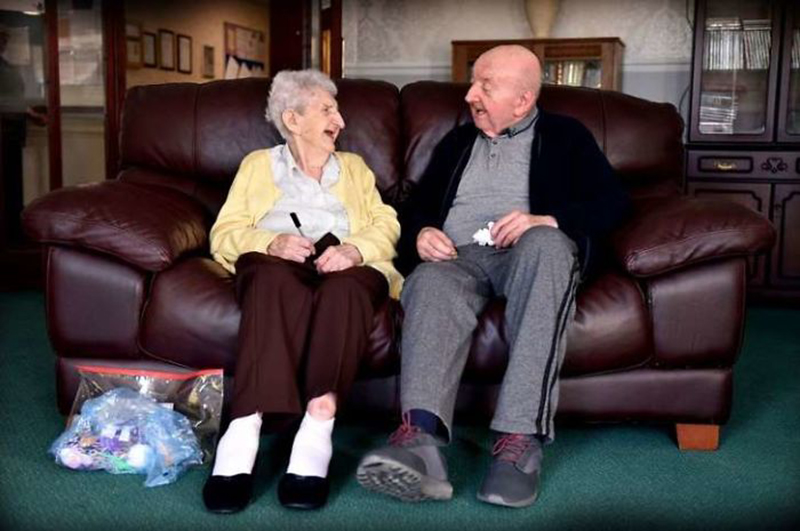 Read More:-A Survey In The USA Revealed That Some People Thinks Santa Claus Should Be A Female Or Gender Neutral
Ada Keating is a former auxiliary nurse and had four children namely with her late husband, Harry, Tom, Barbara, Margi and the youngest among them was Janet who died at the age of 13.
Tom then decided not to marry and to stay with his mother in Wavertree situated in Liverpool. Before retiring Tom was professionally a painter and additionally a decorator with HE Simm building services.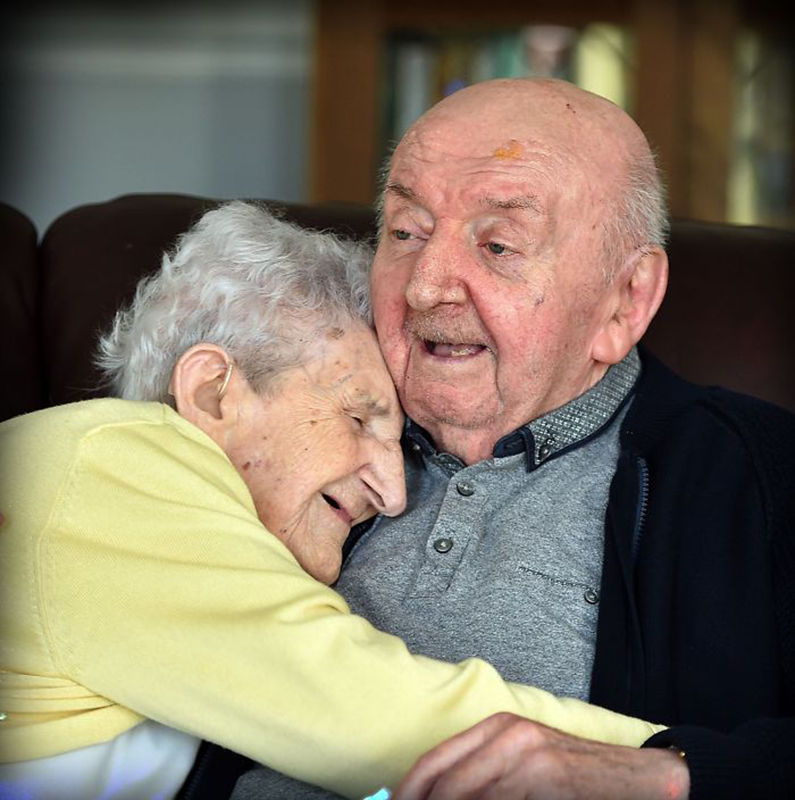 Tom was much needed to be taken care of because of his deteriorating condition, so ultimately he was sent to a care home named Moss View situated in Liverpool. Although Tom's mother was 18 years older than him it didn't require seconds for her to decide that she is going to accompany her son to care home so as to take care of him.
The mother accompanied his son to care home then and since then she is taking care of him. The mother-son bond has become so strong that they cannot be separated now.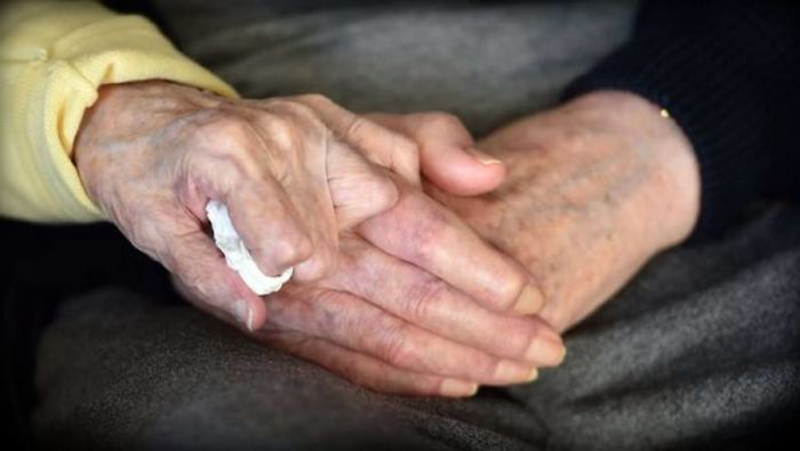 "I say goodnight to Tom in his room every night and I'll go and say good morning to him. I'll tell him I'm coming down for breakfast. When I go out to the hairdressers he'll look for me to see when I'm coming back. When I get back he'll come to me with his arms outstretched and give me a big hug."
Tom is really happy that things are going so well.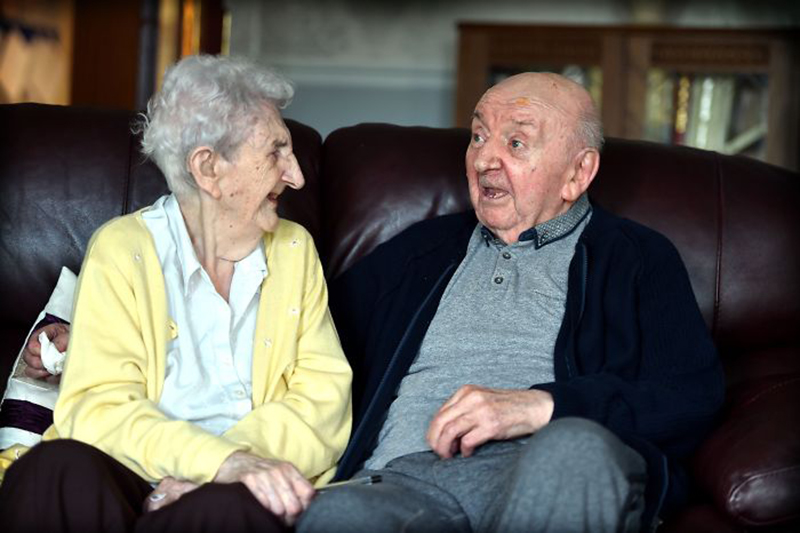 "It's very touching to see the close relationship both Tom and Ada share and we are so pleased we were able to accommodate both of their needs. It's very rare to see mothers and their children together in the same care home and we certainly want to make their time together as special as possible." the manager of care home Phillip Daniels.
Their family visits them regularly. "There's no parting them! It's reassuring for us that they're both getting looked after 24/7," said Ada's granddaughter.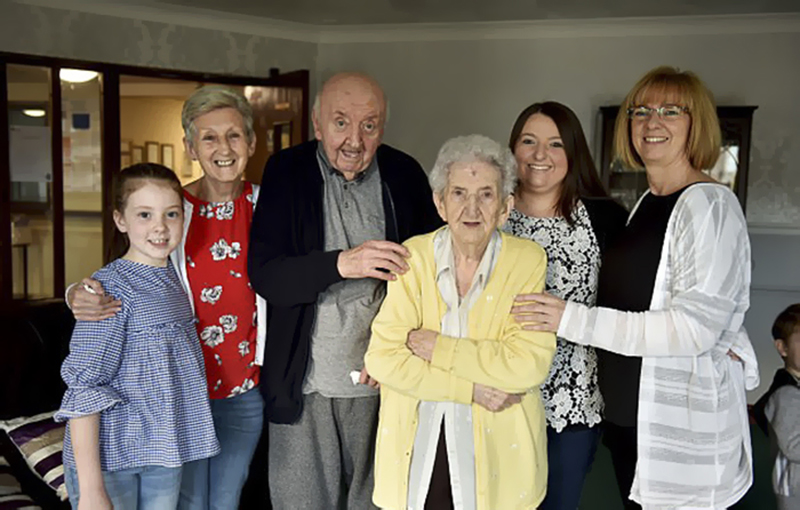 This story establishes the fact that your mother will always be there for her child no matter for you no matter what. The way a mother takes care of his son in the story is no doubt worth appreciating.