To all the stargazers and sky watchers it may come as great news that tomorrow's winter solstice is predicted with a meteor shower. Tomorrow's Friday is going to be the shortest day of the year. It is the time when we get to see the full moon which is not very rare but this time you will have the opportunity to see it along with the shooting stars. We already can't wait for tomorrow as this news is making us so excited for the meteor shower.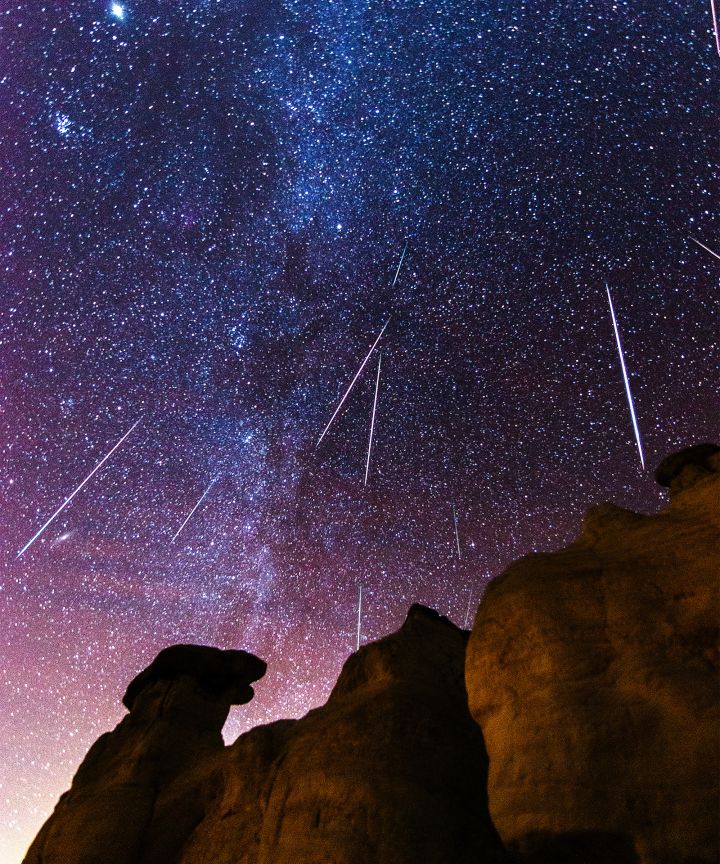 The annual meteor shower is the result of the destroyed particles of Comet 8P/Tuttle from the space. It appears as shooting stars with the rate of 5-10 every hour. Comet 8P/Tuttle is a part of the solar system and is believed to be the part of Jupiter family. The orbit period of Comet 8P/Tuttle is 14 years.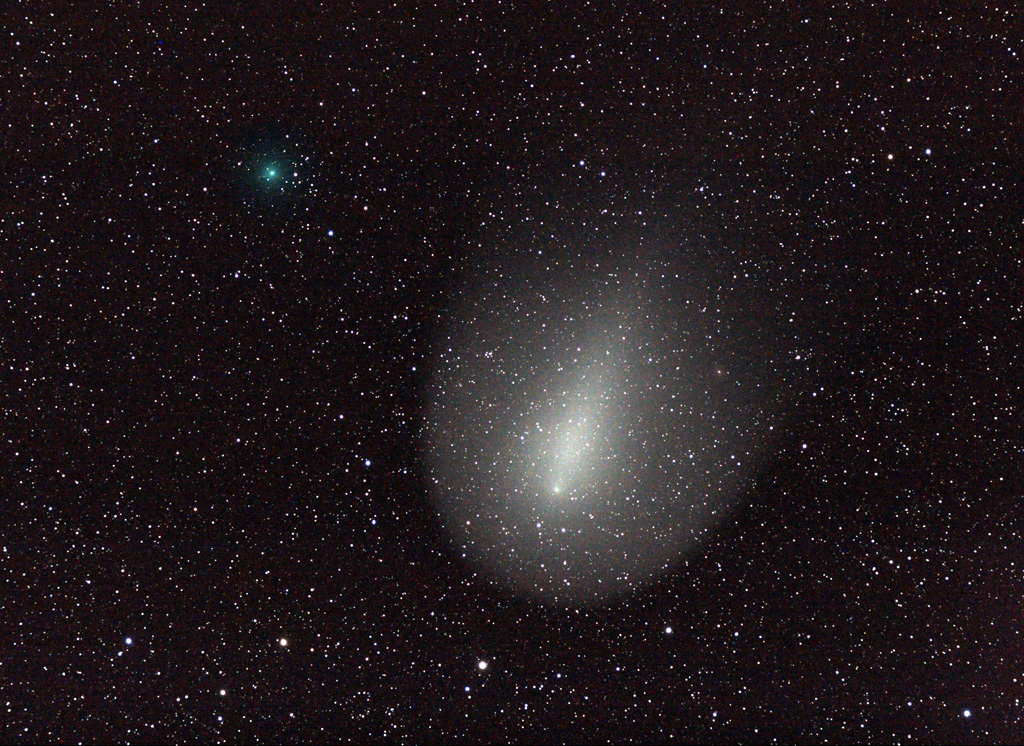 The stargazers will have the opportunity to enjoy the annual meteor shower with plenty of time as on Tomorrow'swinter solstice sun is predicted to be set at 3:53 PM. All the people willing to enjoy the shooting stars are advised to drive out of the town in order to get the perfect and clear view as in the bright lights of the city they often seem to hide and you wouldn't seem them clearly in the city.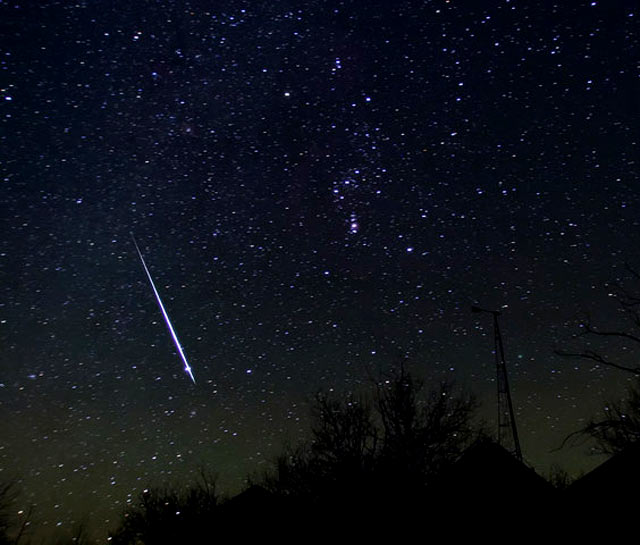 As advised by the experts, you would not need your binoculars in order to spot them as you can easily see it with your naked eyes. Though one suggestion is made by the experts that you should not use your cell phone for a while when you wait for the meteor shower as it helps our eyes to adjust to the darkness and you will spot them with more efficiency.
Read More: Former American President Obama Served Hospitalized Kids As Santa Claus As He Brought Them Gifts And Christmas Cheers