Selena Gomez, the 26-year-old Hollywood singer was sent to rehab and treatment facility two months ago and we are happy to announce that she is back from her treatment facility now. She was recently spotted during her first outing after coming back from rehabilitation. The singer looks so glowing and healthy as she went on a hike on her Malibu outing with her close friends and bodyguard.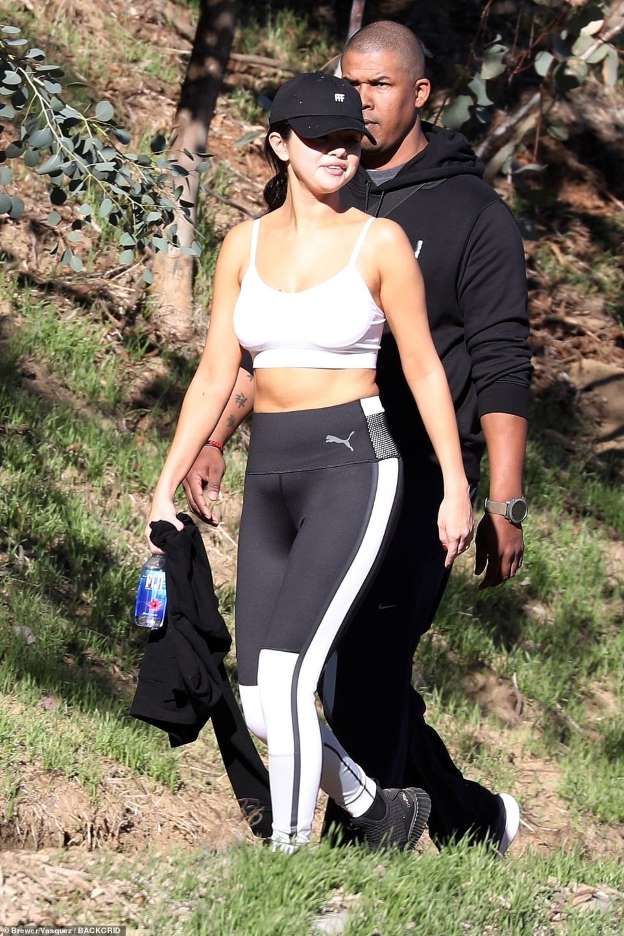 Selena Gomez was wearing a white sports bra, multicolored jeggings and a cap on her Malibu outing. She paired her apparels with sports shoes and a pony-tail. To all the fans who were worried about her condition and health, it was such a relief to see the star in her glowing and healthy condition.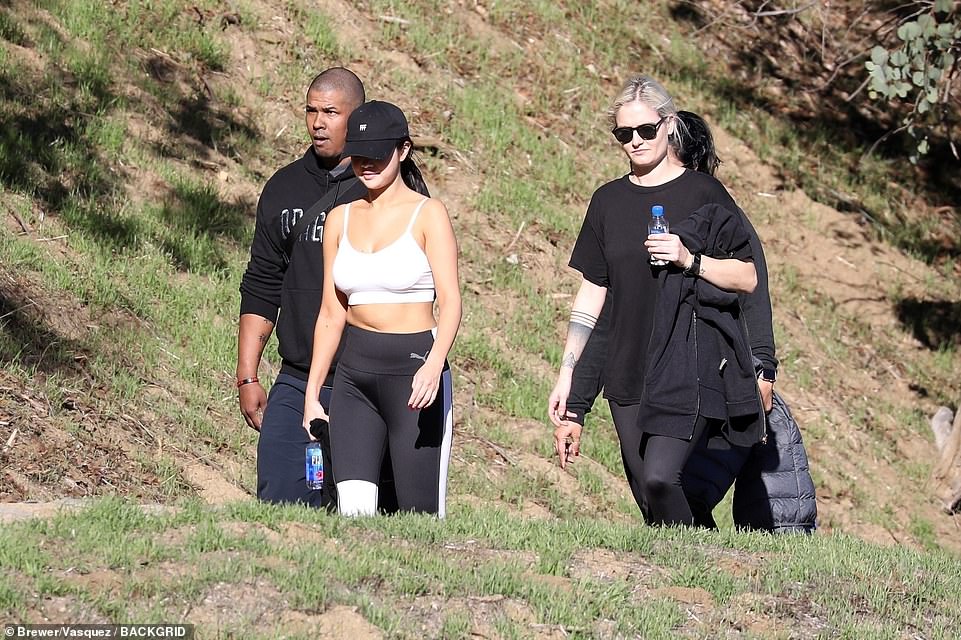 The 26-year-old singer went to a treatment facility just after she dropped her song 'Taki-Taki' along with DJ Snake and Cardi B. She announced on her Instagram handle that she is going to take a little break from social media and will be focusing more on herself. Meanwhile, we all got to know that she is taking the treatment facility from rehab again.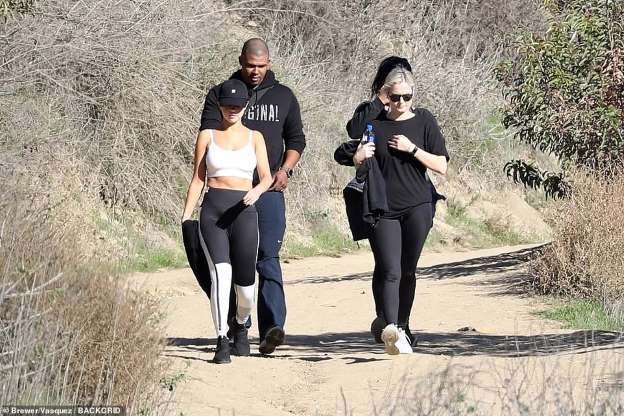 The reason behind her going to rehabilitation is said to be the marriage of her ex Justin Bieber with American Model Hailey Baldwin. Their relationship was on and off for 11-13 years. Everybody was shocked when suddenly Justin Bieber decides to get married to Hailey Baldwin. It must have broken Selena's heart but we didn't know that it was so serious that she had to take the rehab sessions.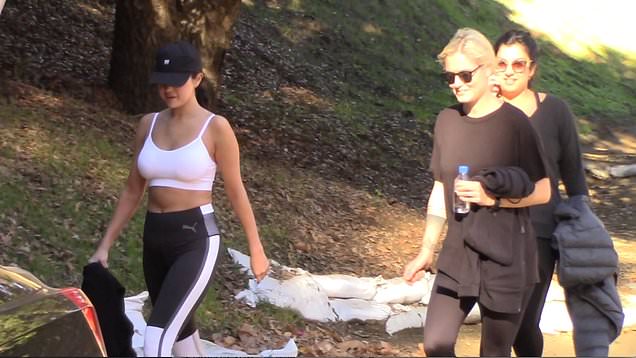 Well, whatever has happened was too soon to digest for Selena Gomez. But it is so heartwarming to see the singer enjoying her Malibu outing with her closest friend. She also had her bodyguard with her though. It is good that she is finally recovering.
Read More: The Ultimate Weight-Loss Transformation Of This Indian Couple Will Leave You Impressed