Popular 26-year-old American singer Miley Cyrus has been very famous for her songs and has been adored and appreciated for her work. Her fan following is undoubtedly very wide. A recent incident where a stranger in Barcelona who claimed to be her fan tried to forcibly kiss the star is getting viral on the internet. The fan moved to her grabbed her hair,  groped her and tried kissing the star while she was moving towards her car.
More Info: Miley Cyrus/ Instagram
Watch The Whole Video Here:
Miley Cyrus was attacked and kissed by a man in a mob of fans, when trying to enter her car. pic.twitter.com/UT4iMYTxc8

— Pop Sirens 🚨 (@PopSirens) June 2, 2019
Miley Cyrus was walking with her husband Liam Hemsworth to her car. Suddenly a stranger who claimed that he is Miley's fan grabbed her hair and then groped her before he pulled her for a kiss. Although he wasn't able to do so as Miley suddenly in the heat of the situation turned her face around and so the man couldn't reach her back and wasn't able to kiss her. This happened when Miley was walking between her fans and lots of Photographers.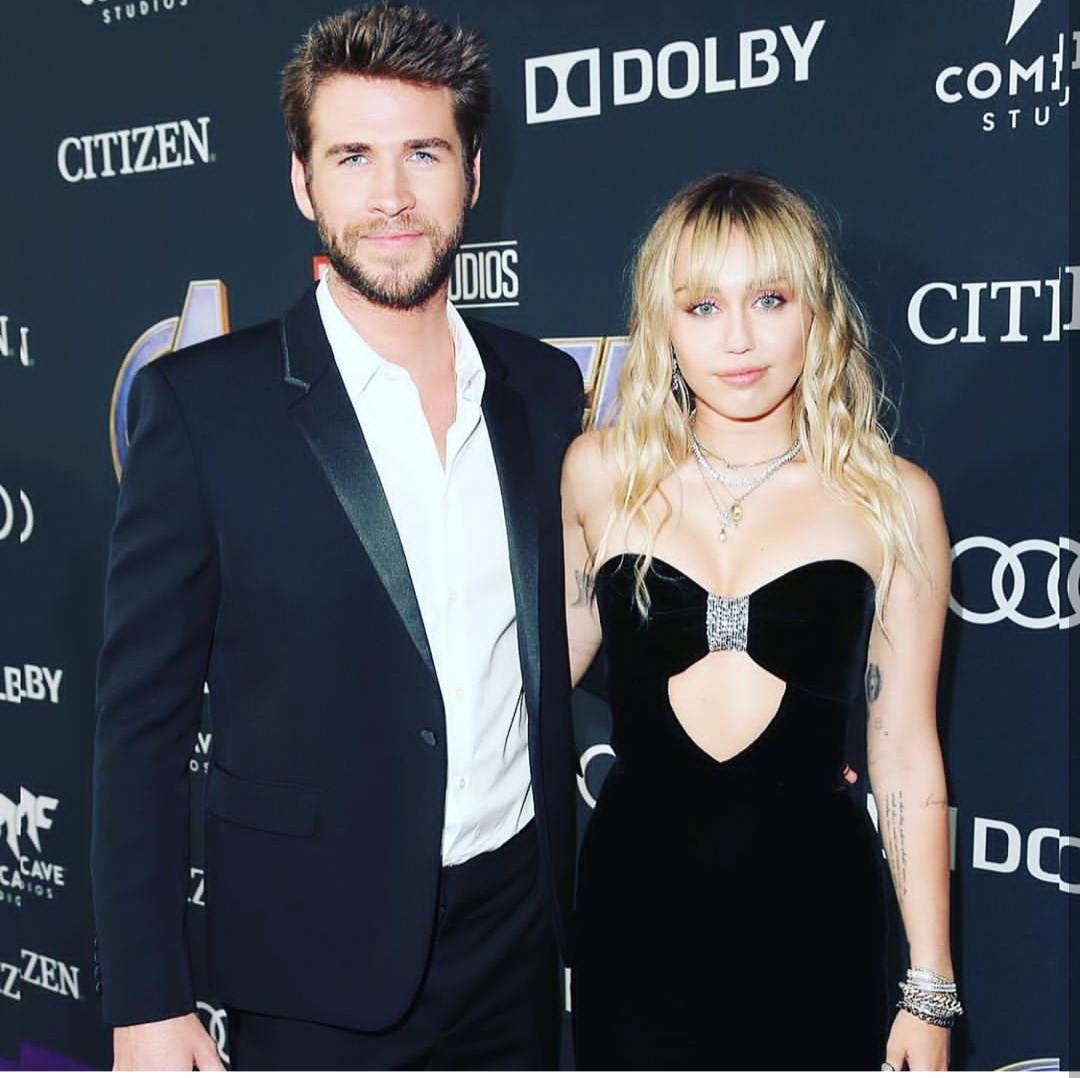 Read more: Someone Created Graph Showing Leonardo DiCaprio Has Never Dated A Woman Less Than 25 Years
Between her fans, Miley was walking behind her husband, Liam. As soon as this happened she quickly reached her husband who protectively put his hand around her. The security then drove the fan away and cleared the path. However, Miley managed to turn her head around in time the incident became the talk and whole of the incident were captured in a video.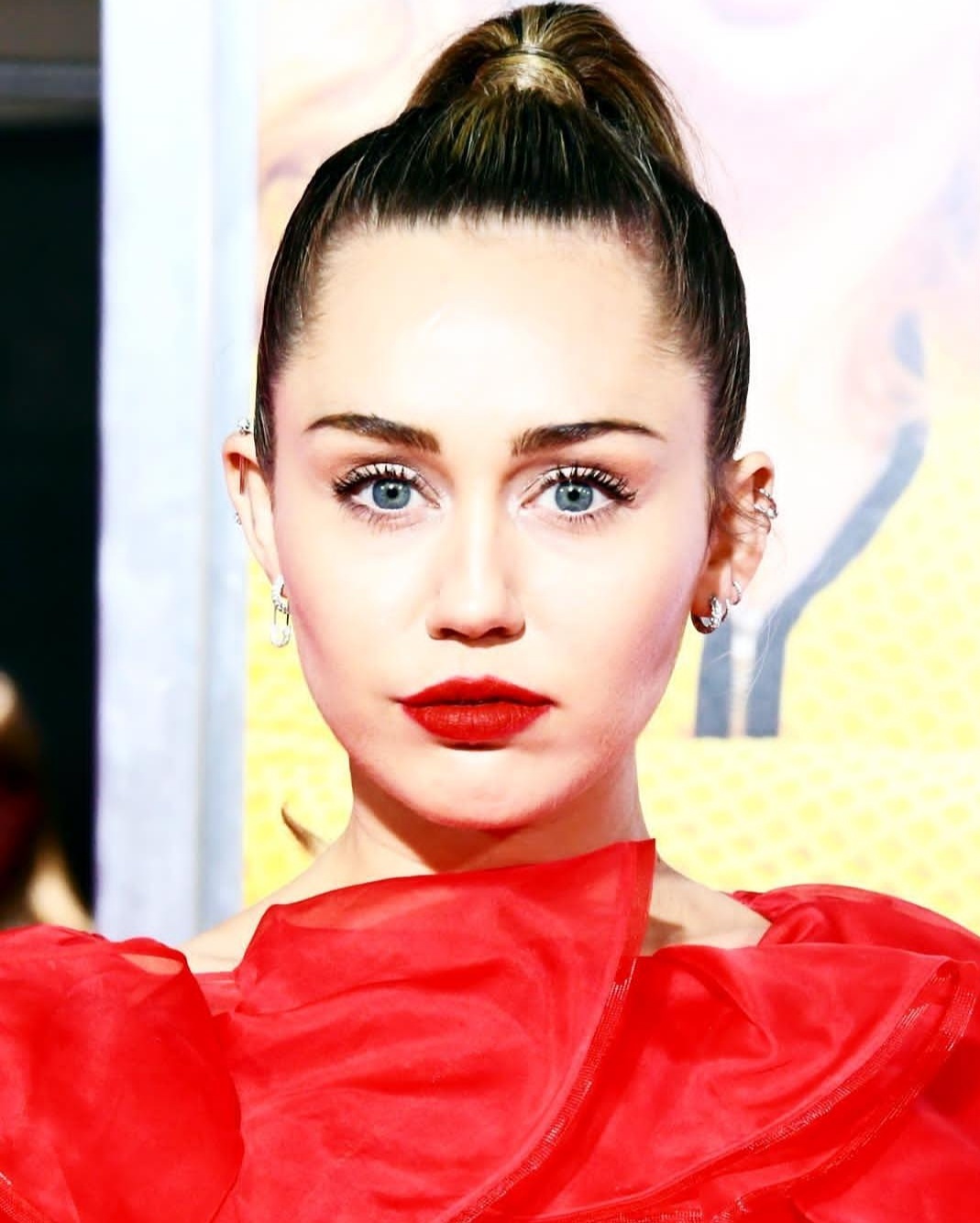 It can be clearly seen in the video how the stranger suddenly approaches the star and tried to kiss her after grabbing her hair. The video went viral and hit the internet as soon as it was shared. The whole of this incident was captured in the video and showed the stranger's actions.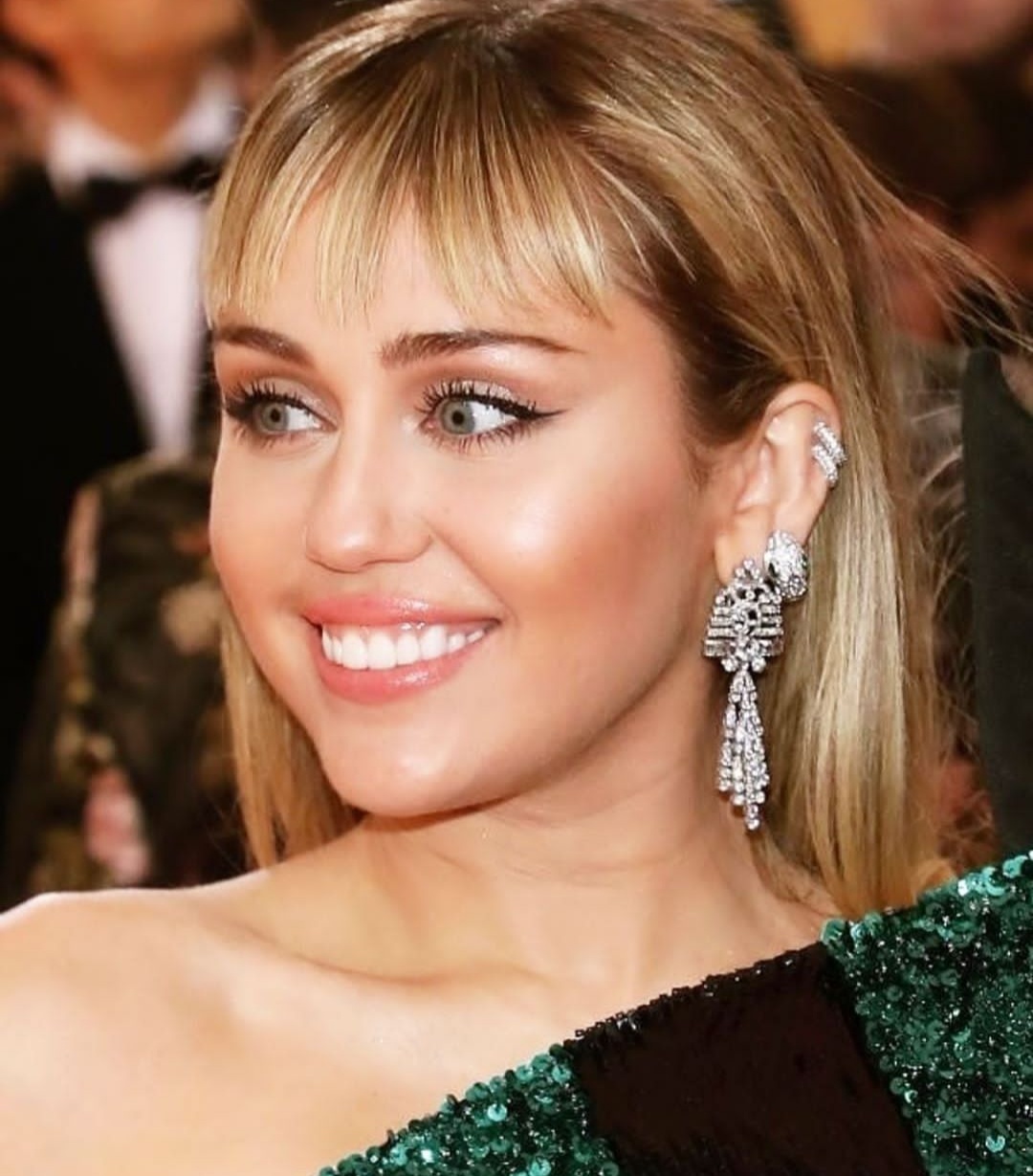 You May Also Like To Read: Woman Spends £15000 On To Get On Reality Shoe Love Island But Fails