If you always keep yourself updated with all the celebrity gossips you must have noticed Leonardo Dicaprio's girlfriends have always been less than the age of 25 and when they have reached an older age their relationship ended with Leonardo DiCaprio. Although if you haven't noticed this, a Reddit user who goes by the name, 'u/TrustLittleBrother' on Reddit made a graph showing how Leonardo's age has been kept increasing with years but his girlfriends' age did not.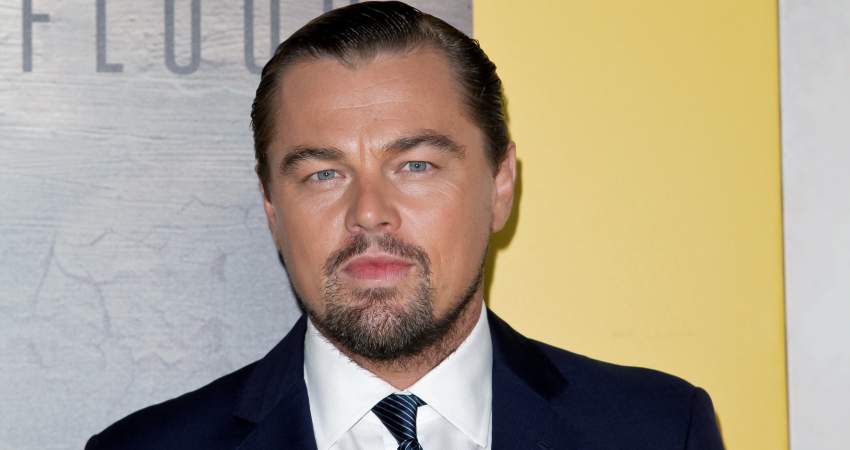 Leonardo DiCaprio has dated 3 model women Bar Refaeli, Kelly Rohrbach and Nina Agdal who were 25 the rest were even less than that. Not much of the people would have anyways noticed this but after seeing the graph it makes it pretty much clear. After the user shared the graph of women, people were really surprised and the post got thousands of comments and over 20,000 of upvotes.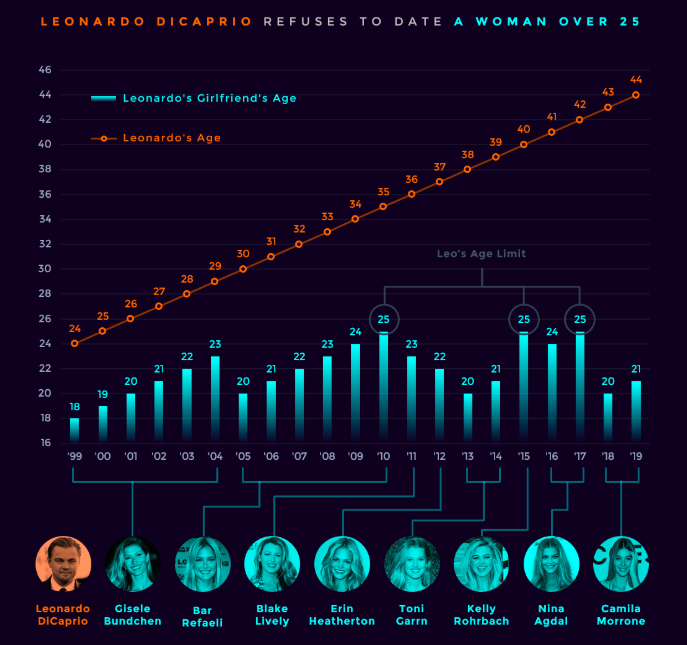 Read more: 47-year-old Bus Driver Has Been Called A 'Paedo' Since He Has Started Dating A 16-year-old Girl
The graph began with the celeb dating the model Gisele Bundchen in 1999. At that time Gisele was 18 and he was 24. They dated for five years but broke up in the year 2004. The model stated the reason for their breakup to be that Leonardo did not want to move his life from parties and all but she wanted to change her lifestyle. Then he dated the supermodel Bar Rafael when she was 20. They dated for five years and broke up when she was 25. Next, he dated Blake Lively who was 23 and was his only girlfriend who was not a model.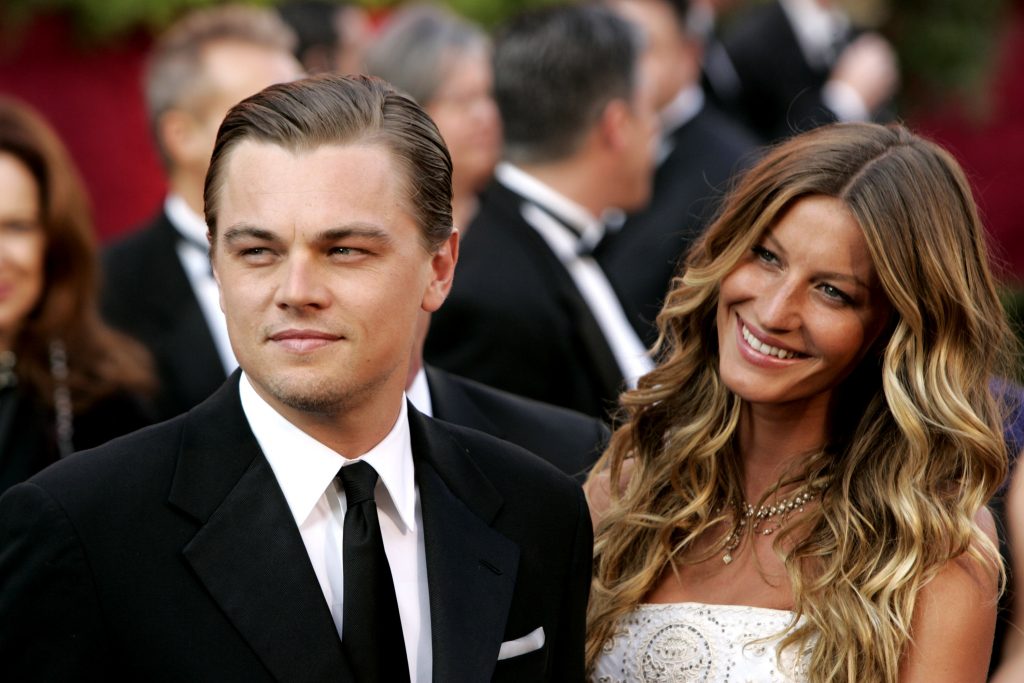 Later, when this relationship too didn't work out he started dating Erin Heatherton when she was 22 years old. Then he dated the German model Toni Garrn for a year when she was 20. Now, when Leo was touching his 40's he started dating Kelly Rohrbach a 25-year-old model but their relationship did not last any longer. His next girlfriend was Nina Adgal who was 24 when the celeb started dating her. After his breakup with Nina Adgal, he is currently in a relationship with a 21-year-old model and actress Camila whereas Leo is now 44.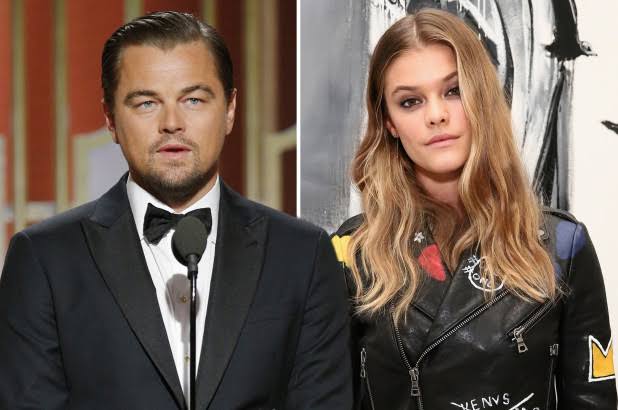 Read more: Mackenzie Bezos After Her Divorce Now Signs  To Give $37 To Charity