We all want to look perfect. Especially if we are passionate about something we feel we must have a perfect face and body that is needed for the job. But this woman took her passion to another level. Emily Dorrell has always wanted to go for the reality show love island. After getting rejected three times she thought of undergoing surgery to get that perfect body for the show.
More Info: Emily Dorrell/ Instagram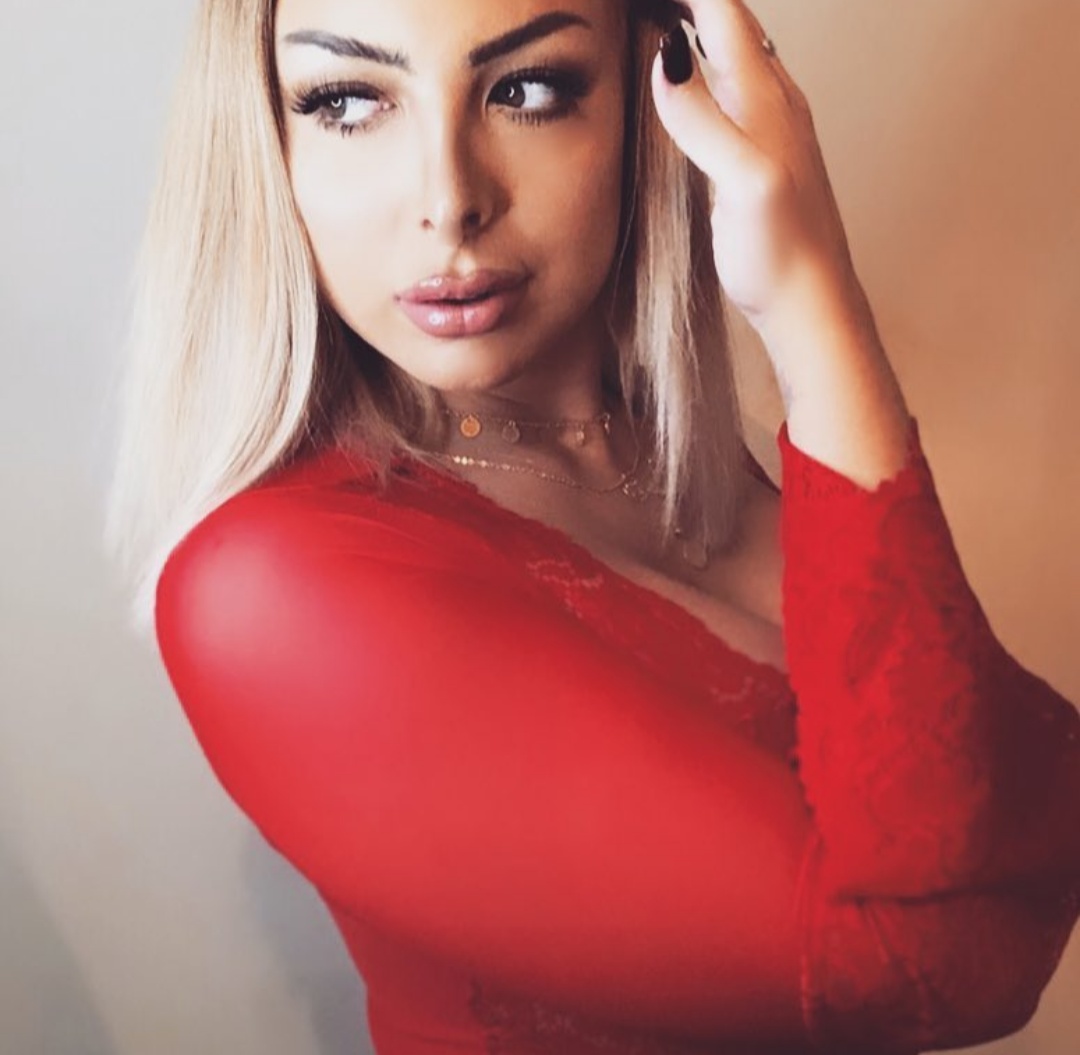 Emily Dorrell is a 27-year-old single mother. She has been a great fan of the reality show, love island and was really passionate about going into it. After being rejected three times previously she wanted to make sure that this time she could make to the selection for the show. For this, she went for a breast lift, breast reduction and a Brazilian butt lift spending a lot of money.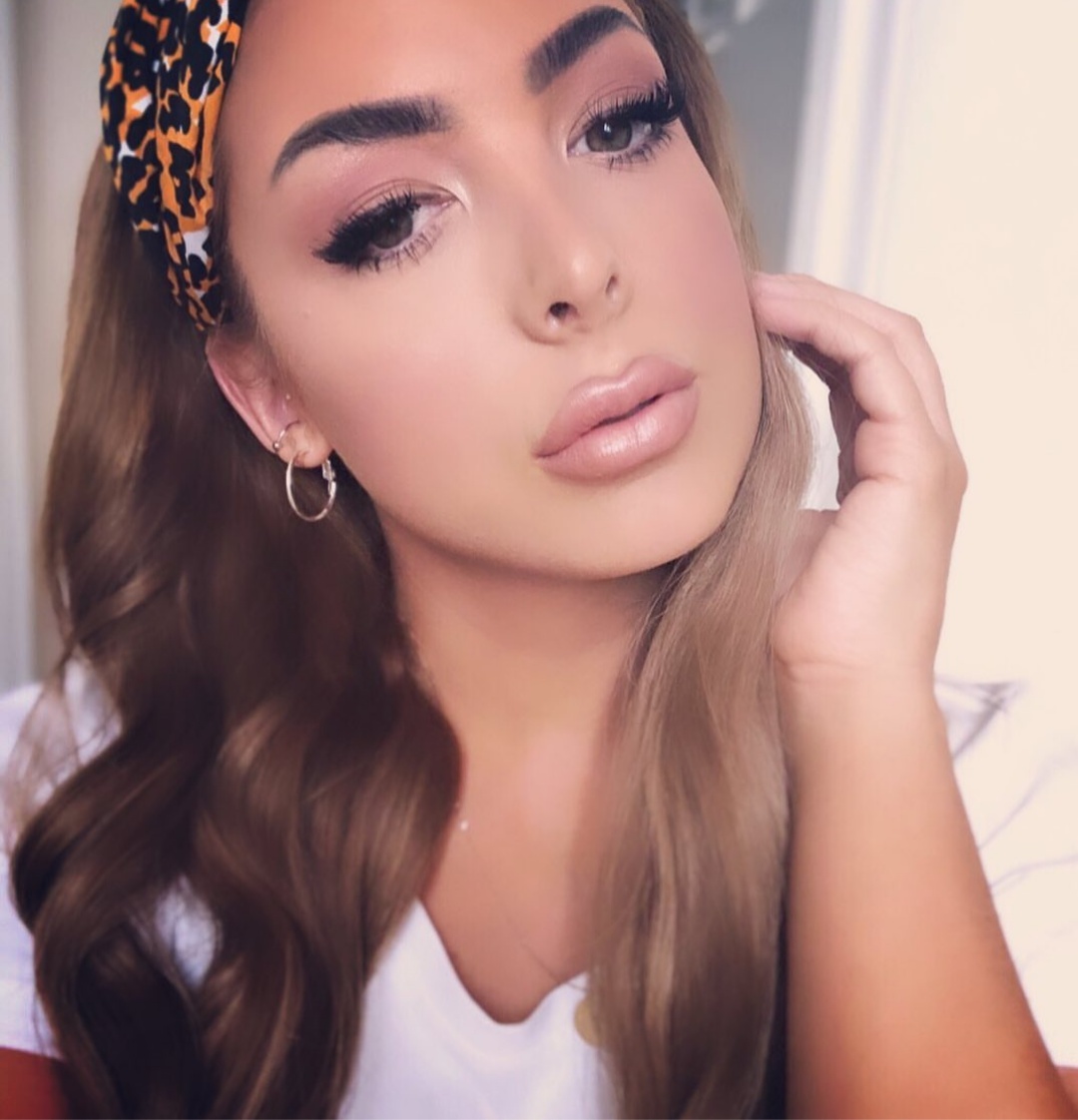 Read more:  Brides Will Never Have To Struggle In Bathroom Again With This IKEA Bag Hack
The woman spent £15000 for the surgery as she wanted to not have a chance to lose this time. She spent all the money that she has been saving for a house deposit and now have to waste all the money on paying rent. Even after all this, she couldn't make it to the show.
She told that she got to talk to one of the producers on Instagram about the requirements for the show and that was after which she decided to go for the surgery. She spent the money thinking that this is just the investment for the amazing result she would get that unfortunately, she did not.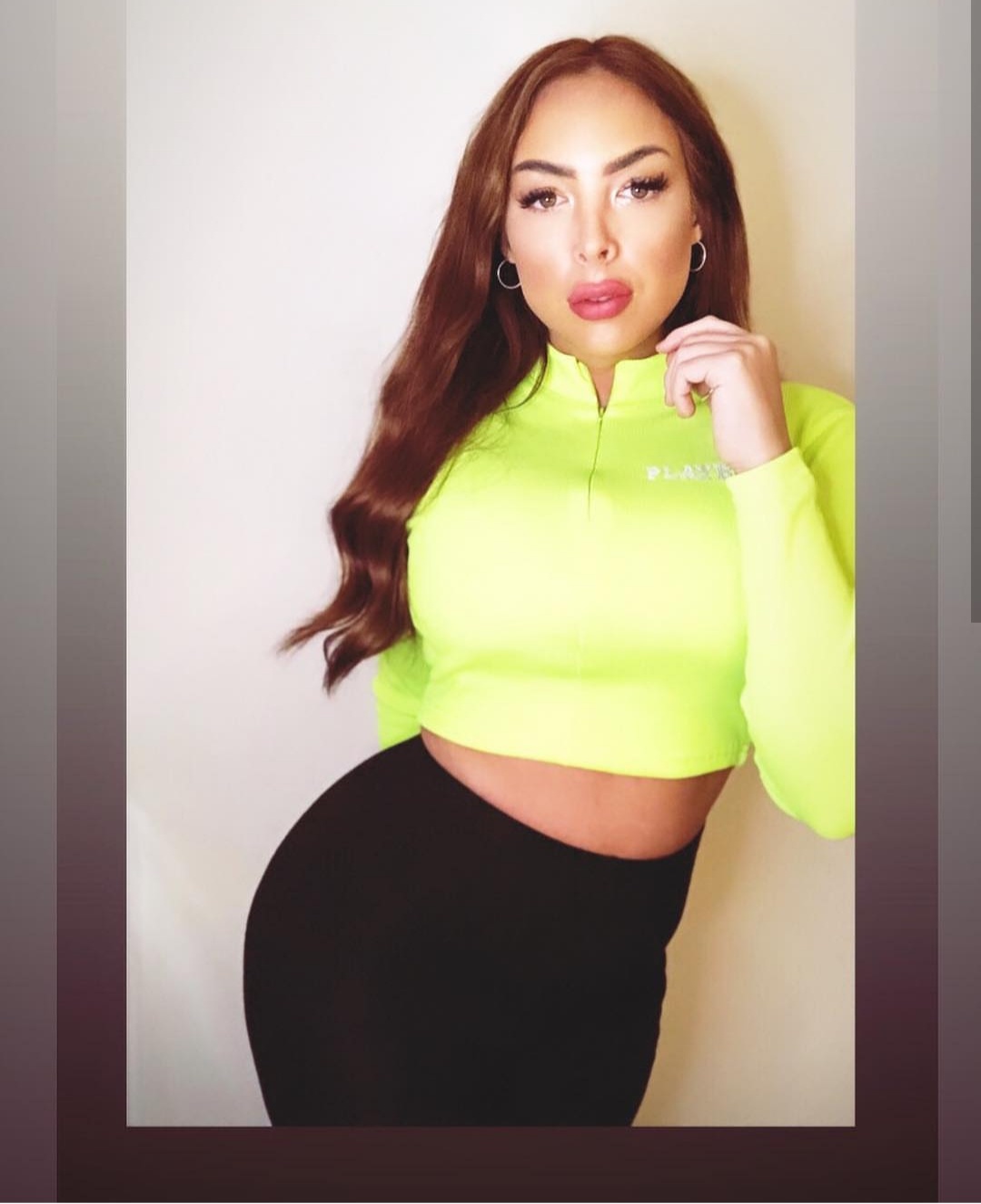 She knew that other stars who came on the show, some of them have gone through surgery and she too wanted to maximize the chance of her selection by looking like them. Her mother even told her that she is being selfish but she was so passionate about the show that she wanted to try anything.
"I'd seen the news about women who have died after a Brazilian butt lift, but the clinic I chose had good reviews. I did feel guilty about leaving my son behind with Mum – but I thought I was investing in a future for us if it would bring career opportunities."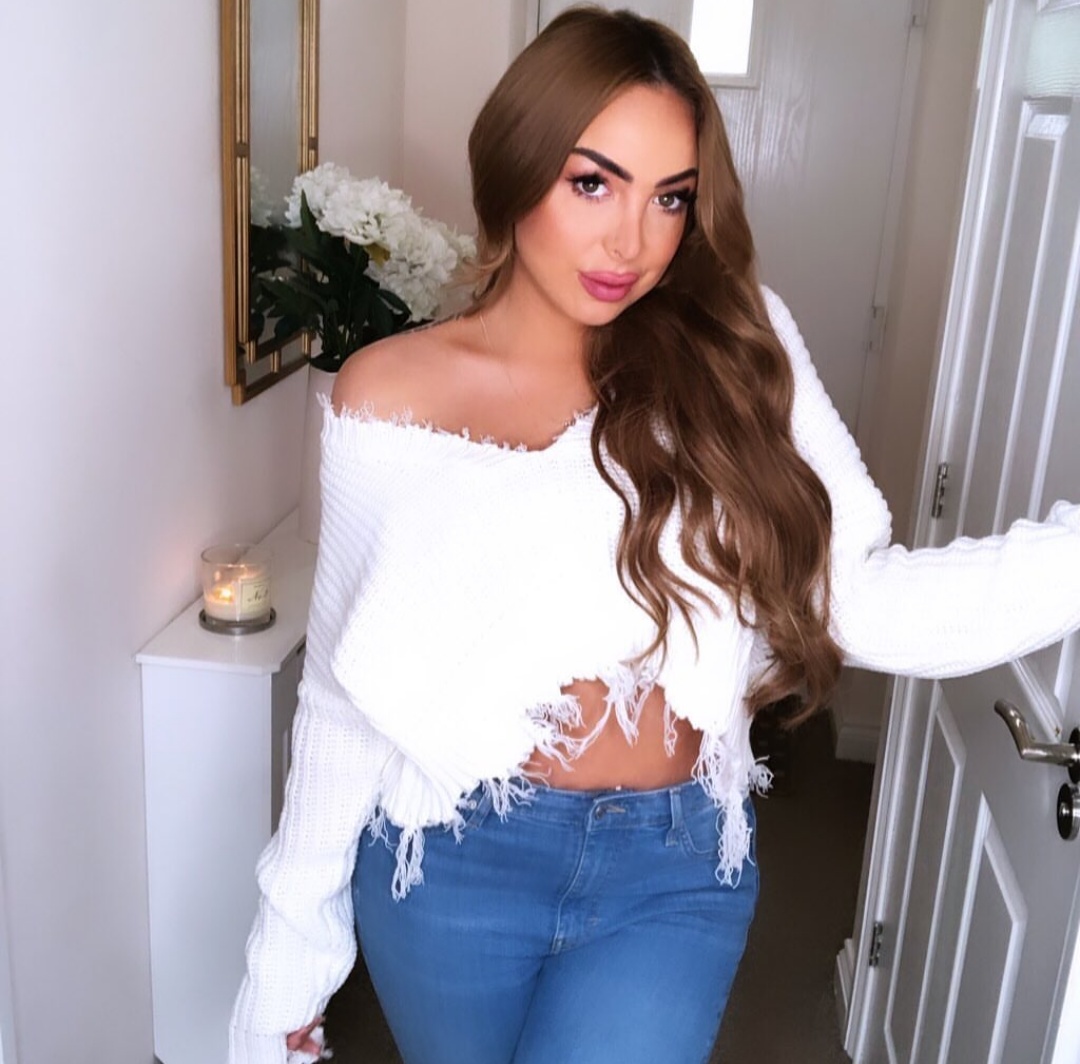 Read more: Someone Created Graph Showing Leonardo DiCaprio Has Never Dated A Woman Older Than 25 Years