Well, who wants to spend their summers lonely? We always crave someone to be there no matter what and a pool is especially something that requires the presence of a mate. But if you are spending your time alone in the pool this summer, Amazon has got your back. Amazon is selling this hunky pool float that could be a perfect buddy for your summer. The $19 hunky pool float is basically a float shaped as a hunk. And this hunk would make you feel more than welcome to have you seated and give a great experience of the summer.
More Info: Amazon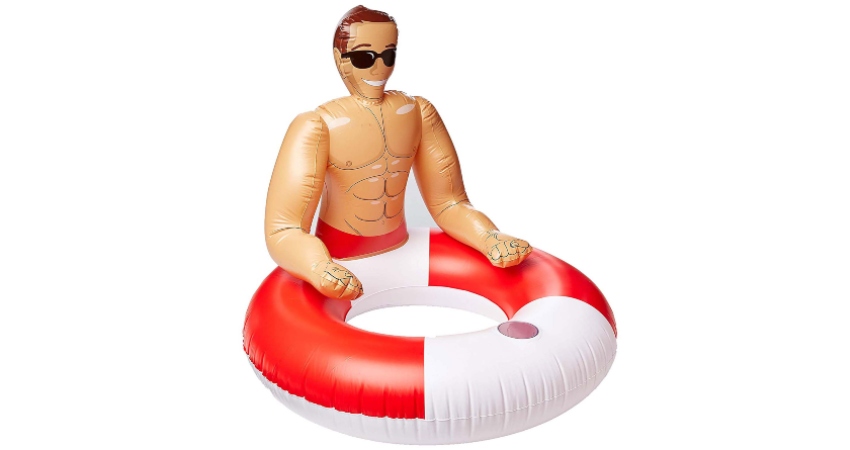 We have seen very many kinds of floats yet, whether its the avocado shaped float or a float with two holes for resting your chest, but this hunky pool float is something else. It is designed in a way that the experience of sitting in this hunky pool float will give a feel of sitting in a hunk's lap. The hunky pool float is called the Inflatable Hunk Pool Ring. And you don't even have to worry about its price, because its just $19.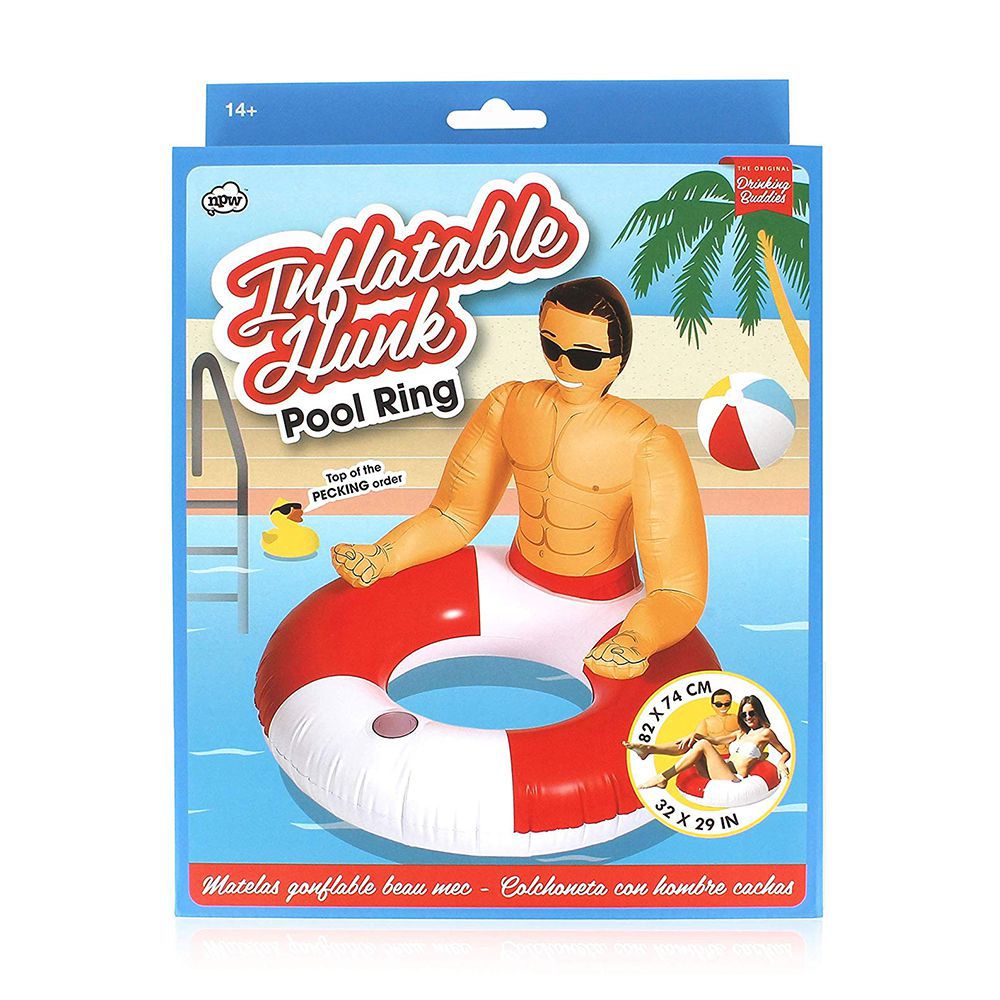 The pool ring could be perfect for pool parties, bachelorettes, as a gift for your single friends or just to treat yourself in the pool. It comes with a muscular body and a pair of sunglasses along with a red and white ring. It also contains a cup holder to hold your drinks.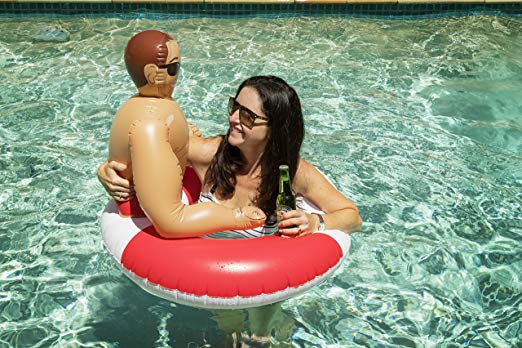 The hunk with a pool ring also comes with a name, just it has name 'Chad' printed on its shorts. So, ladies, you can even introduce your pool buddy like a real person with this name. The hunky pool float got so famous on Amazon in no time that now it's sold out. But Amazon promises to restock the $19 pool buddy soon.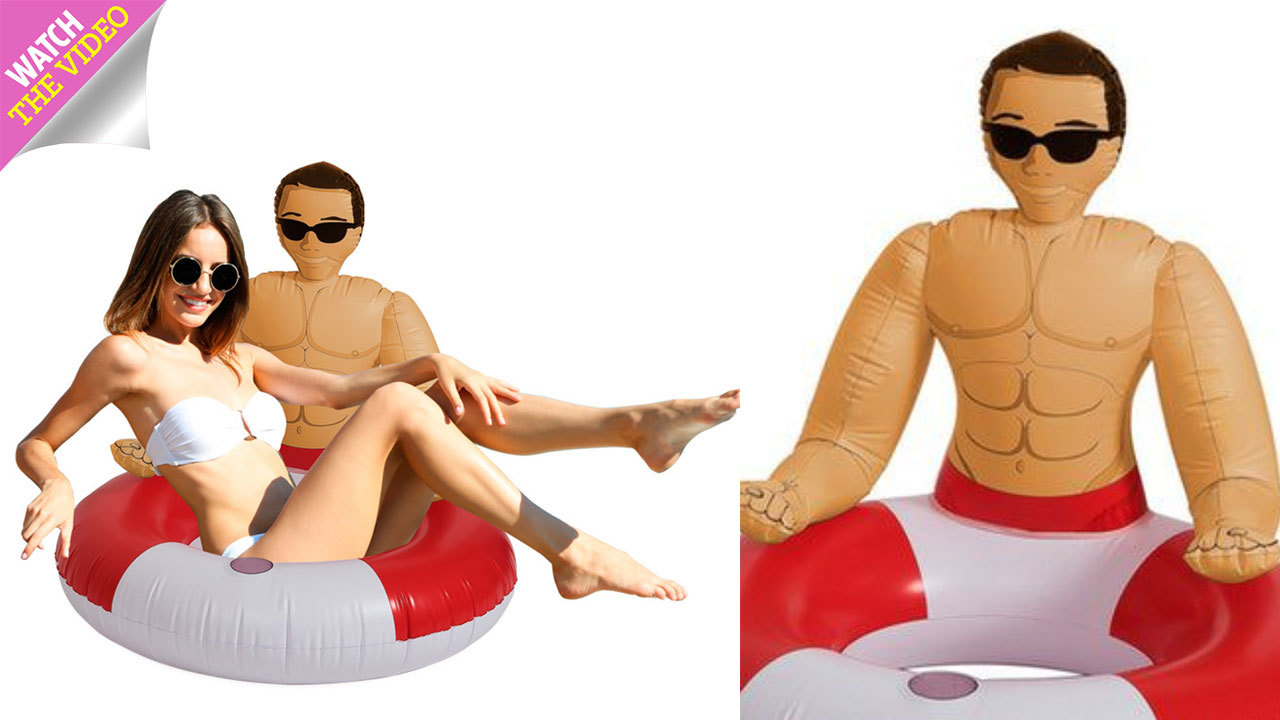 Read More: Priyanka Chopra and Nick Jonas Recreated Scene From Romeo And Juliet At A Concert