The Hollywood couple who make headlines wherever they go has another PDA moment going viral for them. This time Priyanka Chopra and Nick Jonas tried to recreate the scene from the classic of Shakespeare 'Romeo And Juliet' but with a little twist. The couple was attending iHeart Radio's Wango Tango concert on Sunday night where the Jonas brothers also gave their performance.
More Info: Priyanka Chopra | Nick Jonas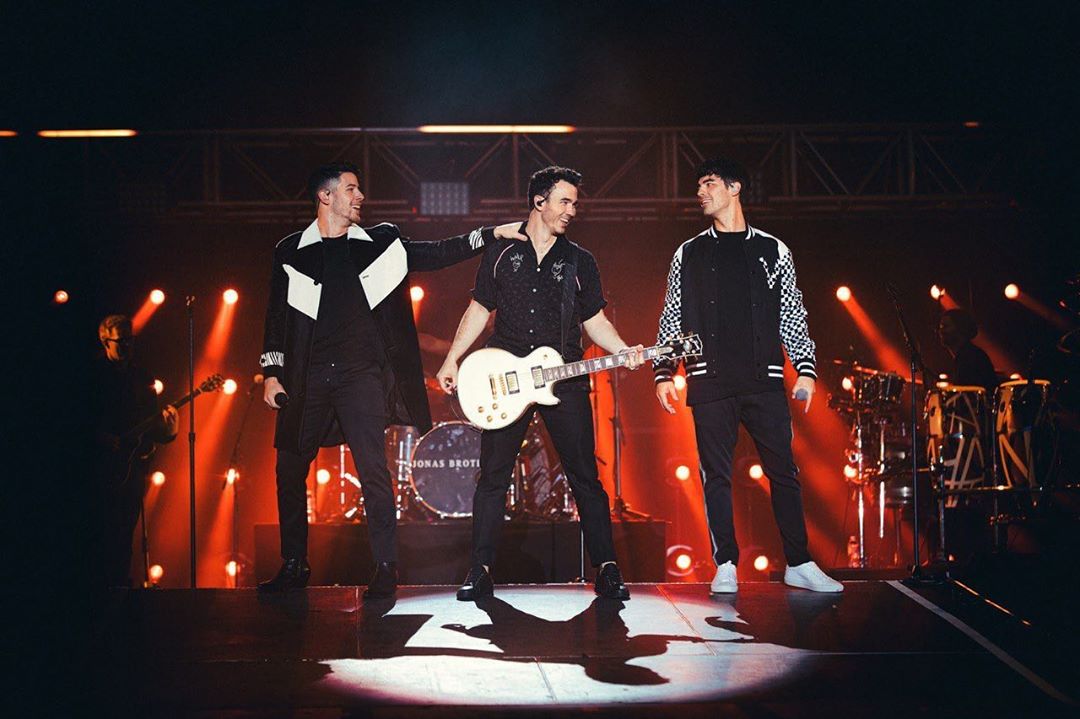 Priyanka Chopra shared the whole moment on Instagram where she shared the picture of them recreating the scene from Romeo and Juliet. But the tiny twist in their adaptation of the classic is that this time Nick Jonas as in our Romeo was standing on the balcony with a paper cup in his hands while our very own Juliet as in Priyanka Chopra was standing down below.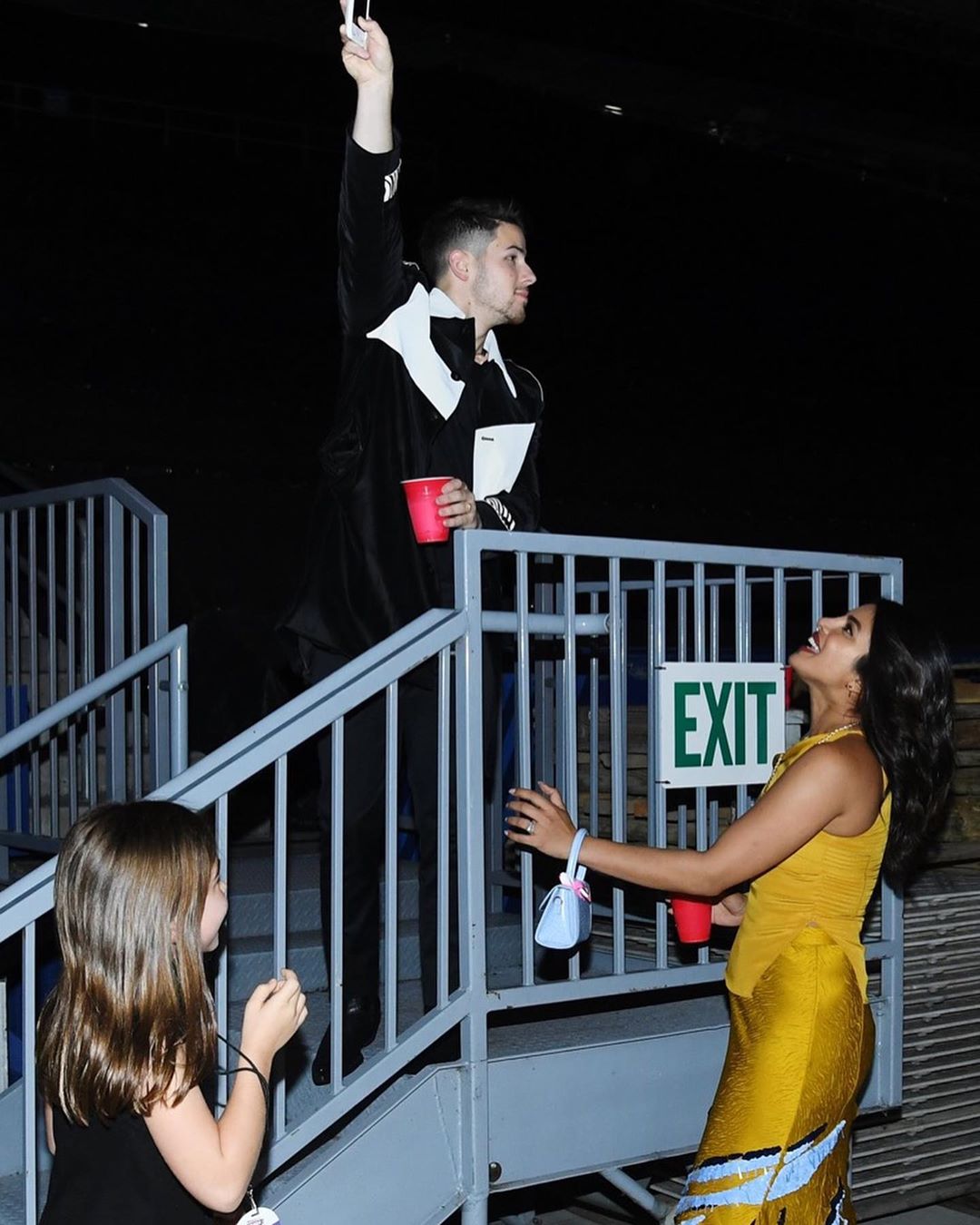 To justify their recreation and to make sure that people actually get it she wrote a caption that reads, "Romeo oh Romeo.. and Ava drew #nightout." The couple was also accompanied by a little girl at the concert and maybe she is the 'Ava' that Priyanka Chopra is referring to in her caption.
Read More: Someone Created Graph Showing Leonardo DiCaprio Has Never Dated A Woman Older Than 25 Years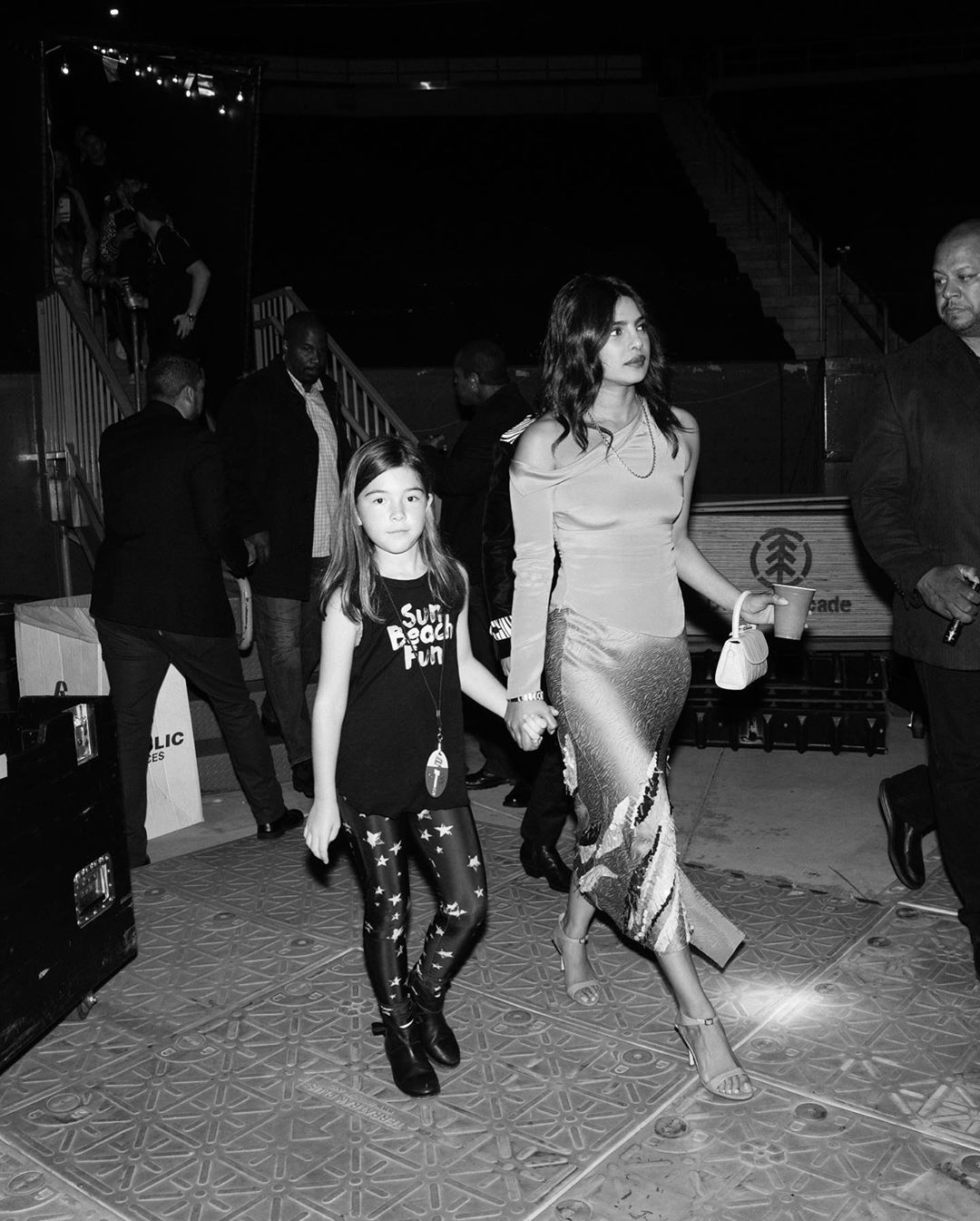 Nick Jonas was wearing a black and white suit while his lady love Priyanka Chopra was spotted in a yellow top and skirt. She accompanied her look with dark shade lipstick, open hair, and a mini bag. On the other hand, Nick Jonas wore the classic formal black shoes to go with his jacket and trouser combo.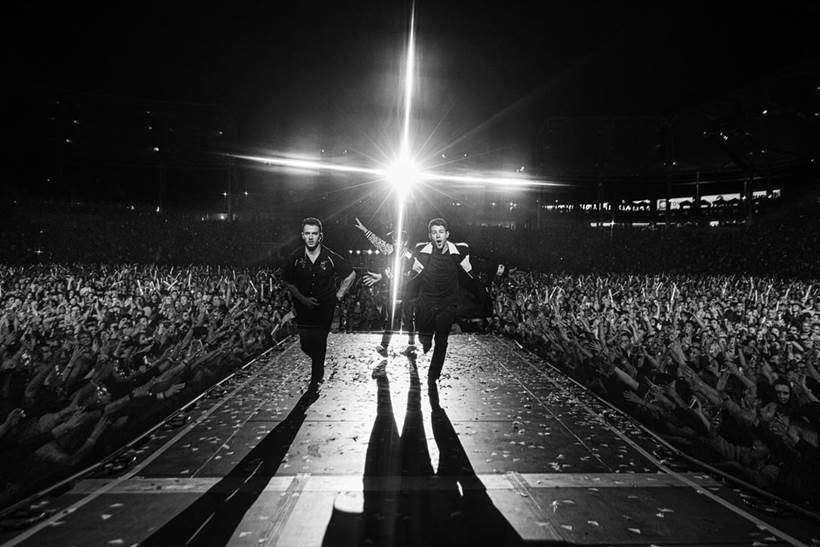 Currently, Priyanka Chopra is also in the news because of the whole Meghan Markle drama. Someone claimed that she visited the Royal baby Archie despite her differences with the 'Suits' star, Meghan Markle. Priyanka denied all these rumors by tweeting, "While these are great gift ideas… this story is untrue, and I was actually in town for work. I hope whoever this 'source' is starts checking their facts more often."