Everyone goes to Gigs or Festivals or Gatherings like full-packed concerts to be precise. All of us find it difficult to see past the person standing in front of us. Some or the other time we come across people who are tall enough and stand in the way of our site. Then it becomes a problem for everyone to see what's happening on the other side and the other way. These new glasses are a sure shot solution for it.
More Info: Dominic Wilcox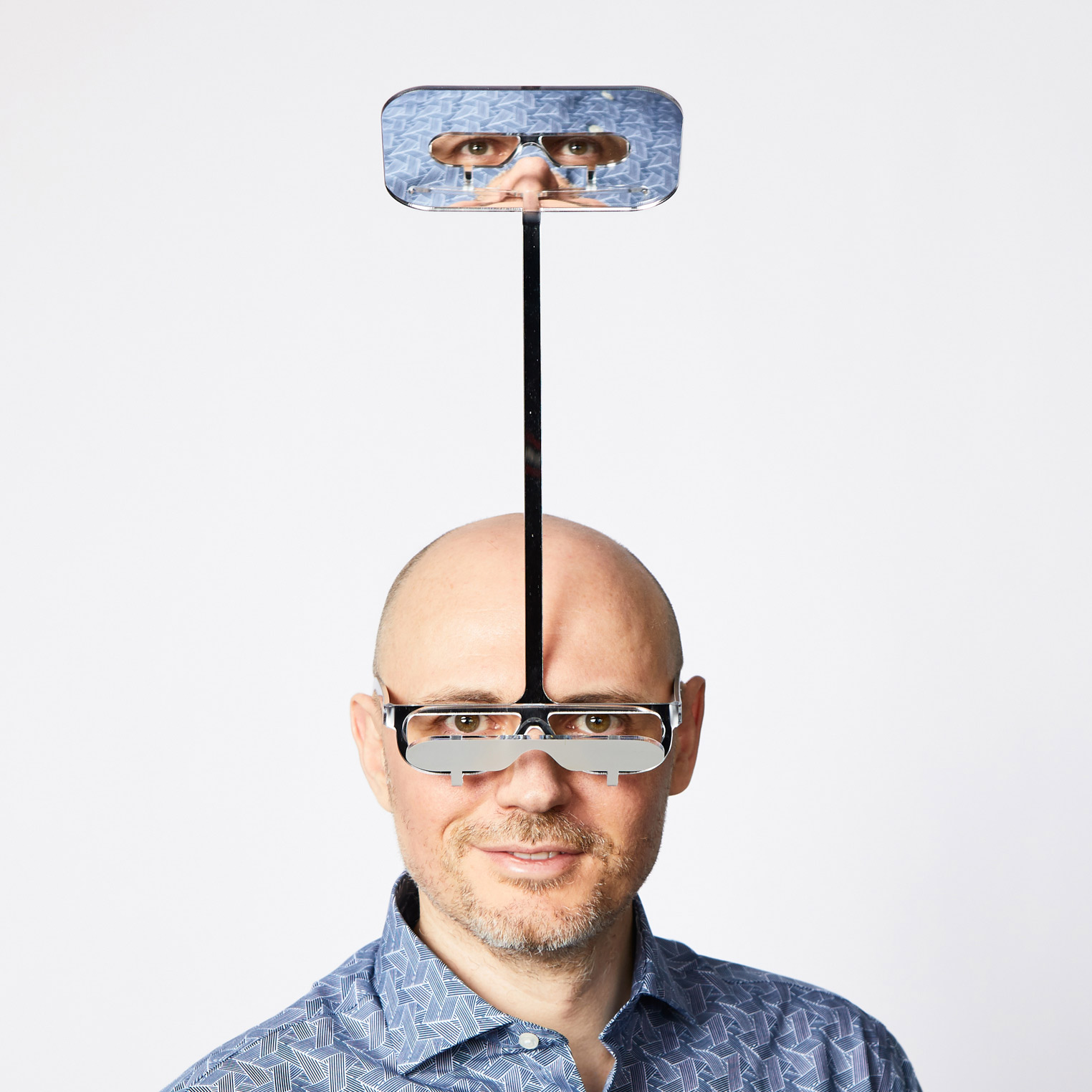 It is surely irritating, especially for short people, we see many people jumping around to see over the people standing in the way at the Gigs and Festivals. This usually happens in music concerts, gigs and at gatherings where people gather to see and listen to celebrities.
A person named Dominic Wilcox has come up with a unique idea. Dominic has invented the 'One Foot Taller' glasses, which are unique in itself and completely different from other glasses. These are basically a pair of glasses similar to a periscope. Periscope is an instrument which allows you to oversee, around, through an object which is an obstacle in our sight. This is really an innovative idea and gets people a new way to get over their longtime problem.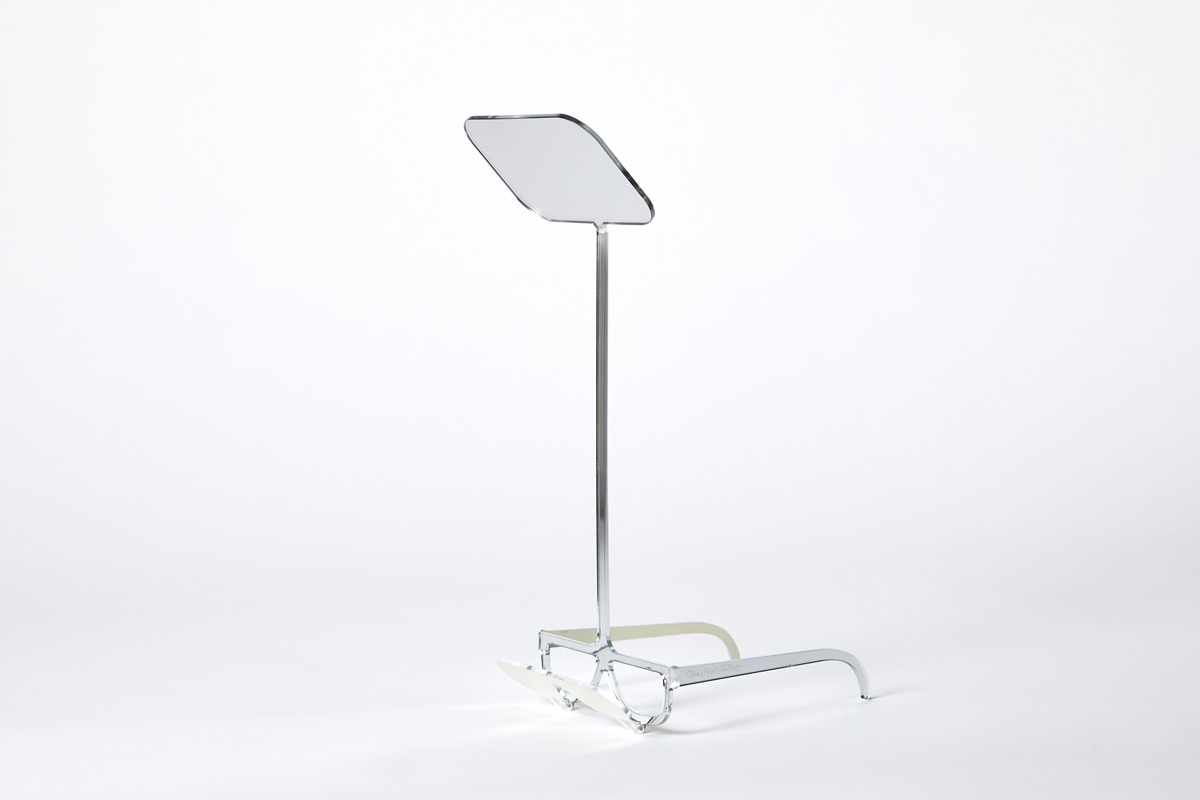 The glasses as say by their name, give an additional sight of about one foot (about 30 cms) to the one who is wearing it. It is being seen as a unique and genius idea in this era of a packed crowd. The innovator Dominic Wilcox says where he got the inspiration to make these set of specs. He was attending a dance performance but couldn't see the woman dancing over there. This drove him to make a new way for himself and people to oversee the obstacles like a group of people in between the person and the stage.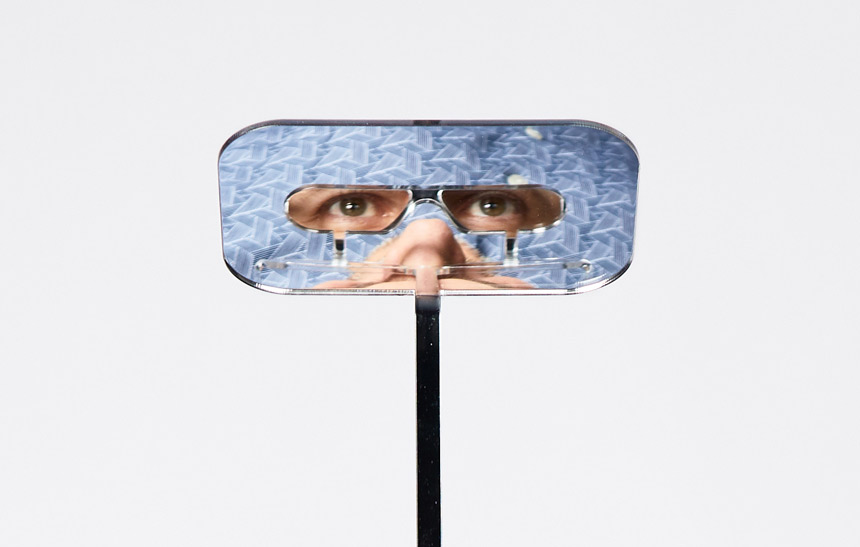 These glasses are made of mirrored acrylic with a 45-degree bend to make the smaller mirror reflect in the larger mirror for a perfect view whoever is wearing it. Sometimes we are often seen in an awful and disappointing situation. We fail to see the ones for whom they have come to witness. This creative set of glasses will help everyone to oversee others. Additionally, they are fancy enough for a better style statement.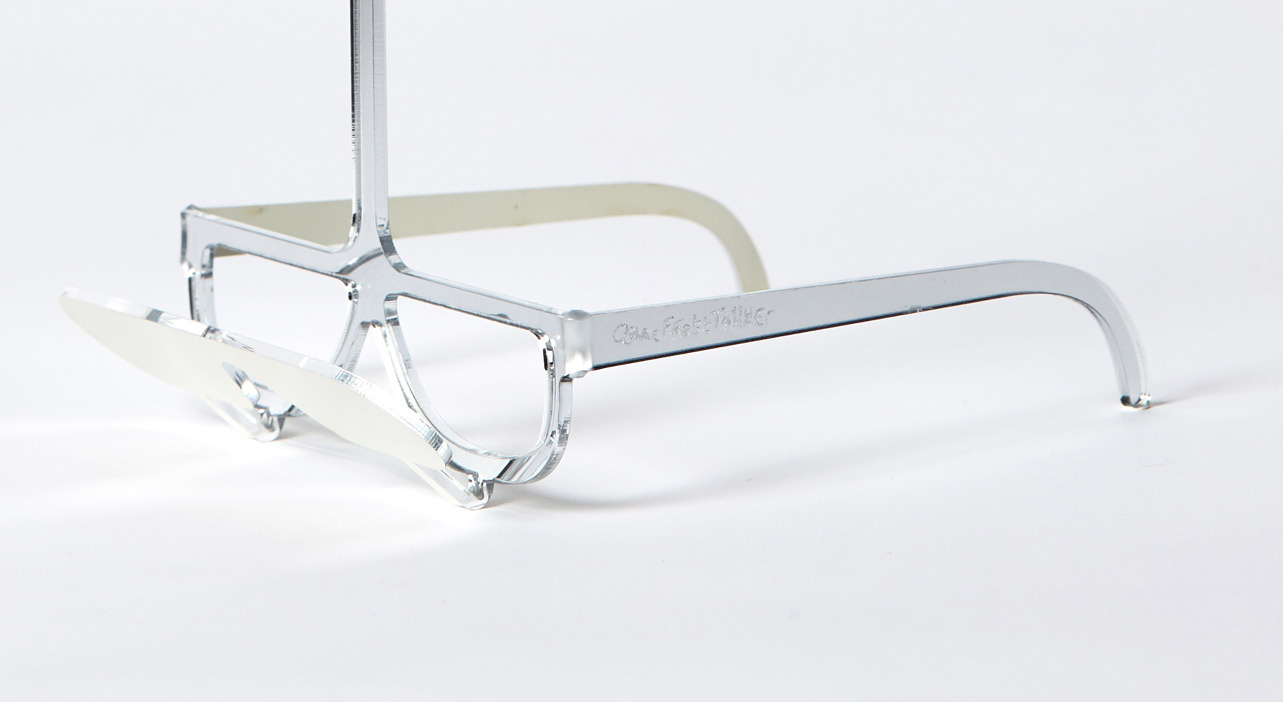 Also Read: Blogger's Behind The Scene Pictures Show How Easy It Is To Fake Glamorous Photo On Instagram