Be it be an event, a show or a movie, the two have always been in news for their work. But ever since they have been together, they are all over the social world for their love for each other. Well, you might have guessed by now, we are talking about Priyanka Chopra and her husband Nick Jonas and their adorableness.
More Info: Instagram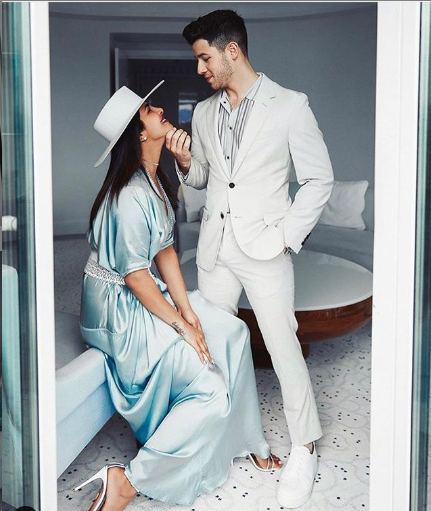 Even in the midst of busy schedules and individual careers of their own, they manage to spend enough time together. And this can be witnessed on their social media accounts where the posts filled with the adorableness of the two.
Yet among the adorableness, there is a moment of awkwardness that has just been revealed by Priyanka Chopra herself in an interview with ET Online.
Priyanka shared that they have one rule of their own to make time for each other. The rule is that no matter in which part of the world they are and how hectic the schedule is, they will not go without seeing each other for more than a week and a half.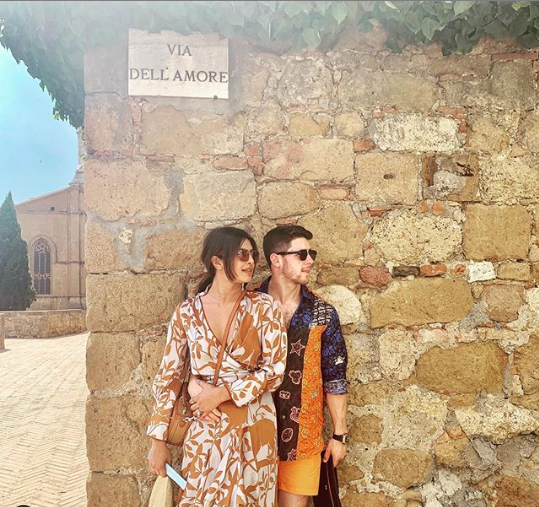 Priyanka Chopra said "We don't go beyond, like, a week and a half of not seeing each other. Both of us have such individual careers that we make a deliberate attempt to at least always [meet] wherever in the world we [are]."
Read more: Prince Harry Shares An Adorable Unseen Picture Of Baby Archie On His First Father's Day
And while the conversation was going on, Priyanka shared a little more of her moments with her husband Nick Jonas. She shared one of the sweet and beautiful gestures of him and here's what it is.
"It's actually really annoying, but he insists on looking at my face when I wake up. I'm just like, 'Wait one minute. Let me just go get a little mascara on, let me put on my moisturizer.' I'm, like, sleepy-eyed face right now, but he's just … it's amazing and super sweet."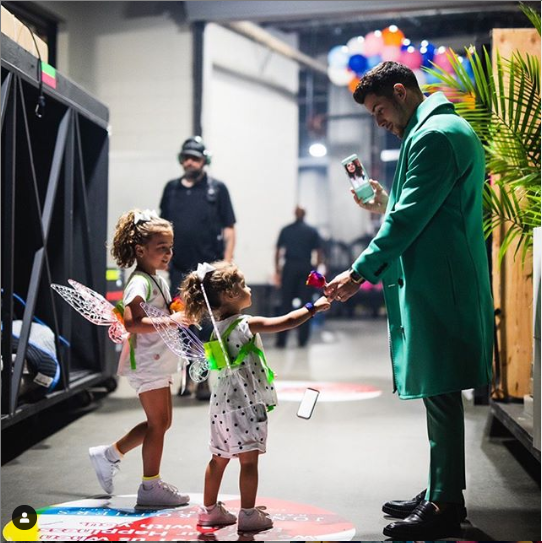 She shared a little more of their moments and why she always finds Nick wonderful. Priyanka added, "That's what you want your husband to do. But it's also, like, a little awkward. OK. He's like, 'Let me stare at you, you aren't even conscious yet.'  Like, literally, I'm not even, I'm not joking. It's really wonderful."
Priyanka's love for Nick can be seen all over her face when she is talking about him. We are glad the two are together.