The world witnessed an extraordinary achievement made by 24-year-old Catriona Magnayon Gray, a Filipino singer, model, and TV host. Ms. Gray went through many rounds and finally bagged the crown of Miss Universe in Bangkok. Well, it wasn't an easy journey for this Miss Universe, hailing from Queensland, born to a Scottish-Australian father and Filipino mother.
More Info: Instagram
Ms. Gray apparently was the most popular contestant, who swept the judges off their feet with her remarkable answer and her desire to work at the Tondo and Manila slums.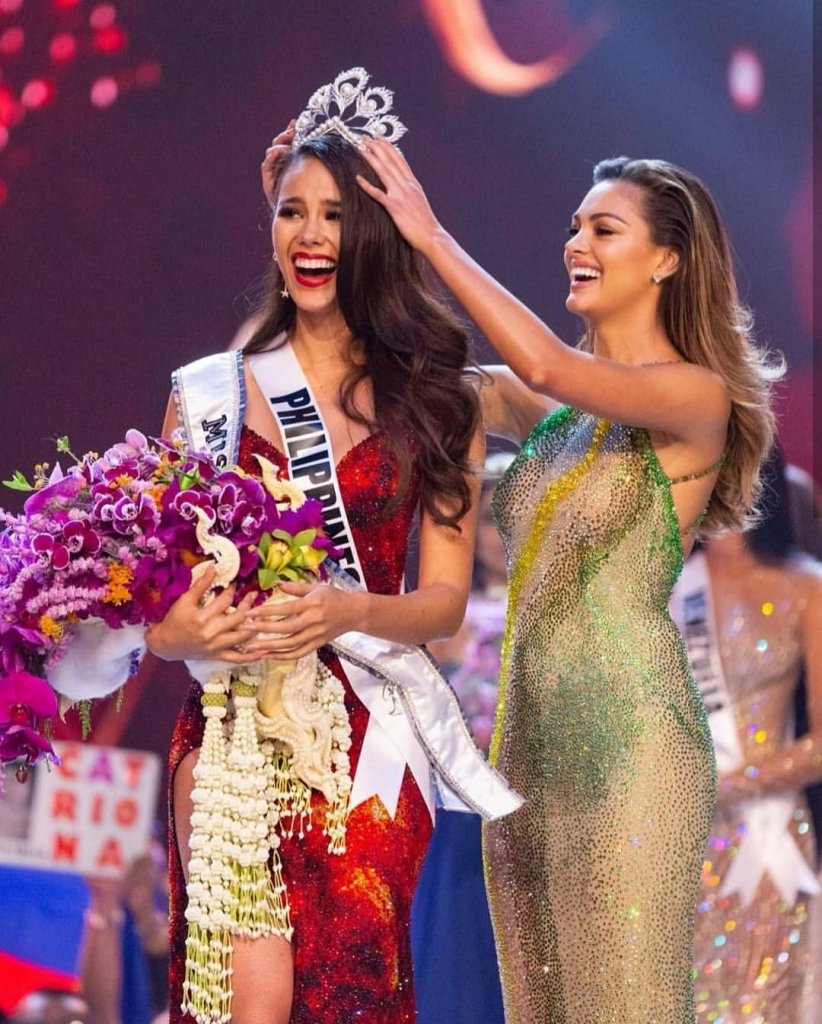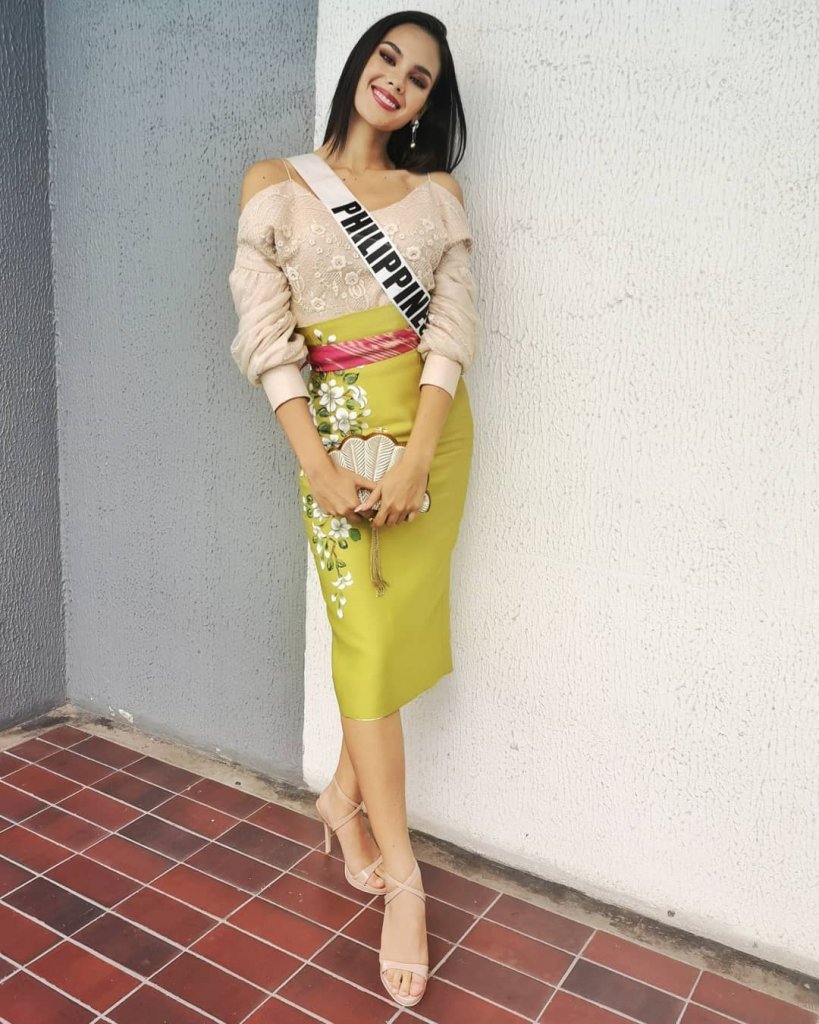 She has above half a million Instagram fan following and it was while working in Tondo and Manila slums, she learned how to 'look in the beauty of the children' and be thankful.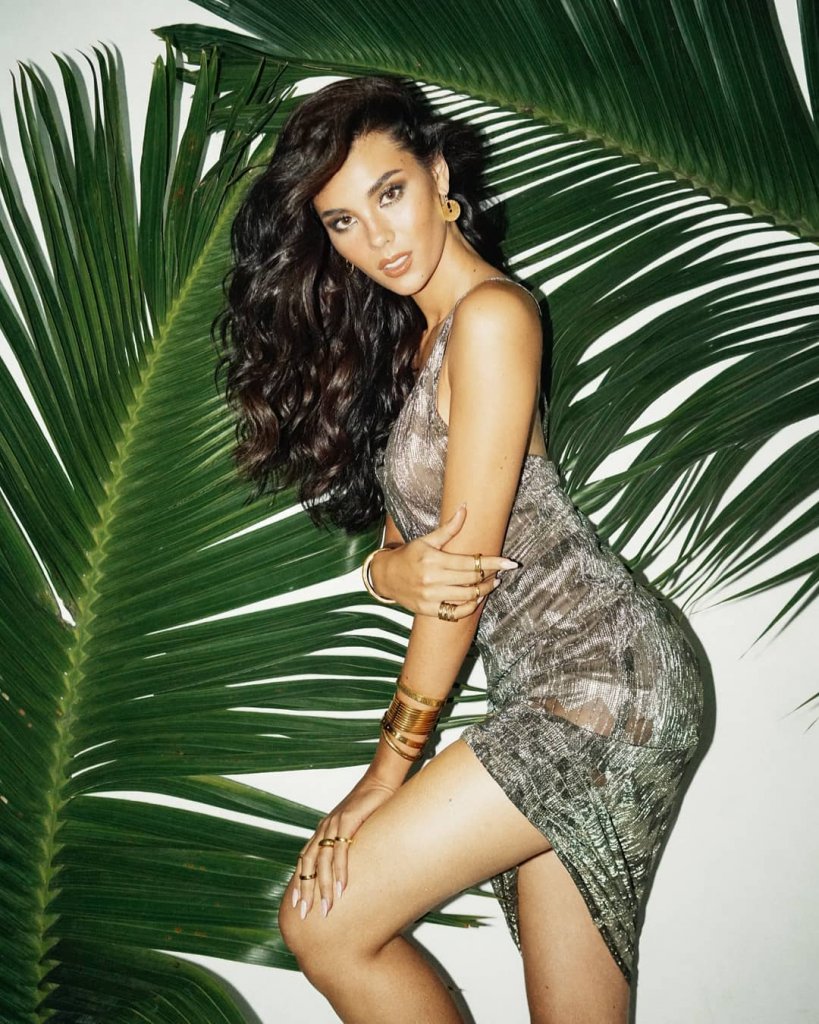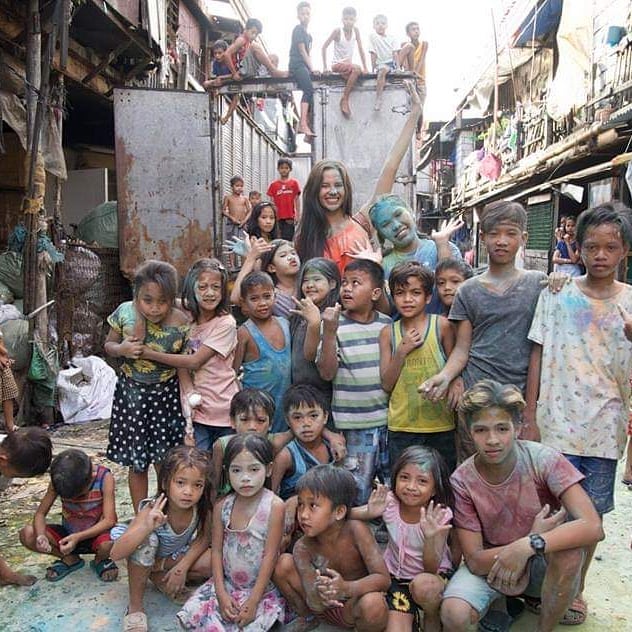 This Filipino singer galloped away passing Tamaryn Green of South Africa, who was the first runner-up and Sthefany Gutierrez of Venezuela, who was in the third slot.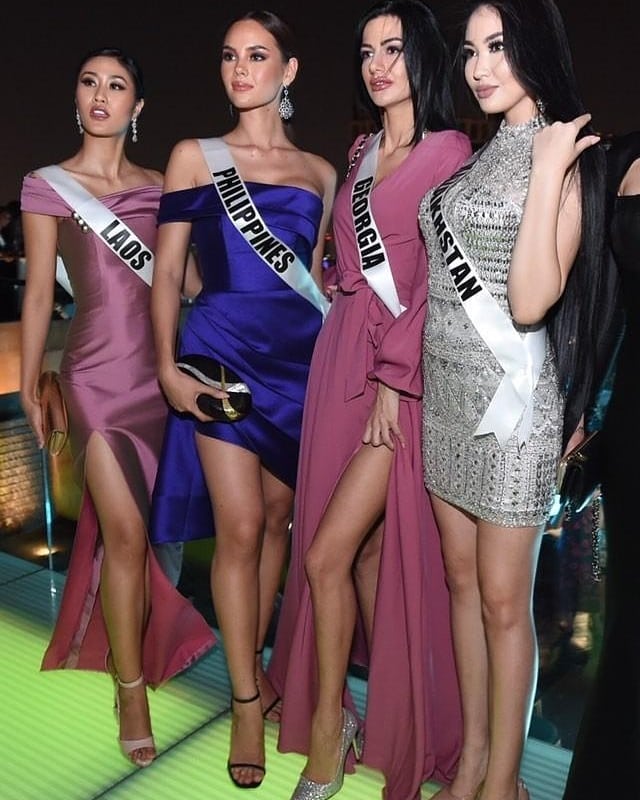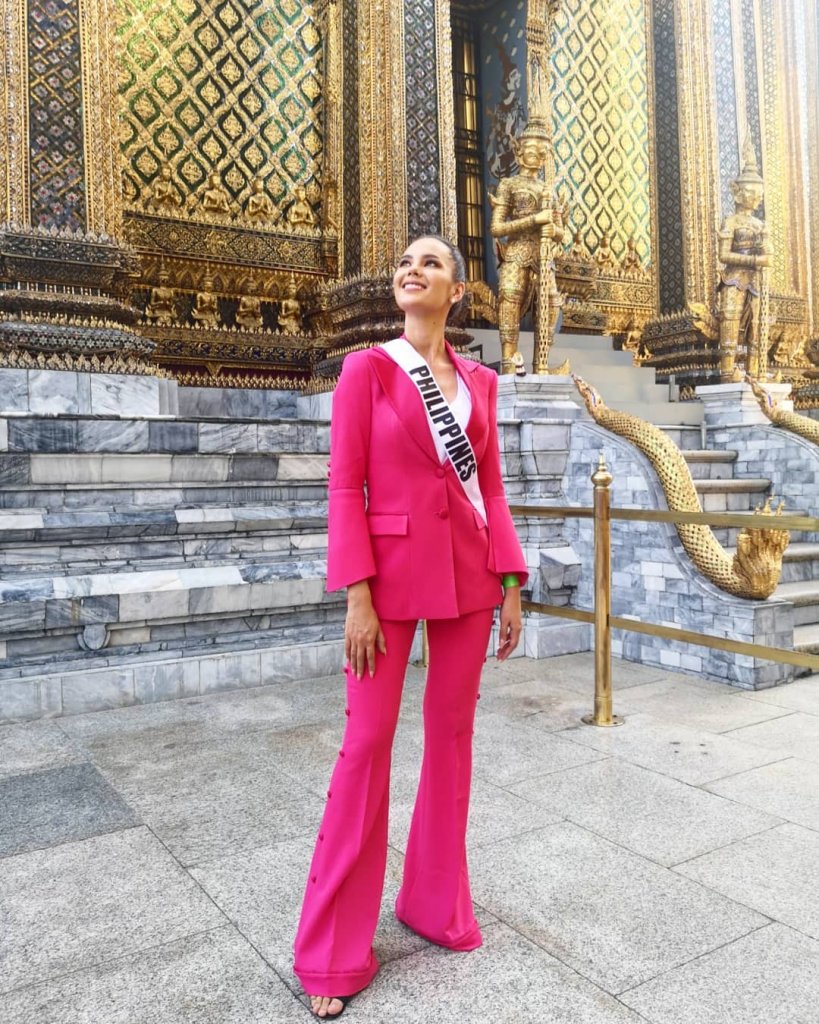 Catriona Magnayon Gray represented the Philippines in Bangkok, Thailand on December 17 for the Miss Universe and finally this Australian-Filipina TV host, singer, and model bagged the crown.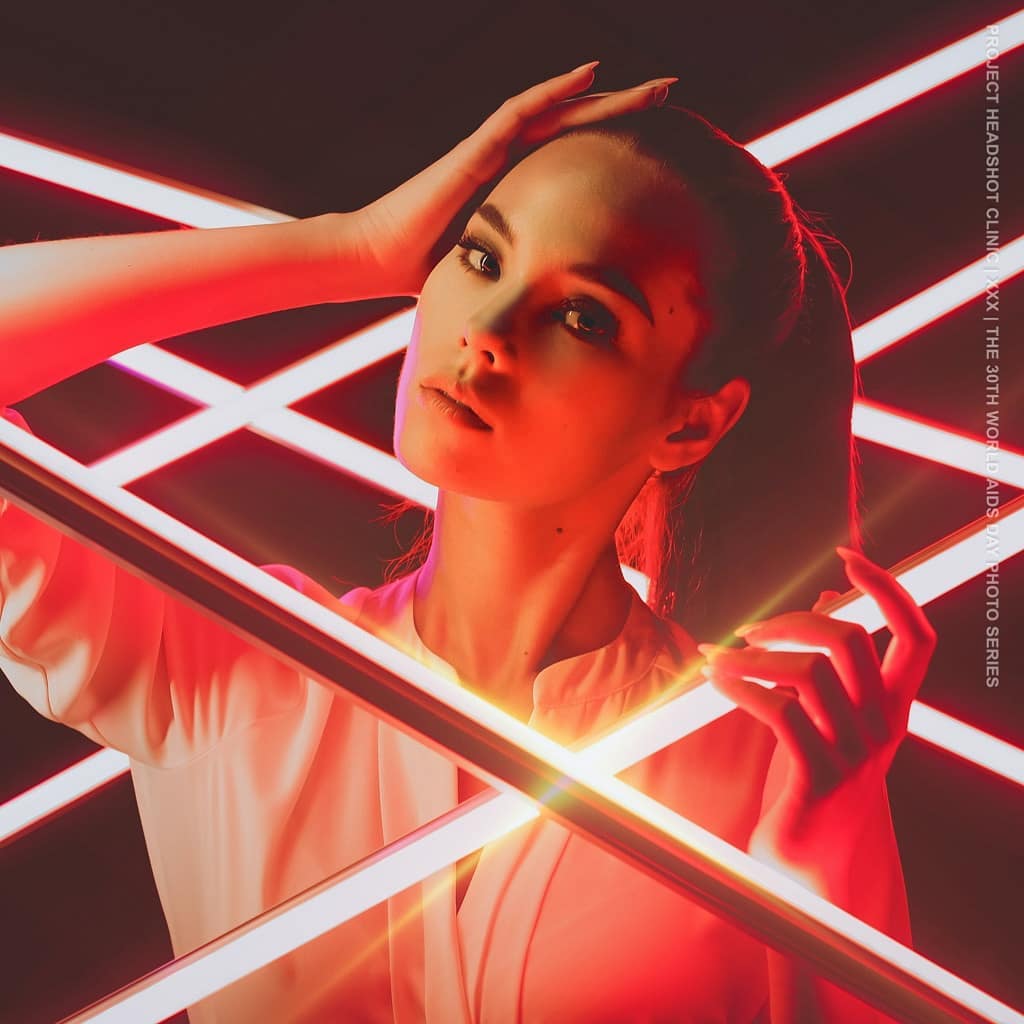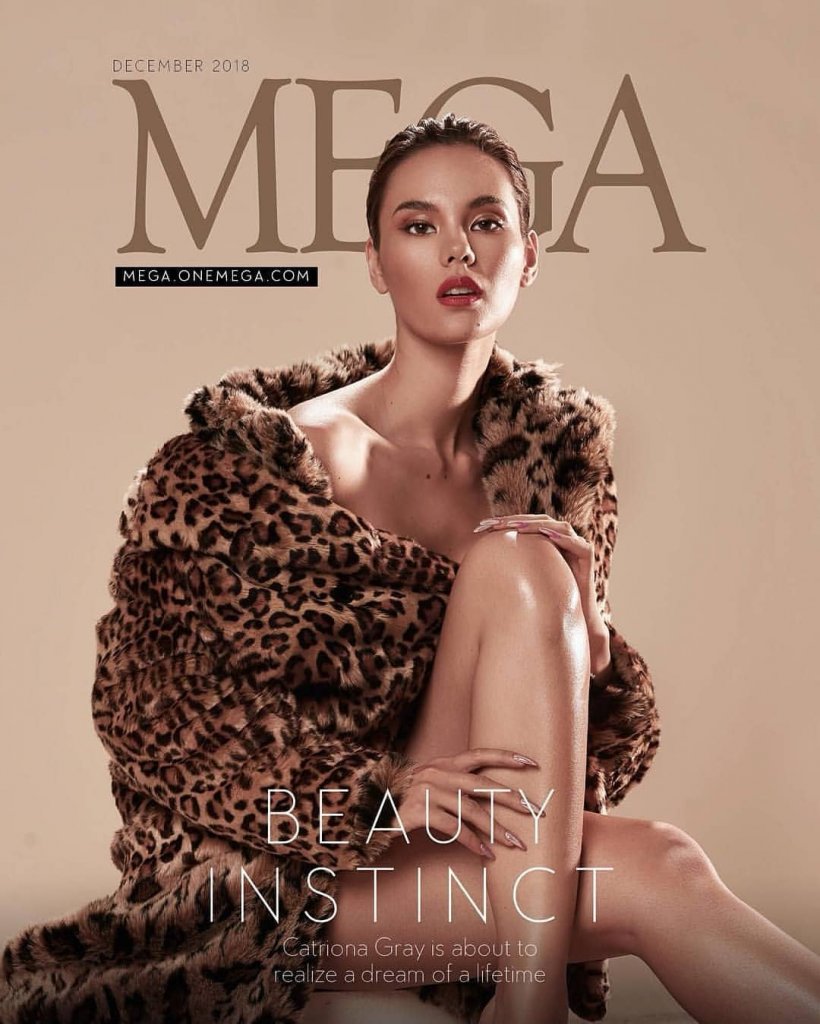 The picture below is of Francesca Hung, Miss Australia, who couldn't make it to the top ten slots, though she was tagged favorite by the audience. A video apparently showed her and two other contestants making fun of Miss Vietnam for her poor English.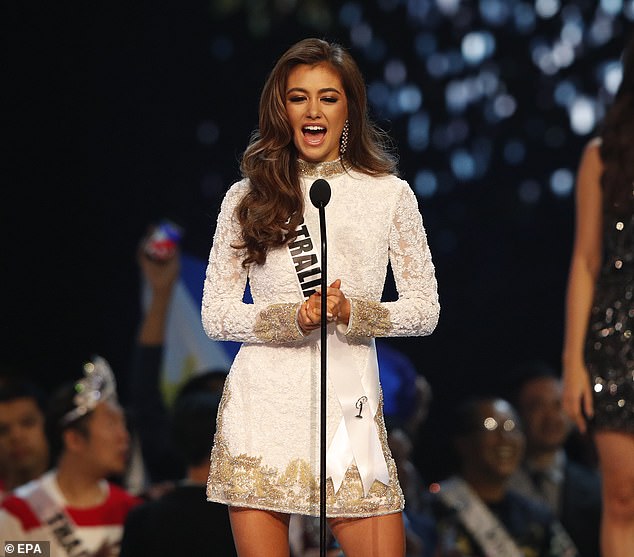 Read More: 12 Gorgeous Women, You Won't Believe Were Actually Born Male
Well, this Filipino singer created history by being the first woman to have bagged both titles, Miss World Philippines in 2016 and now Miss Universe crown in 2018.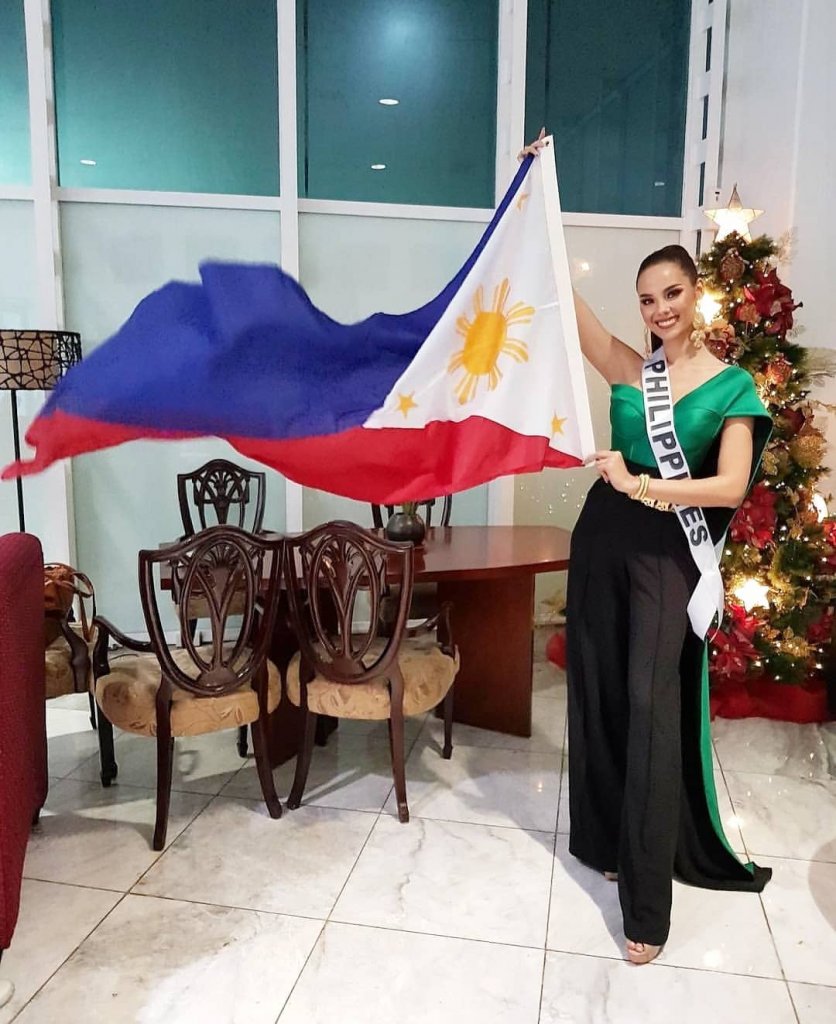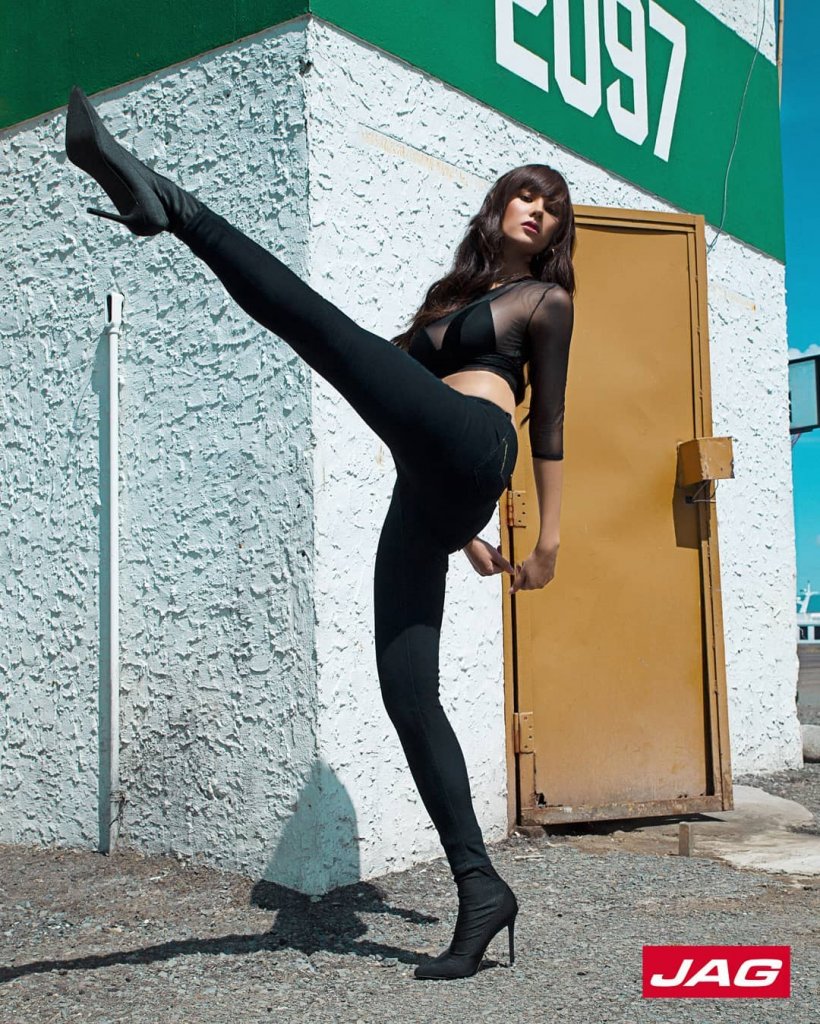 Recently, Ms. Gray, who's a professional model and singer, released a new music video called 'We're in This Together' to create awareness related to child poverty in the Manila slums. This video became the number one song in the Philippines chart.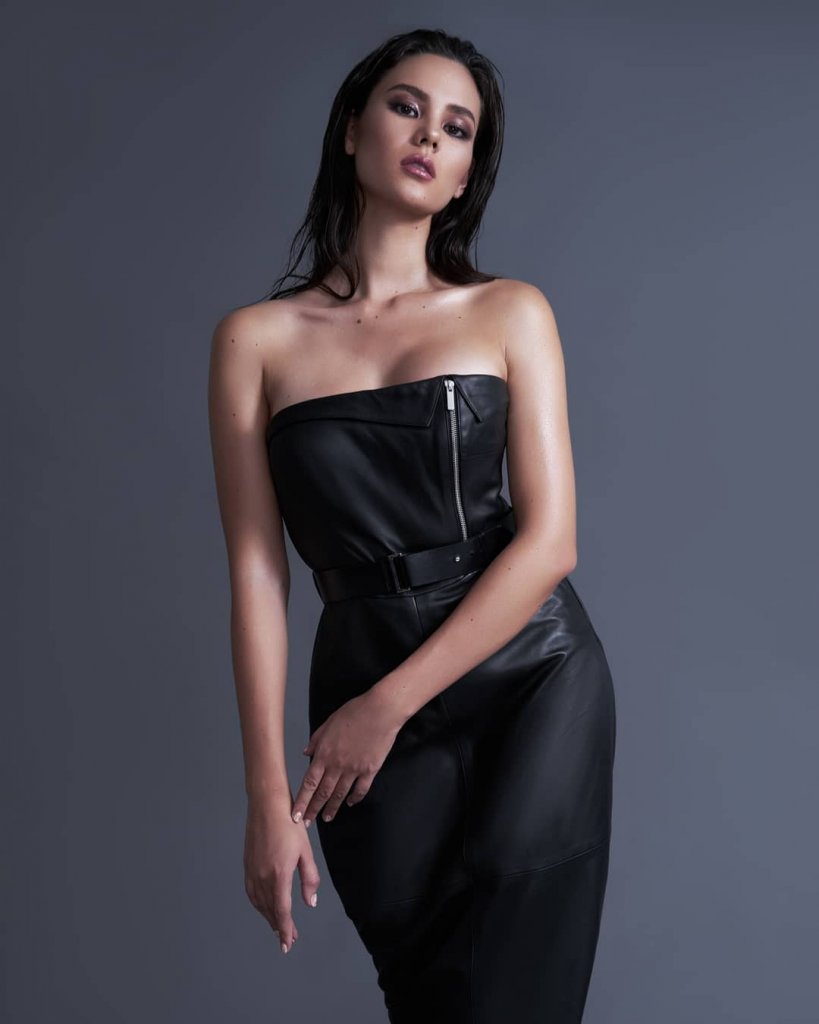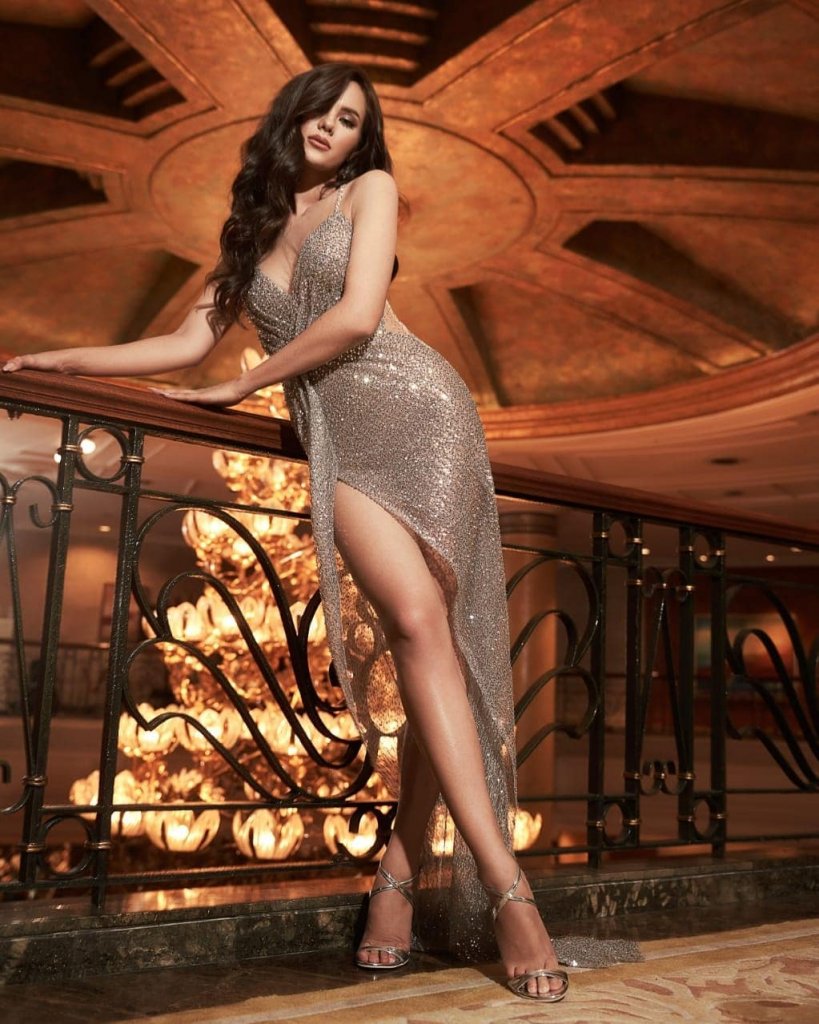 She believes how significant education is for children and is an ardent campaigner for social justice, gender equality, and human rights, which she's very blunt about.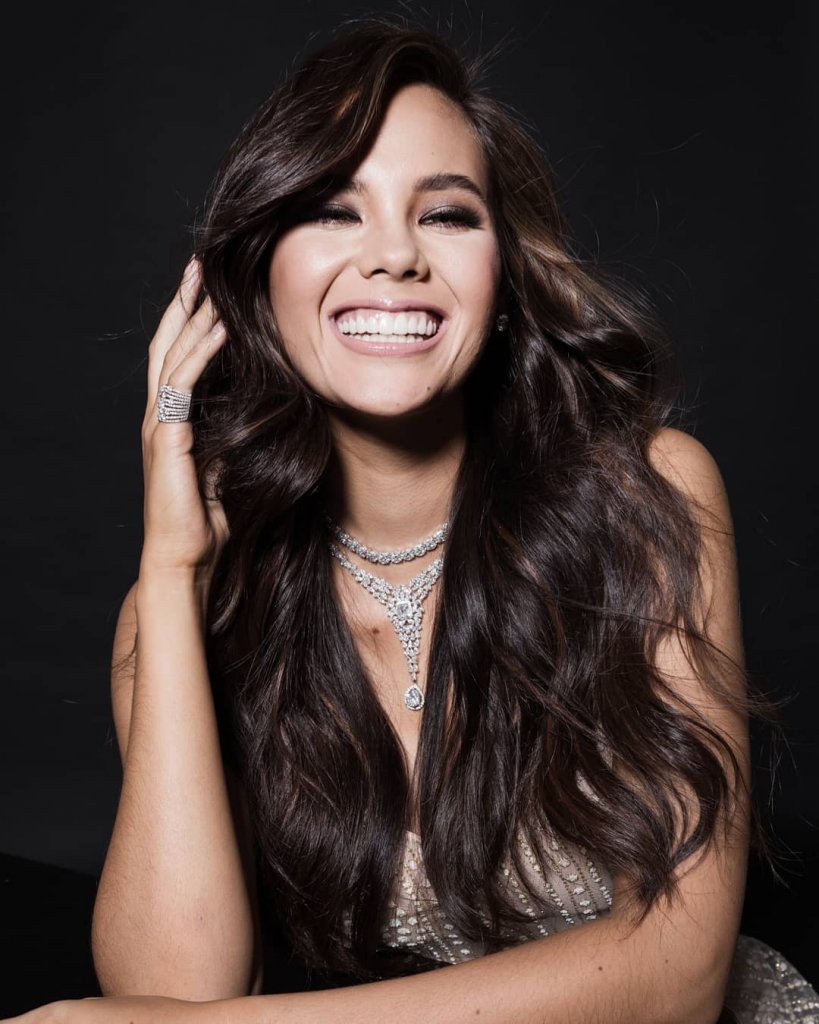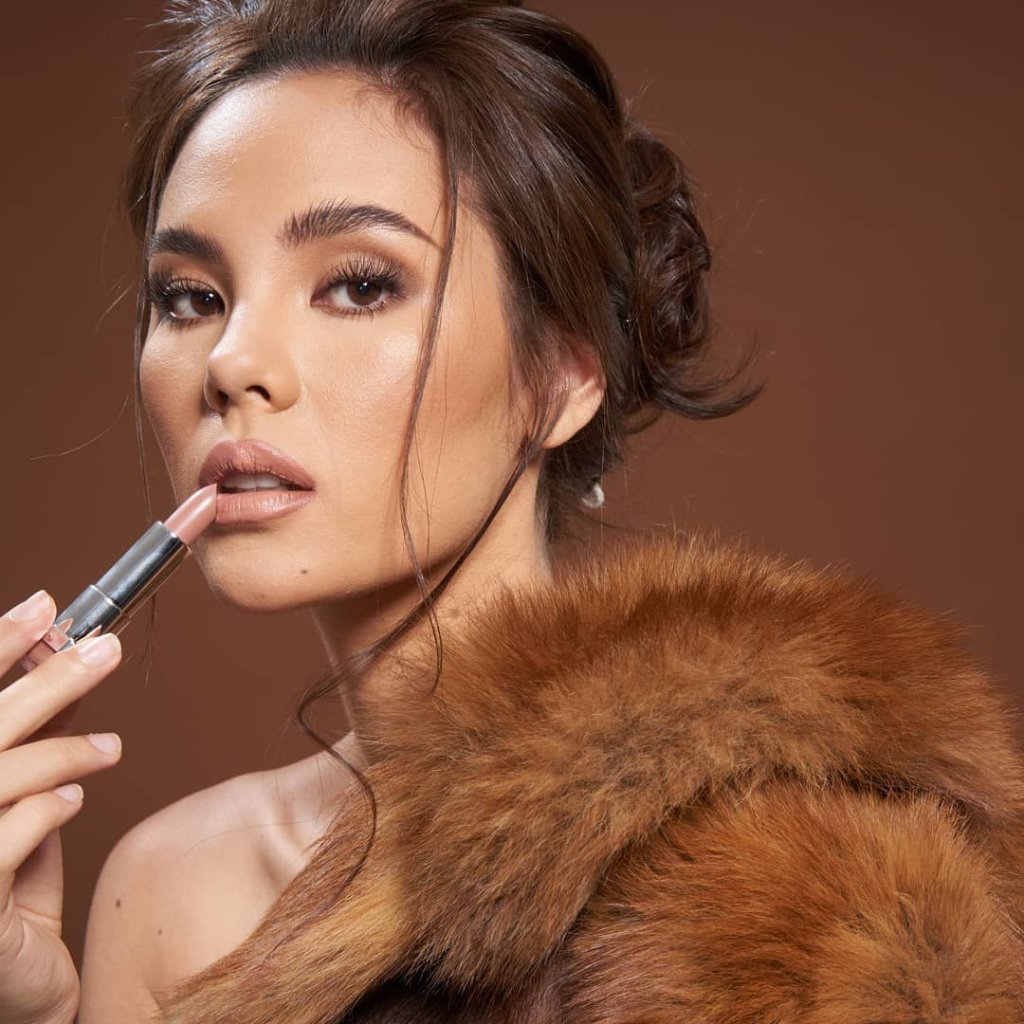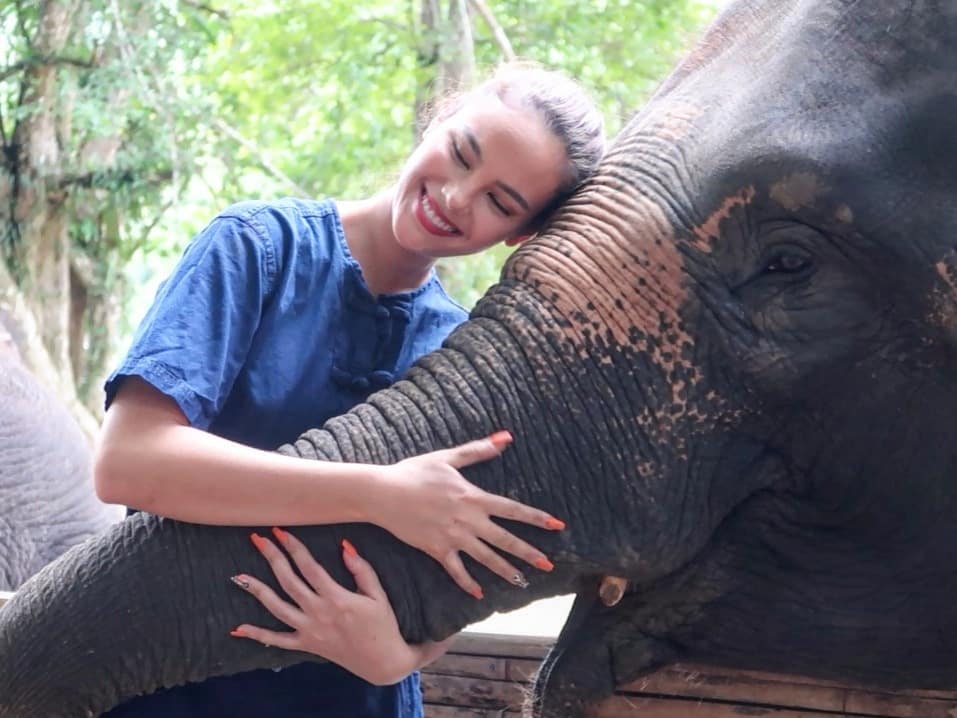 This Miss Universe is also a crusader for the HIV/AIDS movement and very recently uploaded on Instagram her own recorded HIV test.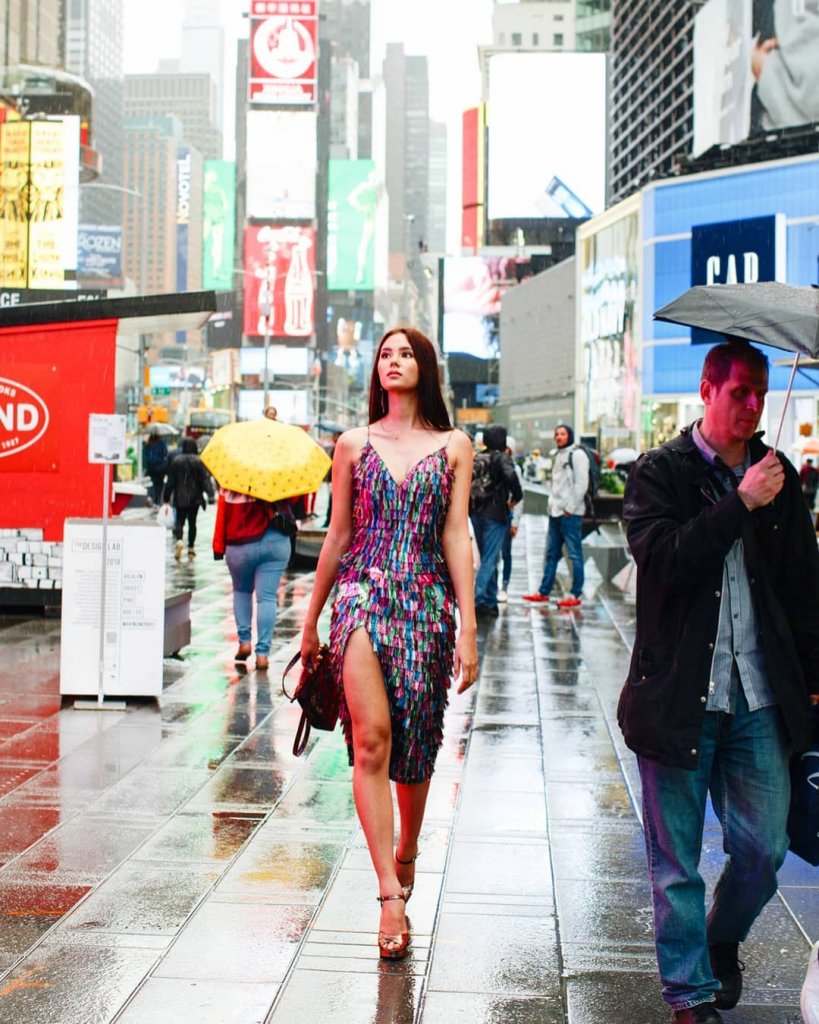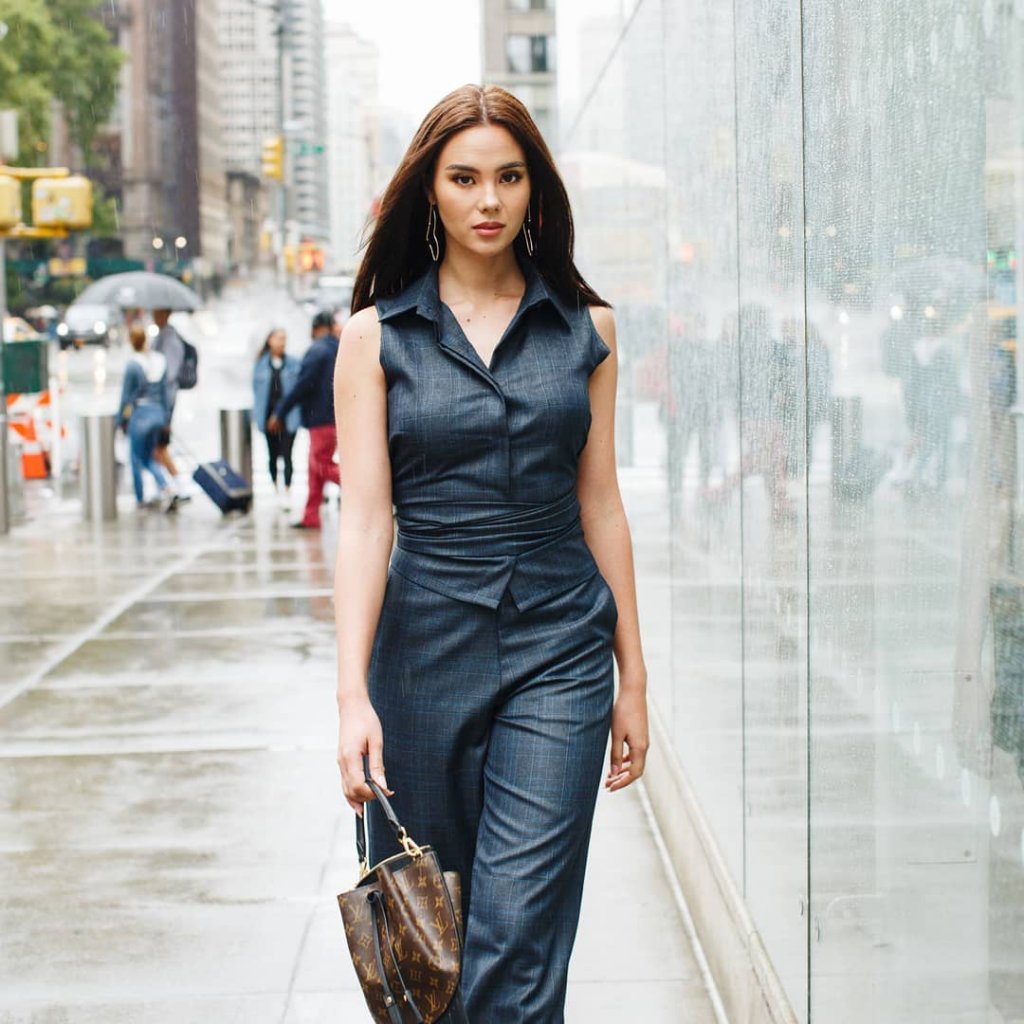 During the Miss Universe pageant, this Filipino singer designed all the costumes herself, including the costume she wore in the finals.