After dating each other, singer Nick Jonas and international star Priyanka Chopra are happily married now. However, Nick Jonas and Priyanka Chopra both have a long list of their exes, both have them had a string of relationships before their marriage. Today here we have get you list of all beautiful ladies who have dated Priyanka Chopra's hubby Nick Jonas in the past.
Scroll down and have a look on the hottest list of Nick Jonas's exes.
1. Miley Cyrus
The singer duo Nick Jonas and Miley dated each other from 2006 to 2008, when they both were Disney stars, then the pair was popular by their ship name Niley.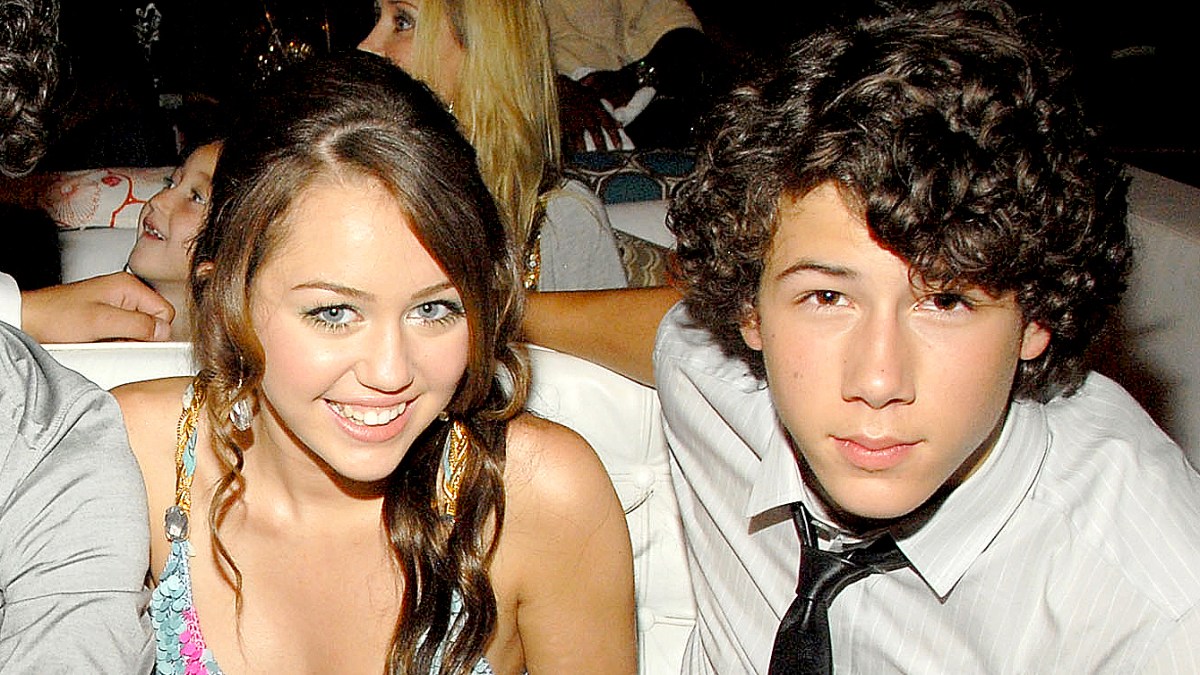 Their were assumptions that this duo would go long way but Miley fell for her then co-star Liam Hemsworth and broke off with Jonas.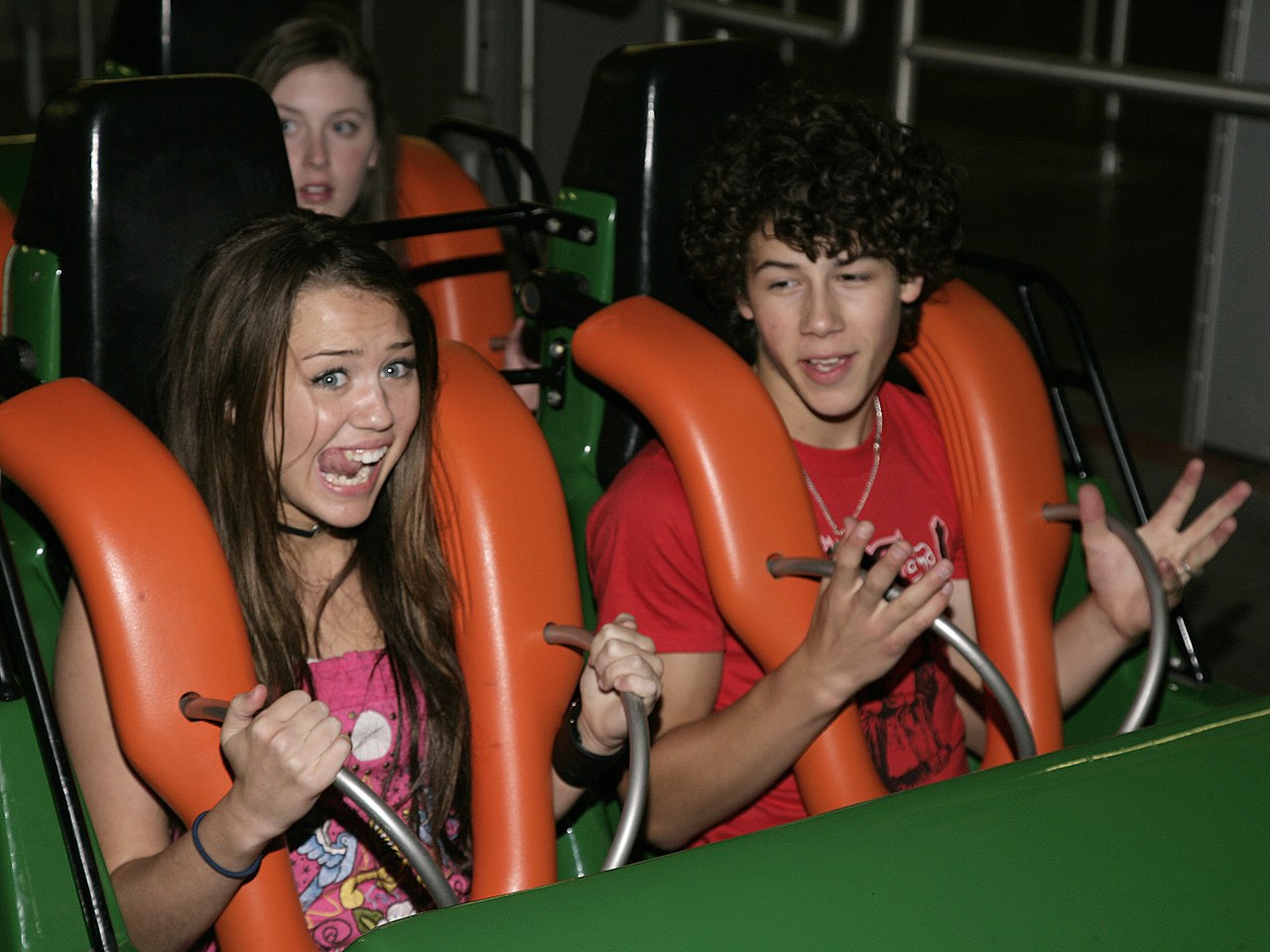 You may also like to read: A Complete Timeline Of The Whirlwind Romance Of Priyanka Chopra And Nick Jonas
2. Selena Gomez
After calling a quit with Miley, Nick dated another Disney queen in 2008.
They both tried really hard to keep their relationship private but paparazzi never let them do so. Even Selena also confirmed their relationship in an interview.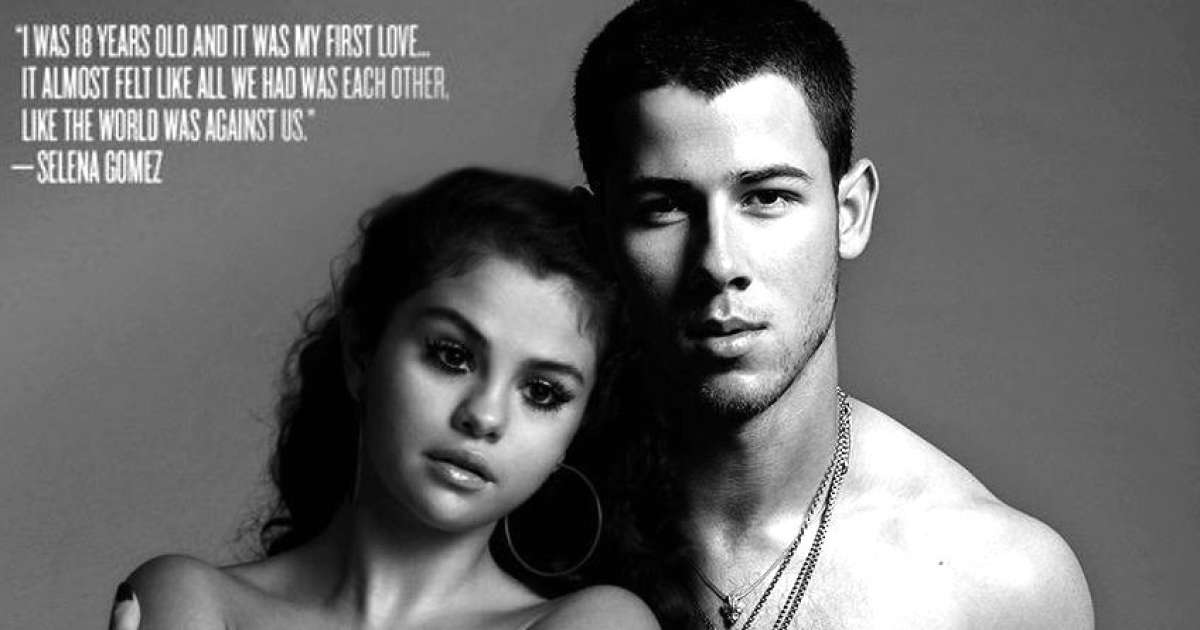 3. Rita Ora
Even though they never accepted that they dated ever, but later Ora admitted that they were pretty close.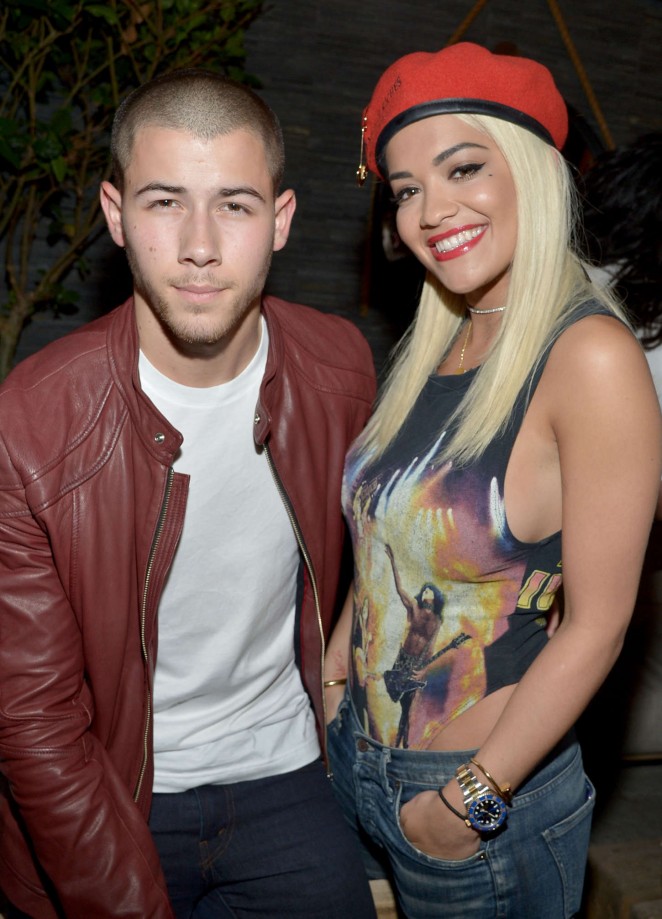 She is one of the ladies Nick had a big crush on and sources claimed the popular track 'What Do I Mean To You' was meant for her only.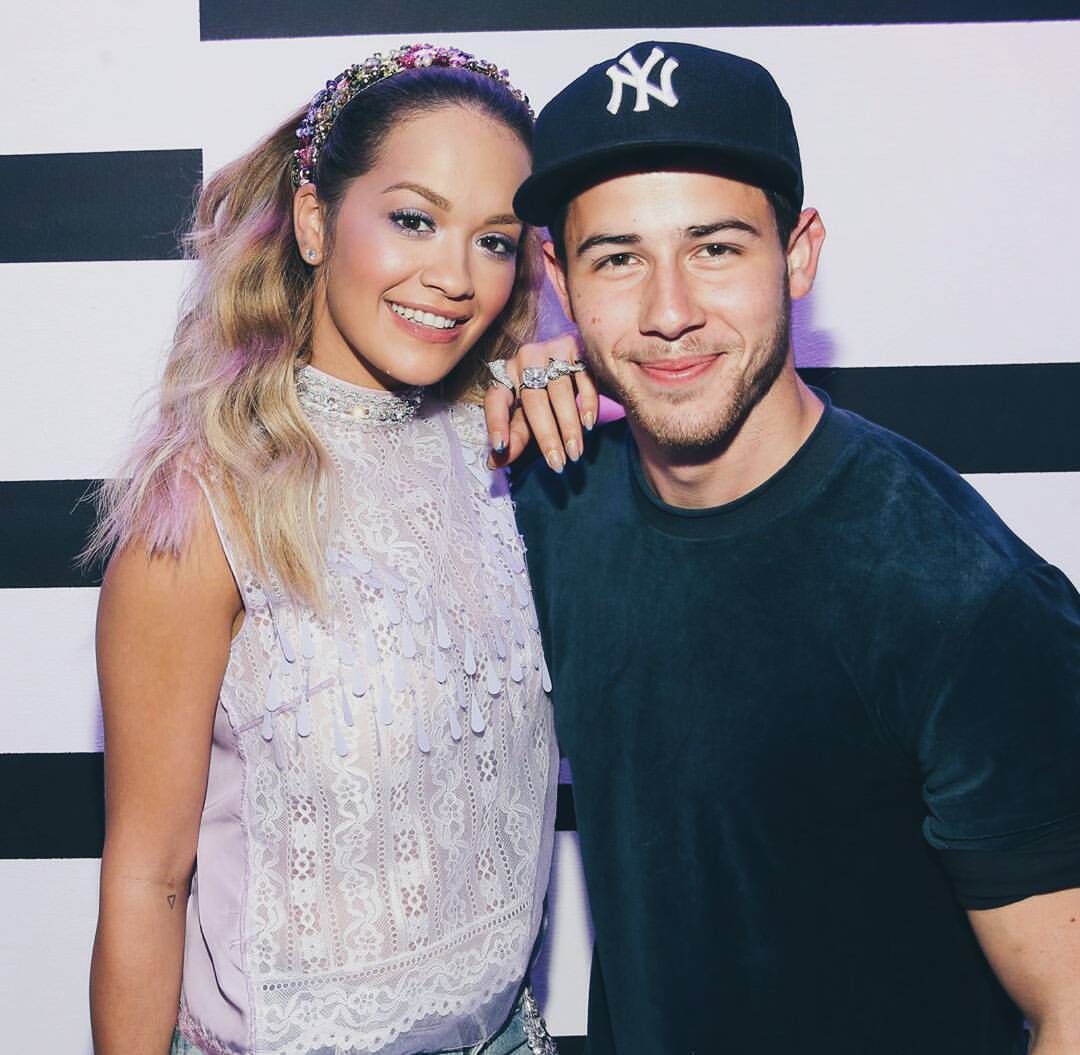 4. Delta Goodrem
It is not the first time when tried hands on an elder lady. When he was just 18 he dated Delta, the 26-year-old Australian singer.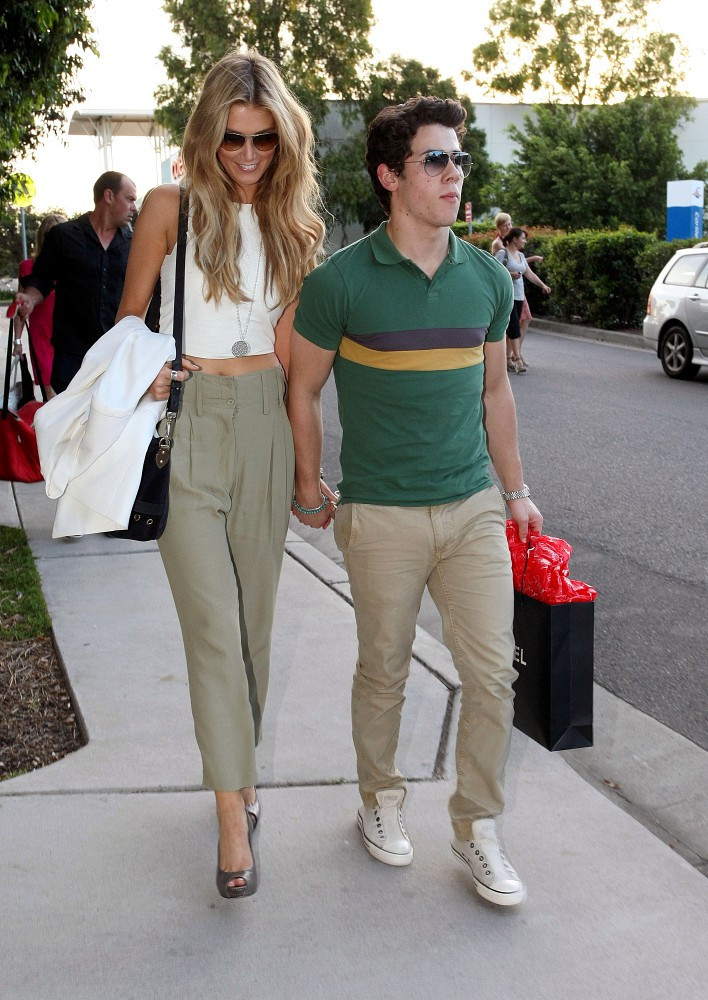 You may also like to read: Times When Rihanna Looked Like a Real-Life Disney Princess!
They dated for a whole year and split apart in 2012.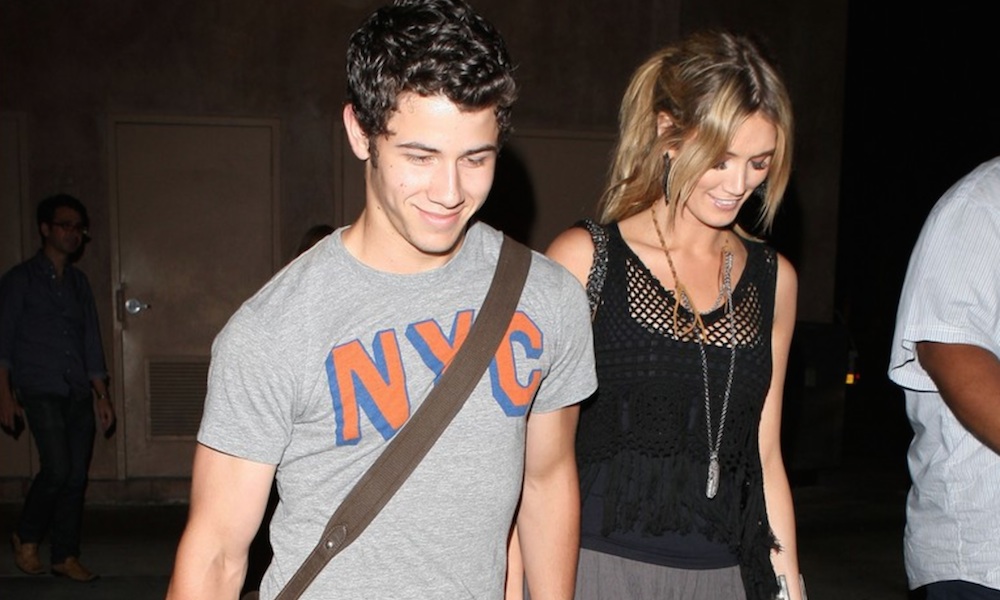 5. Olivia Culpo
Olivia is one of the ladies that Nick Jonas dated before tying a note with Desi girl. He met this beautiful lady while hosting Miss USA 2013.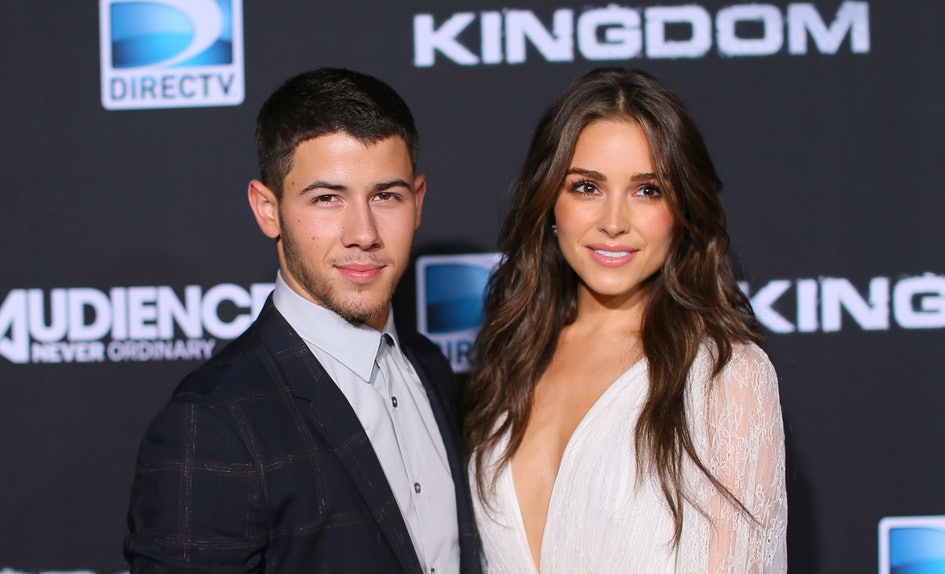 However their romance faded soon and they split apart in two years.