An exclusive couple of the Industry Priyanka Chopra and Nick Jonas are finally married. The Whirlwind romance of the couple is no less than that of a fairytale love story. Their relationship got so much attention worldwide. The timeline of these international stars will give you major goals. Let's take a look back at the love story of a small town girl Priyanka Chopra and Hollywood singer Nick Jonas.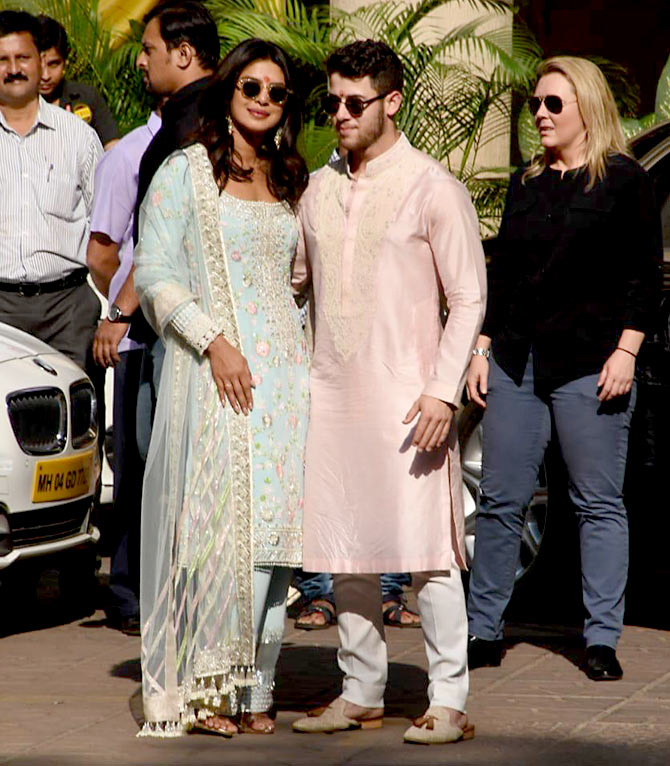 Priyanka Chopra, 36, an India actress hails from Bareilly which is a small town in Uttar Pradesh. The actress has a dynamic struggle story from being a common small-town girl to Miss World and then a Bollywood actress and finally an international sensation. Her now Husband Nick Jonas, 26, a citizen of Texas, United States is a singer, actor, and songwriter. He was a member of a band called Jonas Brothers which also included two of his brothers, Kevin Jonas and Joe Jonas.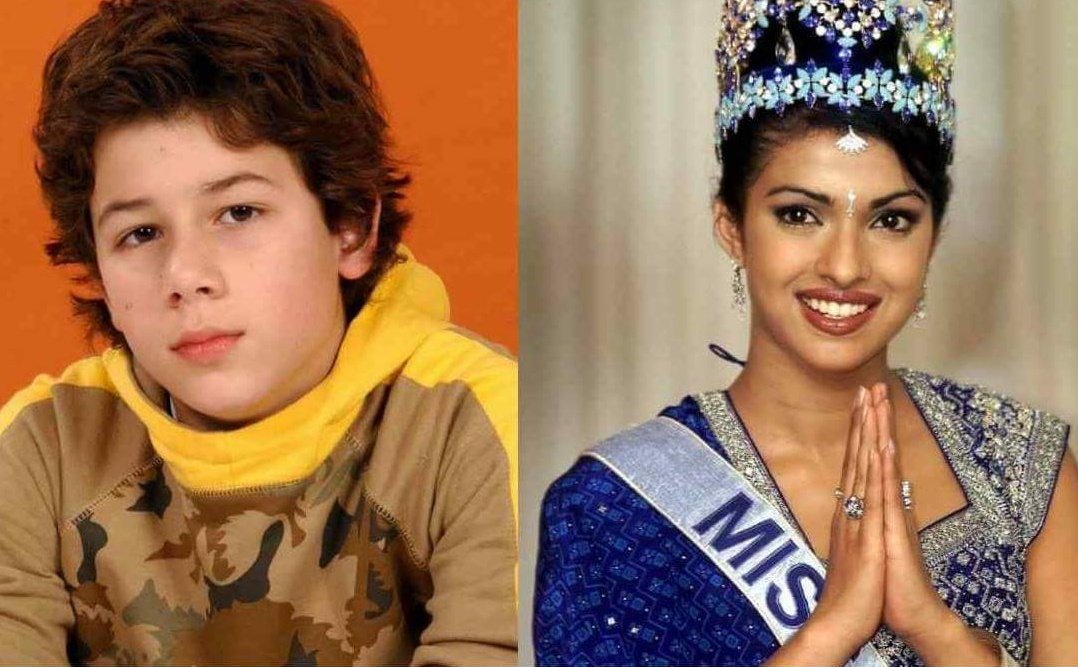 The start of their whirlwind romance took place when the couple first made their debut appearance together in MetGala 2017. Although 2017 looks just a year ago, there is a lot that has happened in the year resulting in their whirlwind romance. After the couple entry of Priyanka and Nick at MetGala, rumors were spread about the couple that they are dating each other. Though Priyanka Chopra denied it saying that they just made an entry together because they were wearing the clothes of the same designer but we all noticed the chemistry.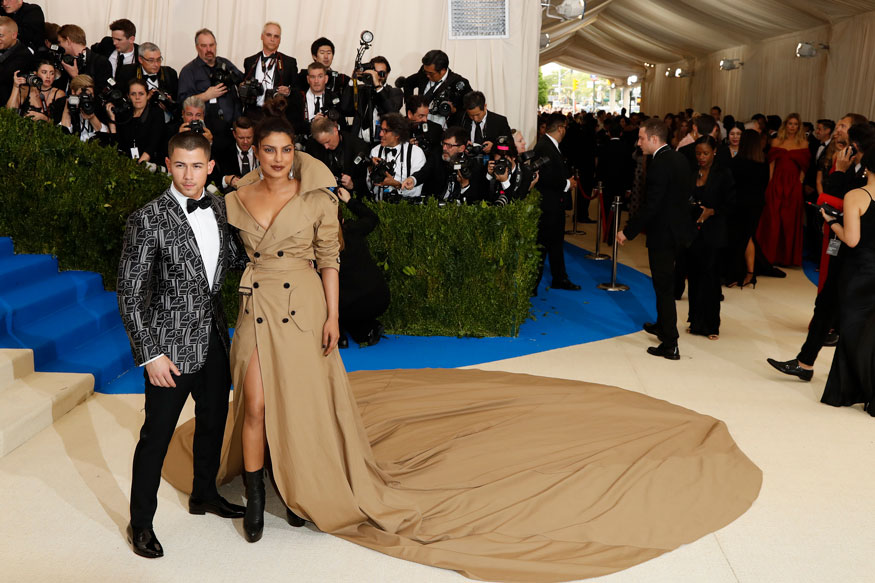 After shutting down the rumors the two were constantly spotted together. In May 2018, the memorial day weekend finally brought the couple together and fired up all the rumors. They were spotted getting all cuddled up and cozy at a yacht with friends. That's when we knew something is cooking.
Read More: First Pictures Of Newly-married Couple Priyanka Chopra And Nick Jonas At Jodhpur Airport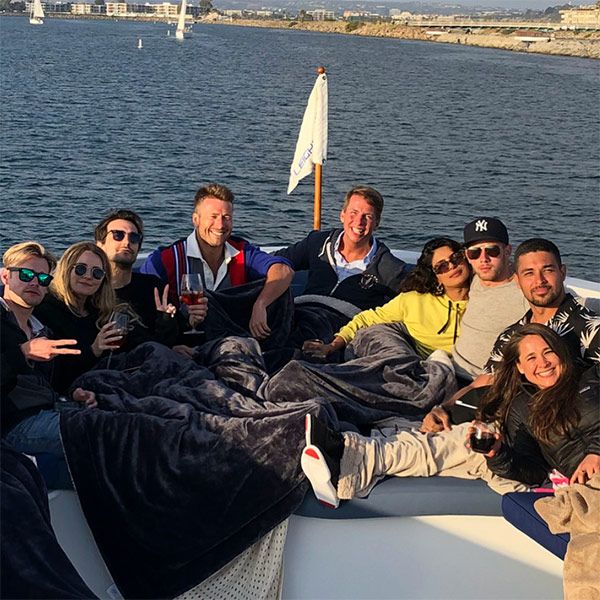 Shortly after, the couple was spotted at the dinner date at Toca Medera in West Hollywood in Los Angeles. Since then they were all over on each other's Instagram leaving sweet and cheesy comments. Though the couple never really officially declared that they were dating but the hints were more than enough.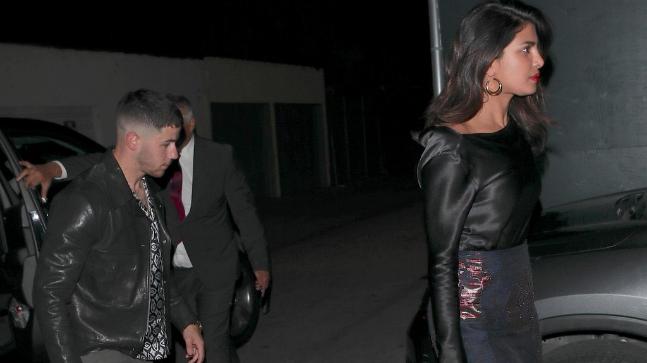 Later, Jonas introduced his Indian girlfriend to everybody at his cousin's wedding in Atlantic City, New Jersey. The two also had brunch the other day with Nick Jonas's family. After getting introduced with the Jonas now it was time for Priyanka to introduce her new boyfriend to India. The two took a vacation in India where the couple had dinner dates with Priyanka's mother in Mumbai. Priyanka and Nick also went on a vacation in Goa with Priyanka's family.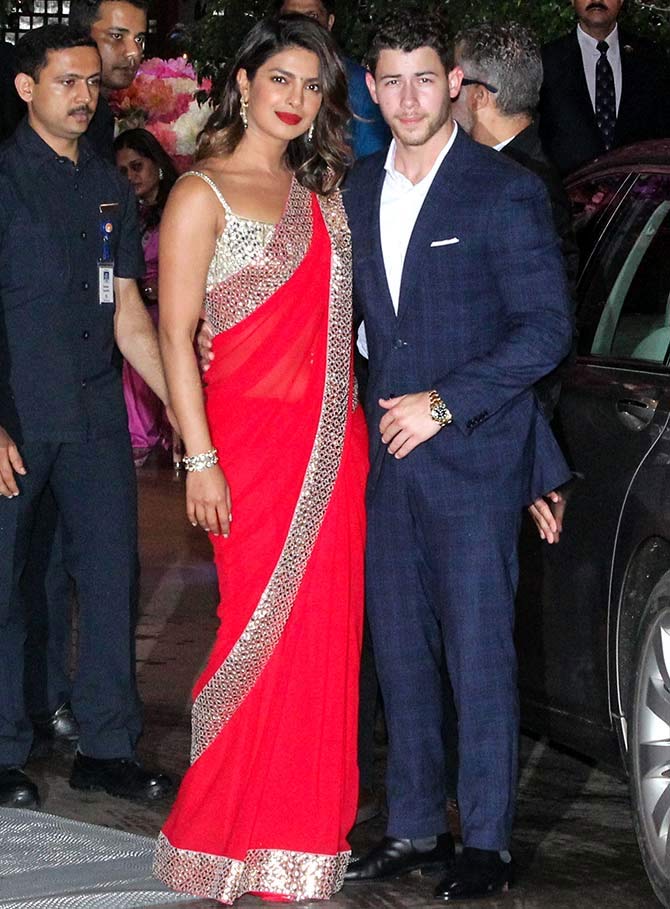 The rumors of the couple living together have also been in the air. A source confirmed that Nick Jonas is living in Priyanka Chopra's NY apartment and probably thinking to permanently move-in. And soon the rumors of the couple getting engaged came out to media. The rumors were that Nick Jonas rented the Tiffany store in order to pick up the perfect ring.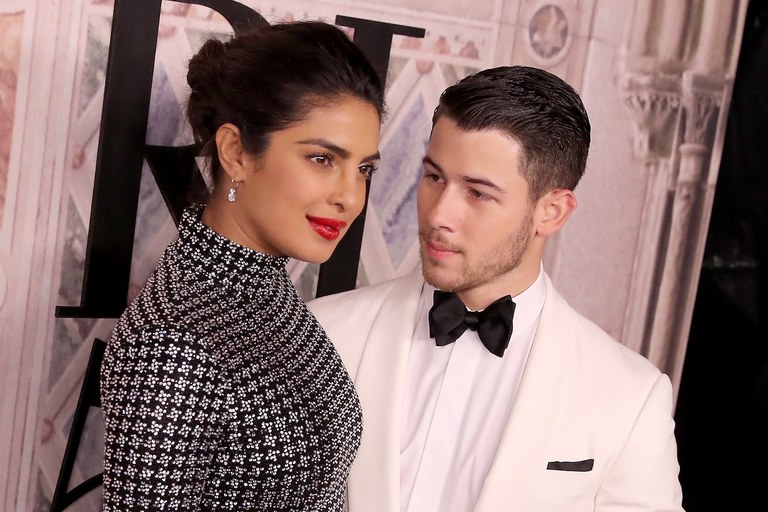 Soon the couple got engaged again but this time with Indian rituals. Their engagement took place in India where they both followed the Hindu tradition and exchanged rings followed by a prayer ceremony. Priyanka Chopra posted their picture on Instagram along with her ravishing ring with the caption, "Taken with all my heart and soul" and Nick Jonas posted the same picture with the Caption "Future Mrs. Jonas. My heart. My Soul."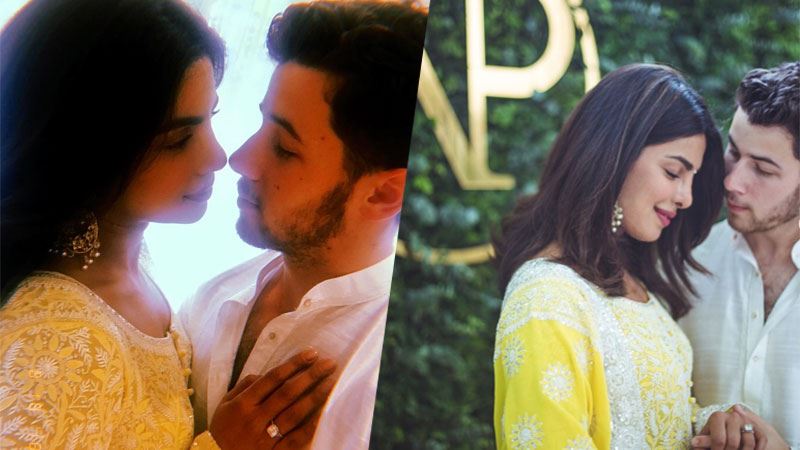 The Indian engagement which is also called the Roka ceremony which was followed by an engagement party later with all family and friends. Soon after, Nick also went to the orphanage with Priyanka where he sang for the children and it was really adorable. And the couple also started double dating with Nick's brother Joe Jonas and his fiance Sophie Turner.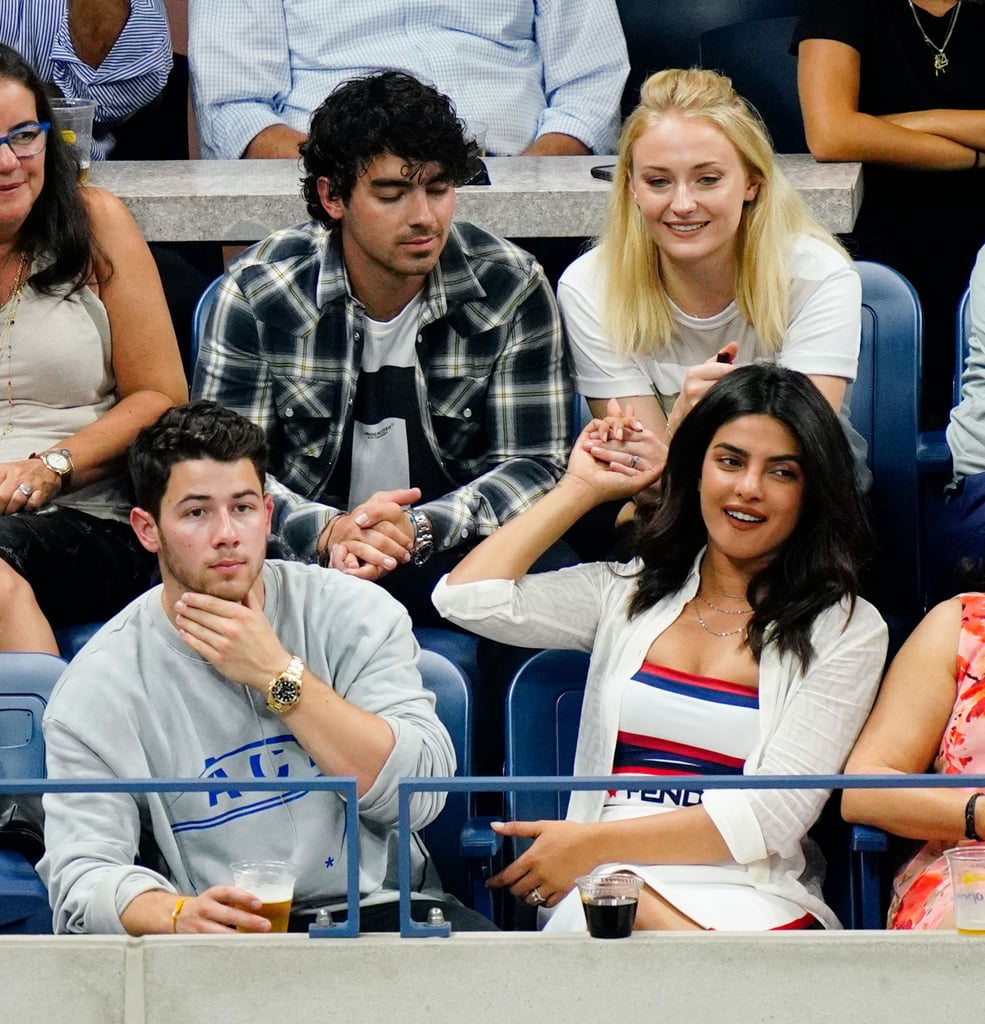 Now get ready for the Bachelorette because soon to be a bride is going places. Priyanka's bachelorette was organized in Europe where all her friends were invited. She lights up the whole Amsterdam with her party.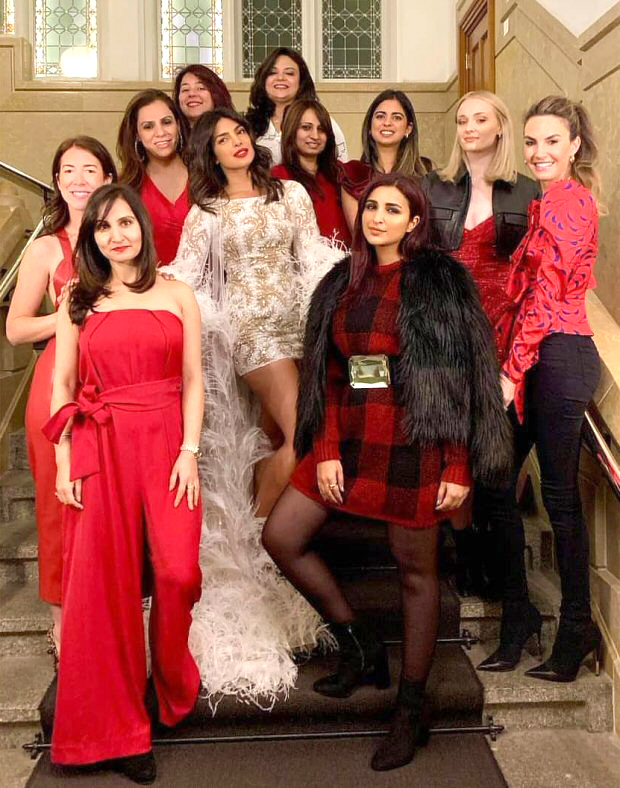 Later that pre-wedding party, Priyanka and Nick celebrated Thanksgiving with family in India.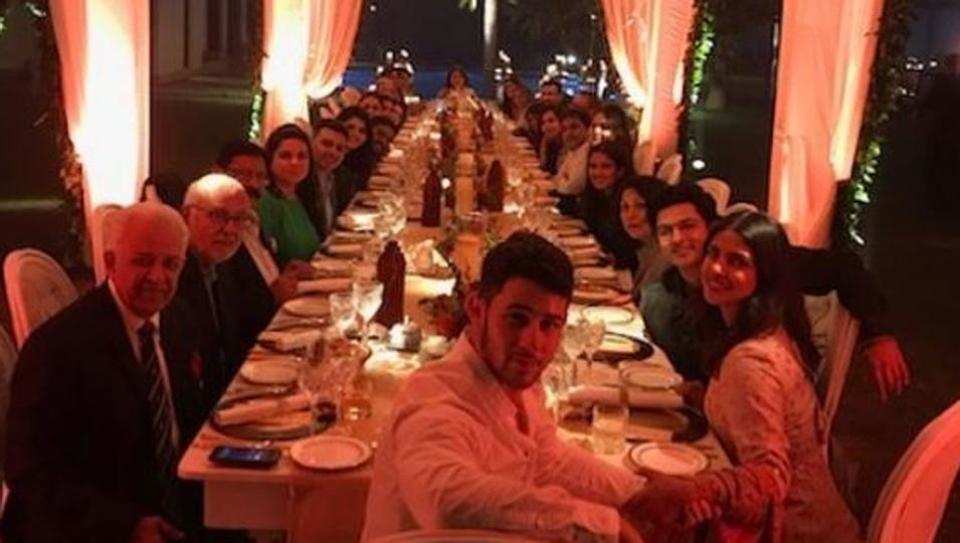 Now all the whirlwind romance has been put to stop when the couple confirmed getting married in Jodhpur, India. It was such an amazing opportunity to see them following each other's tradition and celebrating every aspect of it. The couple got married with both the traditions, the Christian and the Hindu. Finally, after getting married the couple now headed to Delhi for their grand reception.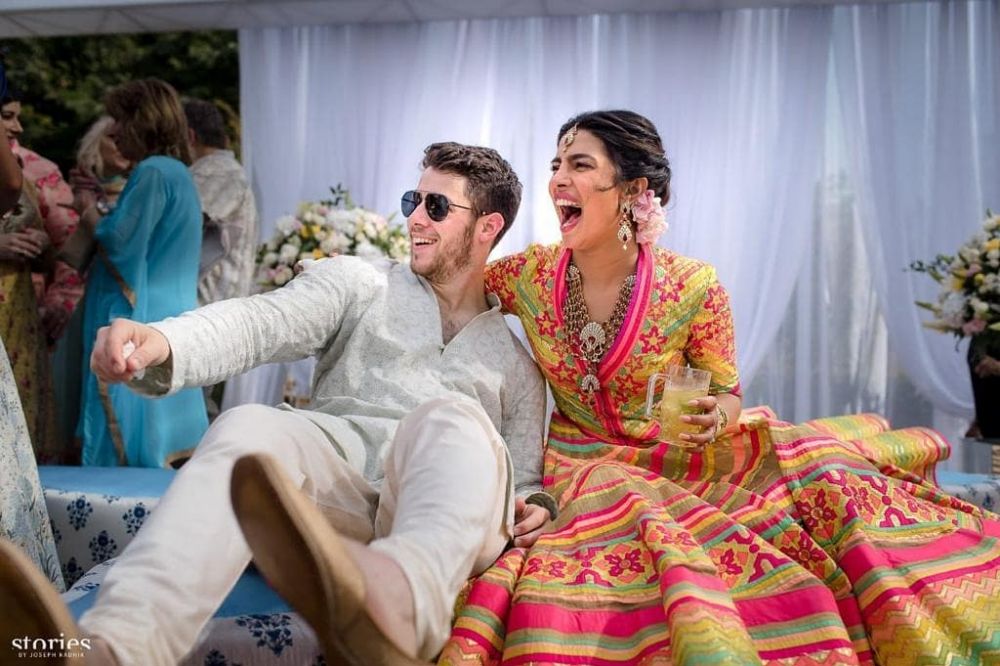 Recently, the couple was spotted at the Jodhpur airport after their grand wedding ceremony. Priyanka and Nick along with family were spotted there as they leave for Delhi for their grand reception.