It is very important that where do you invest all your love, attention and care. Investing in an honest and right person never fails. One such story of love, honesty, and admiration has come into light at Hospital Regional Alto Vale in Brazil, where everyone was left in an emotional state after witnessing the incident.
Must Read- 15 Comic Illustrations of an Illustrator Which Depict a Woman's Daily Struggles!
Healthcare worker Cris Mamprim and her colleagues narrated the whole incident.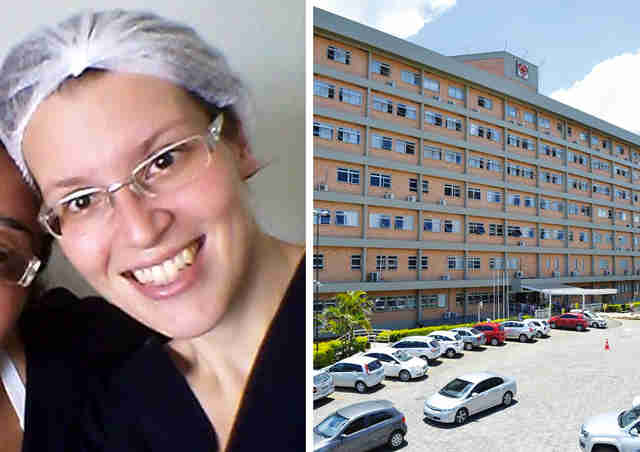 A homeless man named César came to the hospital to seek treatment for the hearth problem he was facing. Usually, he was attended at the other facility in the town, so the staff members asked about his health condition and health history.
Being homeless César had no financial facility and comfort in his life.  But he was wealthier than any billionaire in the world in terms of friendship. He had no human companion with him when he arrived at the hospital, he had his honest and loving companions waiting for him at the hospital's entrance. Undoubtedly they were dogs.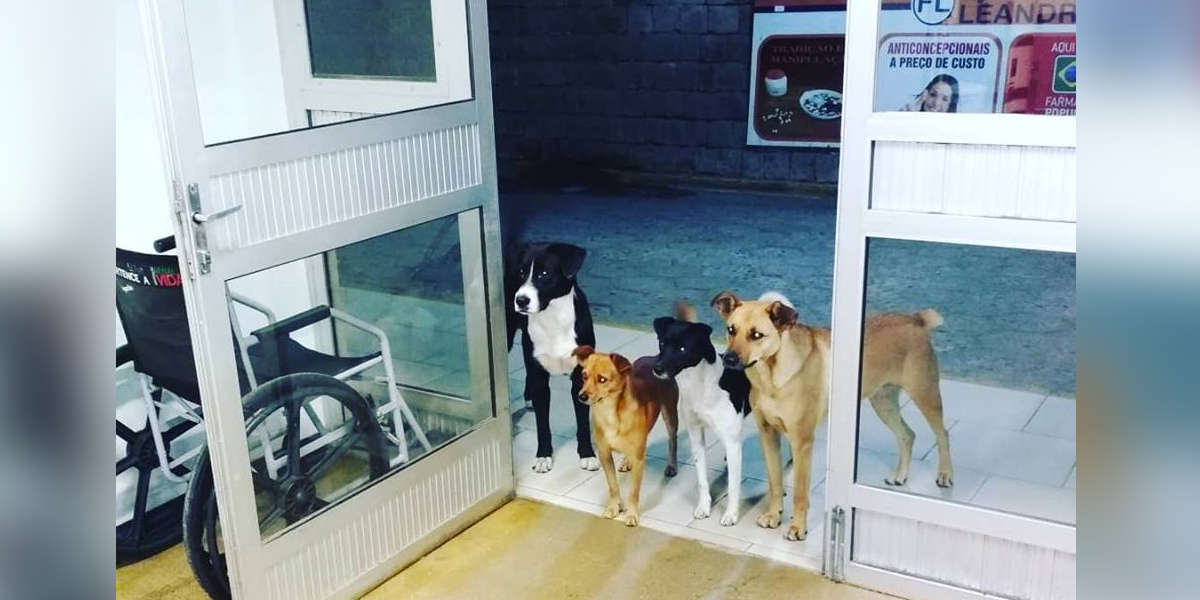 César had nothing by himself yet he had made up his mind that he would take care of all these dogs. He confessed at the hospital that he had many a time given up on his food to make sure that the dogs didn't go to sleep hungry. This is an example that wealth isn't required at all to attain love and honest companions.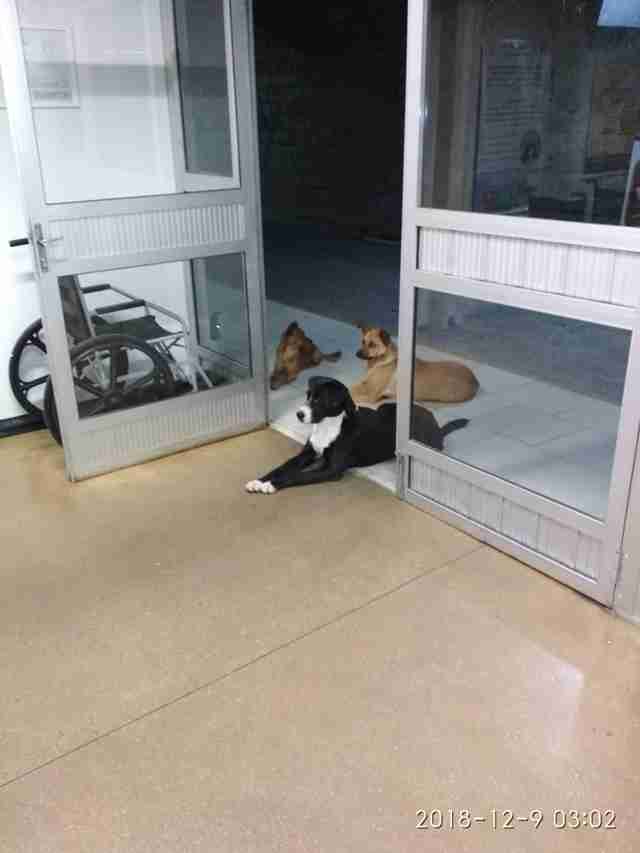 The hospital people provided César with the required medication and called in his honest companions so that weren't apart anymore. They severed food to both homeless César and his chubby doggies.
The hospital officials shared that he ate some and saved the rest to feed his dogs later. He was later discharged and he vanished in the dark with his dog squad, which was no less than a family.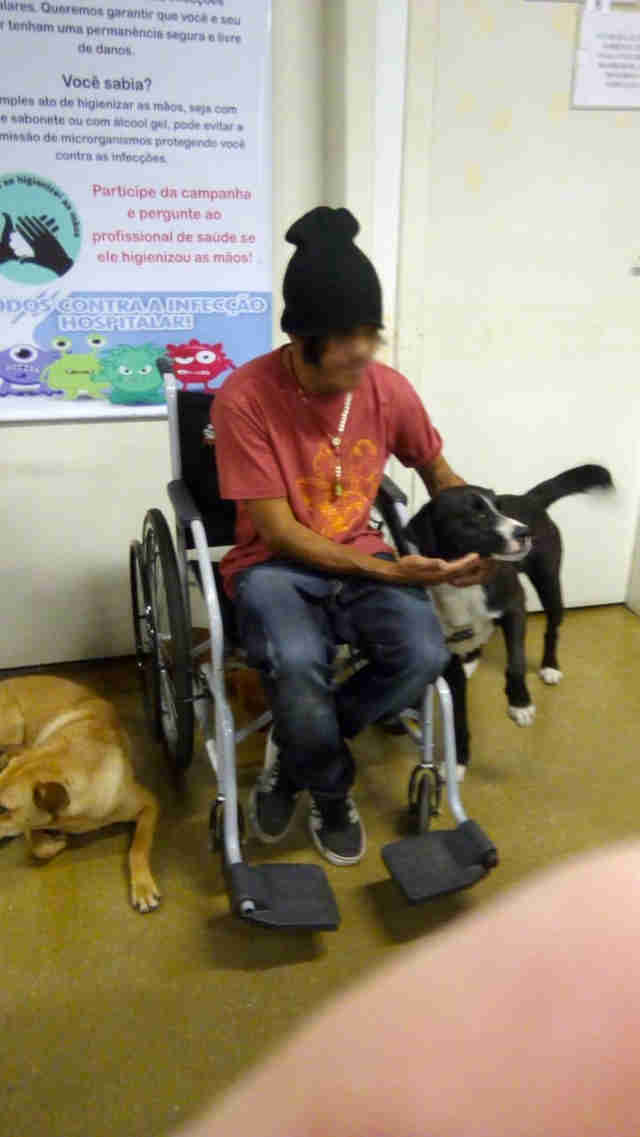 Nobody is aware of the reason César is homeless and on the streets, but everybody feels happy about the fact that he has earned honest companions who will have his back throughout. Hence it is always important to invest your tie on those who will stand by you.