The technology required in Camera is rapidly and continuously evolving – the accuracy is growing and developing, while the number of technological instruments needed to seize the pictures is contracting.
Read More: Kylie Jenner Giving Major Bridal Vibes In White Strapless Dress Just A Day After Travis Scott Says He'll Propose
The future generation will be much smarter in technologies there is a lot more to come in the field of the camera, Meanwhile, in China, a company has already achieved the top of high-resolution pictures by capturing Asia's largest photo ever captured by anyone else.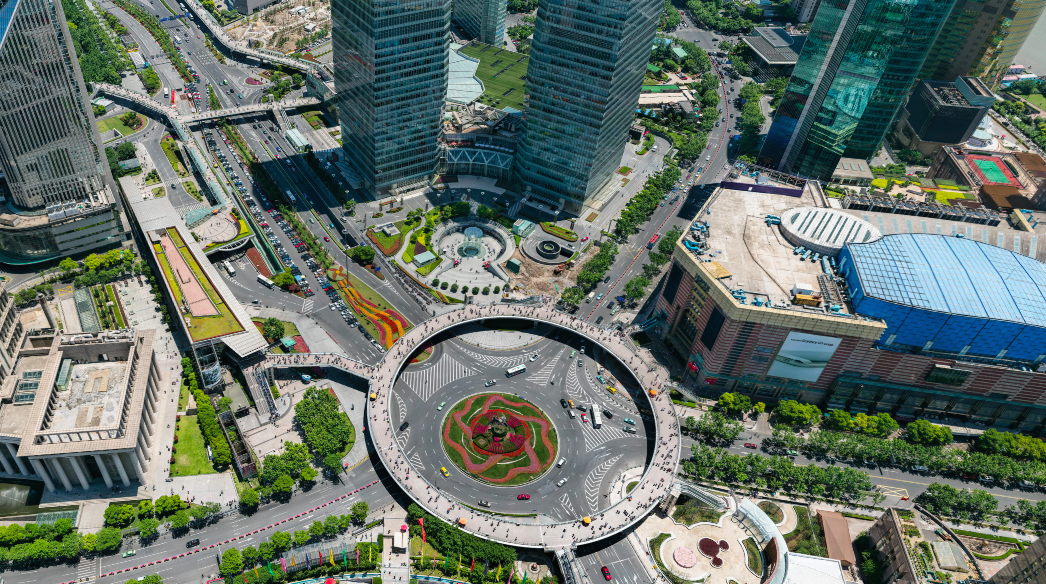 The picture was clicked from the top of the Oriental Pearl Tower located in Shanghai, China by the company Big Pixel or Jingkun technology and it is so accurate that one can zoom in to see genuinely the expression of people's face and is Asia's largest photo.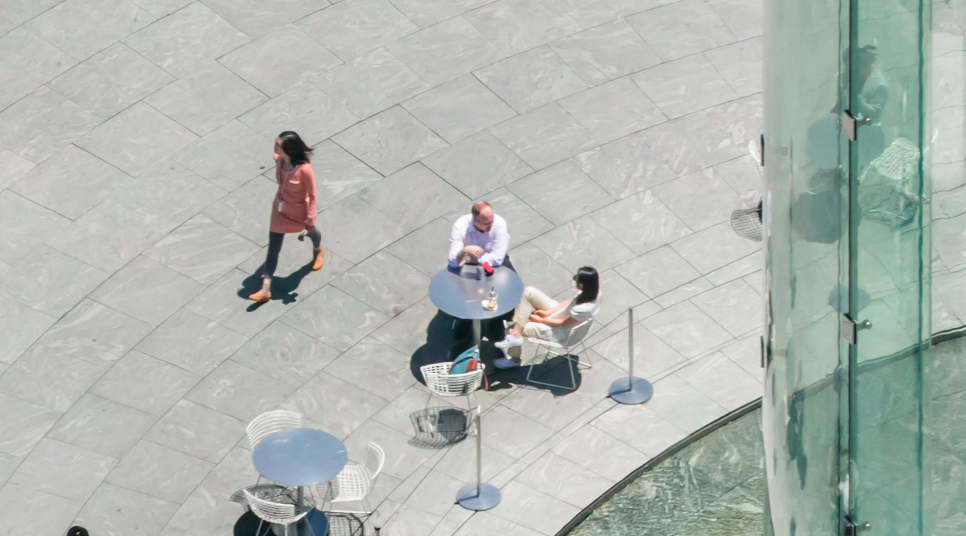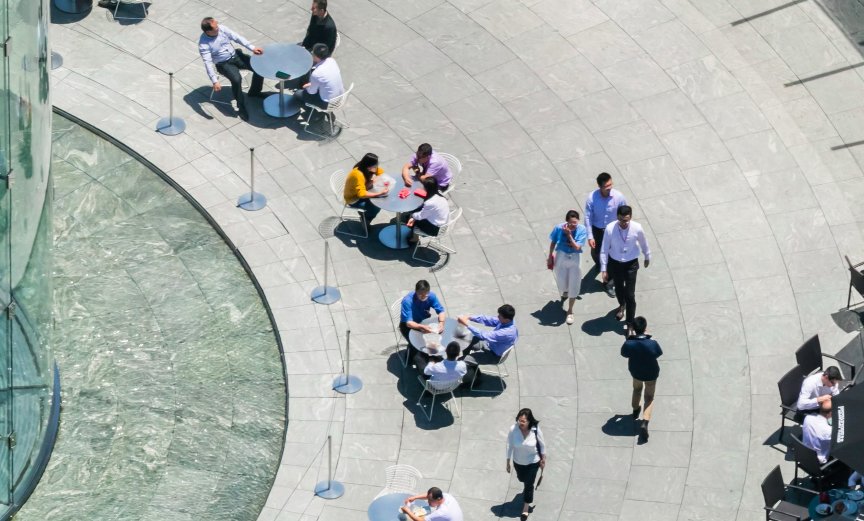 Isn't it amazing? Well, we are not quite surprised because of the fact that it is equipped with sharp 195 gigapixels for image resolution.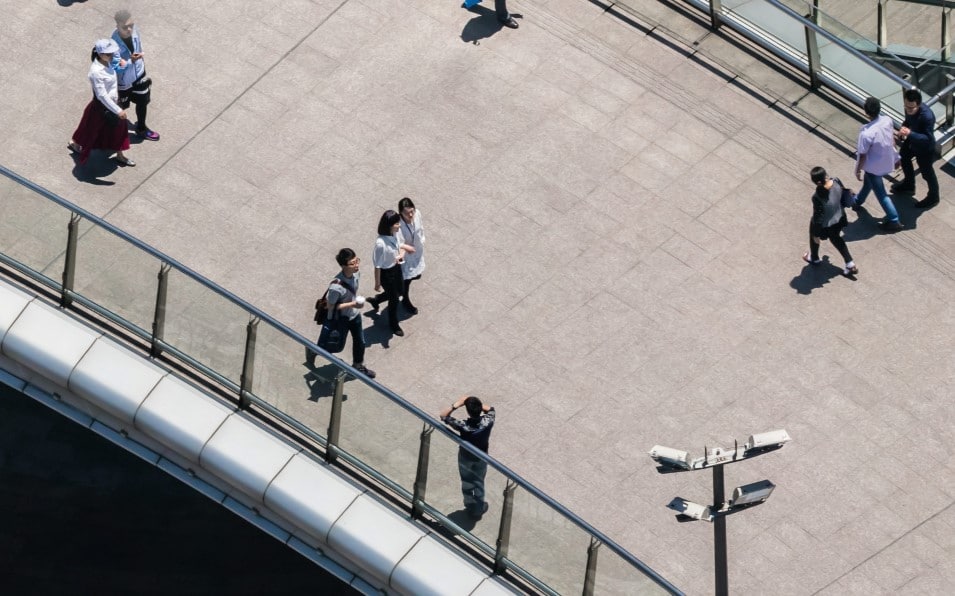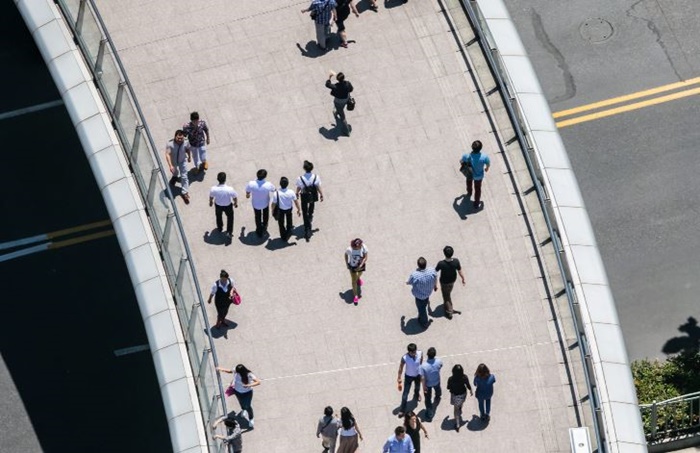 As reported by an insider of the company this camera captures high-resolution photo 2000 times more precise and clear than a normal camera. And this 360-degree picture of the city Shanghai is the world's third-biggest picture. Not only this picture is Asia's largest photo.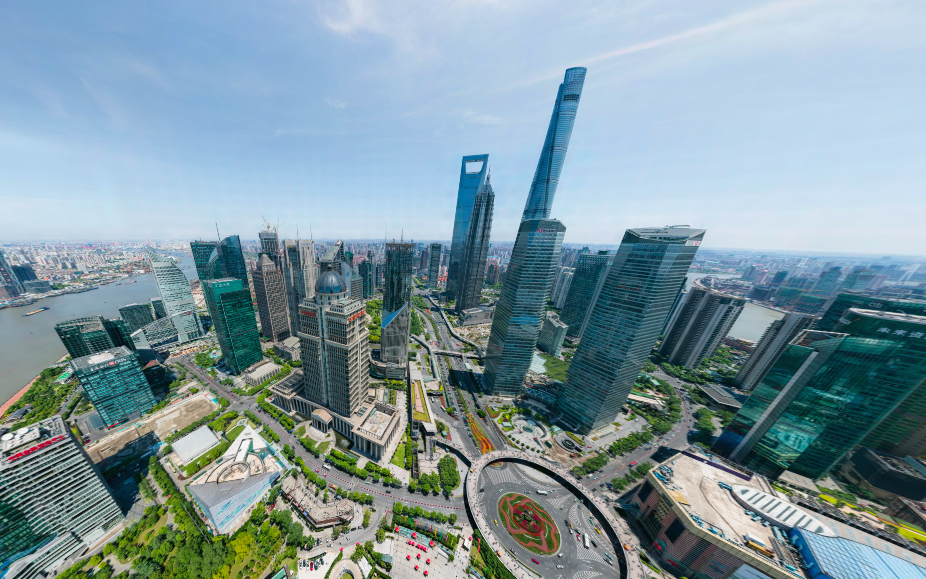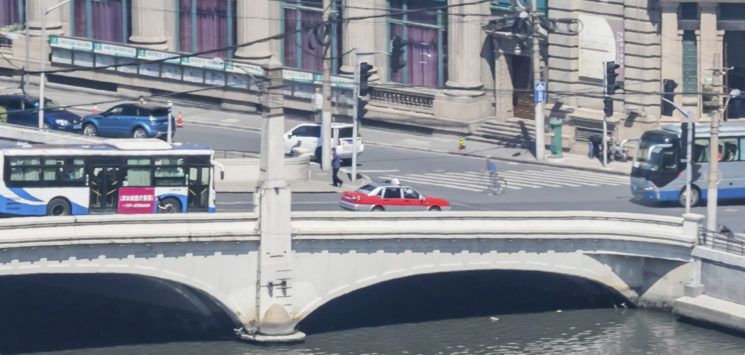 People couldn't stop themselves from exploring this amazing snap, this picture contains lots of images captured over a month and is joint together using image stitching technology. You can click on this link to get an amazing view of 195 gigapixels of resolution.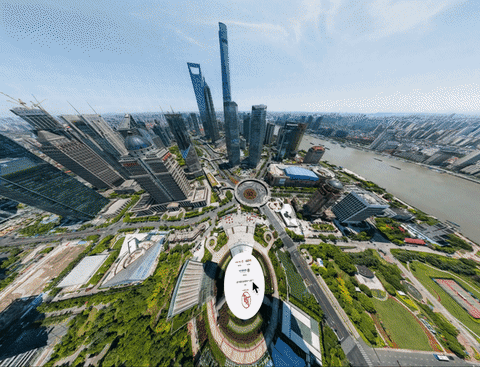 Read More:-The Daughter Of Asia's Richest Man Will Be Living Into This Huge Sea-Facing Mansion After Marriage
This next generation high-resolution technology has just left people amazed and wondering regarding its feature of capturing the precise detail of each picture.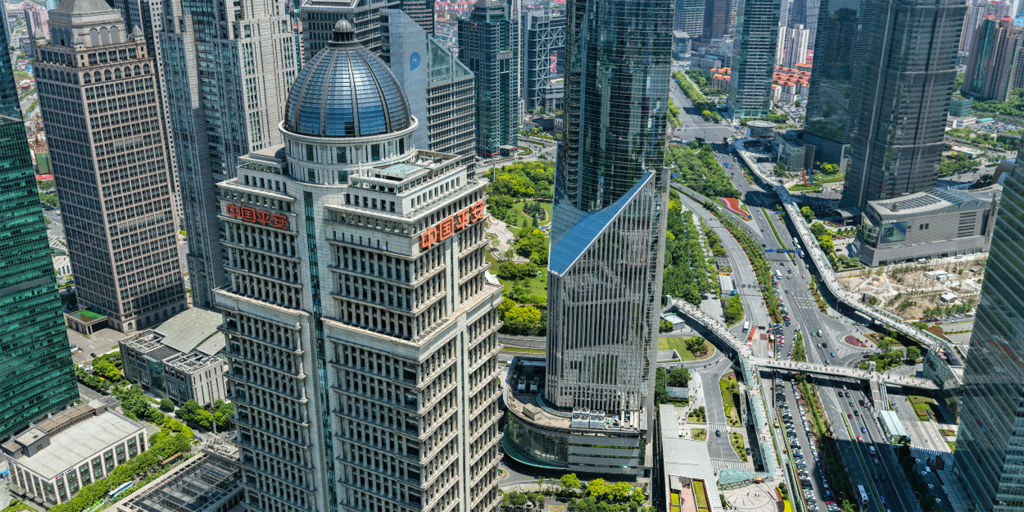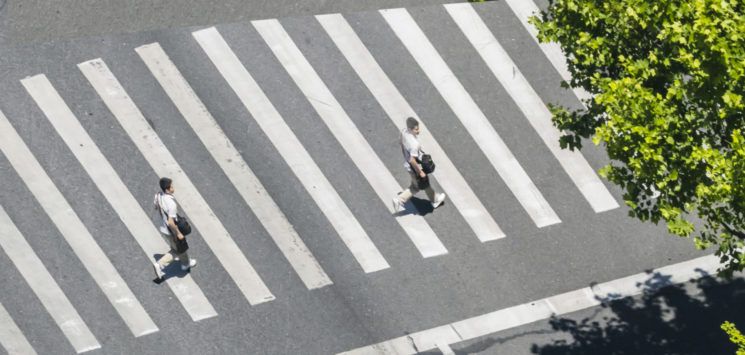 When the picture first popularized in social media, one Facebook user claimed it was taken by a Chinese Satellite with 24.9 billion pixels of quantum technology'. No doubt this photograph is incredibly amazing and accurate!