The rumors of Priyanka Chopra and Nick Jonas taking a divorce is all over the internet. And it has disturbed millions of fans of the couple but let us remind you, that you shouldn't believe everything you read on the internet as this news is turned out to be fake. Yes, Priyanka Chopra has herself denied all the divorce rumors and called it all a nonsense. And this is not it, the star has also posted a picture on her Instagram account with the Jonas brothers along with a lovely caption that is a proof that everything is all right between the couple and they are not heading for a divorce.
Image Credits: Priyanka Chopra Instagram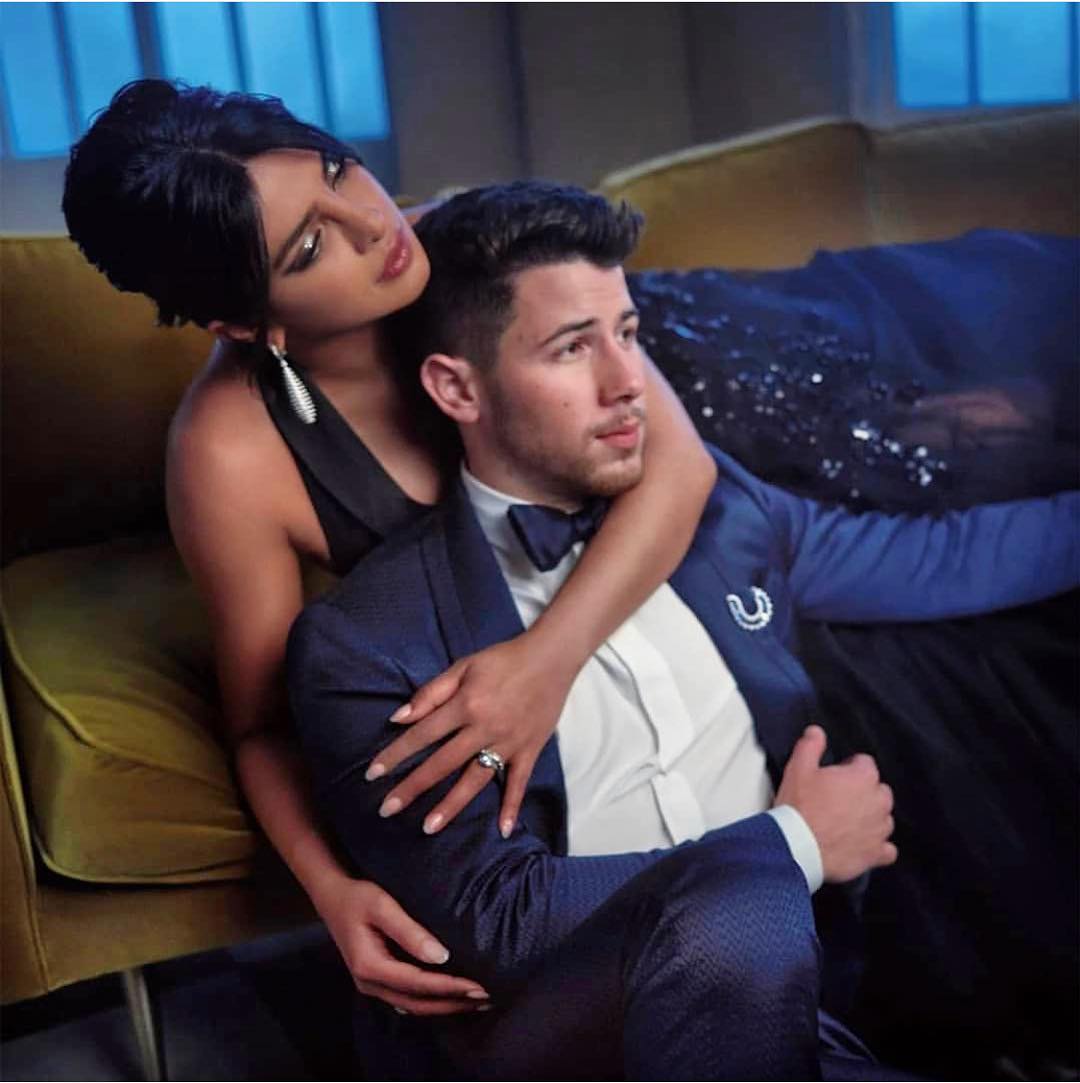 Following is the picture that Priyanka Chopra has posted on her Instagram handle that screams that the divorce rumors are all fake. The picture belongs to the time when the international star has attended the Jonas brothers' show for the first time. And she shared her experience with her Instagram followers.
Priyanka posted the picture with a lovely caption that reads, "My first ever #jonasbrothers show. And it was incredible!!! I'm so proud of these guys!! #family (along with a heart emoji)"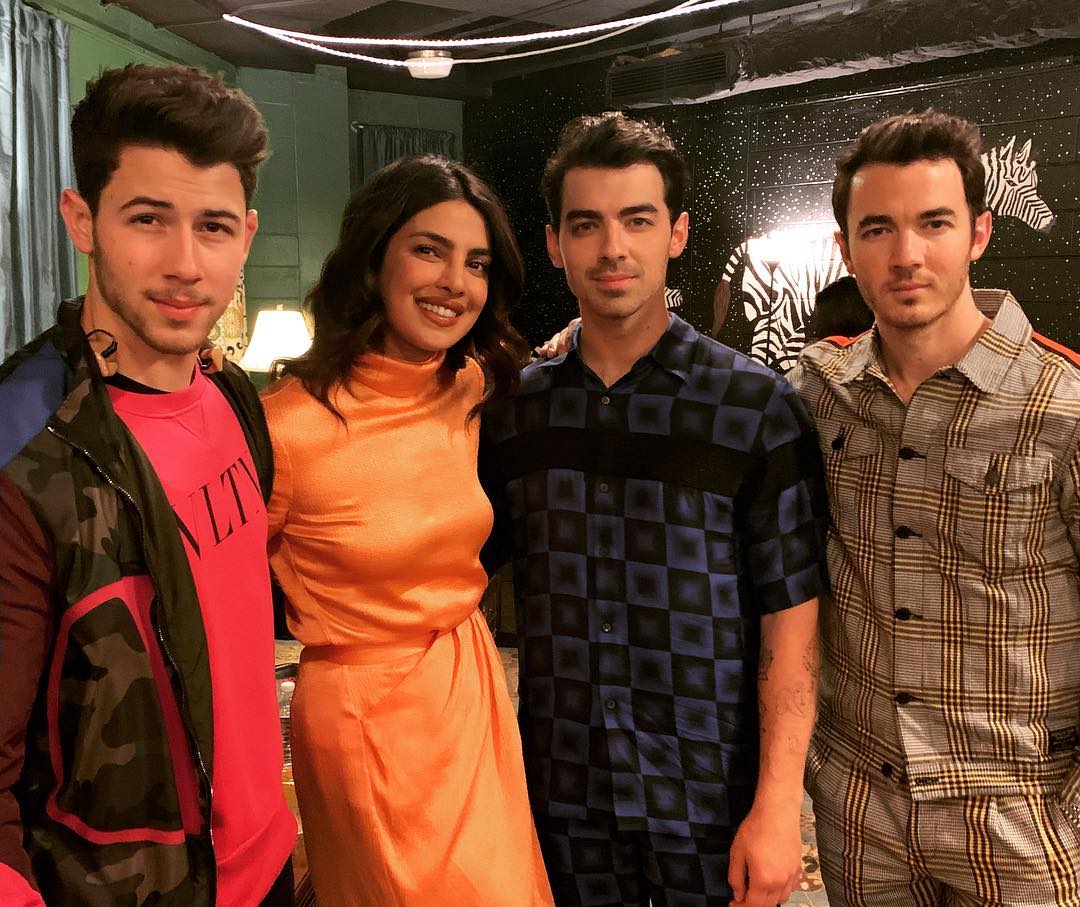 The picture definitely proved to be a relief for all the fans of the couple, as the news of couple getting a divorce has left all of them heartbroken. But now that all the rumors are denied by Priyanka Chopra herself then it means they are still holding onto their relationship and are definitely not taking a divorce.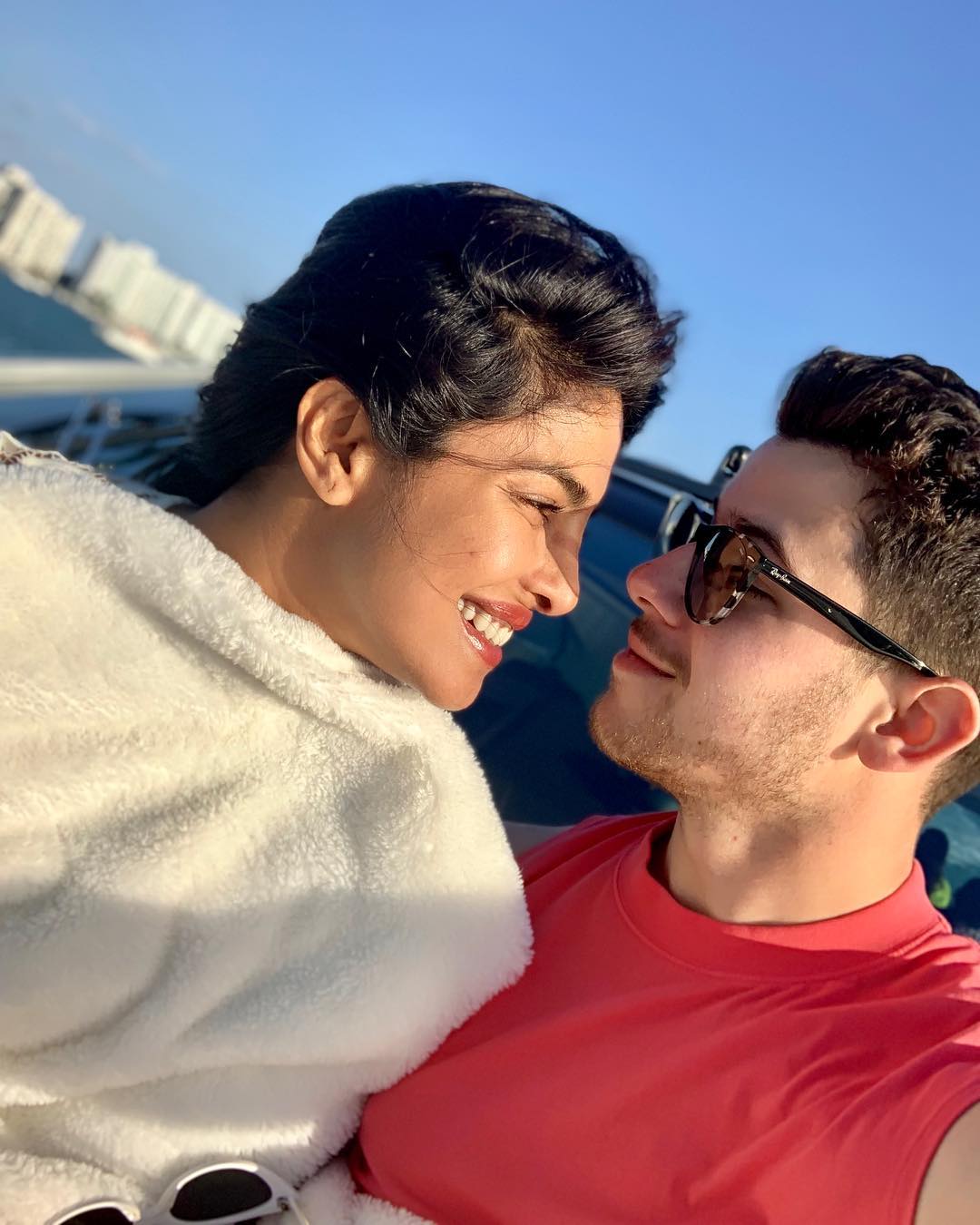 The rumors revealed that the couple is fighting a lot these days as they didn't know each other that well before they got married. They rushed into things and now they are paying a price for it. But Priyanka Chopra has put all these divorce rumors to stop by posting a picture on Instagram and she also disclosed to a source that this is all nonsense.
Read More: Priyanka Chopra Jonas Reveals Secrets Of Maintaining A Long-Distance Marriage