Priyanka Chopra Jonas and Nick Jonas tied their knot in a royal wedding in December last year. This is not it, after their wedding, the celebrity couple celebrated four receptions and multiple honeymoons. After the long celebrations, the couple got busy in their work projects. Since her marriage, Priyanka has been seen in various reality shows of Hollywood. Recently, the International actress appeared on Andy Cohen's show Watch What Happens Live, where she talked about her upcoming shows and also revealed some naughty secrets about her long-distance marriage.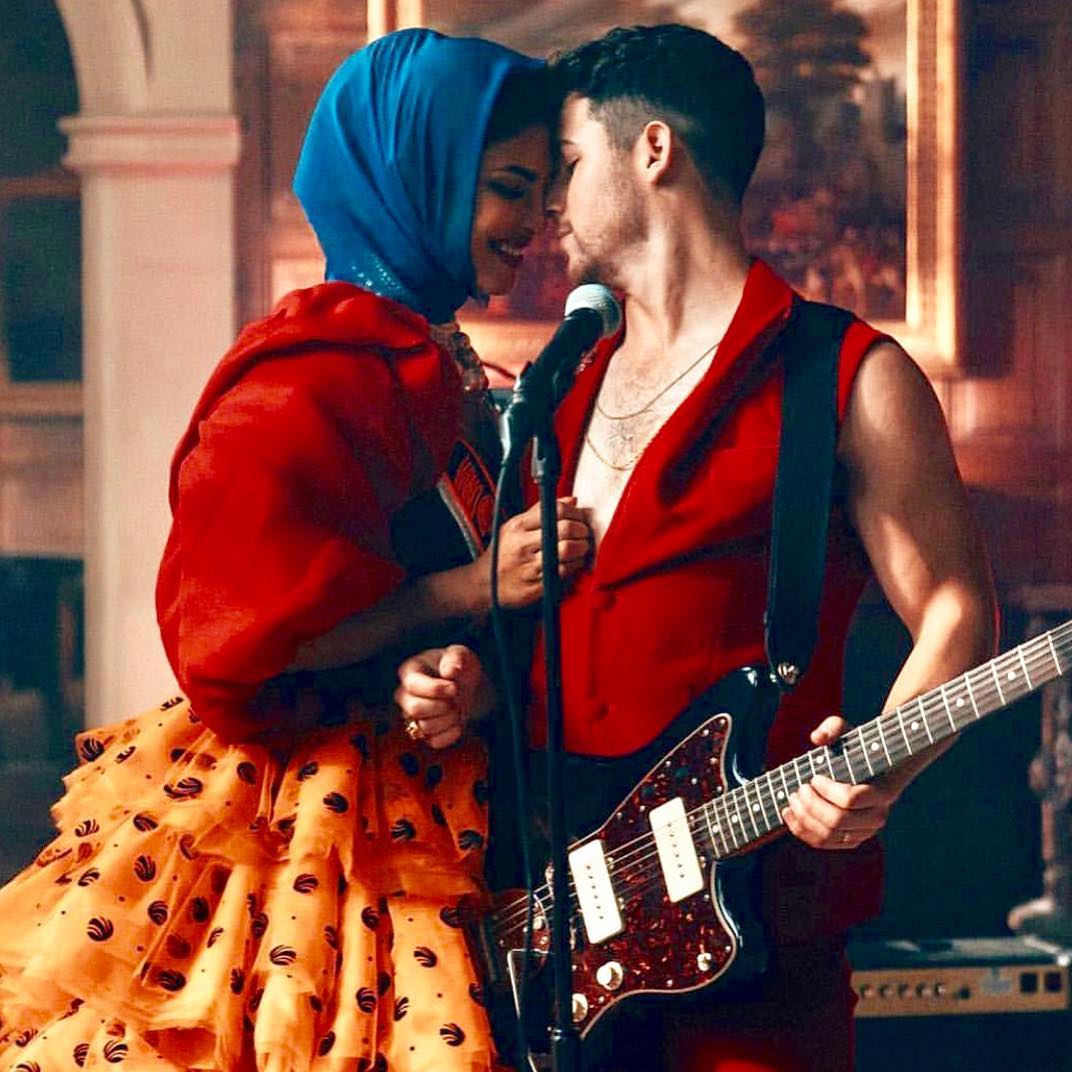 Read More: Ed Sheeran's Bodyguard Trolled Him By Posting His Pictures With The Wittiest Captions
Yes, during the show, Cohen, the host also asked a number of personal questions from Priyanka Chopra Jonas. One of the questions asked her if she believed "in sexting or FaceTime s*x during long stints apart," to which the actress answered, "for sure."
Further, she also revealed how she helped his hubby with manscaping. However, she explained that she did it only once that too on the back of his head. I guess Priyanka wanted to make this manscaping experience little more naughty?
On the show, Priyanka was also asked if she was angry with Meghan Markle for not attending her marriage, "Oh God, this is not true at all," replied Priyanka Chopra. It is worth mentioning that Priyanka did not even join Meghan's baby shower.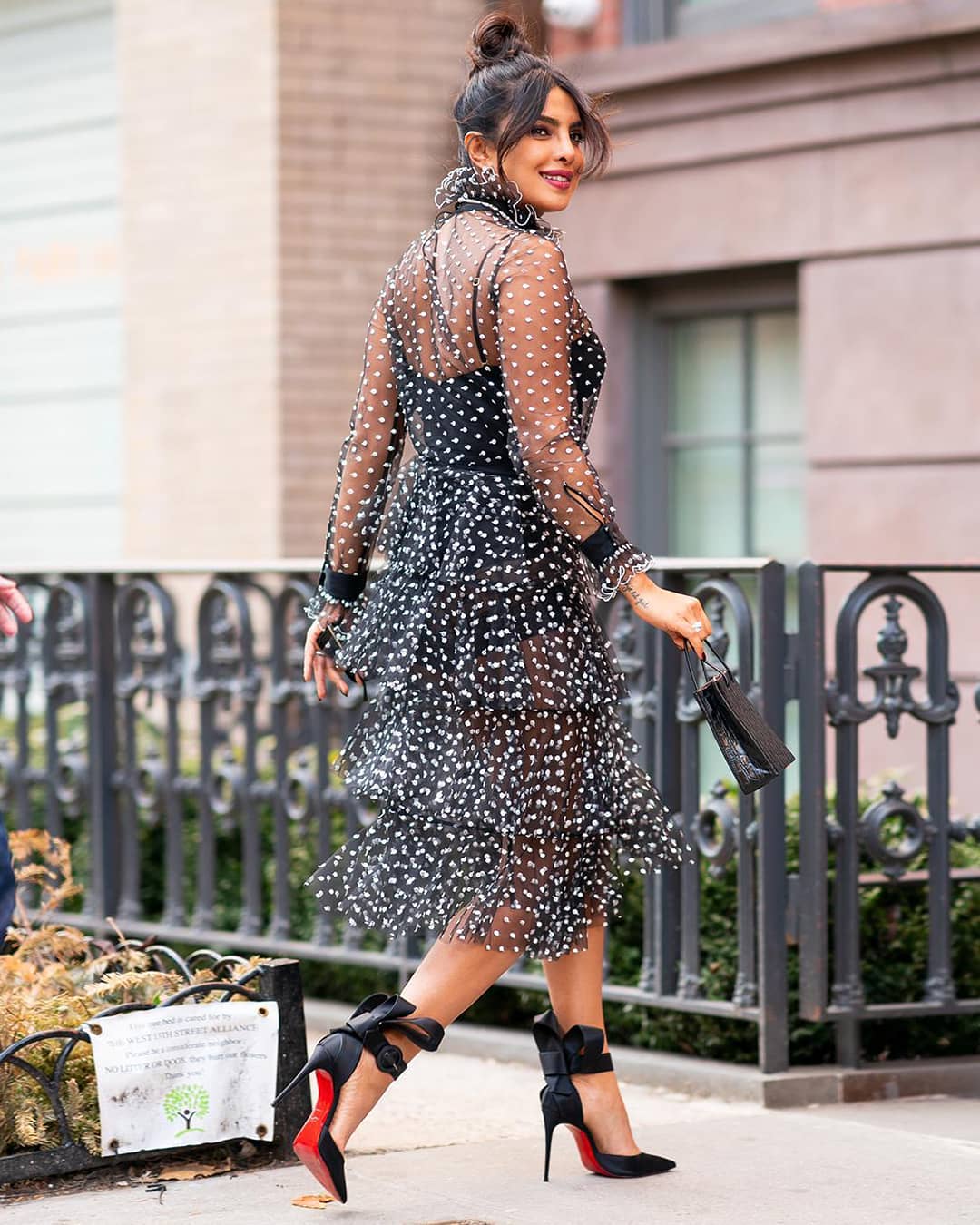 Taking the show forward, Cohen then asked her that which Jonas brother gave her better gifts, to which she answered: "Well the good thing is, Kevin got us hundreds of bottles of wine, and Joe got us an amazing fridge to put it all in."  So, yeah! Priyanka played very well when it came to choosing one among his brothers-in-law.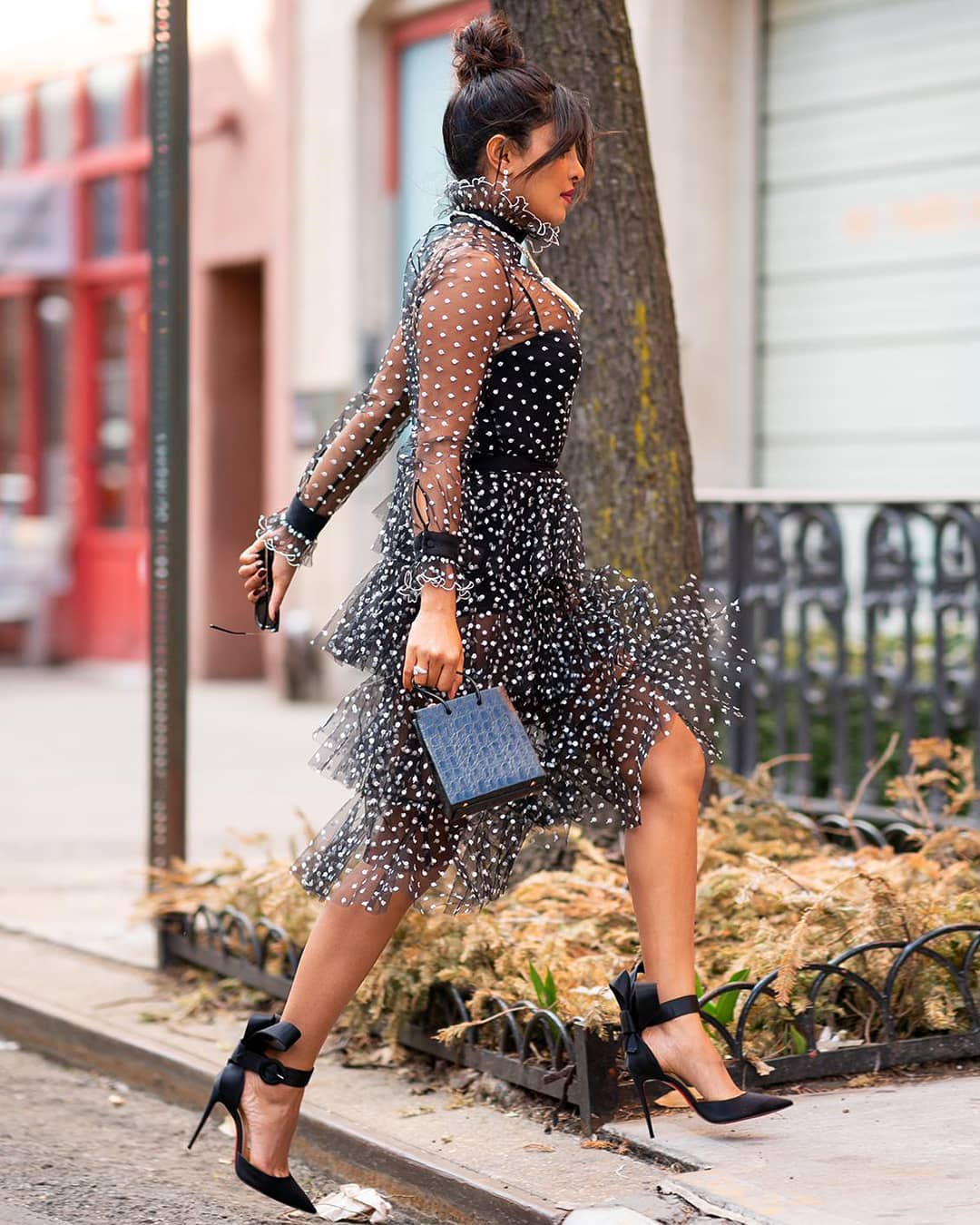 Read More: Justin Bieber Answer Fans Who Claims He Still Loves Selena Gomez And Not Hailey Baldwin
"Truly this is what worked for me, he has to be someone who respects you. By that, I don't mean makes coffee for you, not that. But someone who respects the hard work you put into your life. Who respects that if his work is important, so is yours. Or if he makes choices that are important to him, so is your opinion. That's respect, and that's incredible to have," Priyanka Chopra Jonas said previously while revealing her secrets of maintaining the long-distance marriage.
After knowing her secrets, seems this international couple is having a really good time in their long-distance marriage.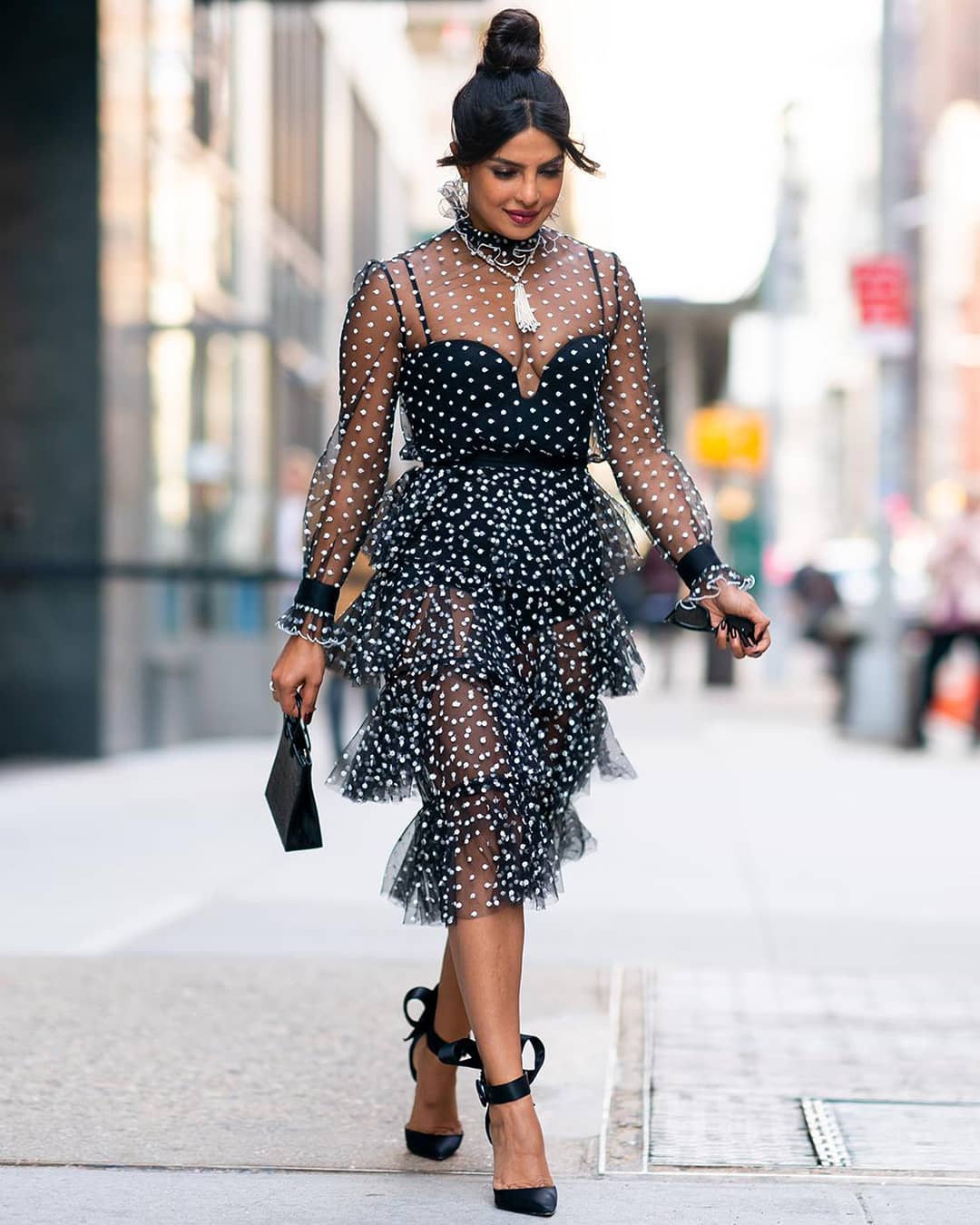 On the work front, let us tell you she shot a song with Jonas Brothers. Besides she is busy shooting for her Bollywood projects too.
Here's a clip to the show, Watch What Happens Live.