Celebrities often get trolled by the public and media. But Ed Sheeran got trolled by none other than his bodyguard Kevin Myres. And Ed Sheeran's bodyguard has become an Instagram star after trolling him and sharing his great sense of humor. Though the pictures that he posted are normal as any other pictures but the captions he put for the pictures describe how sarcastic he is. The captions were really funny and stole everyone's attention. Kevin Myres has an Instagram account with the username securitykev. "Triple A rated protective security officer for a hobbit. Call me Aragorn", this is what he has mentioned in his Instagram bio.
More Info: Kevin Myers/ Instagram
Here are some of the pictures that Kevin Myres, the bodyguard of Ed Sheeran posted with him along with the wittiest captions:
1. He posted this picture with the caption ''Eyeing up bae like a snack.''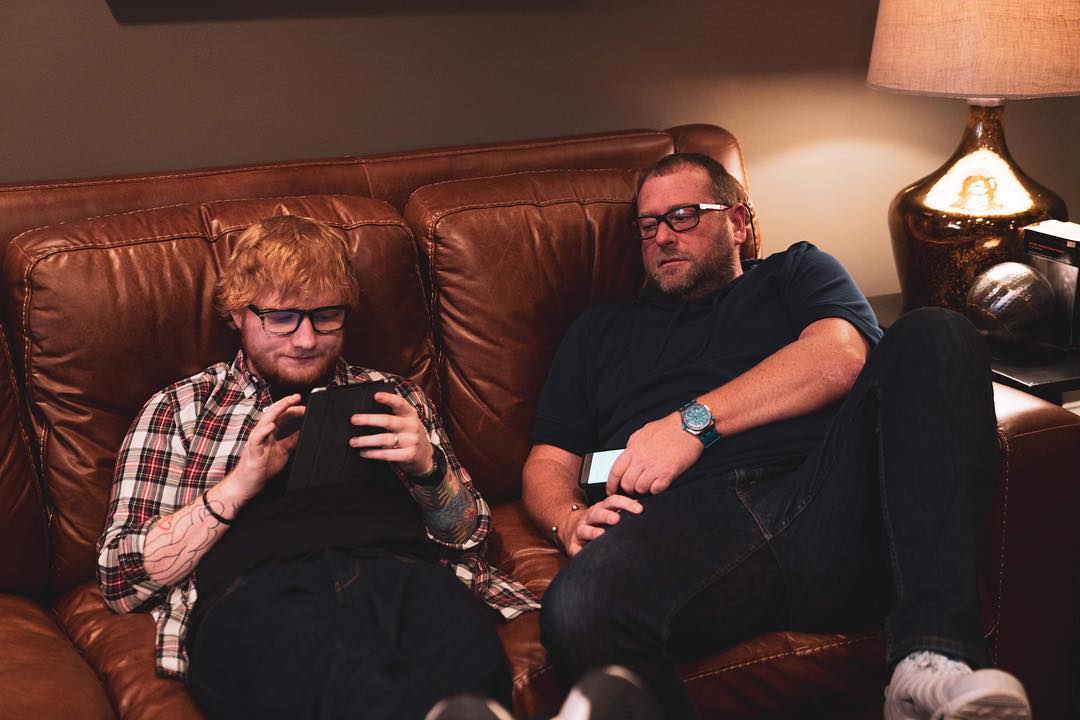 2. He captioned this picture as, "When bae wants to cross the road without looking left or right. Don't be mean about his wonky eyes."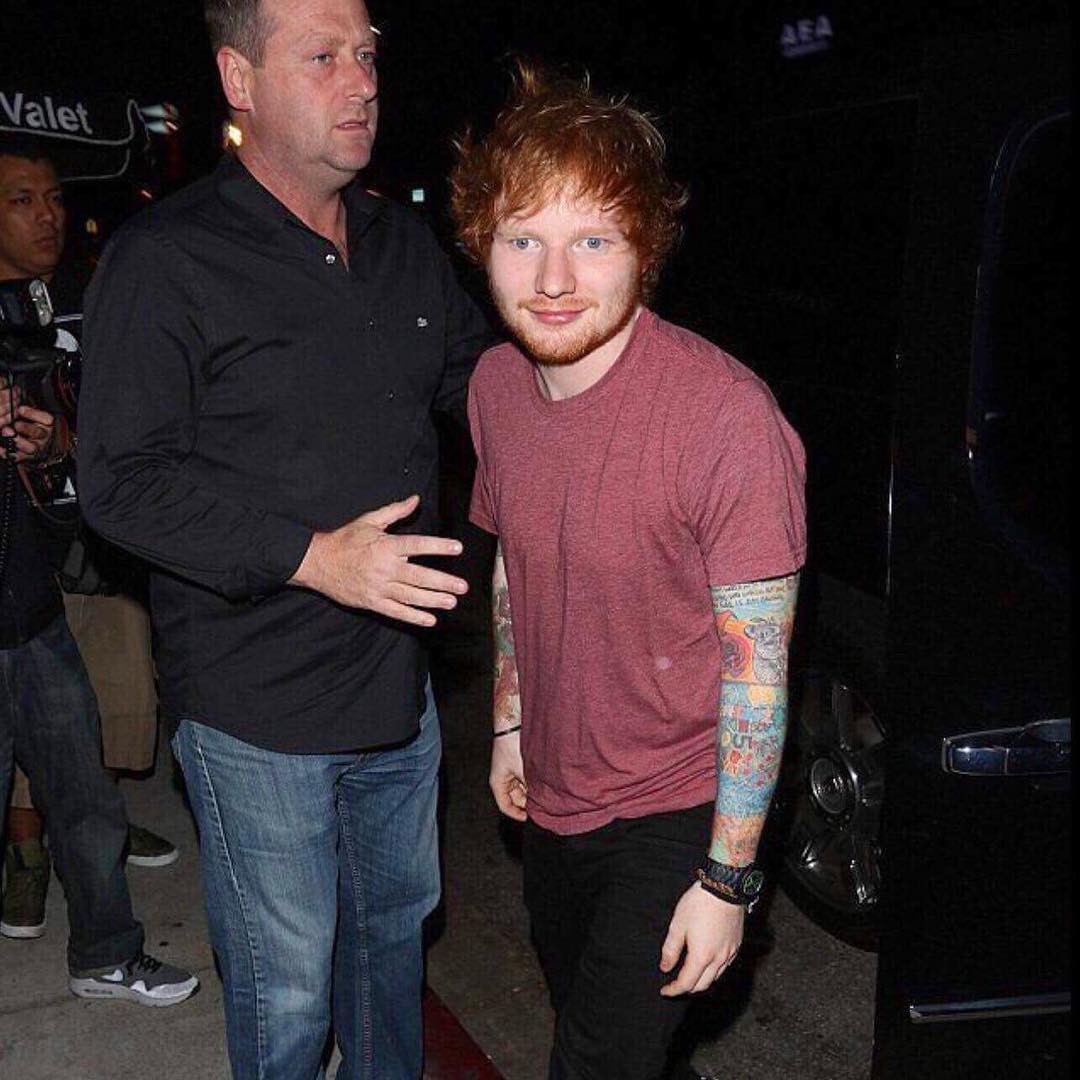 3. And this with the caption "Me looking at bae's recent record and ticket sales.''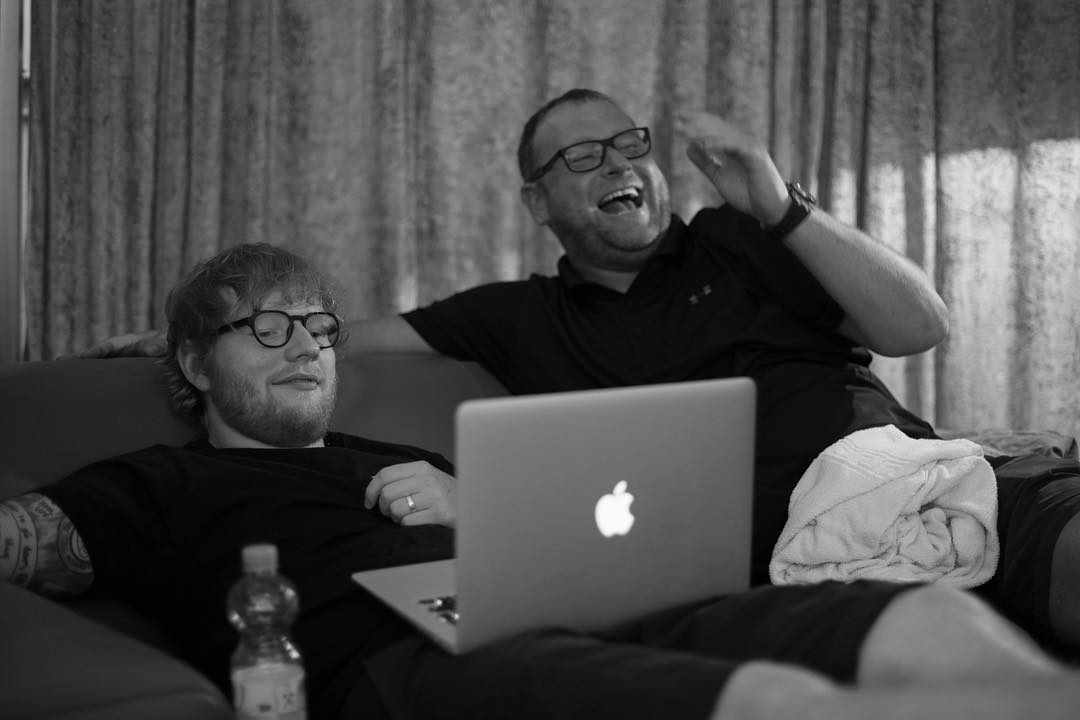 4. He captioned this picture as, "Bae teaching me how to play one of his many multi-platinum hits."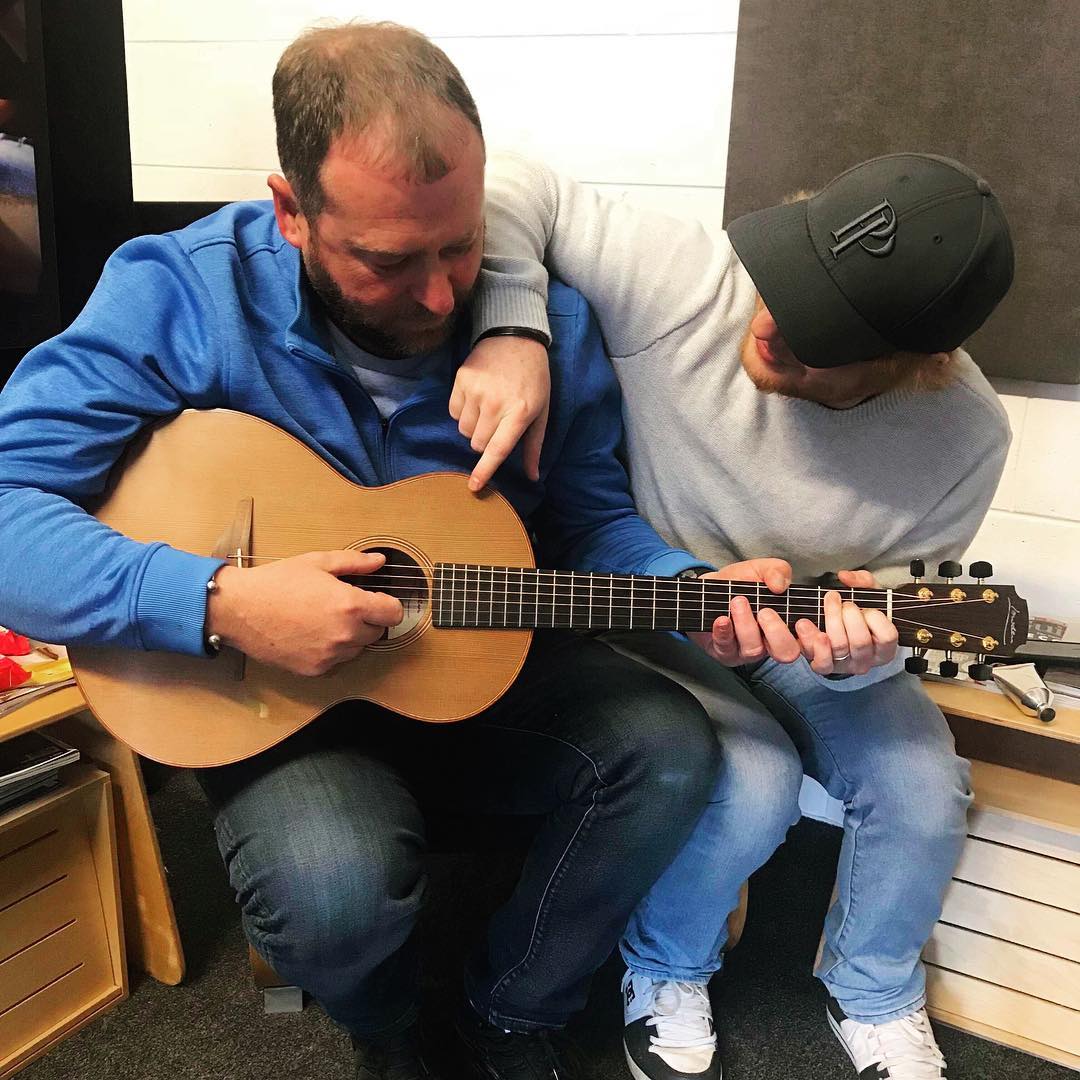 5. For this picture he wrote, "Bae giving me my tea, I'm too rich to use my hands now."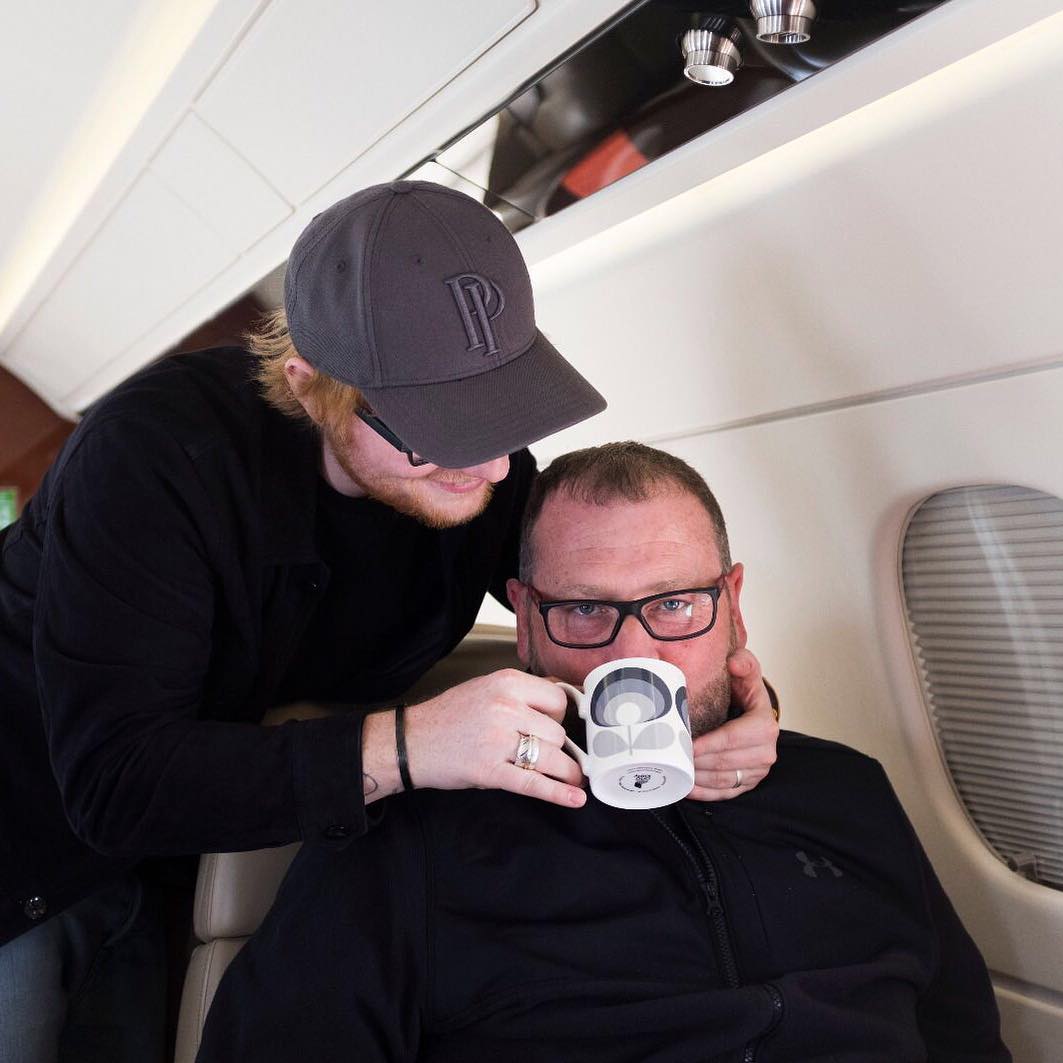 6. This picture is captioned as, "Bae made me an anniversary meal."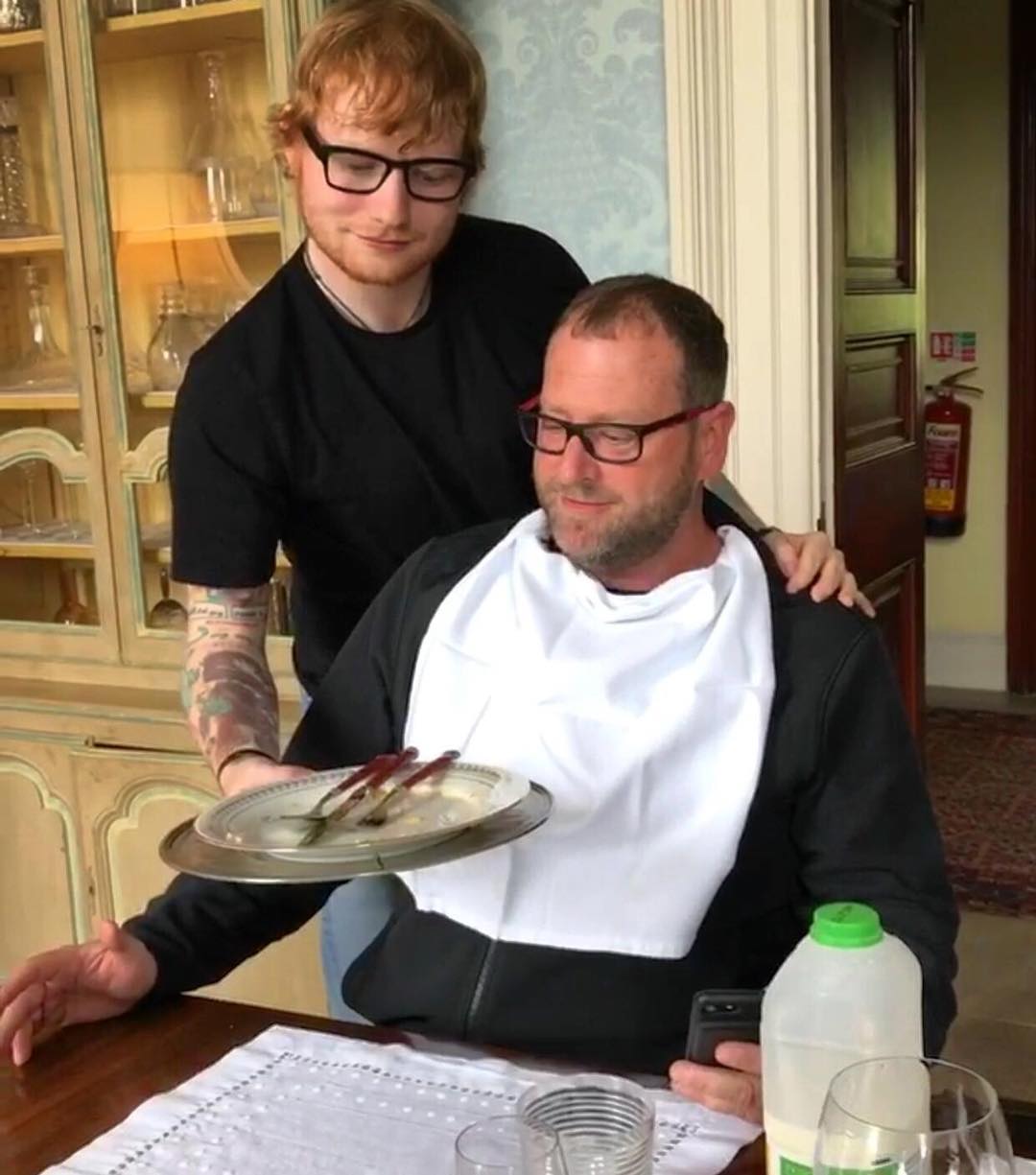 7. He posted this picture with the caption, "He's telling me he's the daddy now."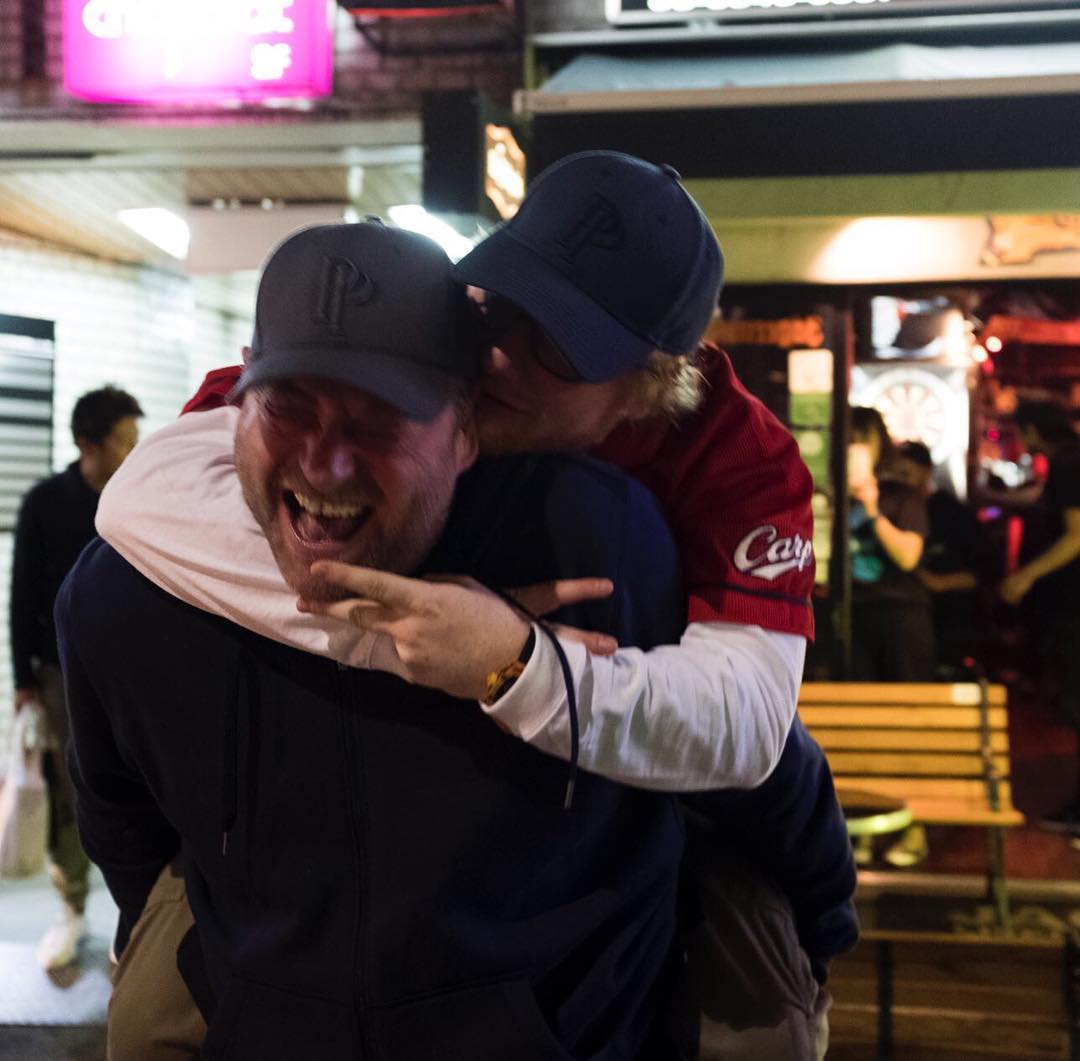 8. The caption with which this pic was posted is, "Quick photo shoot with bae."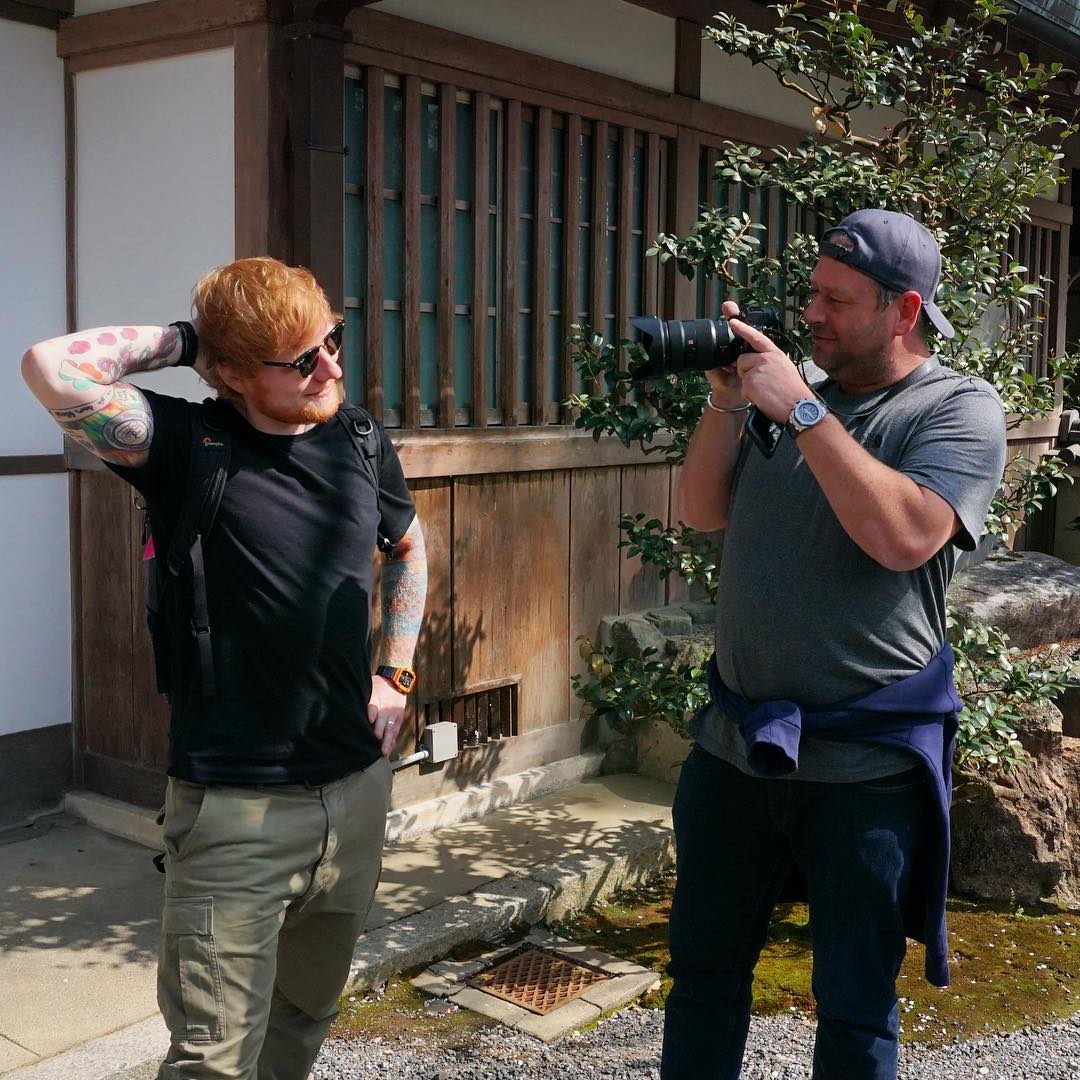 9. This caption is really funny, "Bae traveling in style, I prefer a private jet but he loves climbing on me."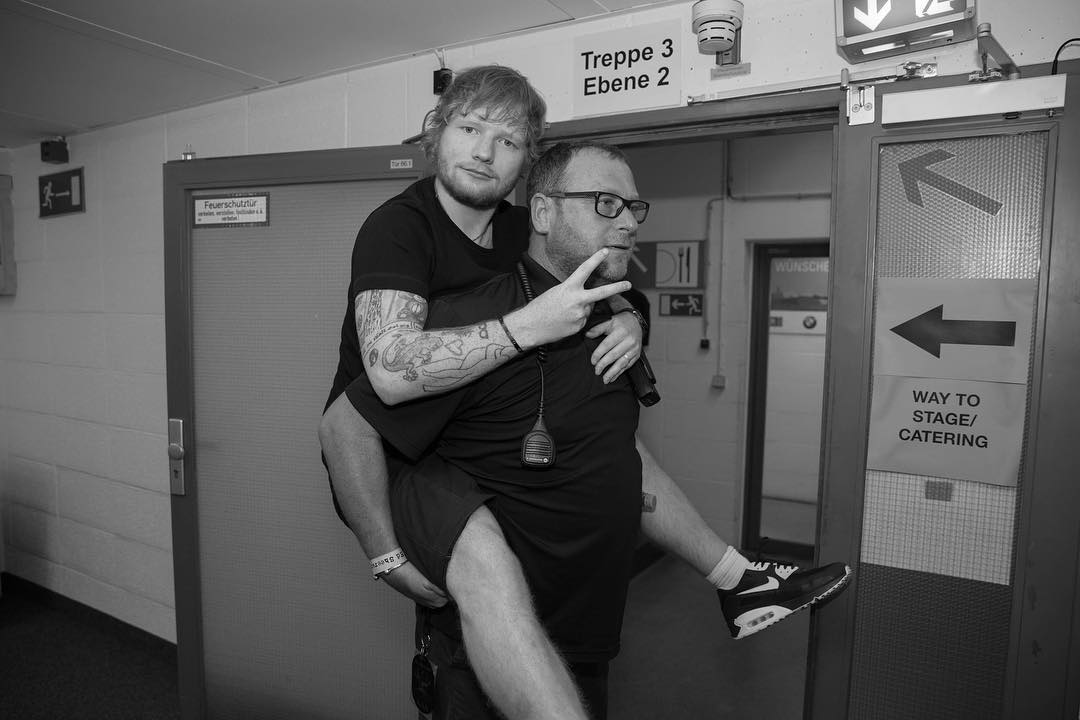 10. The wittiest caption ever, "Bae smelling my new scent. I call it 'sweaty summer."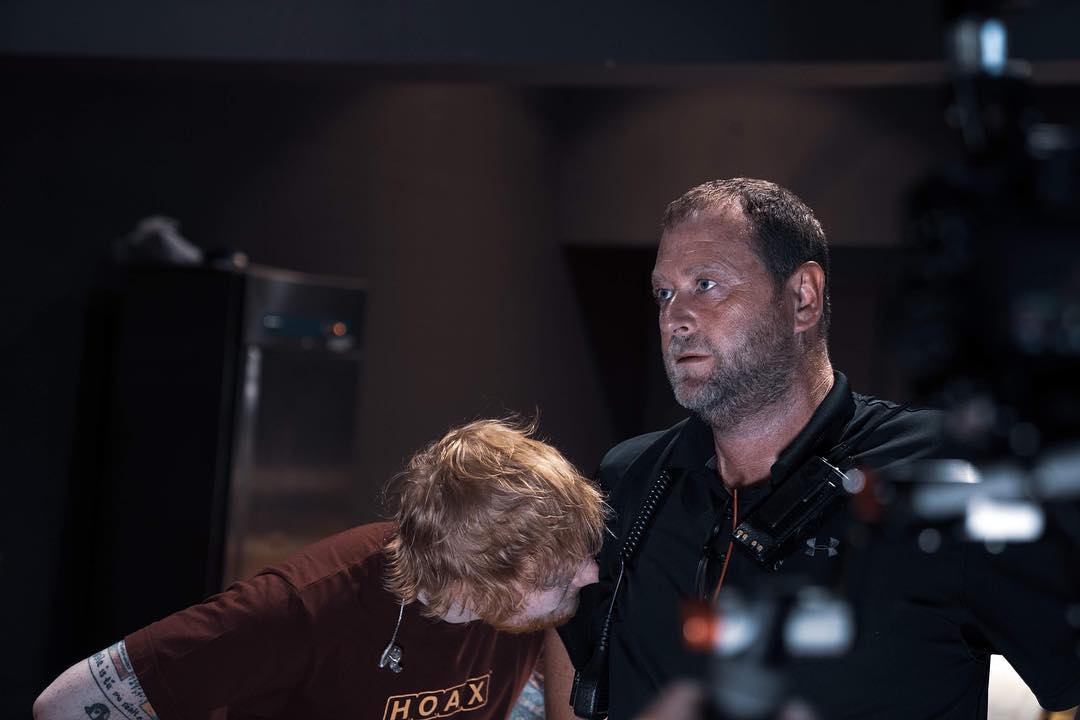 11. "When you and your friend are talking about that one person you both don't like" and that's Exactly correct.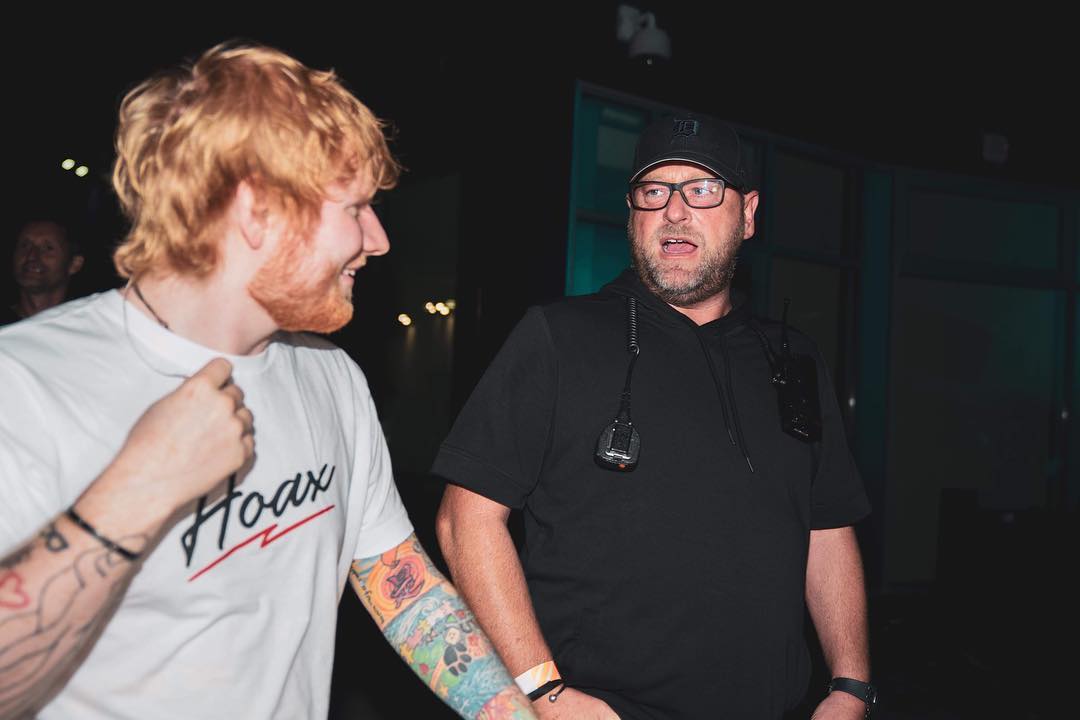 12. "When the sunshine's, well shine together, swear that il be here forever, that il always be a friend, took an oath, ima stick it out till the end." Who said that the perfect caption doesn't exist.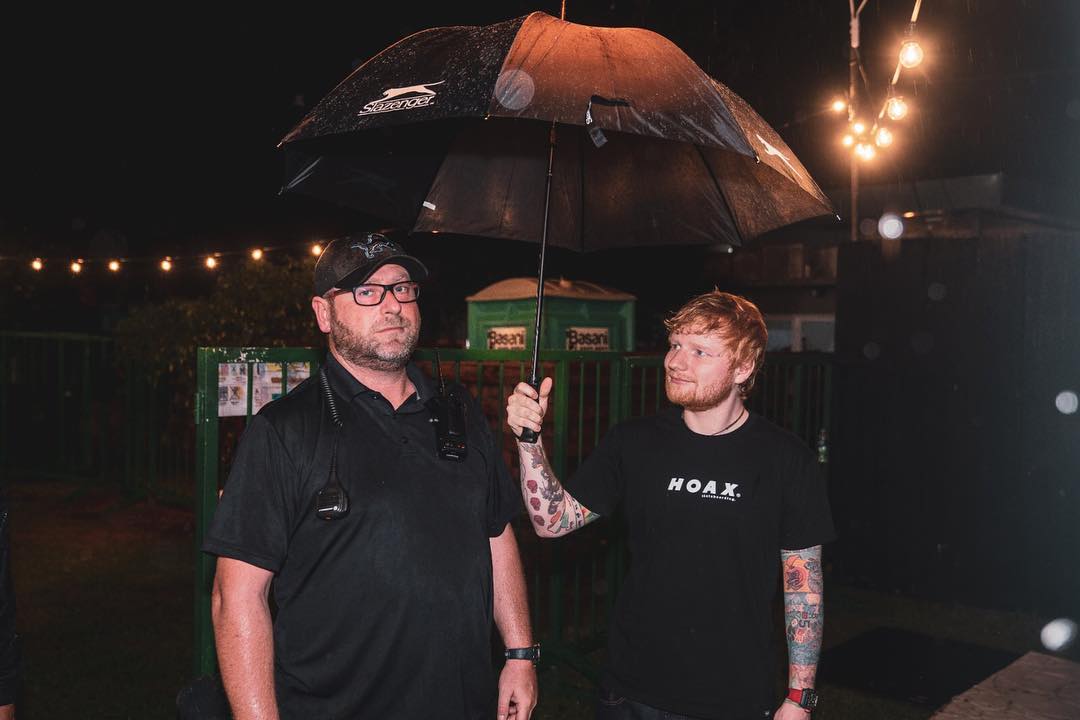 13. He captioned this picture as, "Bae pie."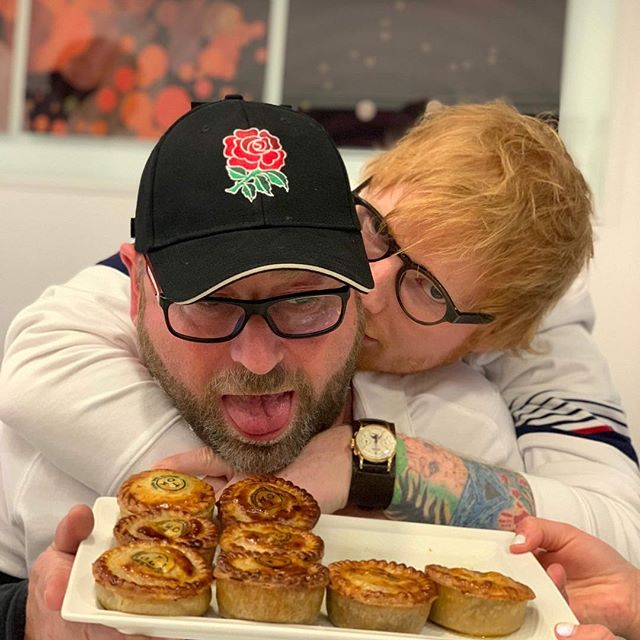 14. "Had an eventful Valentine's Day with bae"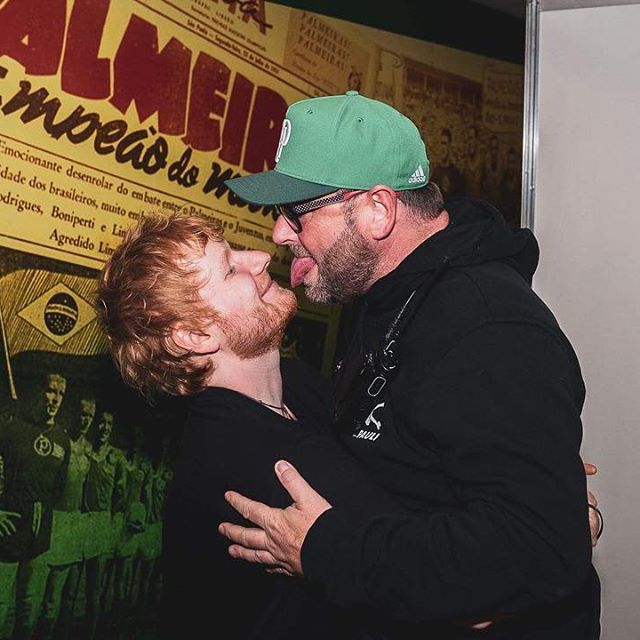 15. And one of the wittiest captions, "Don't laugh mate, I'm not getting into your bed on our first night back."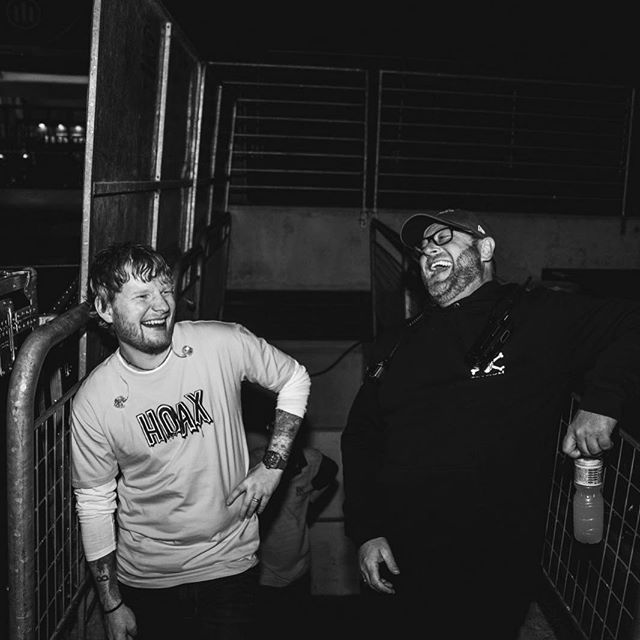 16. "Bae and some short fat jimmy."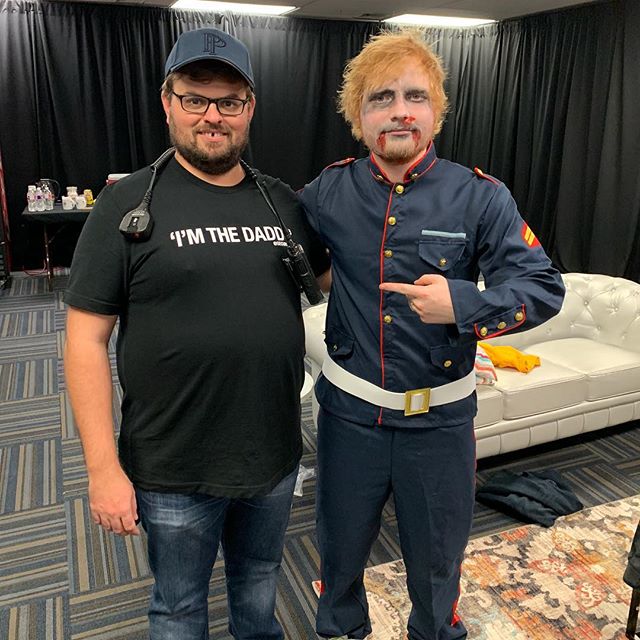 17. "We love YOU. Not you. Muggy little sort. Ain't we cute?"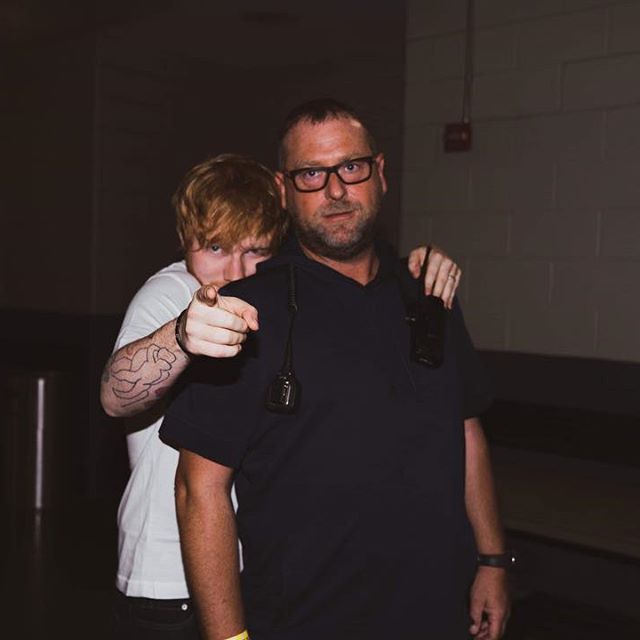 18. "Me and bae went to NASA today."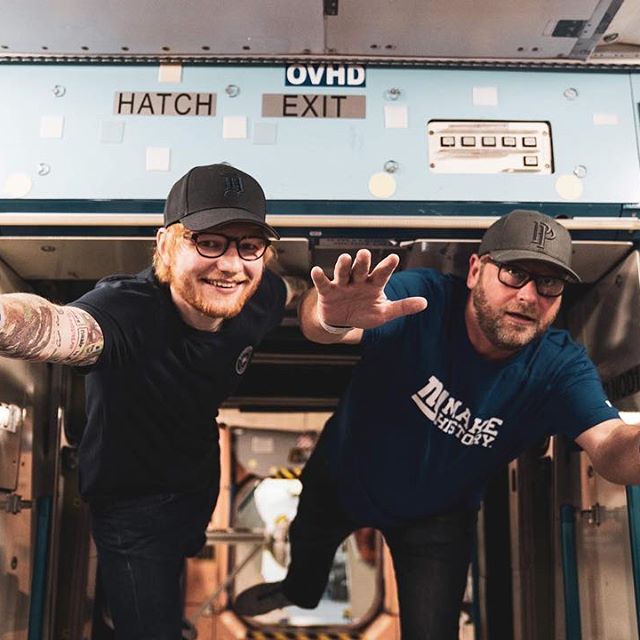 19. "Who's got that Friday feeling?"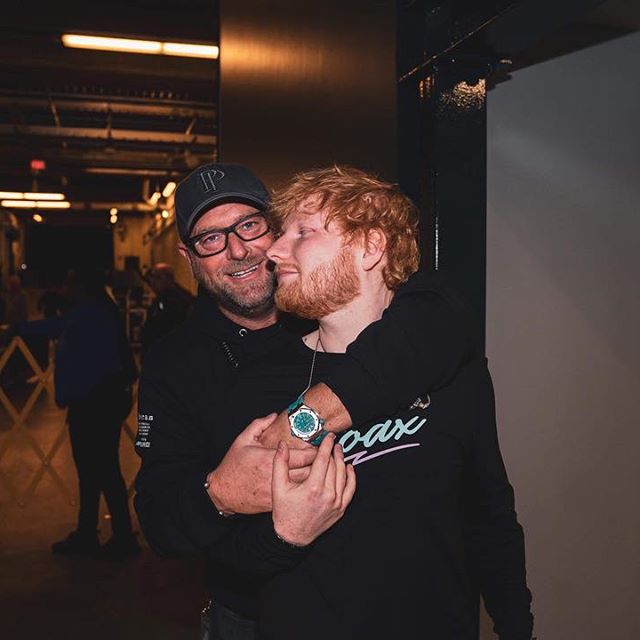 20. "When his legs don't work like they use to before."