The environment at your workplace should be lite and happy because that is the only way how you can enjoy your work otherwise the office time will just suck. And the work environment totally depends on your boss and your relationship with him. There should be a funny angle to a boss-employee relationship that would promote the development of a strong bond within them along with the feeling of joy and fun. Today we are going to present some of the most hilarious examples of the Boss-employee relationship.
Scroll Down To See These Hilarious Examples That Will Make You Go ROFL:
1. This boss and the employee had the ugly sweater competition at the office and guess who played it smart!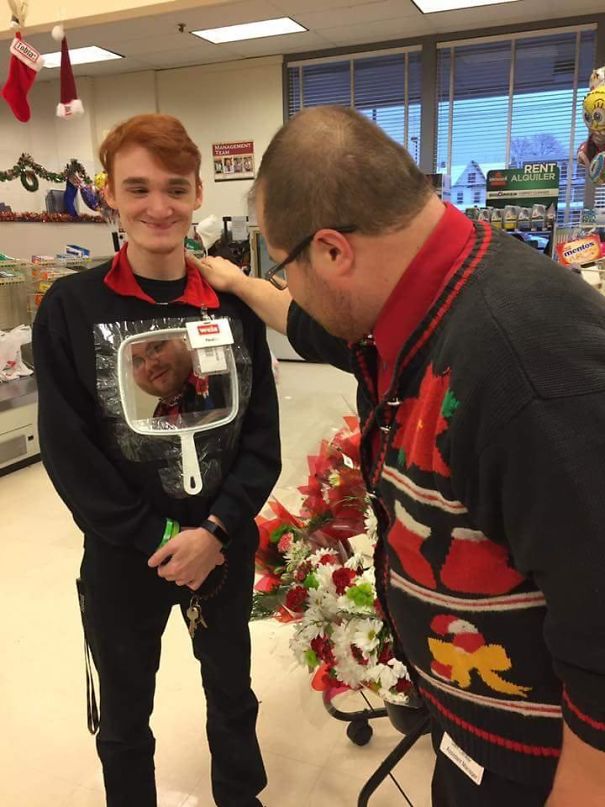 2. The employees played a prank on their boss by replacing his children's pics with photoshopped pics of the employees.

3. The boss was in a weight-loss competition with his employee and guess what he brought him for his birthday.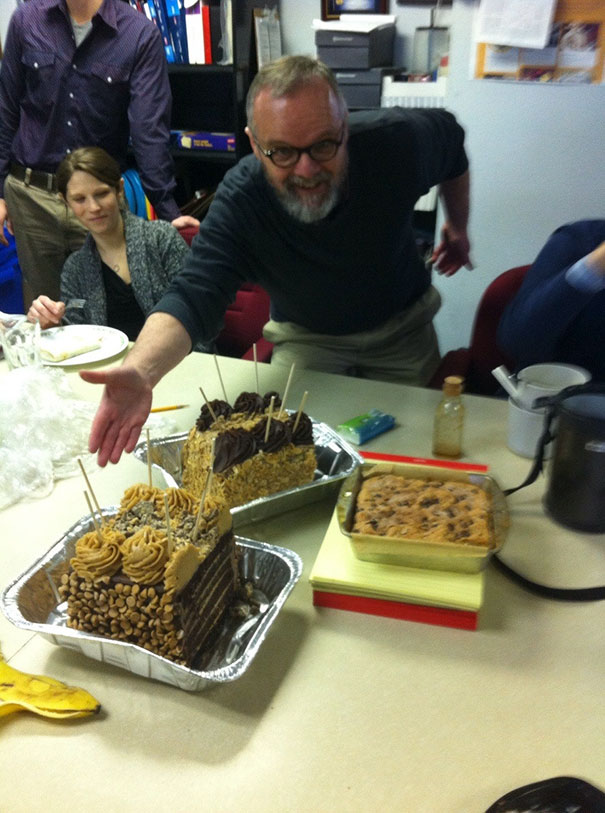 4. After giving a promotion, this is what the boss wrote to his employee.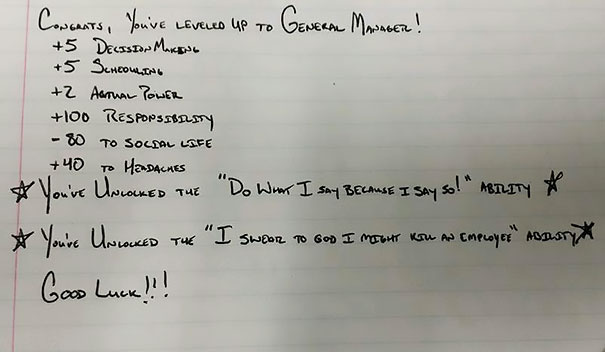 5. This man requested a wall clock for his office and this is what the boss sent him.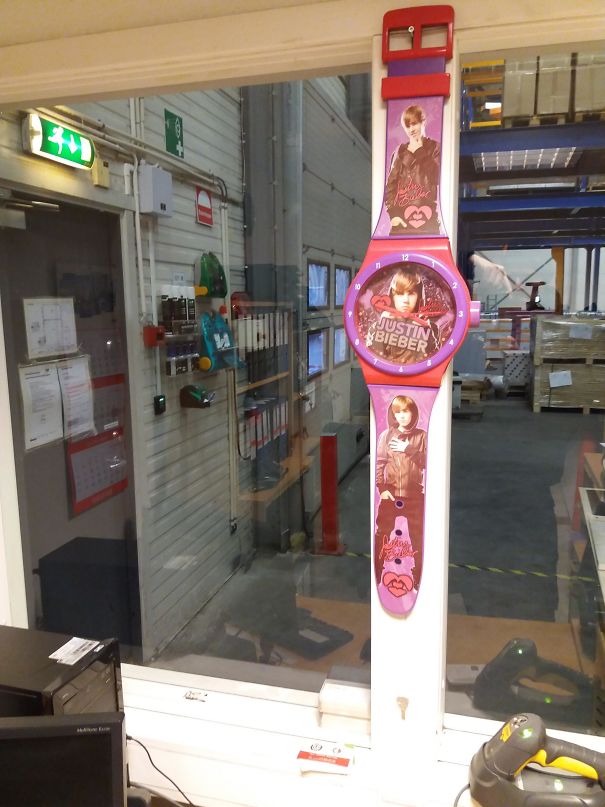 6. This man faked a doctor's note at the job and his boss played savaged.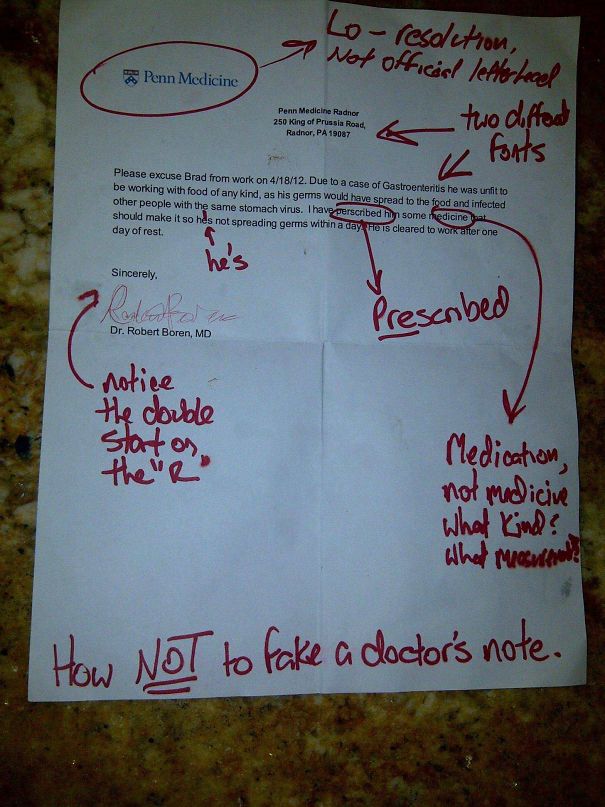 7. This is how this welder gifts his boss his favorite alcohol.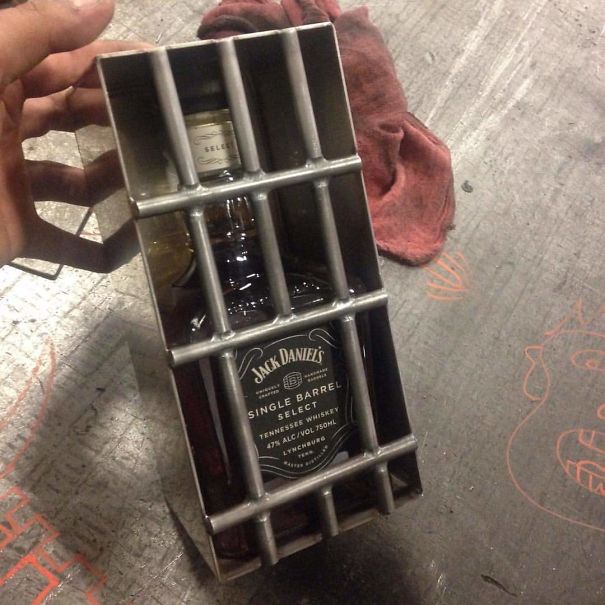 8. Have a look at this boss's nameplate at the office.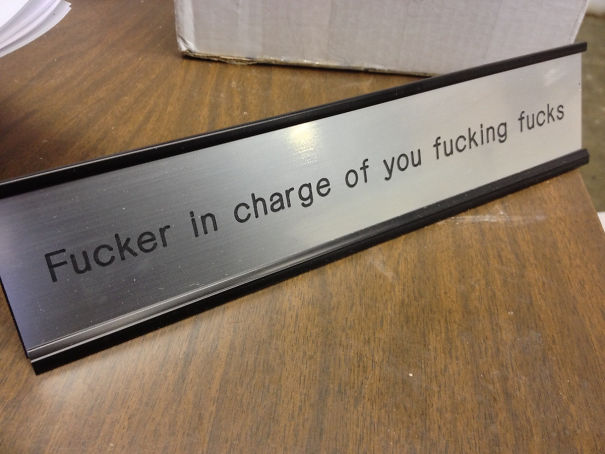 9. Another hilarious example of Boss-employee relationship.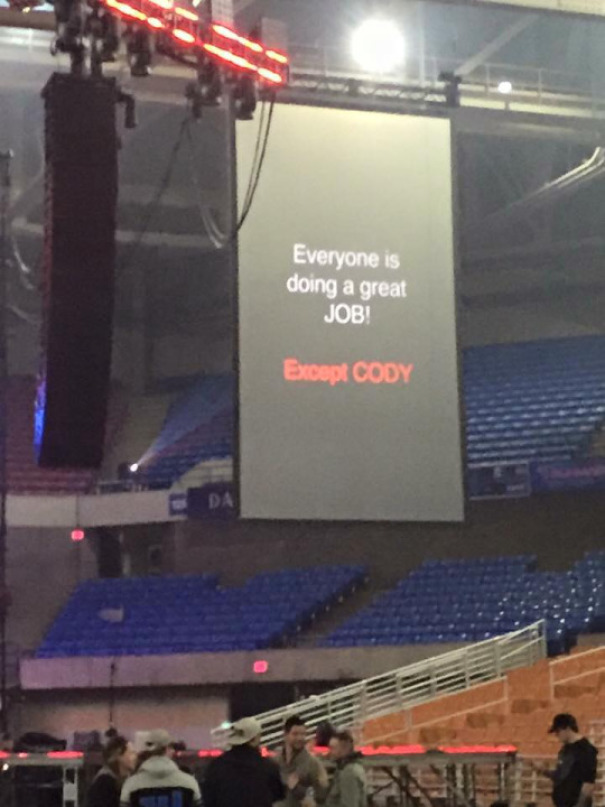 10. When her boss complaint about her hair being too long, this is what she did.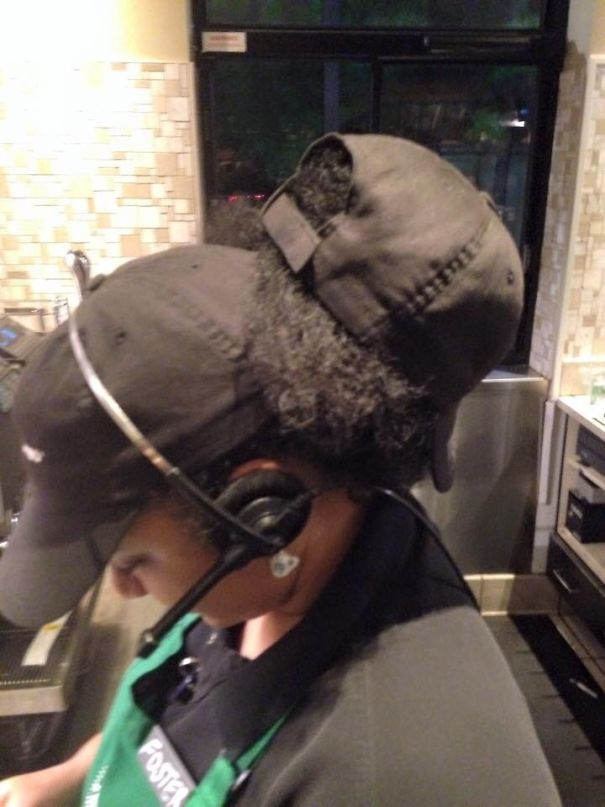 11. Man trolling boss at work through a security camera.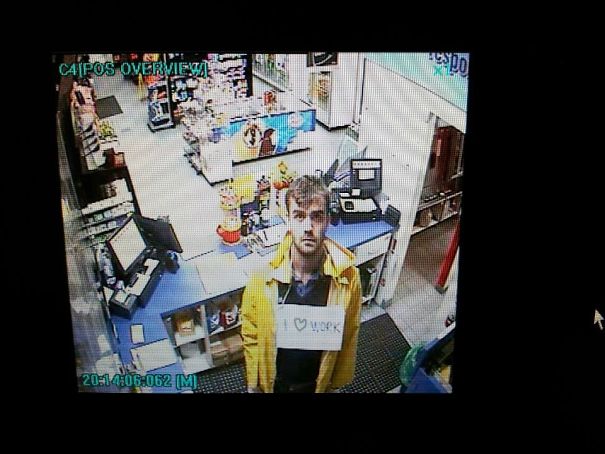 12. He played smart when his boss told him to do something about the mice chewing cables at the office.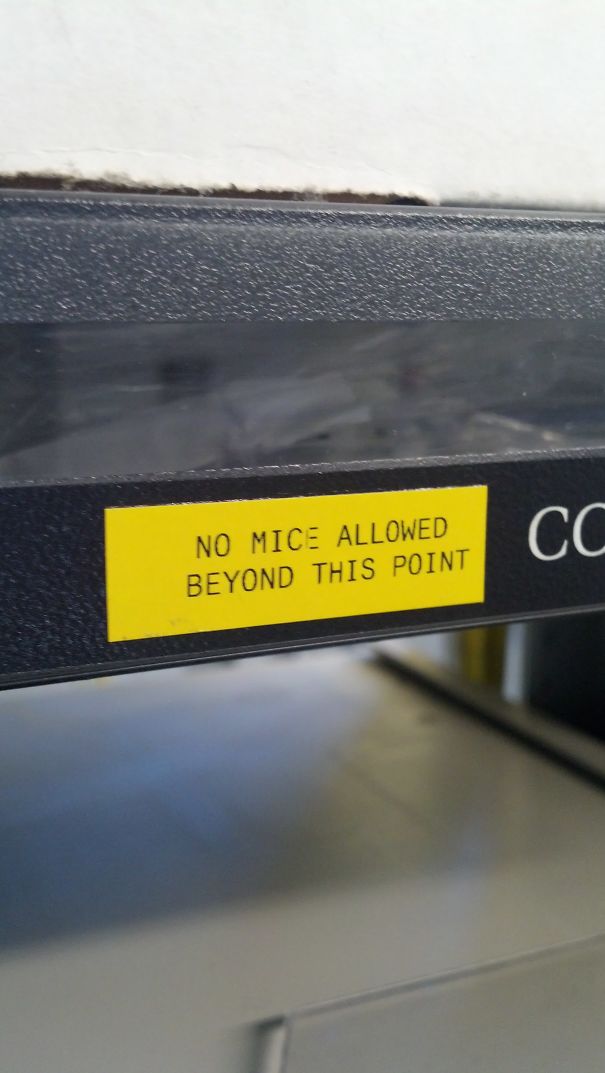 13. When the boss installed a security camera at the workplace to watch on the employees, this is what they did.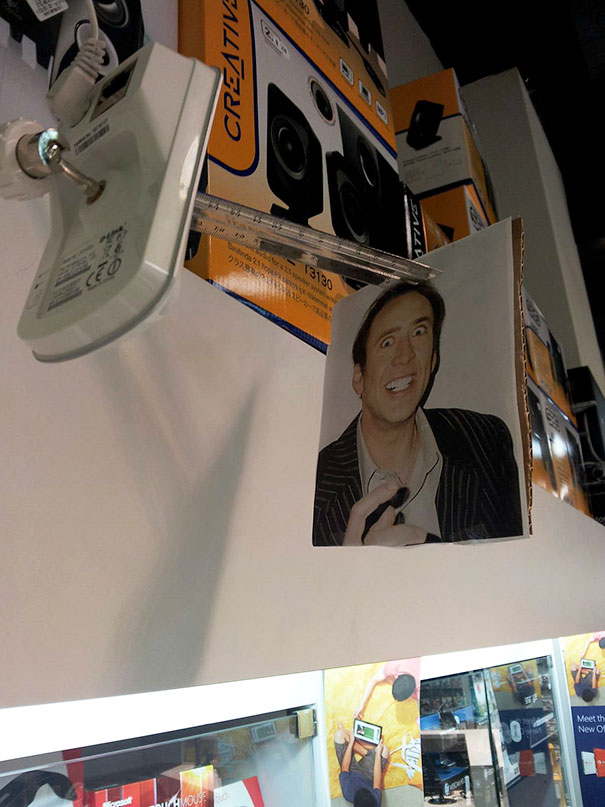 14. When the woman complained to her boss, this is what she received minutes later.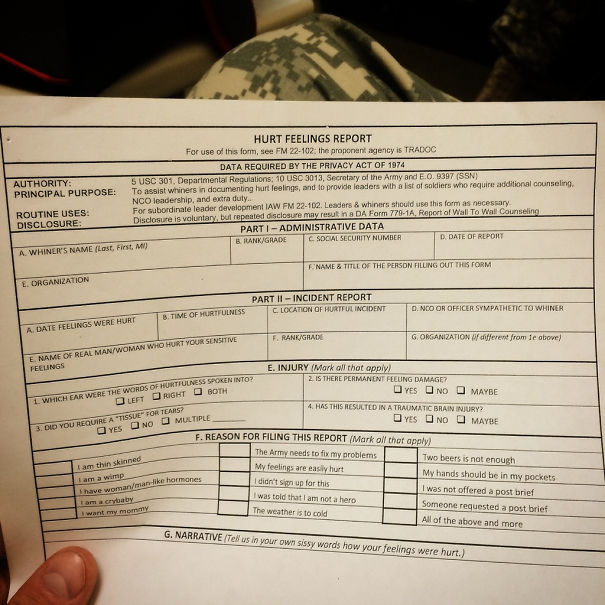 15. The manager left for work and left this note.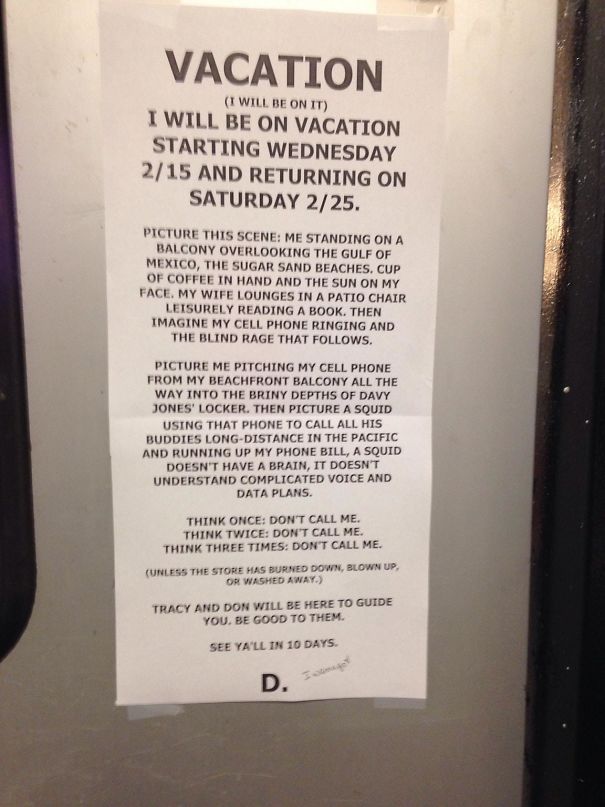 16. The boss just learned a thing today.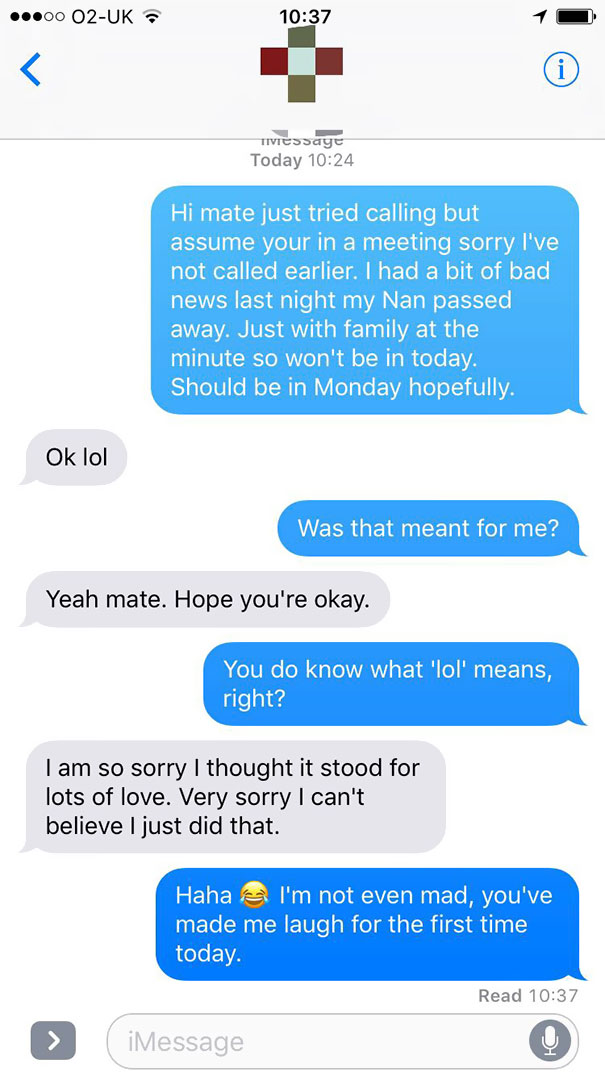 17. Their boss was on a leave for a week, so this is how they improvised.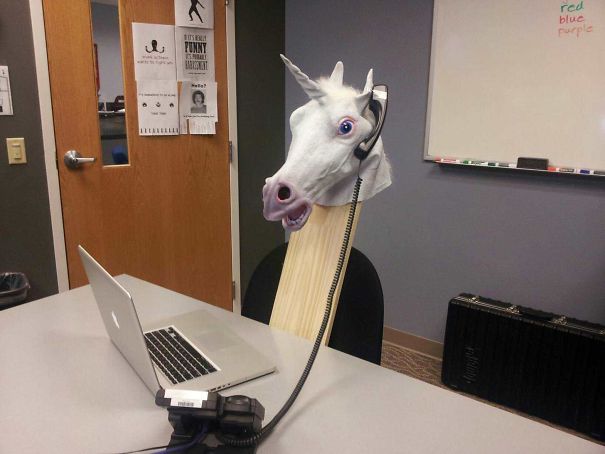 18. Introducing a savage boss.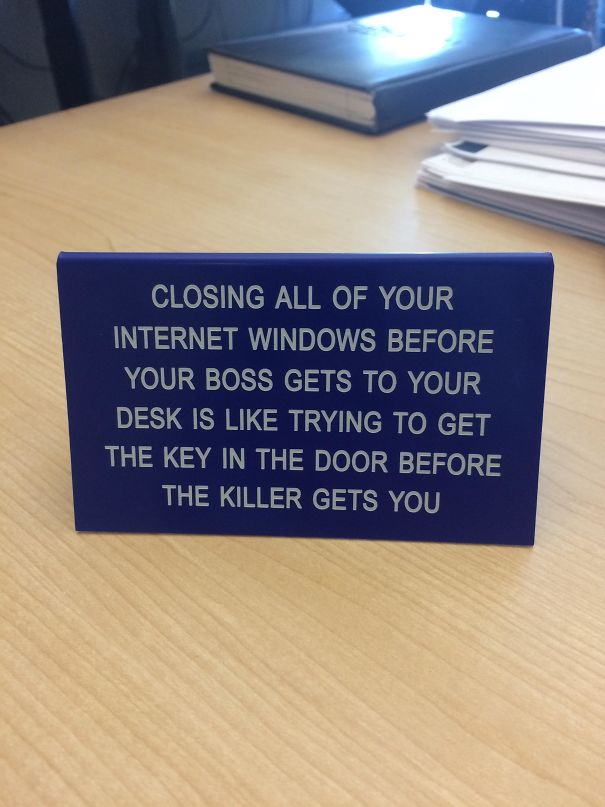 19. A snap sent from a boss to his employee.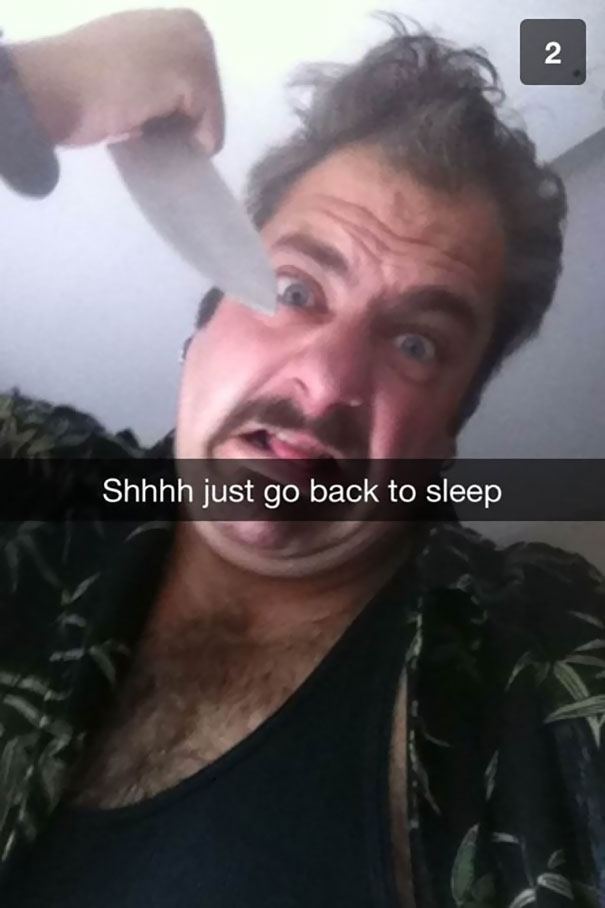 20. The boss censored this employee's cleavage at work.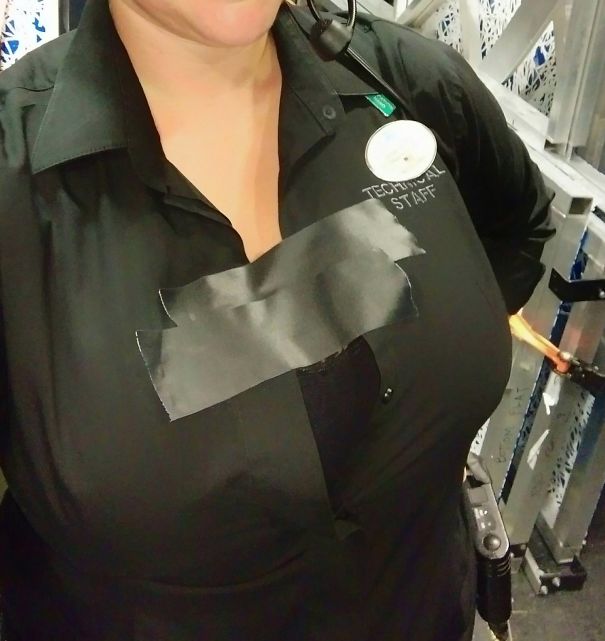 Read More: 21-Year-Old Woman Reveals How It's Like Dating A 74-Year-Old Man