Till now we have heard many phrases about love like 'love knows no boundaries' and 'love is blind' etc. But the story that we are going to present today will make you believe that they are true. It's a story about a 21-year-old woman who is apparently dating a man who is as the same age as his grandfather. The man is 74-year-old and the two shares a very romantic relationship about which she has been really open.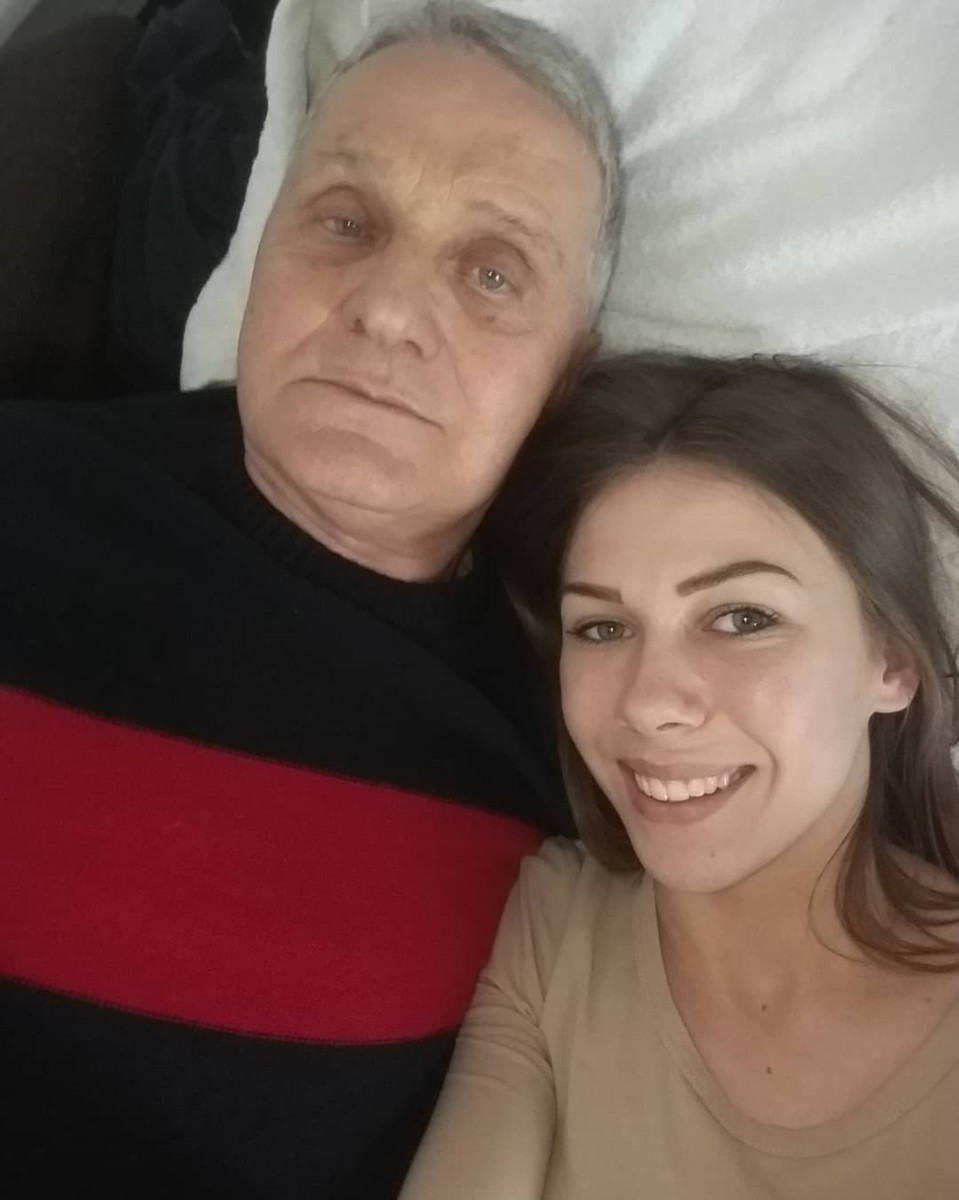 Milijana Bogdanovic who is the 21-year-old woman and Milojko Bovic who is the 74-year-old man and also known by the name Mikan is head over the heals in love with each other. Apart from the humongous age gap, they are really happy in their relationship and are already engaged with each other.
Their love story started from the time when Milijana used to go to Mikan's use usually whenever he got sick in order to take care of him. And she started falling in love with him. She said that she has always been attracted to older guys and never was attracted to younger boys.  "I don't like young guys, I've liked older men since forever," this is what she said about dating older men.
"For his years, he looks perfect. I don't care what other people think and say. I've known Mikan all my life – my neighbors and I used to help him when he was sick. That's when our love was born." she continued.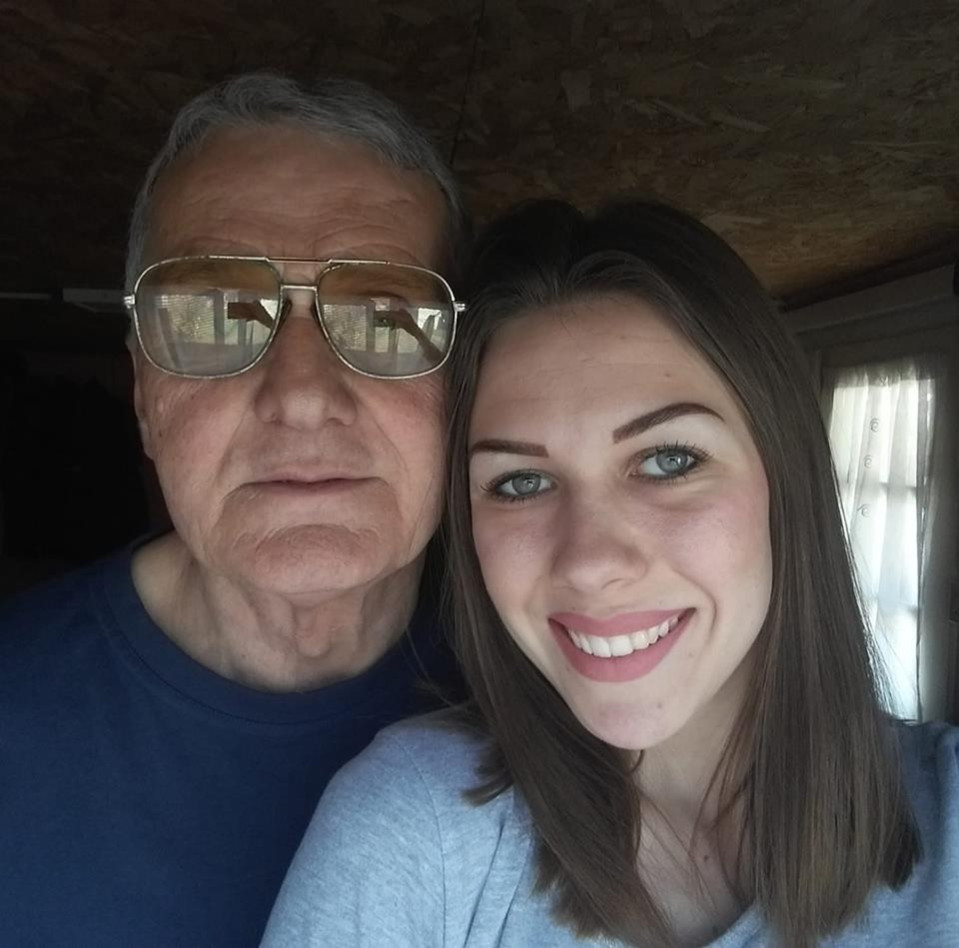 Mikan underwent heart surgery just a year ago but their love stood firm whilst all the struggles. Despite having surgery, Mikan shows great spirit and enthusiasm according to her fiance Milijana. Mikan has three children with his first marriage. The children are aged 30, 35 and 40. Also, he also is a grandfather of two kids aged 11 and 13.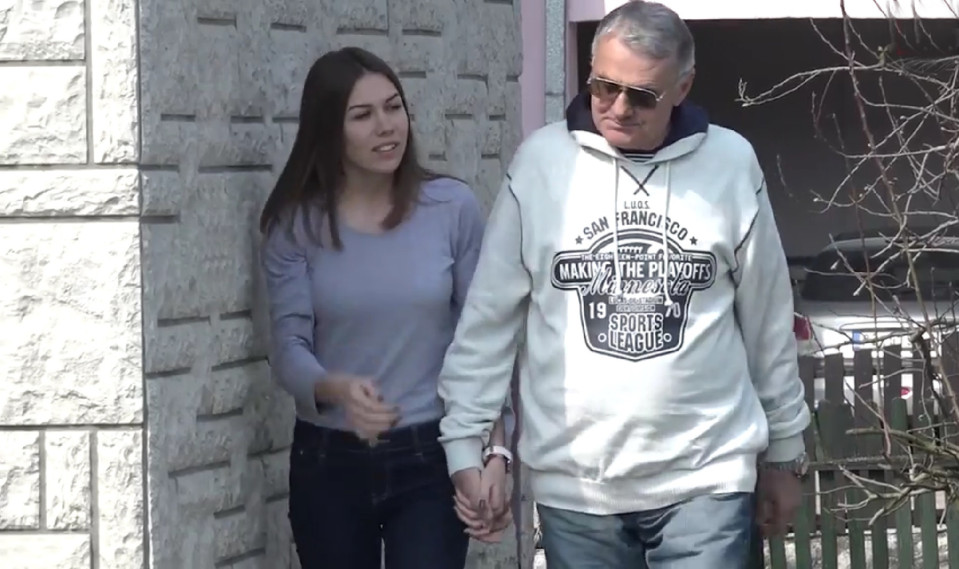 Milojko also added, "I was attracted to her kindness and beauty. Who doesn't like younger? It's sexier, of course, kissing and everything else. I've known her since she was little, but I hadn't thought of anything like that. When she was growing up, we spent time together but nothing more."
The couple is planning to tie the knot soon but they will have to go to the registry office for that as the local church doesn't let any couple get married if the age gap between them is more than 15 years. And as the Milijana is a 21-year-old woman and Mikan is a 74-year-old man, that's why they are not allowed to get married there. The parents of Milijan doesn't approve of their relationship and even all her relatives are very disappointed with her dating choice but even that is not enough for her to leave the love of her life.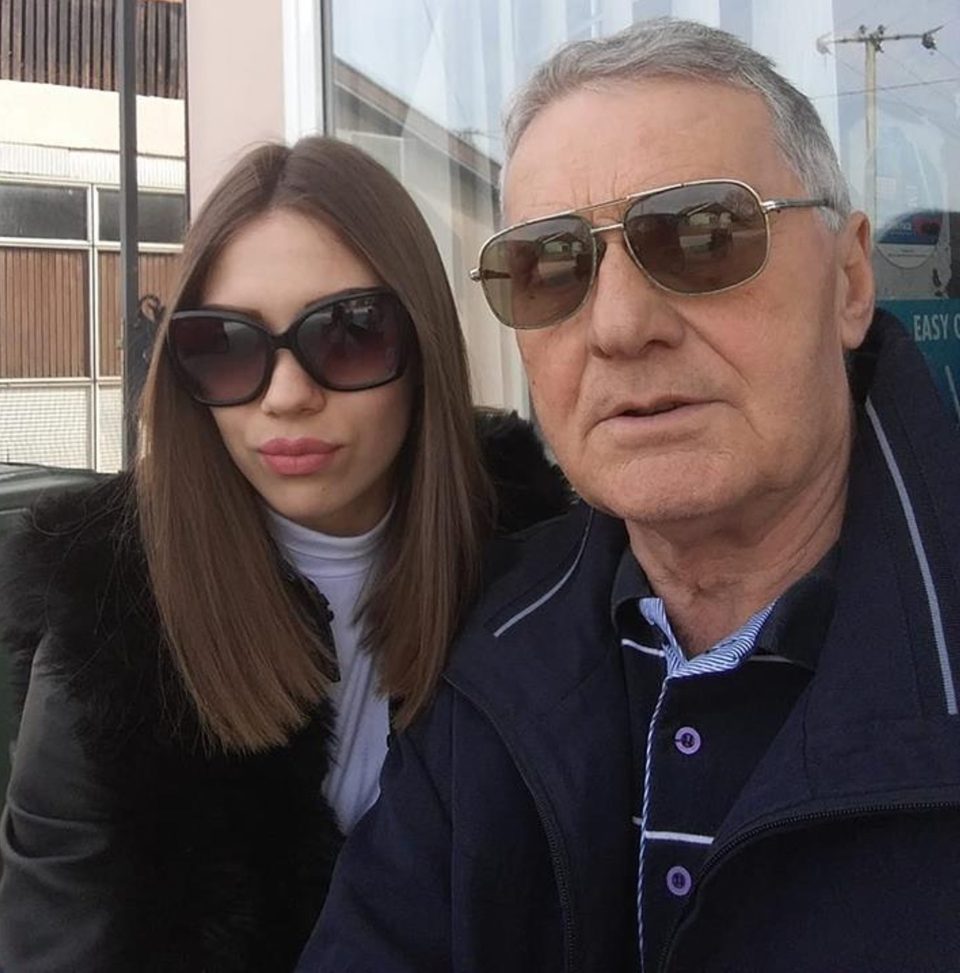 Image Courtesy: CEN
Read More: Vegan Influencer Gets Caught Red Handed While Eating Fish