Hoverboards and unicycles are a cool medium of transport in the U.S. From kids to adults everyone around the world is getting obsessed with these fab unicycles. And here we have got you a story of a Filipino waiter who delivers food on a hover unicycle and roams in the city like a boss with full swag. And as in this age of the internet, anything can get viral just in a blink, this video is also getting so popular among the netizens. People are stunned with the swag of this new age waiter.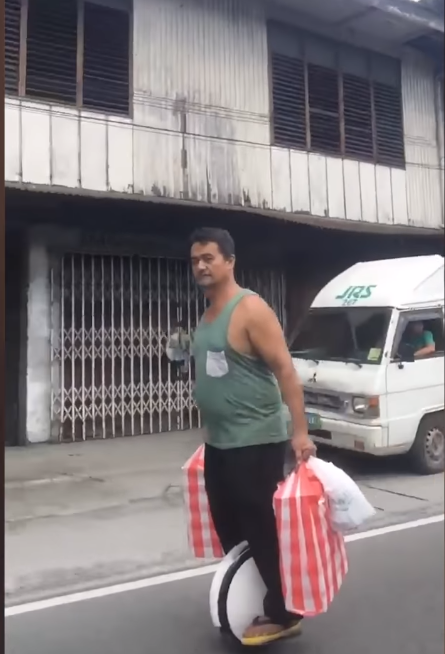 You may also like to read: Vegan Influencer Gets Caught Red Handed While Eating Fish
In the viral video, the Filipino waiter is seen carrying heavy bags in both of his hands while traveling on his hover unicycle in Angeles City in Pampanga, Philippines. He looks very cool as he perfectly balances the heavy bags in his hands.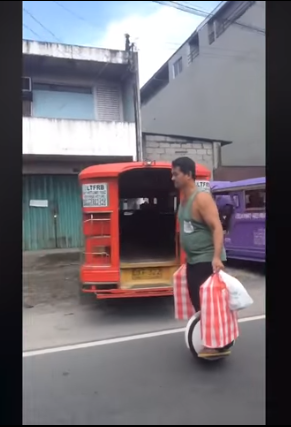 Clark Macasio, a local bus driver, captured the video of this waiter who was doing his job with full swag.
"I was riding a jeepney bus when we saw him. His ability to balance is amazing. It's like a futuristic kind of delivery," he added," said Clark Macasio.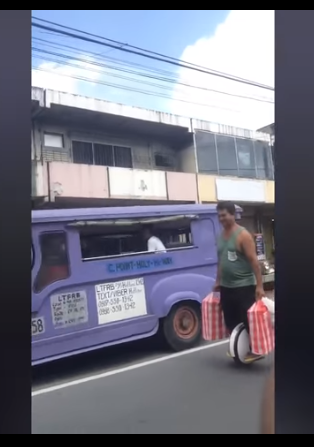 Let us tell you Jeepney is a common mode of transportation in the Philippines.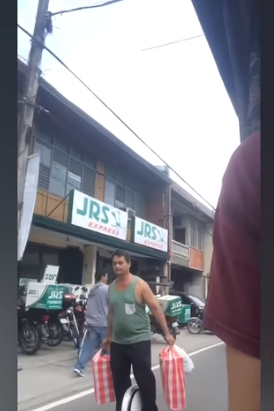 Below is the viral video, have a look.
Also, today where a large number of people are suffering from problems like anxiety and depression because of their current situation, this man truly sets an example for us. So, just don't watch the video but also learn from this him to enjoy whatever you do.
You may also like to read: 104-Year-Old Woman Wished To Get Arrested Once In Her Life And The UK Police Made It Come True
Seeing this Filipino waiter I must say that technology has really reached a whole new level.