27 years old mother Sammie-Jo Hailford who lives in Grimsby captured the limelight after posting a TikTok dating back to March regarding her giant brows, the eyebrows are filled in with black liquid liner. Sammie informed that when she posted the video the people started trolling her and had warned to call social services because according to them her this look made her not fit to be a mother.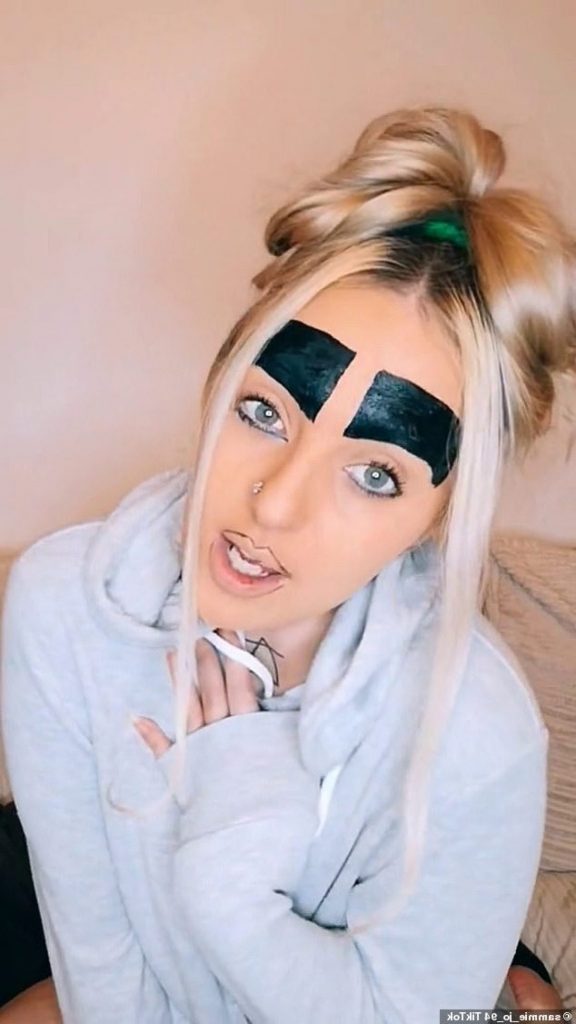 Fast forward to today, Sammie-Jo even today is cherishing her famous signature look of largely filled eyebrows, and has even established a self-made beauty movement on social media platforms. In her latest live video, she communicated to about 150,000 of her followers to give more details of the motivation and inspiration behind her not-common make-up look.
She further said that these so-called beauty standards have a sole objective to 'steal your money and assert some kind of pressure to present yourself in a certain way leaving your body mentally ill.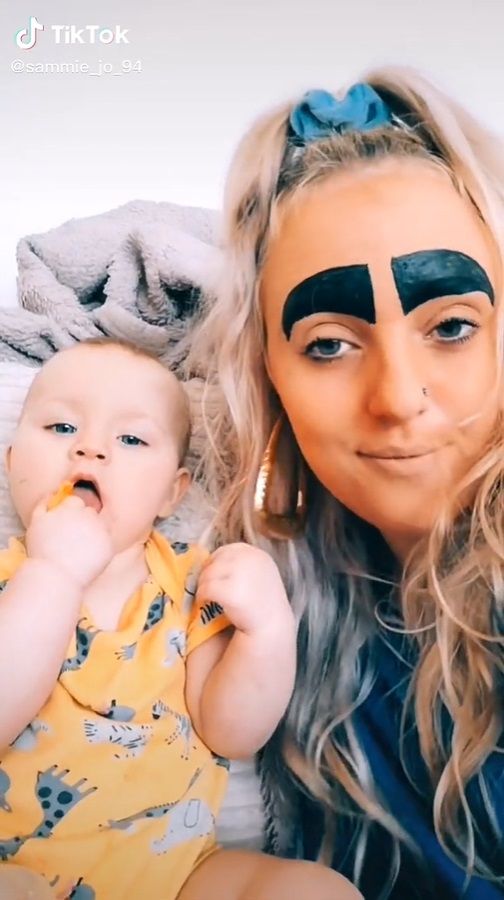 The movement, she started gave it a name, BROWS – the full form being Beauty Redefined or We Suffer – intending to change the perspective of beauty standards all to give a boost to people's self-worth and mental health. She went on further to bring forward the drawbacks of the beauty industry regarding its detrimental impact on the confidence of people around. "I don't agree with the beauty industry, I don't believe what it teaches people," Sammie said. "I'm here explaining to people and helping them grow their confidence to be themselves, not take judgement off anyone else, embrace their natural beauty, embrace the way they want to express themselves."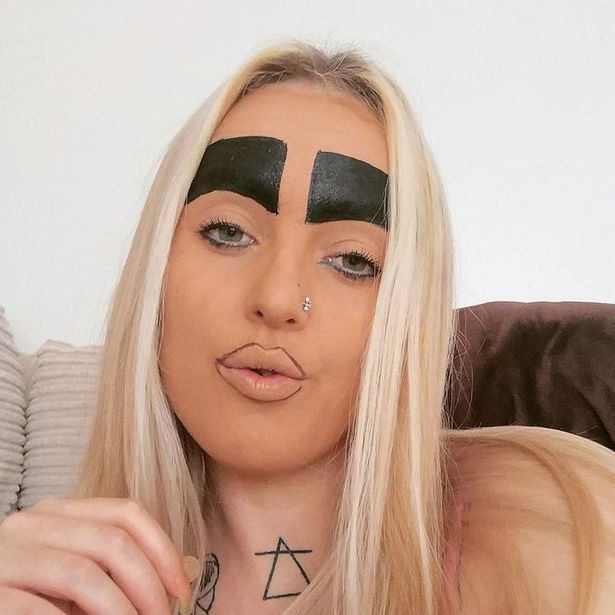 Pointing towards her unconventional makeup look Sammie-Jo added: "I'm here for no judgement and I help people daily on this app with my beauty movement that I started, and the brows are all part of that. It's all based around that."
Sammie also retaliated back to her haters with some strong words "It's more embarrassing you guys judging me because I have big black eyebrows than it is me wearing the eyebrows, but you don't understand that because you're fake and you're brainwashed into social-conditioned behaviour and beauty standards that are not even real, they shouldn't exist," she said Although receiving quite a lot of negative and criticising comments regarding her eyebrows, Sammie informed the Daily Star she gets quite comments from numerous men according to whom Sammie is 'beautiful' and asked her out.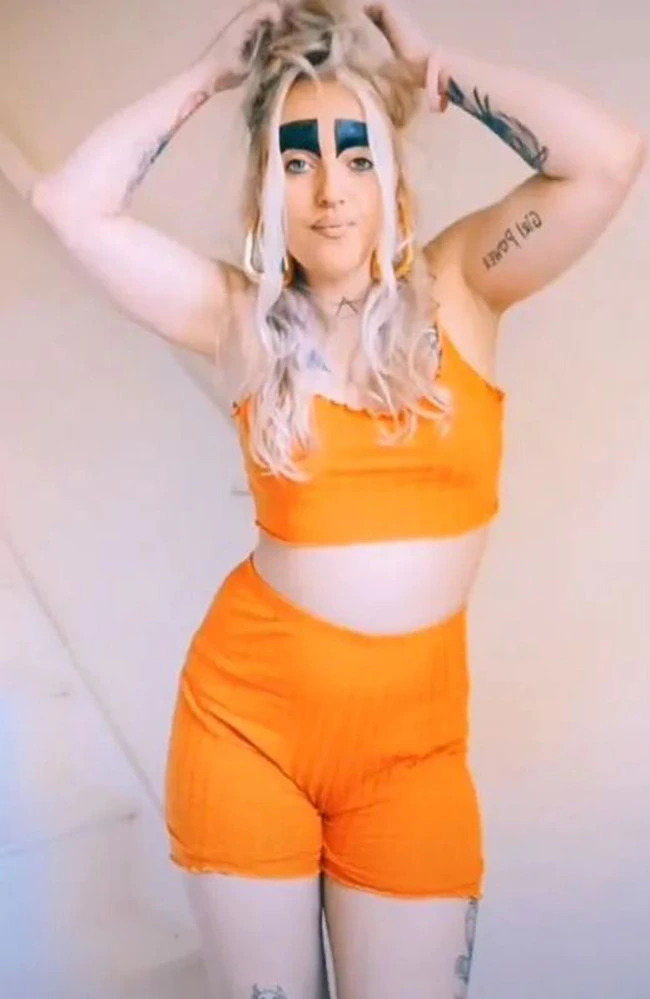 'They always mention the eyebrows first, so maybe there is a fetish there,' Sammie said. She further added that alongwith all these social media platforms limelight stuff, she also gets a lot of attention attracted in public, and also people stop by her in the street to ask her about her eyebrows.