It seems that the old saying 'Time flies', is certainly turning out to be coming out in its literal sense considering the recent evidence. We are moving forward to tomorrow a bit faster these days— even if it's by a fraction of a second.
It has been witnessed that the Earth has been rotating faster than ever in recent years, and the reason for such a change is unknown to scientists. We always have read or been taught that Earth has always taken 24 hours to complete a spinning, however, if we consider the length of the day, it keeps on changing and is flexible. The changes in the length of the day are however almost negligible, but if we go back billion years, the planet we live on was closer to the moon, as the result, the Earth completed its spinning around the moon a lot quicker as of today resulting in having 19 hours a day instead of 24 hours.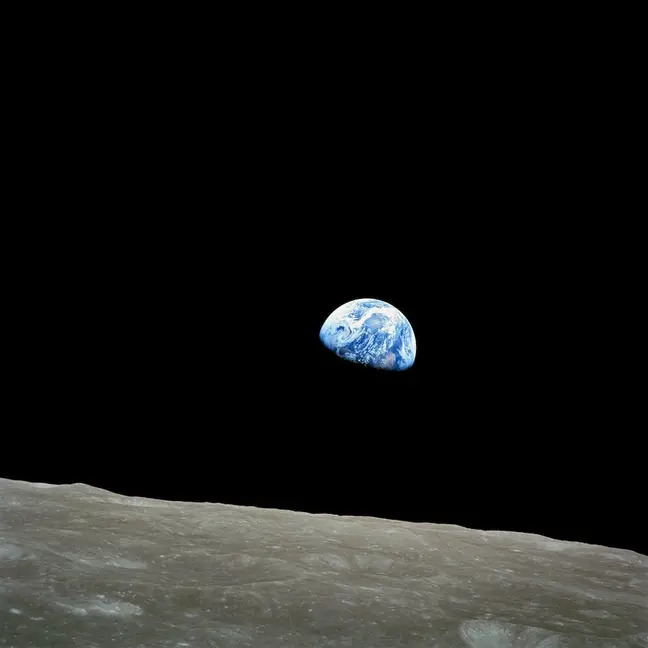 Earth's position in this huge solar system has always been changing, and so has its rotation speed, and as of today, a full rotation on its axis is completed in and around 24 hours. All this information is available to us because of the availability of atomic clocks, which scientists began to use in the year the 1960s to measure the precise path of the Earth's rotation.
Now, all this, to be honest looks like coming straight out of a movie but, these instruments work by using resonance frequencies of atoms to monitor time with extreme precision.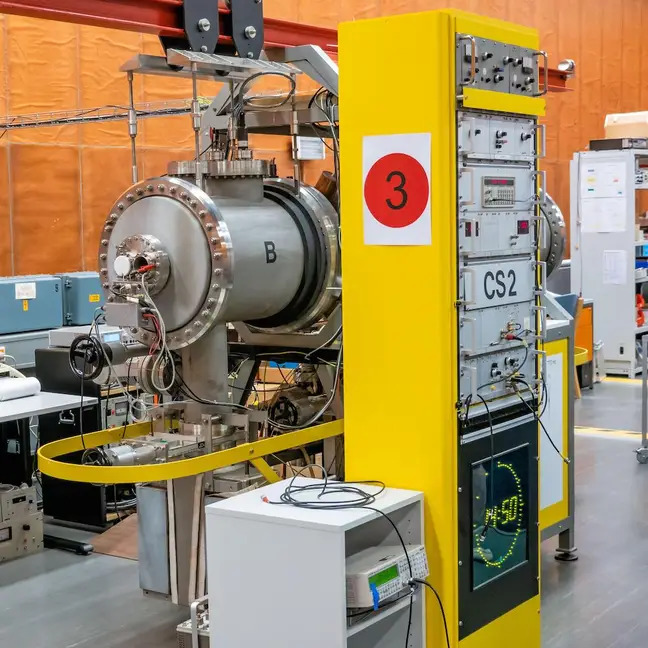 Considering the trend of recent years, scientists have found a not-so-common trend – Earth has been speeding up the time to complete its rotation which results in the year 2020 witnessing 28 of the shortest days dating back to ever since they started using these clocks. The shortest day in the year 2020 was on date 19 July, when the Earth completed its spinning in 1.47 milliseconds less than 24 hours.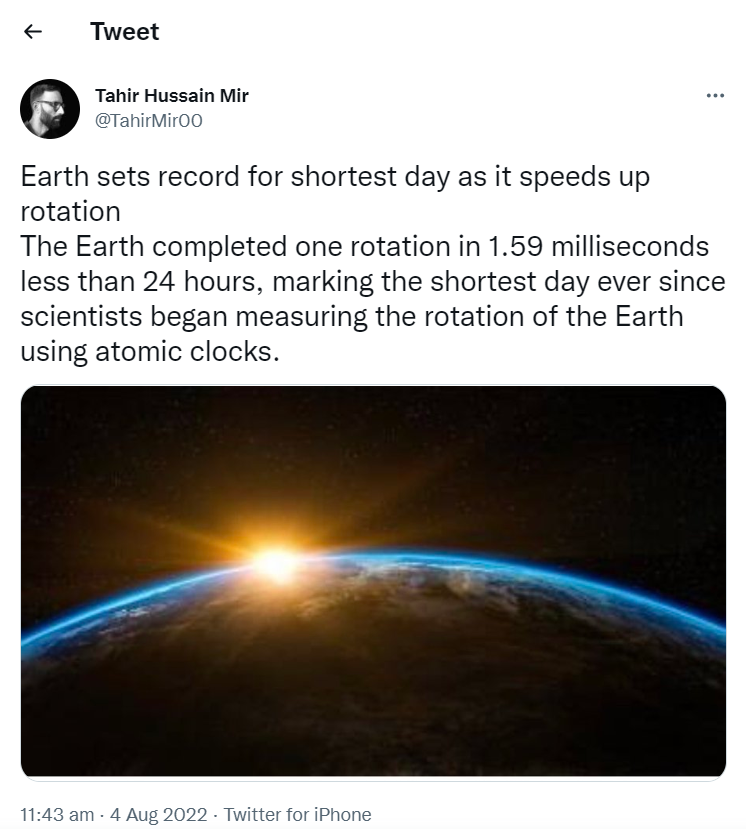 But the record of 19th July was taken over by June 29, when the planet completed one full rotation — a day — in 1.59 milliseconds less than its usual 24 hours.
Many scientists deduced that these variations can be the result of climate change- inducing surface variations, which consequently affect the way that the Earth rotates, could be a possibility. These surface variations include melting ice sheets in Greenland and Antarctica, and changes in ocean circulation.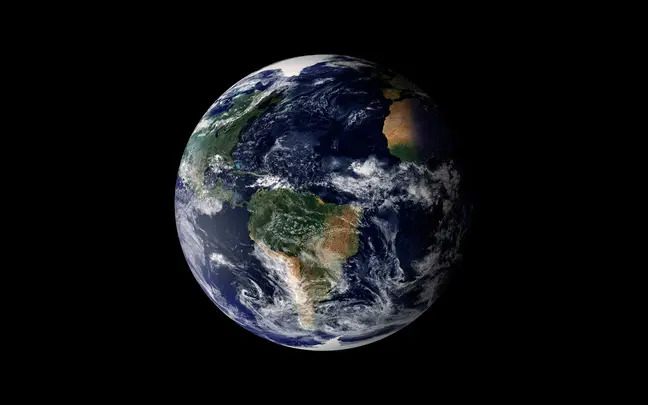 One of the Scientists named, Leonid Zotov is of the view that the recent trend of the Earth affecting the length of the day could be somehow connected to the 'Chandler wobble'.
Chander Wobble refers to a small and not-so-frequent movement of the geographical poles across the globe's surface.
"The normal amplitude of the Chandler wobble is about three to four metres at Earth's surface, but from 2017 to 2020 it disappeared," according to Zotov. However, if the Earth's rotation and speed continue in the long term, it could result in a short-term negative leap second – a second that is suppressed from our clocks to keep them coordinated. There are also chances that this speeding up of Earth rotation, can eventually lead to glitches in IT systems, Zotov however assures that: "I think there is a 70 per cent chance we're at the minimum and we won't need a negative leap second."