The world is going through a Global pandemic right now and everywhere you hear is bad news. Well, here we are presenting you with some uplifting news. Scientists have confirmed that the Ozone layer of Earth is continuing to heal and the recovery is in the process as per the new study. The ozone layer is basically a protective layer in the stratosphere of the earth which is responsible for blocking and absorbing the harmful UV rays coming from the sun.
Antara Banerjee who is the Lead author of the recent study and also a CIRES Visiting Fellow at the University of Colorado Boulder who works in the Chemical Sciences Division of the National Oceanic and Atmospheric Administration (NOAA), said, "This study adds to growing evidence showing the profound effects of the Montreal Protocol. Not only has the treaty spurred healing of the ozone layer, but it's also driving recent changes in Southern Hemisphere air circulation patterns."
Read More: Lionel Messi Donates 1 Million Euros To Help Fight Against Coronavirus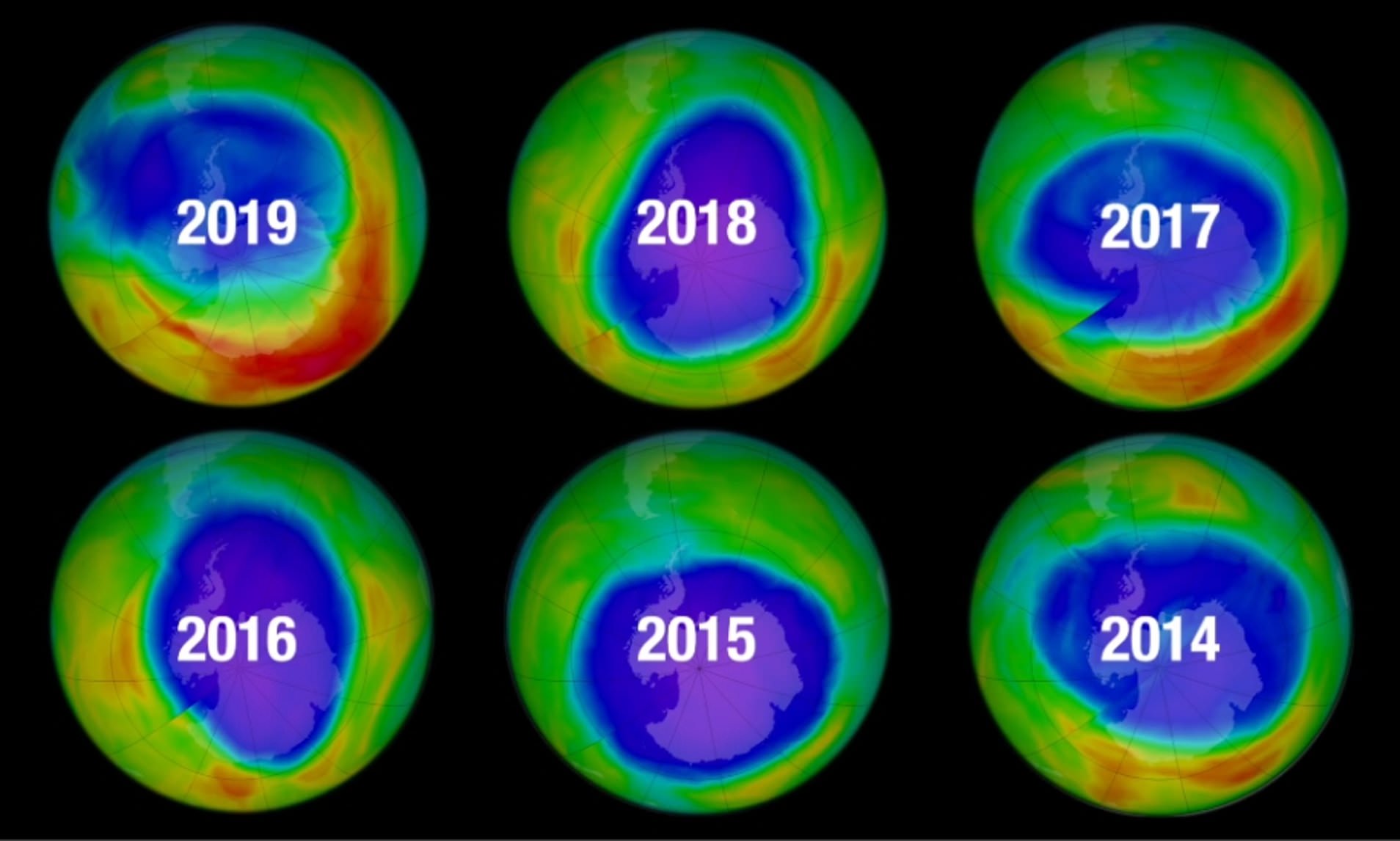 This news is actually pretty great because the recovery and healing of the Ozone layer of Earth not only mean that they will stay even more protected but it is also indicating the fact that the earth is managing to reverse some of the damage caused by humanity.
"The challenge in this study was proving our hypothesis that ozone recovery is, in fact, driving these atmospheric circulation changes and it isn't just a coincidence."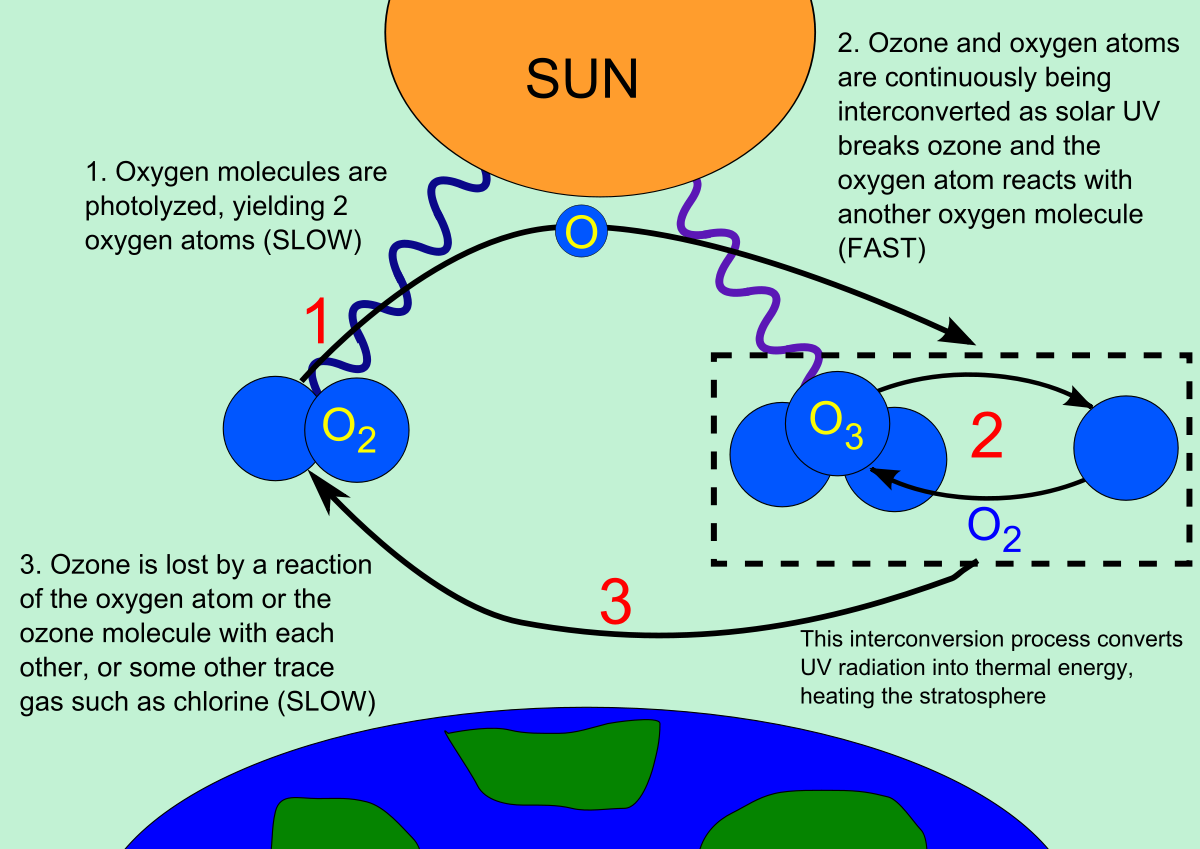 The condition of the Ozone Layer has been worrying for a long amount of time. There was a time when it was so in danger that in the year 1987 a 'Montreal Protocol' was created. The protocol was for all the countries to take some measures and stop the use of Ozone-depleting substances that cause the depletion of the Ozone layer.
A scientist at Environment and Climate Change Canada John Fyfe who is also one of the paper's co-authors said, "Identifying the ozone-driven pause in circulation trends in real-world observations confirms, for the first time, what the scientific ozone community has long predicted from theory."