It is no doubt that we have caused a lot of problems on our planet earth. Global warmings, being a threat to wildlife and biodiversity, ozone depletion, ruining it with garbage, pollution, you name it! The irony is the things we have done in order to get some short-term advantages from the Earth have caused all of us being a victim to the long-term life threat. It has only made our lives miserable. To conclude it I will only say that we have ruined Earth in ways that are beyond repair. We have gathered many pictures from around the world that just makes this statement stronger. These pictures are collected around the globe that portrays the condition of Earth and all the damage we have caused it. It's like a wakeup call.
Pictures That Actually Serves As A Prove That How Much We Messed Up Earth!
1. If only you could create your own planet the way you create your own fake reality.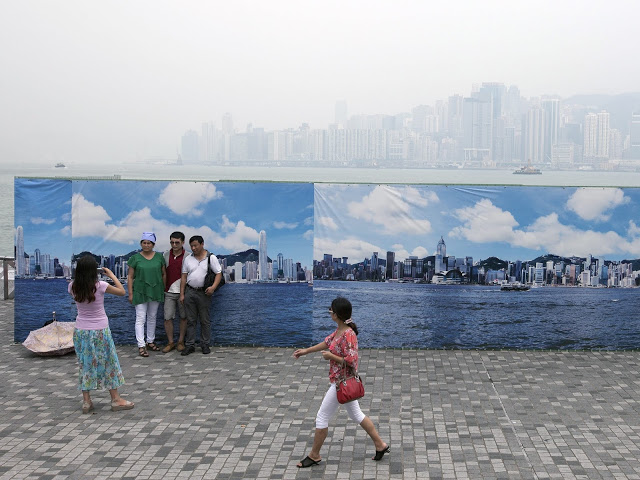 2. Solid waste does not sound like much of a problem but it kills more than one thousand children in India every year.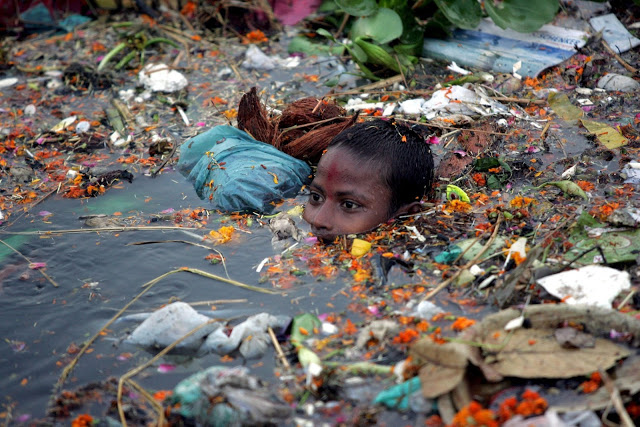 3. Hope people think about the marine animals just for a second before trashing their garbage into the sea.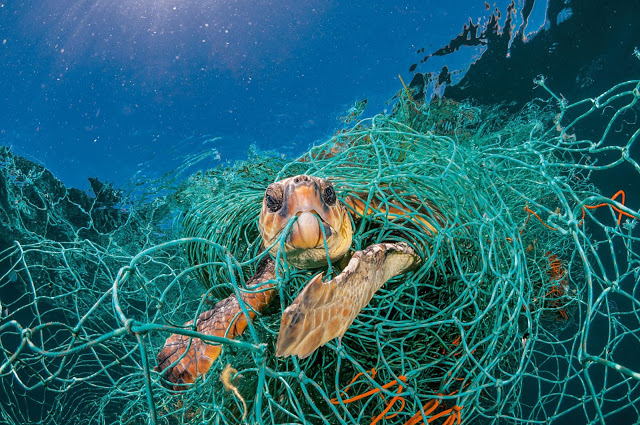 4. Just one of the many pictures portraying the damage.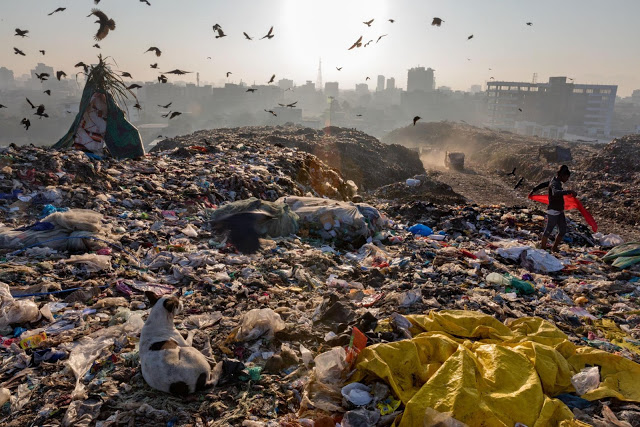 5. If humans were to live with this much garbage daily, they would really think twice before throwing their trash in the water bodies.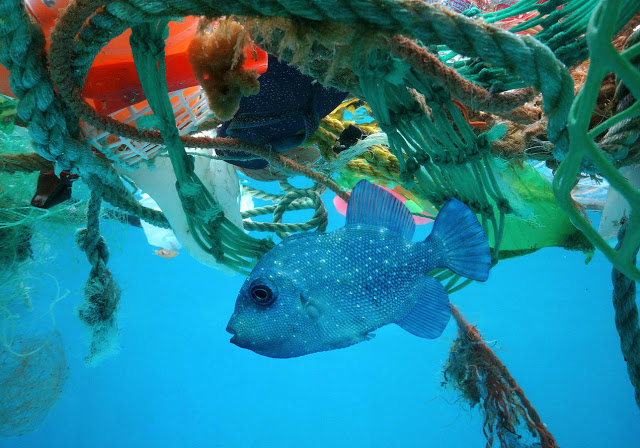 6. The picture belongs to Brazil showing how much the climatic changes are affecting the environment.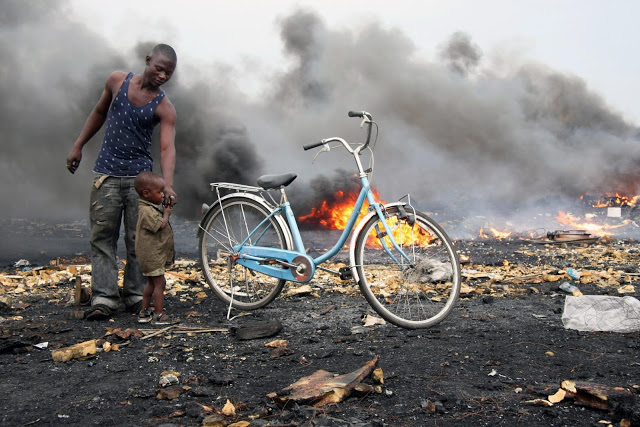 Read More: This Man Photoshops His Pictures With Celebrities Pictures And They Result Is Just Hilarious
7. A pelican suffering from Deepwater Horizon Oil Spill 2010.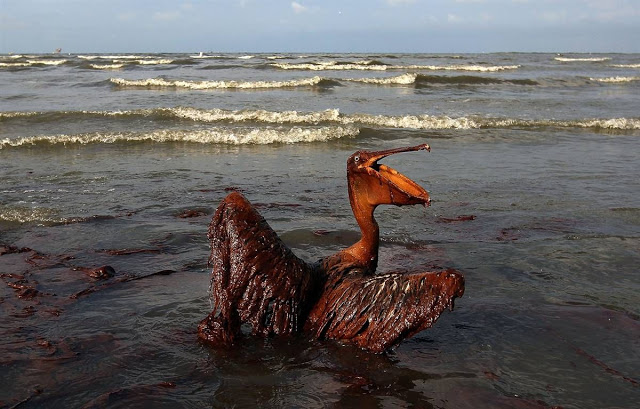 8. This picture belongs to Bangladesh depicting their Solid waste management.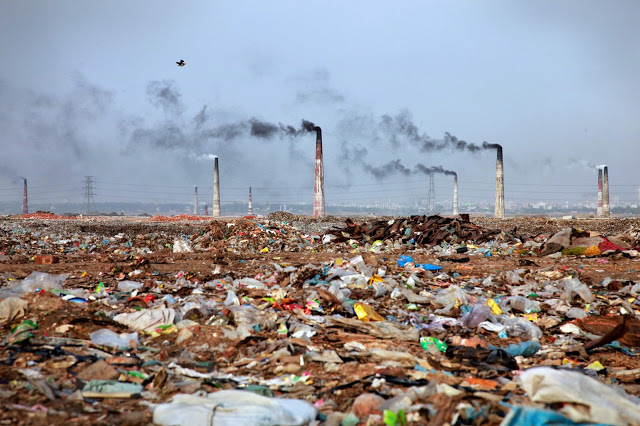 9. In 2017, it was estimated that 8 million tons of garbage were trashed into the sea.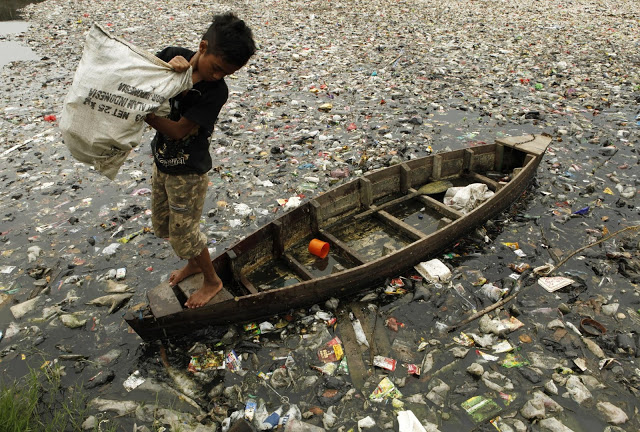 10. An ocean receives about 200 kilograms of garbage every minute.
11. In the year 2017, 5.6 quadrillions of cigarette buds were found in the sea.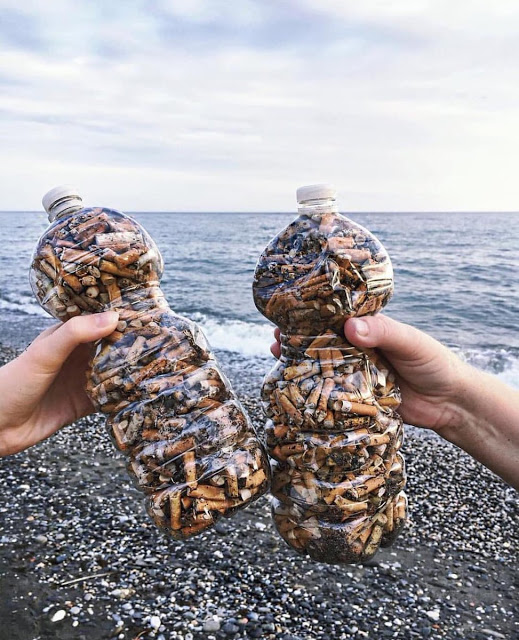 12. 3 million children under the age of 5 dies every year due to pollution.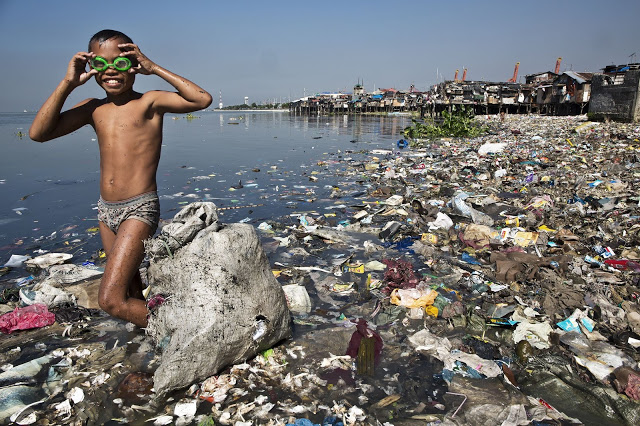 13. To spread the awareness about the plastic consumed by whales, Greenpeace organization created a model.