Catriona Gray won the title of Miss Universe 2018 in Thailand just a time ago. Her beauty is praised with the most prestigious crown in the beauty world. She is the perfect definition of beauty, intellect, and style. Recently, one of her old videos went viral on the internet after she has won the title of Miss Universe 2018. The video was her first ever kissing scene on the screen. Her male fan base is already jealous and curious about who is this lucky guy? And it turns out to be her Long-term boyfriend that she is been dating for 5 years.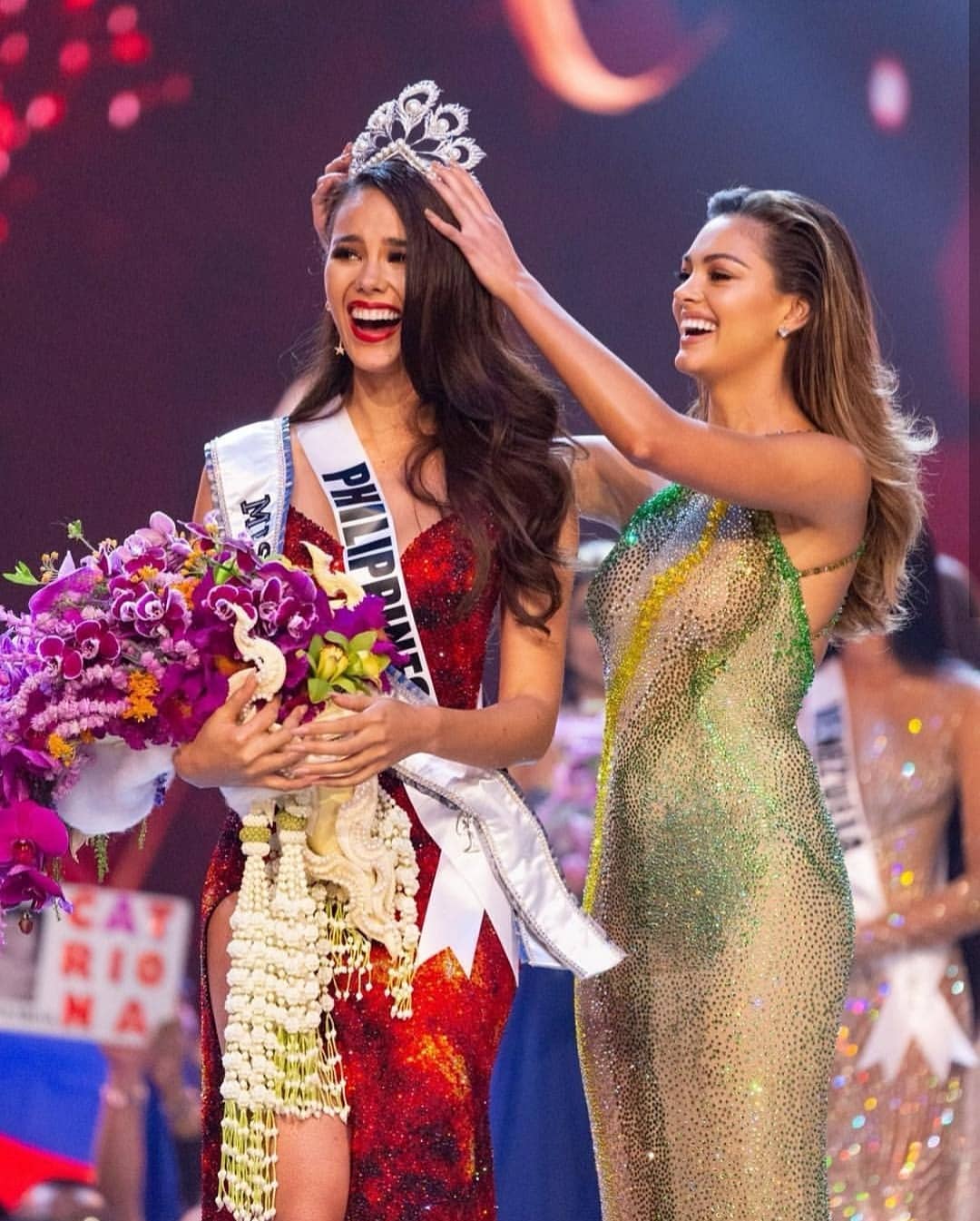 The video was shot a few years ago but now that Catriona Gray is a famous personality and is known worldwide, people just can't stop talking about it. The guy in the kissing scene is Clint Bondad Catriona and Clit is in a happy relationship for 5 years and the video belongs to their initial days of dating. They both met each other when they were 18 years old.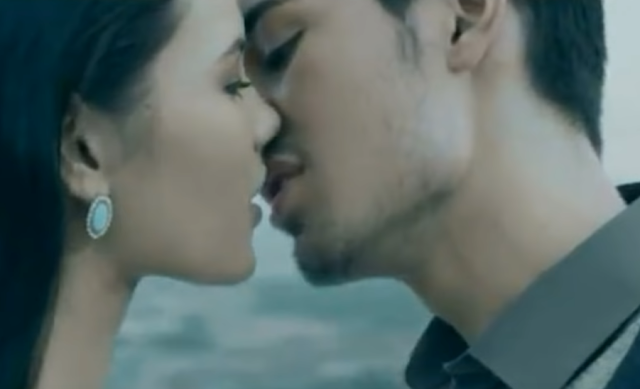 Catriona explains that her relationship with her long-term boyfriend was really smooth from the start. There was no pressure on both of them and they were free to pursue the career that they want to and truly trusted each other.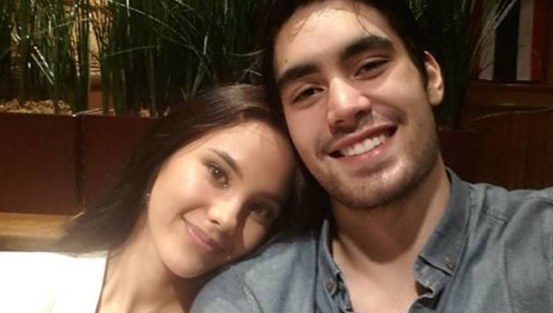 Read More: Woman On Reddit Asks 'How To Deal With Not Being Pretty' And A Guy's Reply Won Everyone's Heart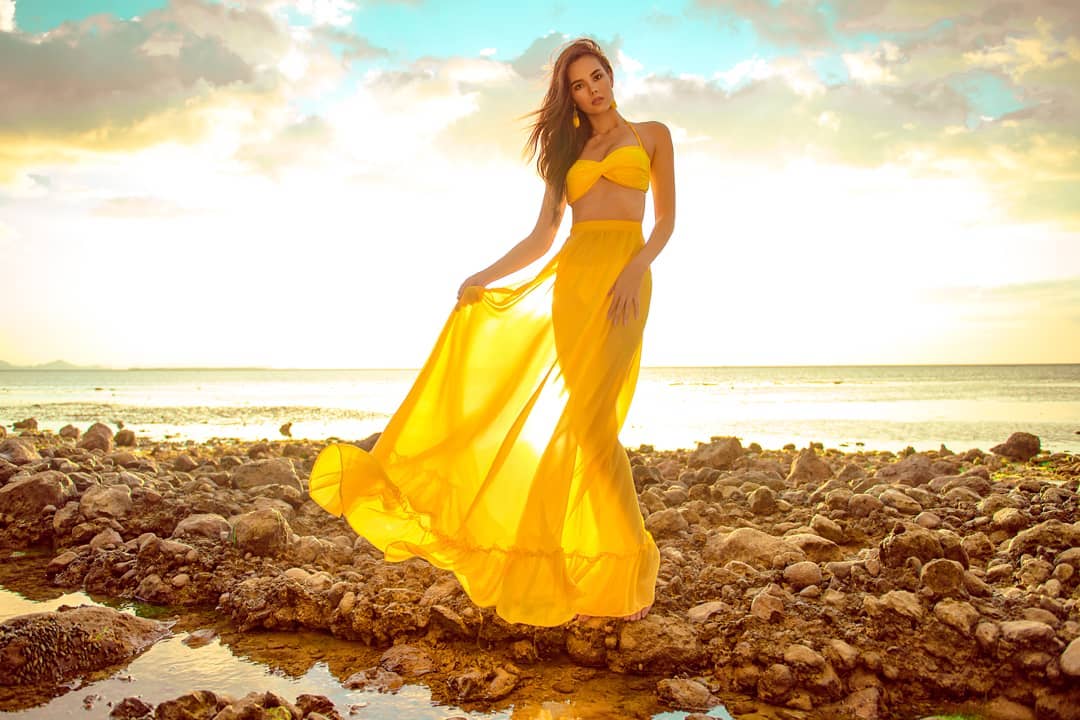 Well, you must be seeking more information about this lucky guy who managed to win the heart of Miss Universe 2018. Clint Bondad was born in Germany and his dad was German but his mom was from Filipino. Clint always wanted to be an actor, he tried focusing more towards his acting career as he grew up.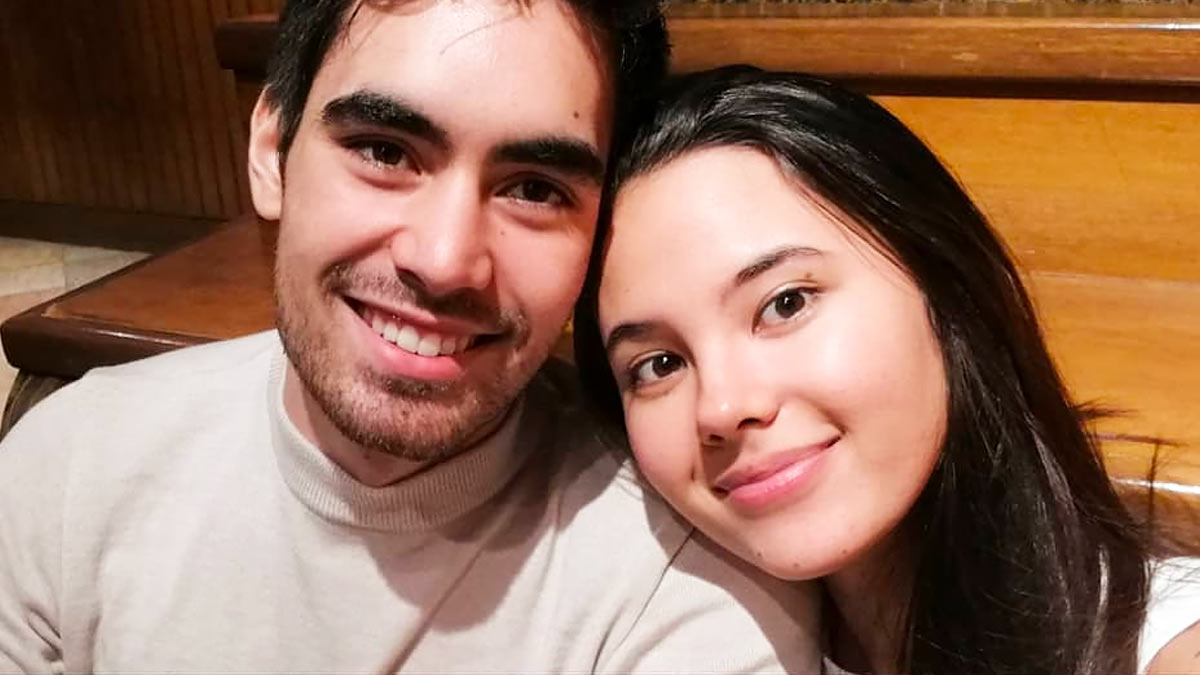 At the age of 17, Clint leaned more towards modeling and became a model. And now he is a part of ASAP cover boys. Catriona and Clint both are doing well in their careers as well as their personal life. Their relationship is still going strong and we hope it stays the same forever.